Spoilers and spoilers everywhere. Many spoilers seem to be doing the rounds that relate to episode 8 of Star Trek: Picard. It was depicted in chapter 1 of Star Trek: Picard that the motives of the Zhat Vash group remained a secret. However, episode 8 has brought in memories alive. The past is all set to make its entry to the present. The event starts with a group of Romulan women who come together for a purpose.
The secret regarding the synthetic race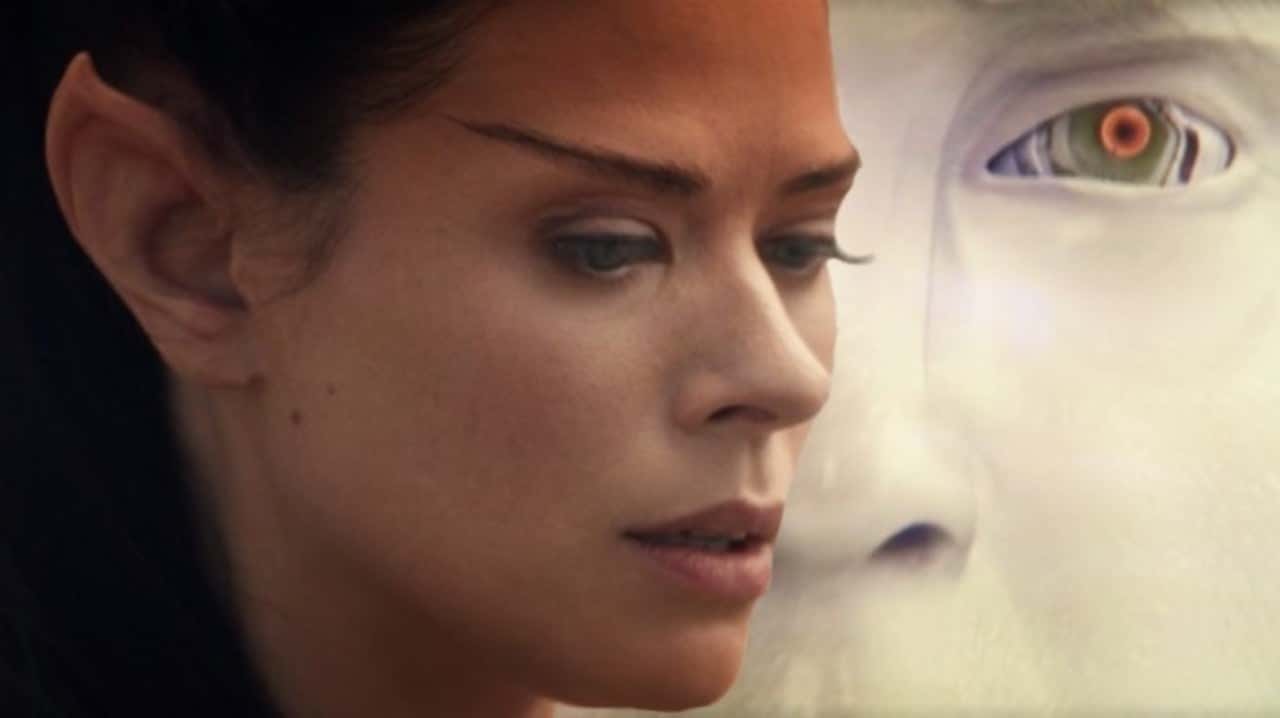 They are set to assemble on the Grief Planet. The planet has vanished a long time back; however, what remains is just the marvelous structure known as 'Admonition.' What is fantastic is the fact that all the members of the Zhat Vash are said to be women. On touching the Admonition, all the members of the Zhat Vash are witness to everything that happened.
The most powerful Romulan!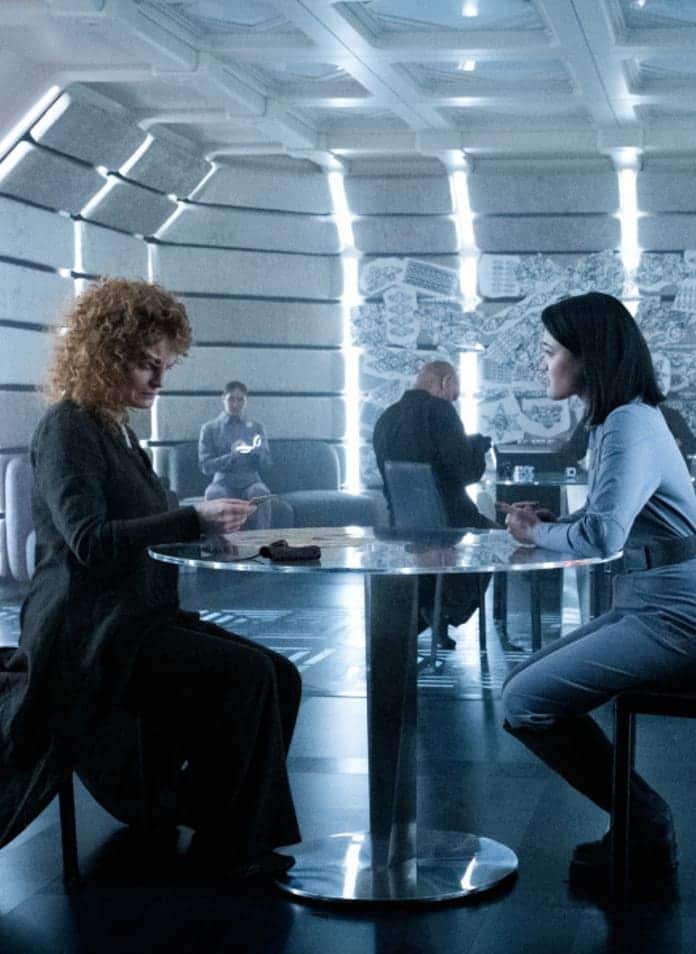 The Admonition is said to carry a huge message that cannot be ignored. The women included here are Narissa Rizzo, Oh, and Ramdha. These aspects make it clearly evident how Soji was seen to be a threat. It clearly shows how she could pose to be a barrier to the eradication of Androids. 
What's hiding in here??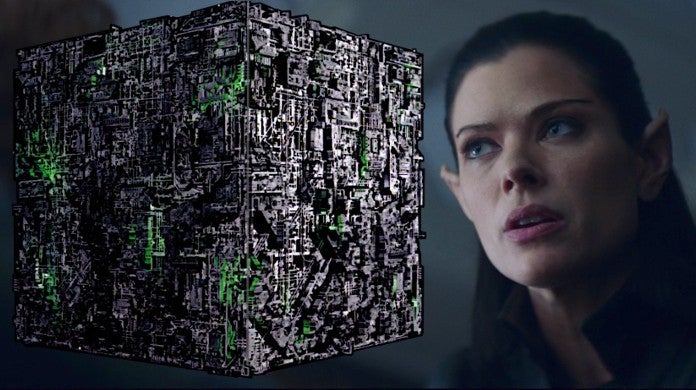 Many aspects can be predicted from the spoilers; however, only time will tell how many are actually true. Episode 8 of Star Trek: Picard also highlights the fact behind the attackers who attacked Mars.
All-new episodes of Star Trek: Picard is said to be aired every Thursday. The star cast do Star Trek: Picard features Patrick Stewart, Alison Pill, Michele Hurd, Evan Evagora, Isa Briones, Santiago Cabrera along with Harry Treadaway.