Popular entertainer Nick Cannon reportedly has a 'breeding kink'. This explains his 12 kids from 6 mothers. While this has been super controversial with fans everywhere, Cannon has never shied away from owning up to his large family. In fact, he seems to be proud of it. 
Recently, he called himself a "provider" on a podcast appearance. This triggered a frenzy on social media and people had all sorts of things to say to the entertainer. However, he later clarified that he does not provide any monthly allowance to the 6 mothers that gave him a total of 12 children. It seems that in defending his earlier "provider" remark, Cannon has given more fodder to his haters who mince no words in attacking him viciously.
Nick Cannon Shares Why He Doesn't Give Monthly Allowances To His kid's Moms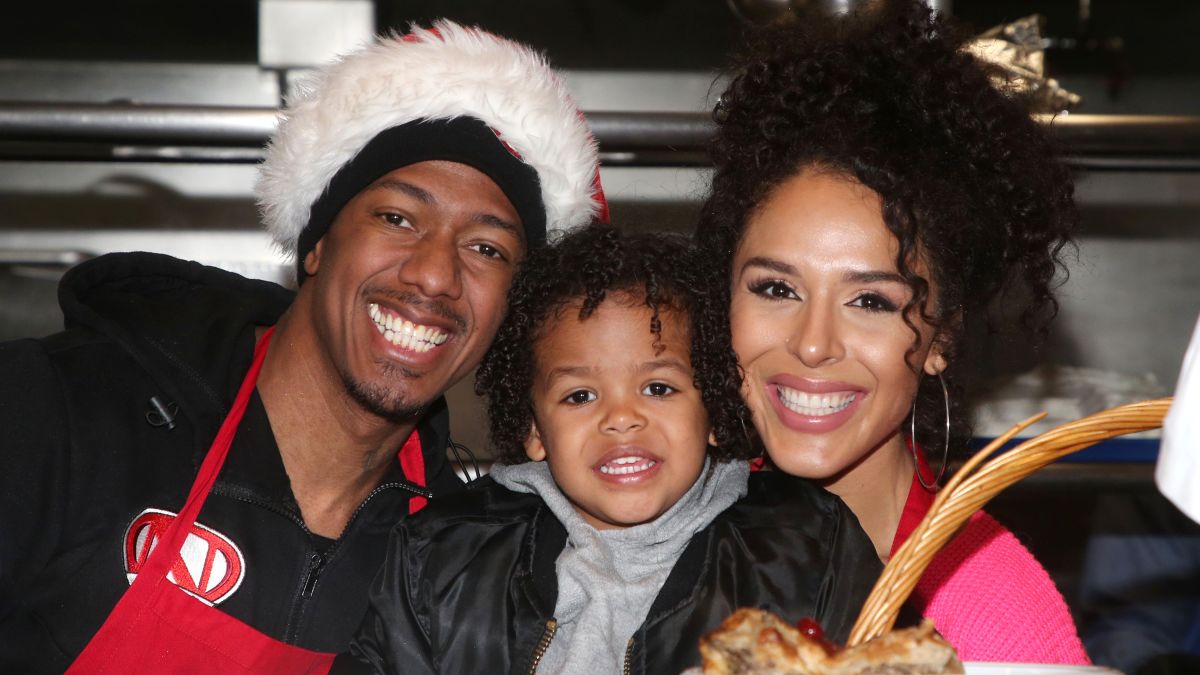 Nick Cannon is known for high-profile relationships. Before Alyssa Scott, Cannon was married to Mariah Carey, dated Abby De La Rosa, and model Brittany Bell. The pair dated on and off since 2014 for a couple of years, and Bell gave birth to their son Golden in 2017.
In 2020, they later welcomed a child they named Powerful Queen. After Cannon had twins with his girlfriend Abby De La Rosa only four months after the birth of his second kid with the model, their relationship ended in 2021. The American television host recently spoke about staying healthy on Audacy's Hot 104.1 podcast this week.
Cannon shared,
"It ain't even about a monthly allowance or amount of money because I don't give myself that. What they need, they get it.There's never been something that one of the mothers of my children has asked for and they didn't receive."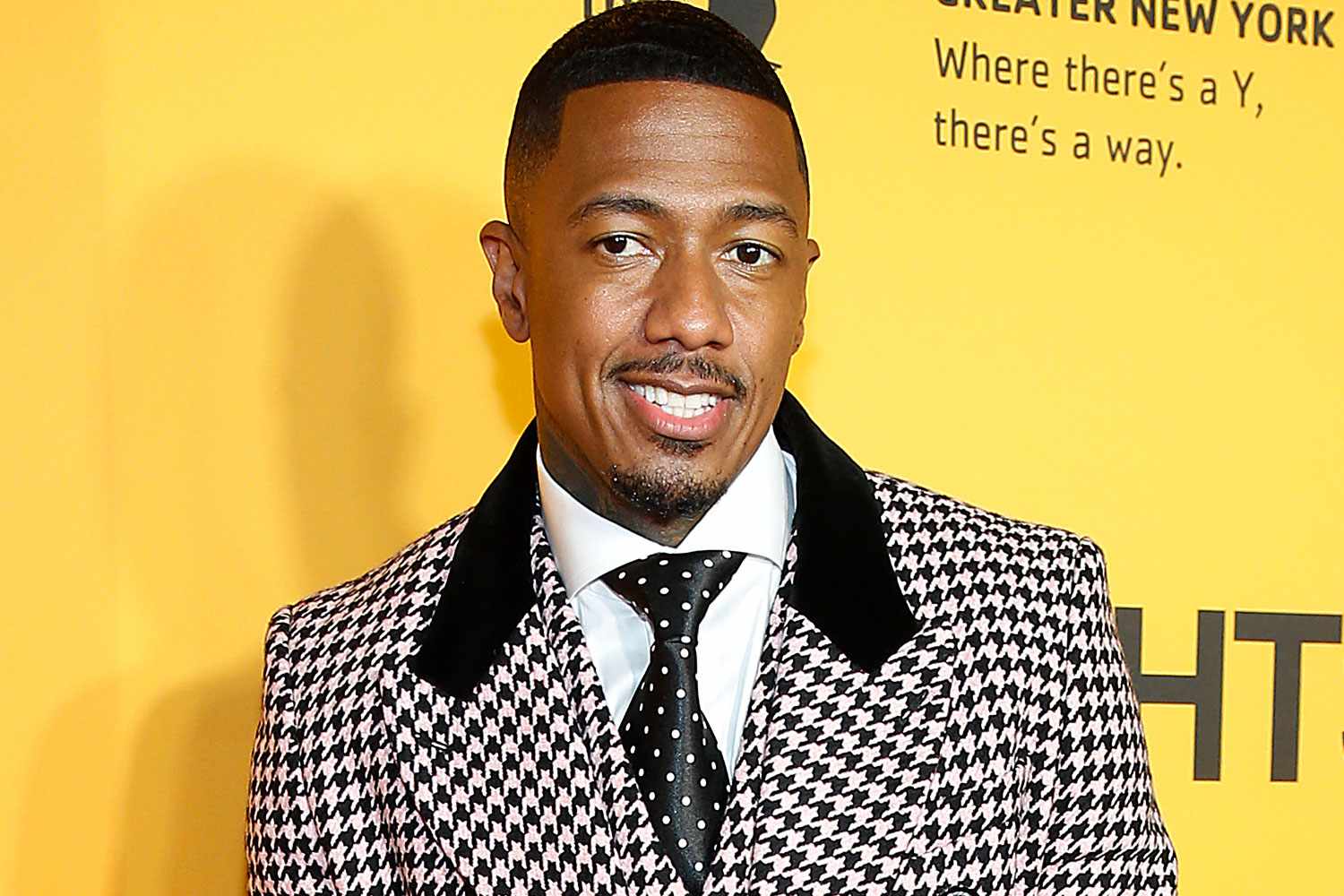 The host continued,
"Everybody has their challenges – but when you really understand this woman has given the greatest sacrifice and sacrificed her body to bring a child into this world, that's the best gift any man could ask for." 
He further revealed,
"Regardless of what goes on in any scenario … I'll never say anything disrespectful or bad about any of the mothers of my children."
After calling himself a "provider" during a podcast appearance, the Masked Singer host clarified that he doesn't give a monthly allowance or money to the six women he has 12 children.
Also Read: Nick Cannon Was 12 Years Old When He Fell In Love With Future Wife Mariah Carey: "And That Becomes My Wife"
Nick Cannon And Brittany Bell's Relationship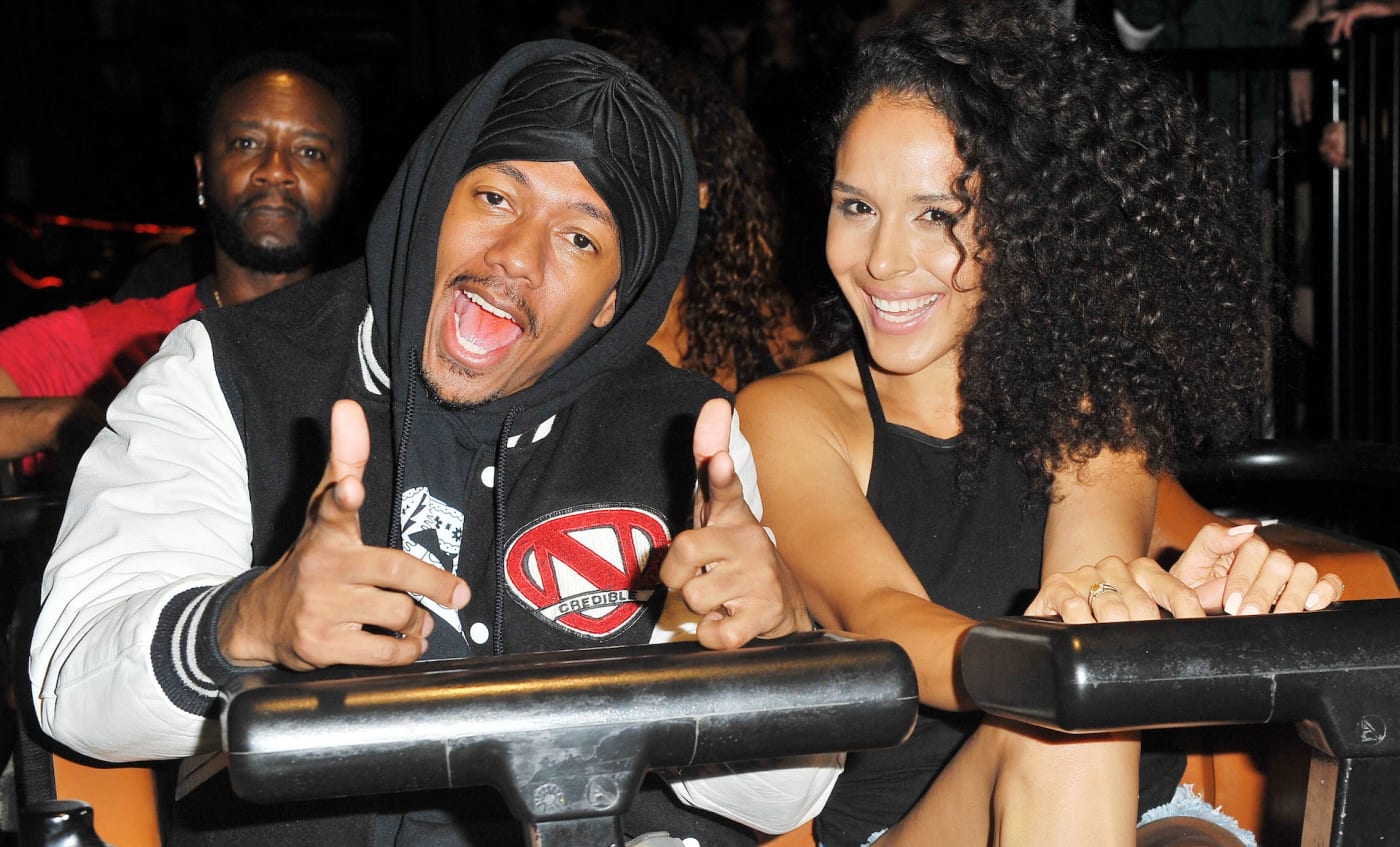 Nick Cannon made the announcement on September 2022, that he and Brittany Bell had welcomed their third child. The host praised the mother of his child for being the rock and foundation of his fatherhood journey. Bell pursued modeling and media careers in Arizona and Los Angeles after earning her college degree. 
Also Read: Nick Cannon Net Worth – How Much Money Has The Famous American TV Host Made In Decades Long Career
Britanny Bell also began competing in pageants, something she was always interested in but had previously put off to focus on her studies. Despite having no formal pageant training or coach, Bell was crowned Miss Arizona USA in 2010 and joined the Miss USA competition that year.
Also Read: "We All Know The Stereotypes": America's Got Talent Host Nick Cannon Calls Anti-Semitic Past A "Growth Moment"
Brittany Bell, a former pageant winner, was first connected to Nick Cannon in 2014. They reportedly dated off and on for a couple of years before welcoming his third child.