The 42-year-old American TV show host, Nick Cannon is a hugely successful media and entertainment personality. His career boarded the fame train with The Nick Cannon Show. He has put his foot in every room of the entertainment building may it be hosting, rapping, comedy, DJing, and many more. Cannon's decade-long career has helped him make millions from the show business itself. Apart from fame in the show business, he is also considered to be a successful businessman.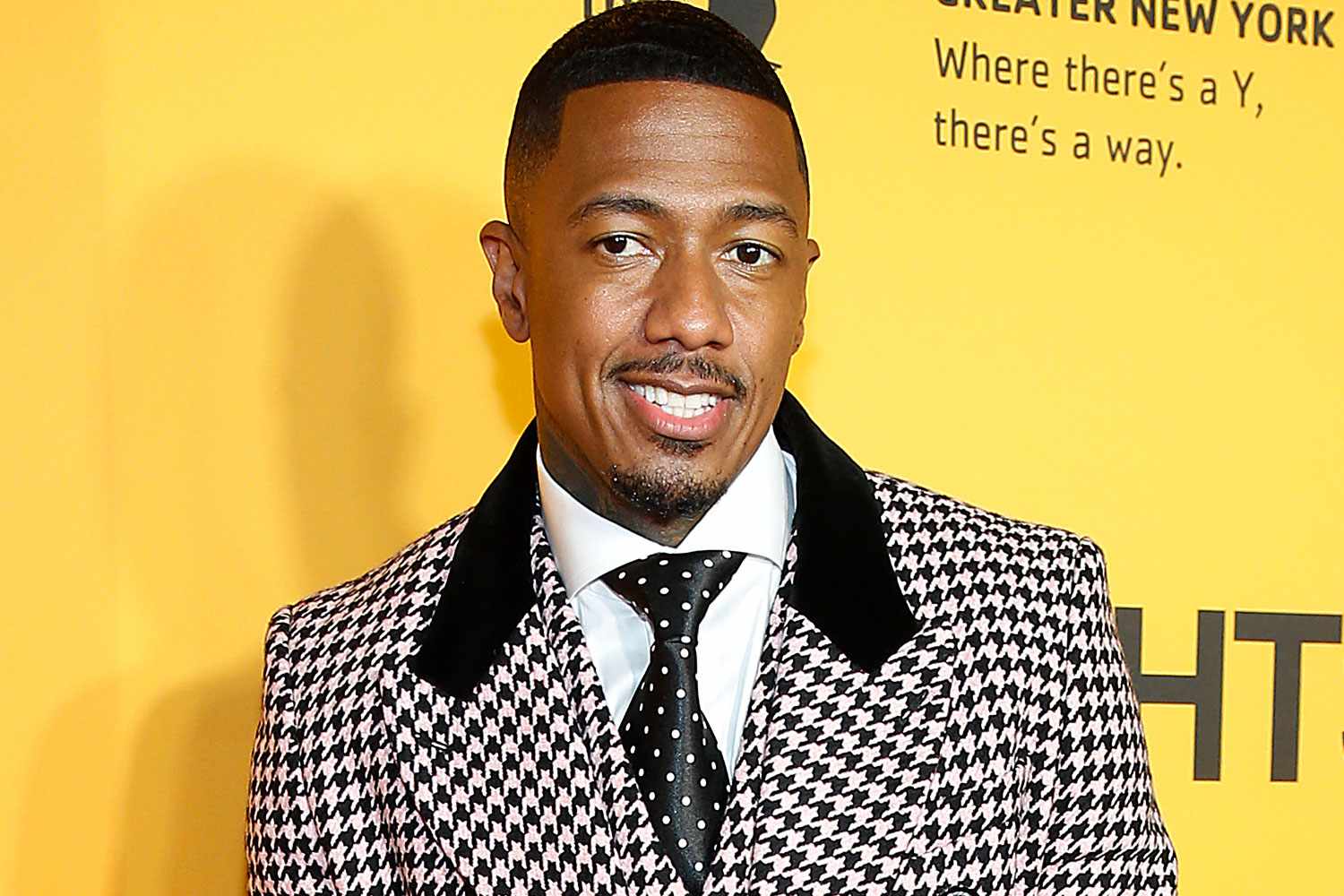 All of these factors have rose his Net Worth to a handsome amount of dough. Throughout his career, Cannon has appeared in TV shows like MTV Wild'n'Out, The Nick Cannon Show, America's Got Talent, etc.
Nick Cannon's Net Worth
The famous TV show host and performer has an estimated Net Worth of $45 Million. He has received heavy paychecks from different shows and award functions for hosting. Cannon also has a lesser-known music career as a rapper in his early years in the industry. His annual income is estimated to be approximately $6 Million. He earned a sum of $10 Million as a host for The show America's Got Talent and $4 Million for the series Husbands Of Hollywood.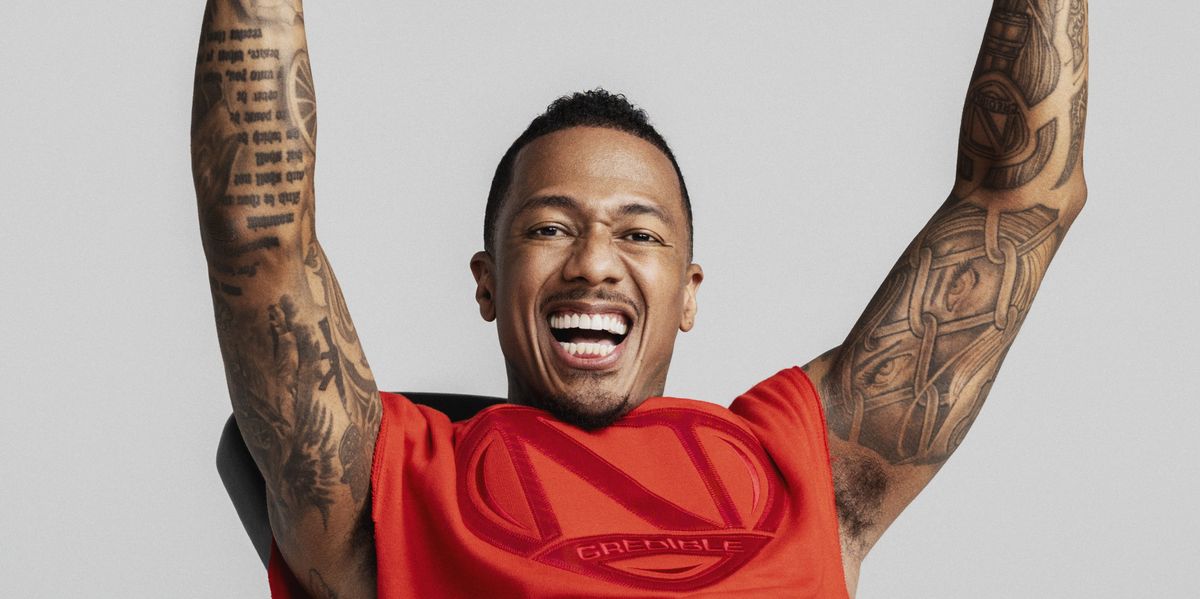 Suggested Article: Nick Cannon Was 12 Years Old When He Fell In Love With Future Wife Mariah Carey: "And That Becomes My Wife"
America's Got Talent Host As a Businessman
Cannon is an investor in tech companies such as Lyft and Patreon. He is the founder of Ncredible Entertainment which includes gigs like hosting America's Got Talent. Besides investing in tech companies, Cannon also runs his own production company which programs Nickelodeon's TeenNick network. He has explored all avenues of the Entertainment industry.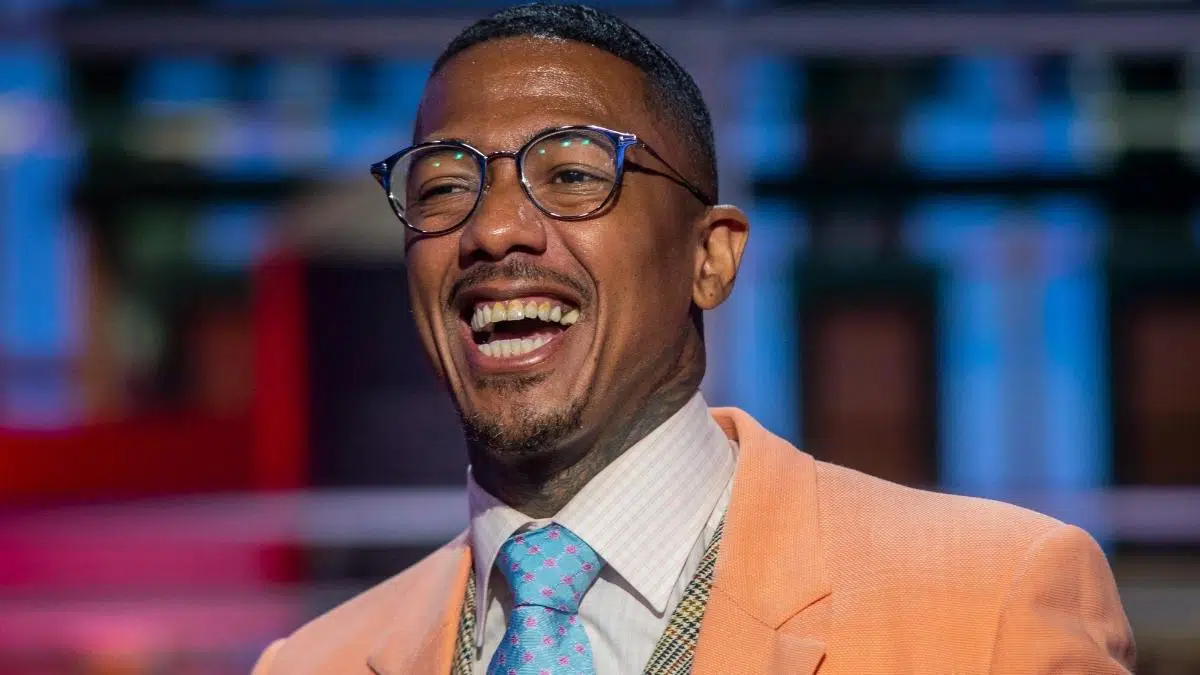 The multi-talented artist has seen success in all domains, building an empire with smart and savvy business moves that have earned him impressive recognition as well as valuable financial stability.
Suggested Article: "That Woman Is Not Human": Nick Cannon Hints He's Still In Love With Mariah Carey After 7 Years Of Divorce.
Cannon On Being A Father To Multiple Children
The Wild'n'Out star has welcomed 12 kids since 2011. Cannon was Married to Mariah Carey for 8 years but they only have 2 out of the 12 kids together. Cannon has children with different baby Mamas. In a recent interview with PEOPLE he said, "Every day I just wake up excited as a father,". When asked about the challenges he faces being a father, He said, "Being a father of multiple kids, it's always the biggest guilt on me is that I don't get to spend enough time with all my children. One 'cause I'm constantly working and two because I'm just spread thin."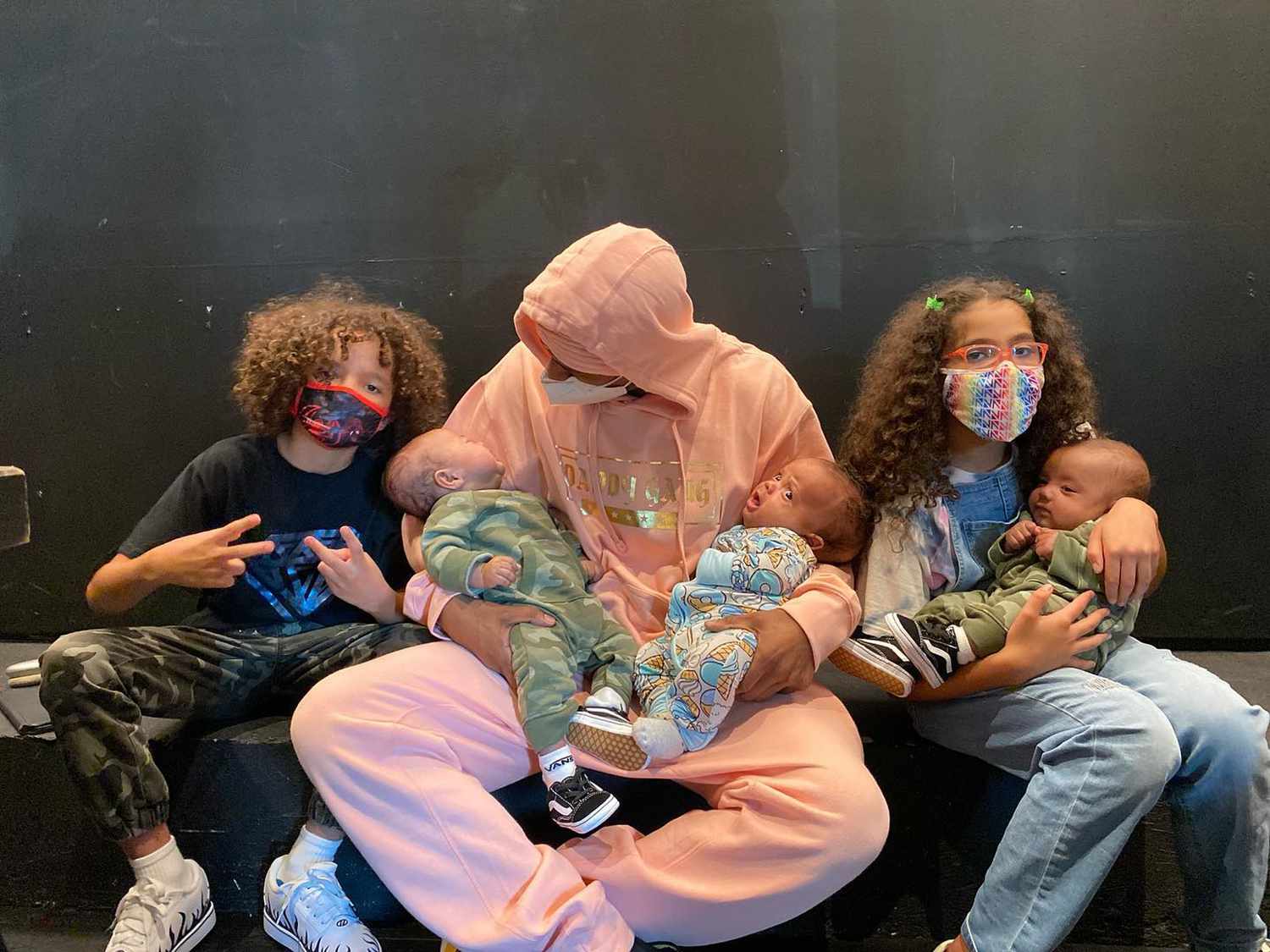 Also Read: 'He'll Give Birth To So Many Babies But Won't Adopt Even One': With World Reeling With Overpopulation, Nick Cannon Slammed By Fans For 12th Baby With Alyssa Scott. 
Source: PEOPLE, CAknowledge, CEOreviewmagazine.