It's possible that you won't believe this, but Hillary Clinton and Kim Kardashian share certain similarities in their lives. The former Secretary of State, like a former "Keeping Up with the Kardashians" cast member, has been reduced to a single descriptor. In many people's eyes, Hillary Clinton is nothing more than a politician, whereas Kim Kardashian is nothing more than a celebrity. The former presidential candidate and her daughter Chelsea Clinton try to show in the new Apple TV+ documentary series Gutsy that people are more than their jobs.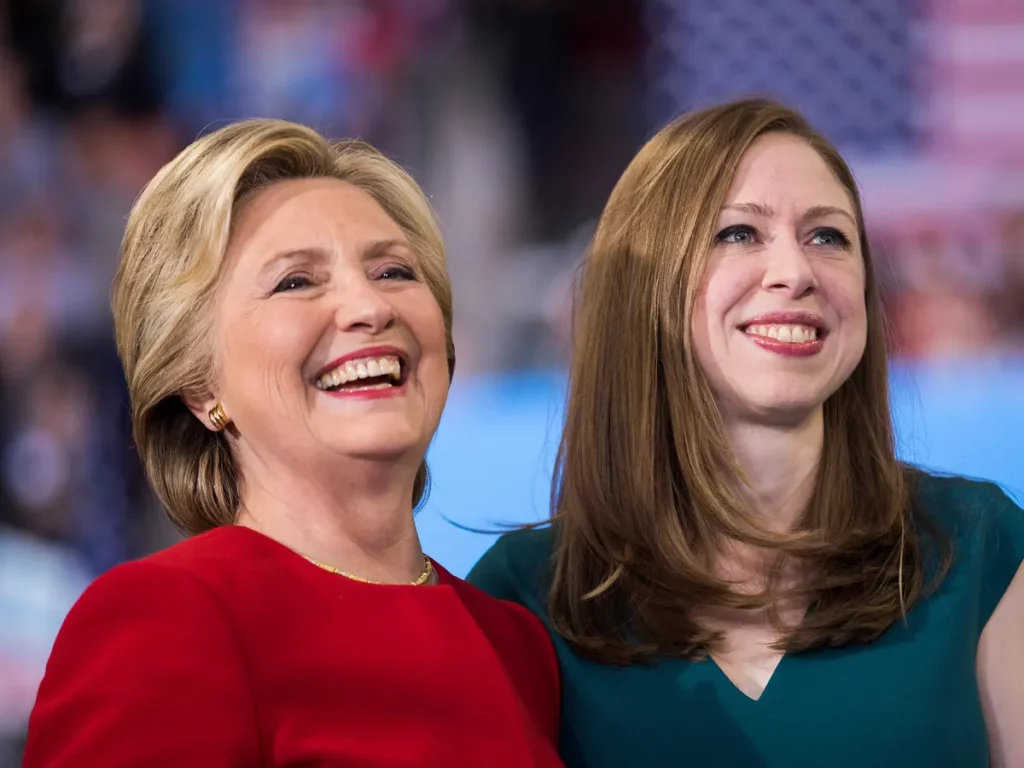 Clinton explains why she is so eager to have Kim Kadarshian on her new show Gutsy
Hillary Clinton told E! News at the New York City premiere of Gutsy on September 8 that she was moved by Kardashian's work on criminal justice and by her desire to become a lawyer. She thought what Kardashian did for criminal justice was pretty cool.  Also, a source revealed that Hillary Clinton said that when you're in the spotlight, people only get a glimpse of who you really are. Though we already know that this is only a small part of who you are, what you like, what you do, and how you live.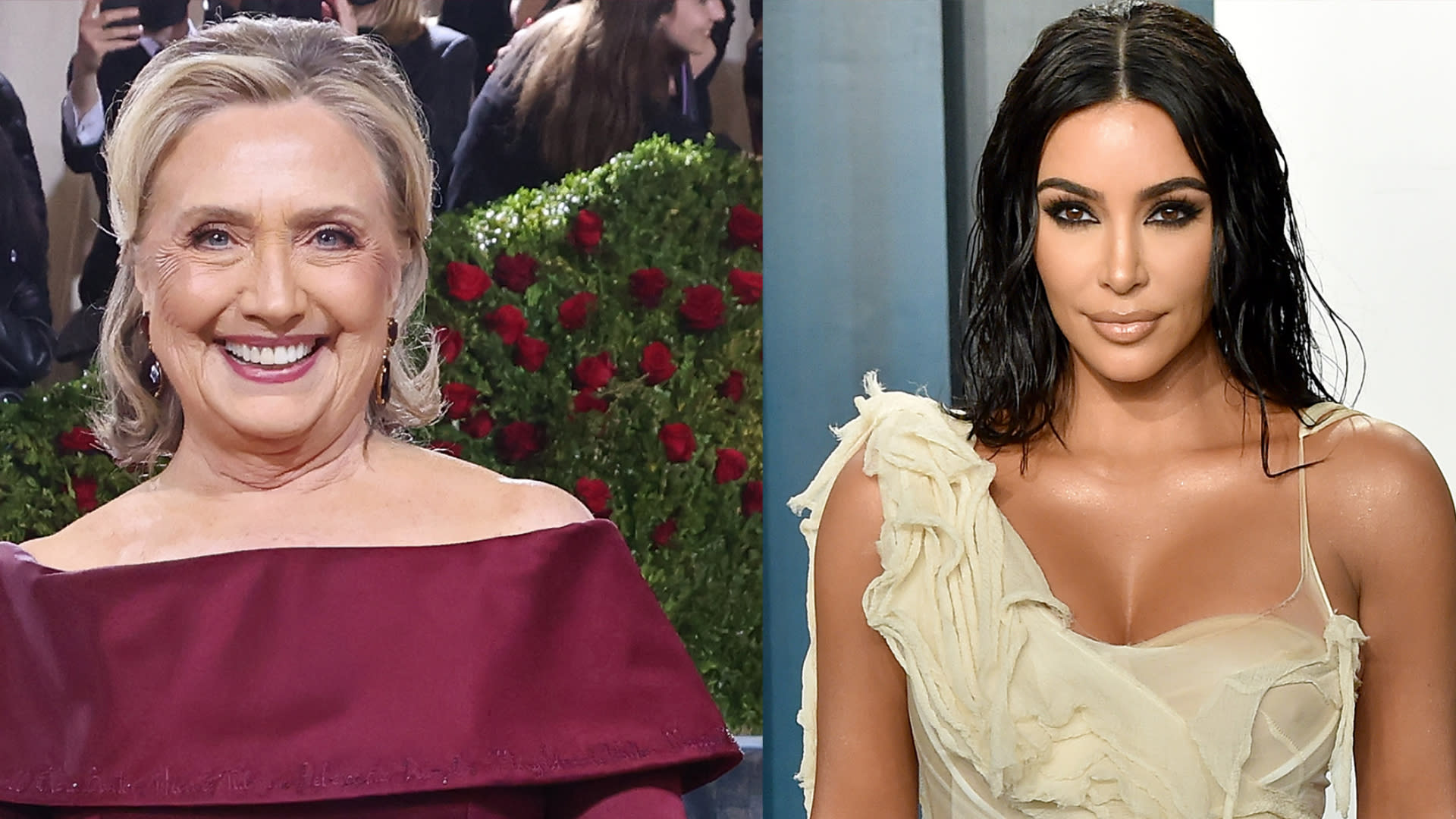 Also Read: "Kim Has an Unfair Advantage": Kim Kardashian Is Taking Her Legal Career Seriously as She Leaves Hillary Clinton "Heartbroken" by Beating Her in a Legal Quiz
And as a result of all of this, Clinton believes that this series will be an excellent medium through which people will be able to learn more about Chelsea Clinton and Hillary Clinton.
Whatmade Kim Kardashian want to be a lawyer?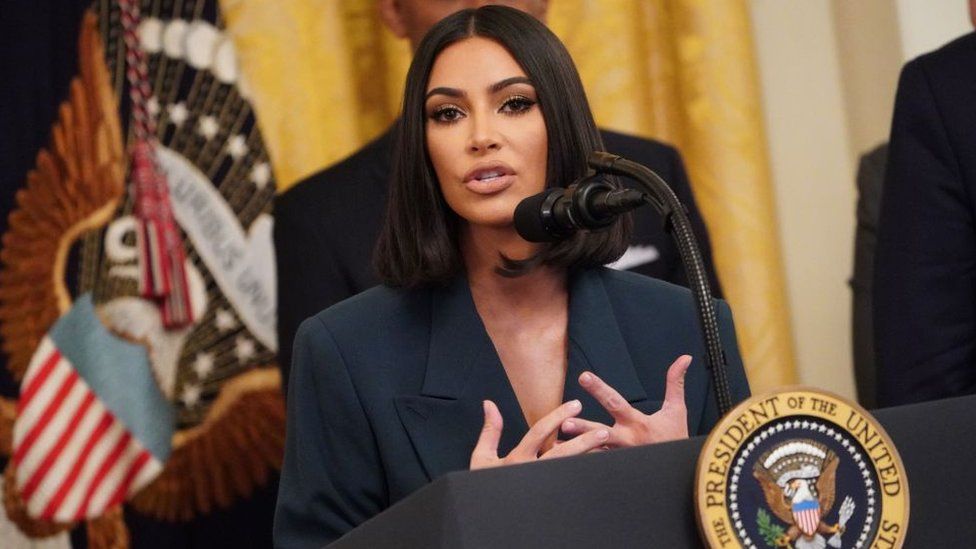 Kardashian once revealed that Raising four mixed-race children encouraged her to become a lawyer.  She told that parenting four black children in a harsh world is really a difficult task, and she never wants to make their lives difficult because of all this, she wants her kid's life as easy and stress-free as possible. 
She also mentioned that she didn't know much about how the system worked.  But once she saw how wrong this world is, and how people treat black people, after that she just couldn't stop herself from pursuing a career in law.
Amber Ruffin discusses Clinton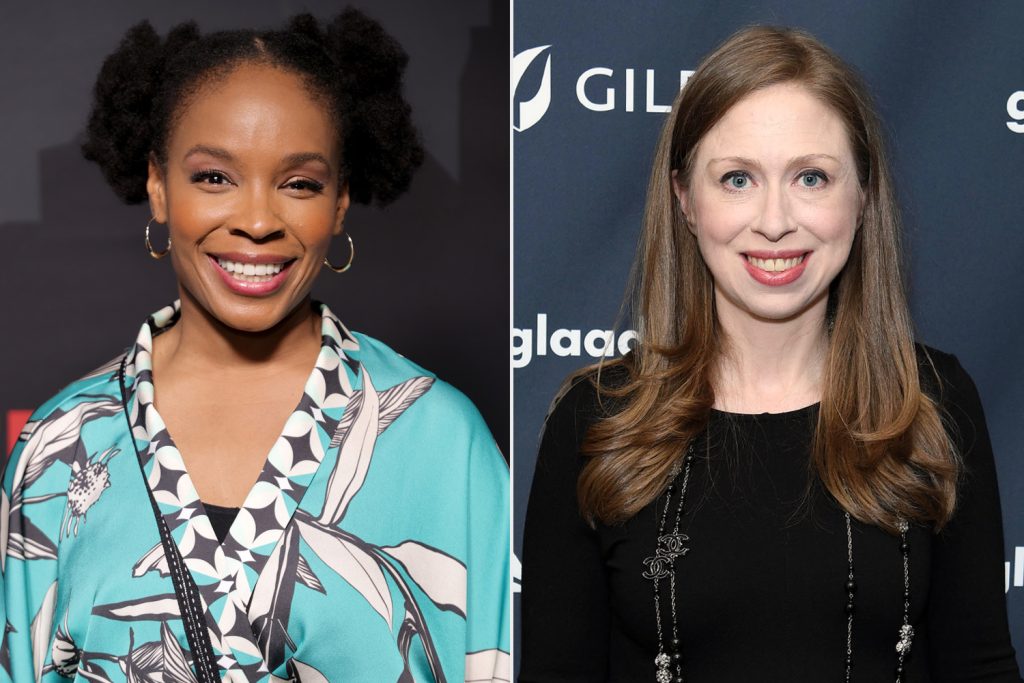 Amber Ruffin, who hosts The Amber Ruffin Show on Peacock, met Chelsea Clinton and Hillary Clinton when they worked together on the TV show Gutsy. In an interview, Amber Ruffin revealed to everyone about Hillary Clinton that she was so funny and Ruffin couldn't stop laughing. Amber Ruffin is quick to point out that Chelsea Clinton is just as witty as her mother, if not more so. This proves the old saying that "the apple doesn't fall far from the tree." Amber said, I don't know what I thought they would be like, but they were just like the funniest, most normal people.
You may also like: 'If my kids were to get arrested…want to do as much as I can': Kim Kardashian Reveals She Wants To Become a Lawyer Because She Has "4 black kids in this society"
Even though The Sisterhood of the Traveling Pants actress would like to be known for more than her acting, she thinks that Gutsy will show how important it is to know who you are and what you are worth, no matter what the world thinks of you.
Gutsy is available on Apple TV+
Related: 'That's why she is moving away from black imagery': Internet Blasts Kim Kardashian For Racist Marketing Strategy To Look White And Sell More Products
Source: E-News