Jason Momoa is a handsome actor whose acting talent is perhaps one of the best in the current crop of actors in Hollywood. His filmography is filled with iconic films of almost all genres, with many blockbusters and Iconic films. A sought-after star, his involvement with projects instantly lift their heft which is why the iconic Fast and Furious franchise roped him in for their latest installment: Fast X. 
Jason Momoa was reportedly paid a bomb for this role, and his enthralling performance in the film more than justifies this bedazzling amount. Fans loved Momoa's performance in the movie, and many now wonder whether he would also feature in the next installment of the acclaimed franchise.
Jason Momoa Has Received a Hefty Paycheck From His Fast X Role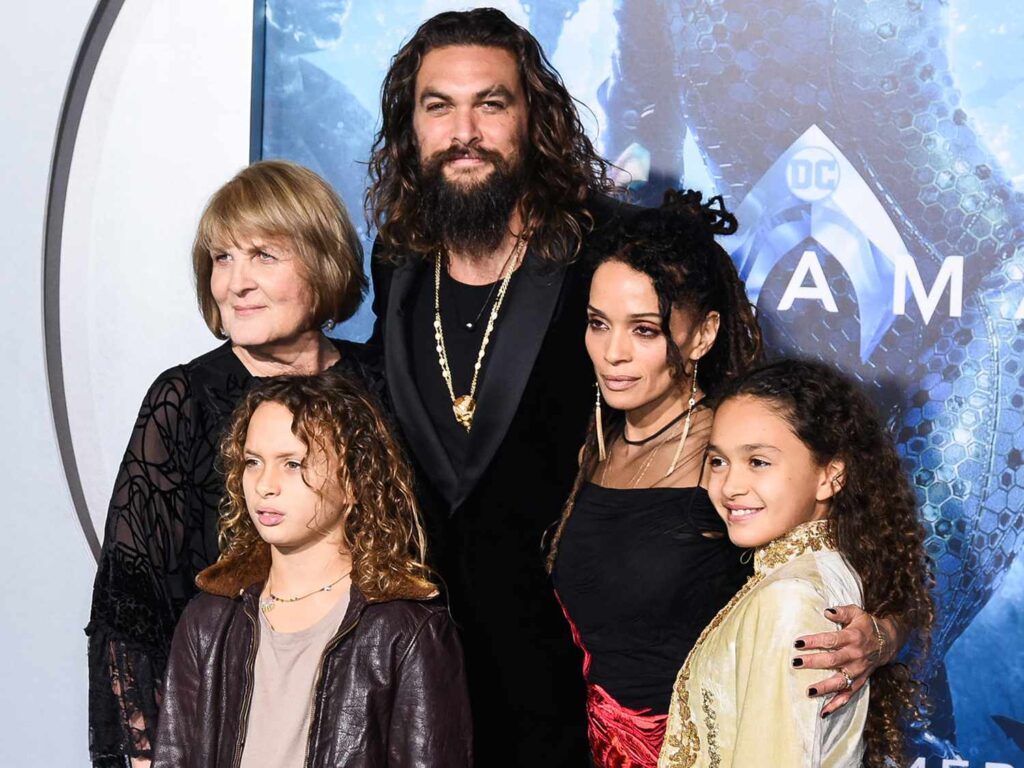 Jason Momoa is perhaps the most in-demand actor currently in Hollywood. The mesmeric star hails from Honolulu, Hawaii, and has been ruling the silver screen since he was 19. Momoa has a wide-ranging filmography record which easily holds some of the most iconic films. 
The Game of Thrones actor initially began his career in show business by auditioning for the American action drama television series Baywatch Hawaii. The actor has since been part of several successful American media franchises. The Aquaman star has worked with some of the finest directors in the most iconic films in Hollywood and earned top billings.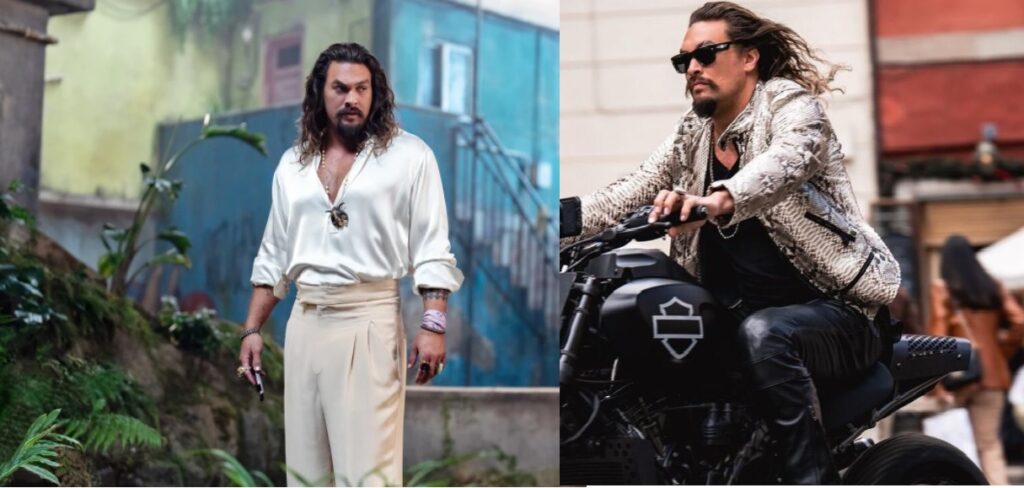 In his burgeoning career, he got the perks of acting alongside several A-list stars in commercially successful films. The actor recently surprised his fans with his appearance as a vicious villain Dante Reyes in the 2023 American action film Fast X, the highly anticipated sequel in the Fast & Furious franchise. The film has garnered positive reviews from the audience. 
Also Read: Fast X Salary: Jason Momoa and Brie Larson's Salary For Fast and Furious Franchise Debut Sparks Controversy
The movie is currently ruling the box office numbers and has already grossed $67.5 million with its debut in North America and $318.9 million globally. Fast X features a star-studded cast, like Dwayne Johnson, Vin Diesel, Michelle Rodriguez, Tyrese Gibson, John Cena, Nathalie Emmanuel, Jordana Brewster, Sung Kang, Scott Eastwood, Helen Mirren, Brie Larson, Jason Momoa, and Charlize Theron. 
While the film is doing well at the box office, its stars brought home an impressive amount for their roles. Jason Momoa, the newest addition to the Fast and Furious franchise, received a sizable amount for his debut appearance. According to multiple reports, Momoa received $5 million for his role as Dante Reyes in Fast X.
Also Read: Did Jason Momoa Fight For Amber Heard's Return in Aquaman 2 Despite Viral Fan Petition Demanding She Get Sacked?
Will Jason Momoa Return in Fast 11?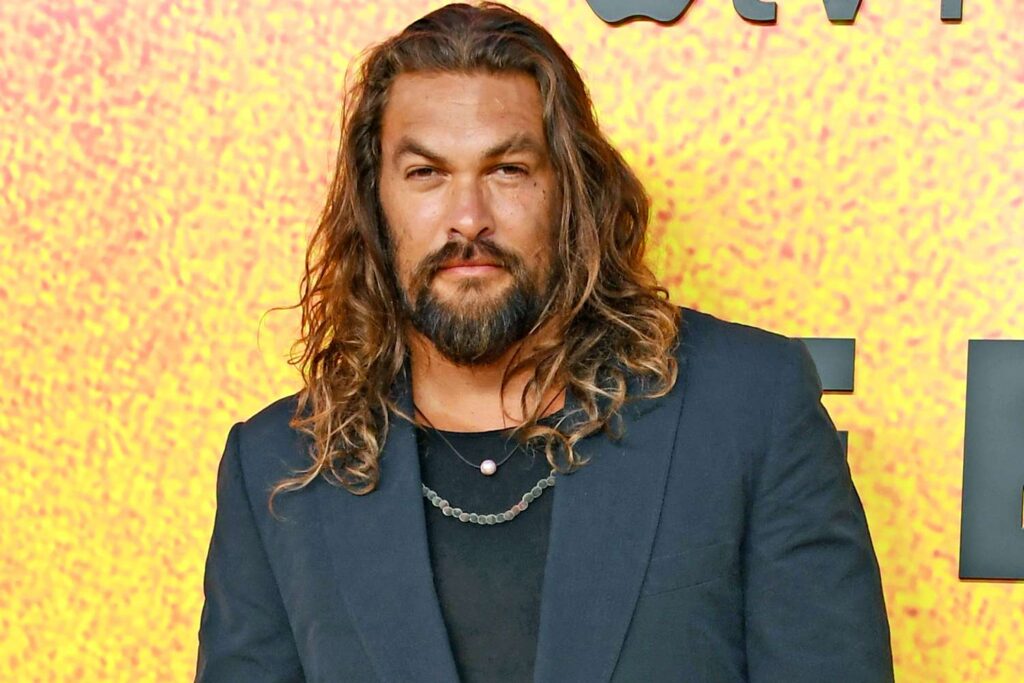 Jason Momoa is one of the most successful star performers in Hollywood. In his career, he has collaborated with some of the top-notch directors in the industry. His recent involvement in the Fast and Furious franchise has brought millions of his fans immense joy, and they duly celebrated his performance in the movie via their social media appreciation posts. 
Also Read: "Jason Momoa just gave a better performance than Barry Keoghan": Fast X Fans Brand Jason Momoa's Dante as Crazier Than The Batman's Joker
Momoa is portraying the role of Villan Dante Reyes in the latest installment of the Fast and Furious franchise, and his character appears to be the cruelest and most powerful villain in the mega-franchise has seen so far. Dante Reyes's (Jason Momoa) role is linked to Fast Five as his father, Hernan Reyes (Joaquim de Almeida), is the main villain in the Fast Five. Momoa has effortlessly played the depth of his character, and he might return for the upcoming instalment Fast 11 according to reports  
Fast X is now in theatres.
Source: Hollywood Reporter