Emilia Clarke is undoubtedly one of the biggest stars in the world. She is widely known for playing Daenerys Targaryen in the HBO hit show, Game of Thrones. The actress has also starred in films such as Me Before You and Last Christmas and has a huge fan following across the world. However, recently the star's talent was undermined by a famous CEO, and to no one's surprise, the CEO received a lot of criticism for his remarks.
Also Read: Secret Invasion: Emilia Clarke Reportedly Playing a Skrull Double Agent, Not Abigail Brand
Australian streaming company's CEO disrespects Emilia Clarke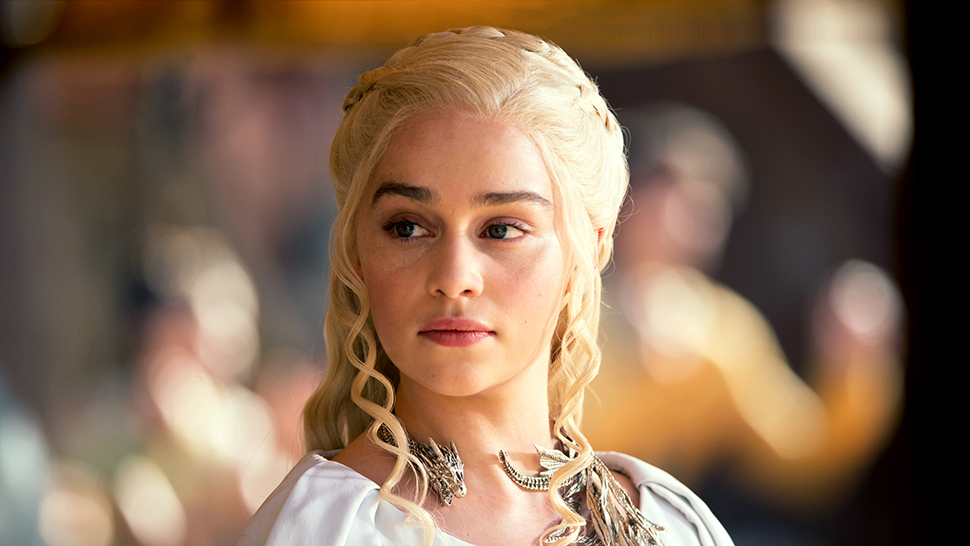 Patrick Delany, who is the CEO of Foxtel, an Australian television company, recently referred to the actress as "a short, dumpy girl." The CEO made the remark in the middle of his speech about the Game of Thrones sequel, House of Dragon. Patrick Delany recalled his experience watching the Emilia Clarke starrer show for the first time and stated,
"I was like, 'What's this show with the short, dumpy girl walking into the fire?'"
The statement was referring to one of the most iconic scenes of the show and was intended to be a joke, but it came out as offensive and degrading.
Also Read: Secret Invasion: First Footage Shows Emilia Clarke Fighting Rogue Skrulls, Nick Fury Return to Earth to Fight Alien Threat
Foxtel issues a statement explaining the CEO's statement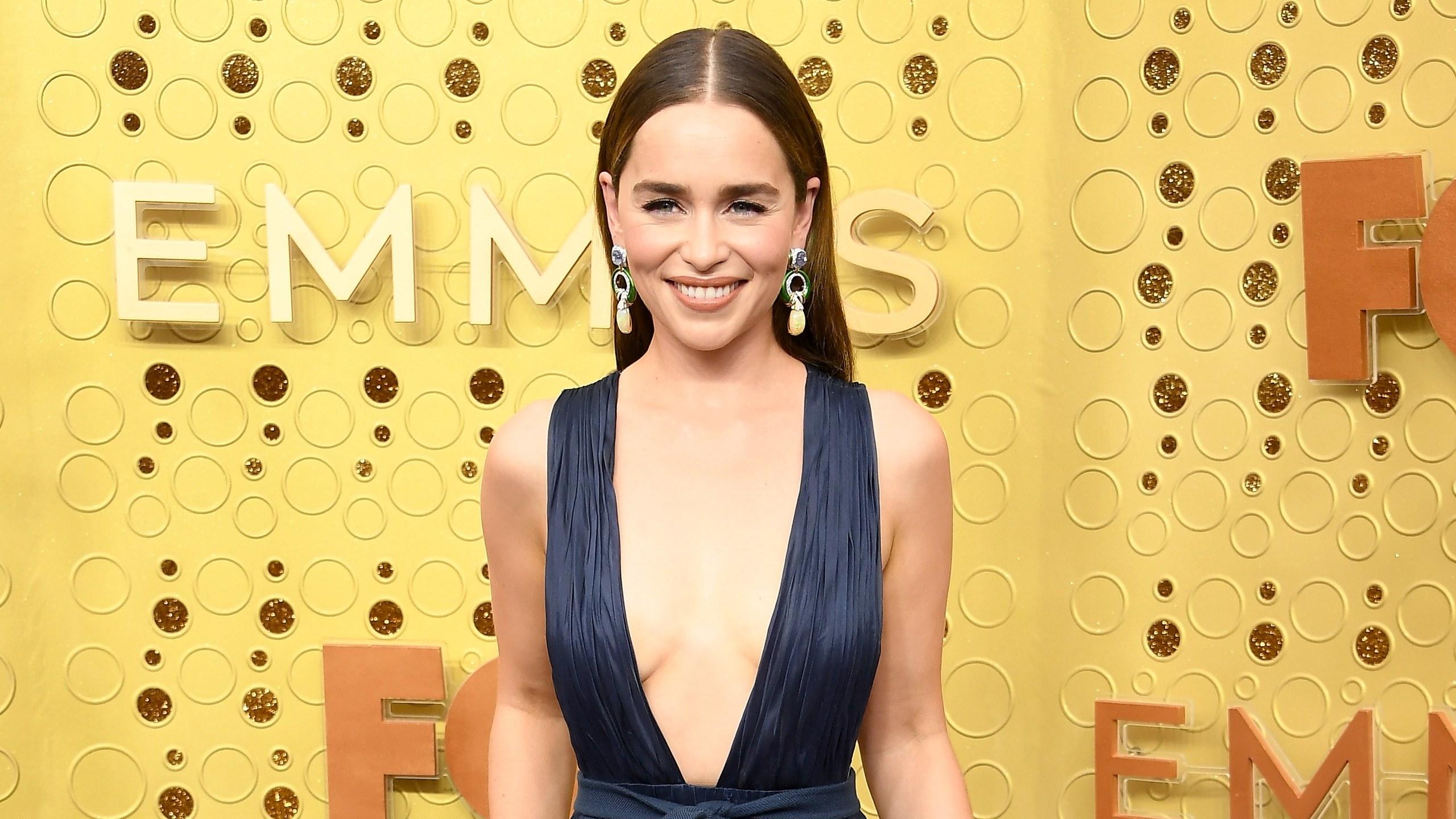 According to some attendees, the audience was appalled by the remark, and many gasped. Moreover, the CEO ultimately received criticism from the actress' fans. Due to this, the company had to provide the meaning and intention behind Patrick Delany's words
"The aim was to convey that for him, 'Games of Thrones' was something very different for television in 2011 and that Emilia Clarke went from relatively unknown to one of the most recognized and most-loved actors in television and film."
Also Read: "It's like Succession with dragons": House of the Dragon Explains How Prequel Series is Different From Game of Thrones, Says Succession and The Crown Were Major Influences
Foxtel apologizes for the CEO's statements about Emilia Clarke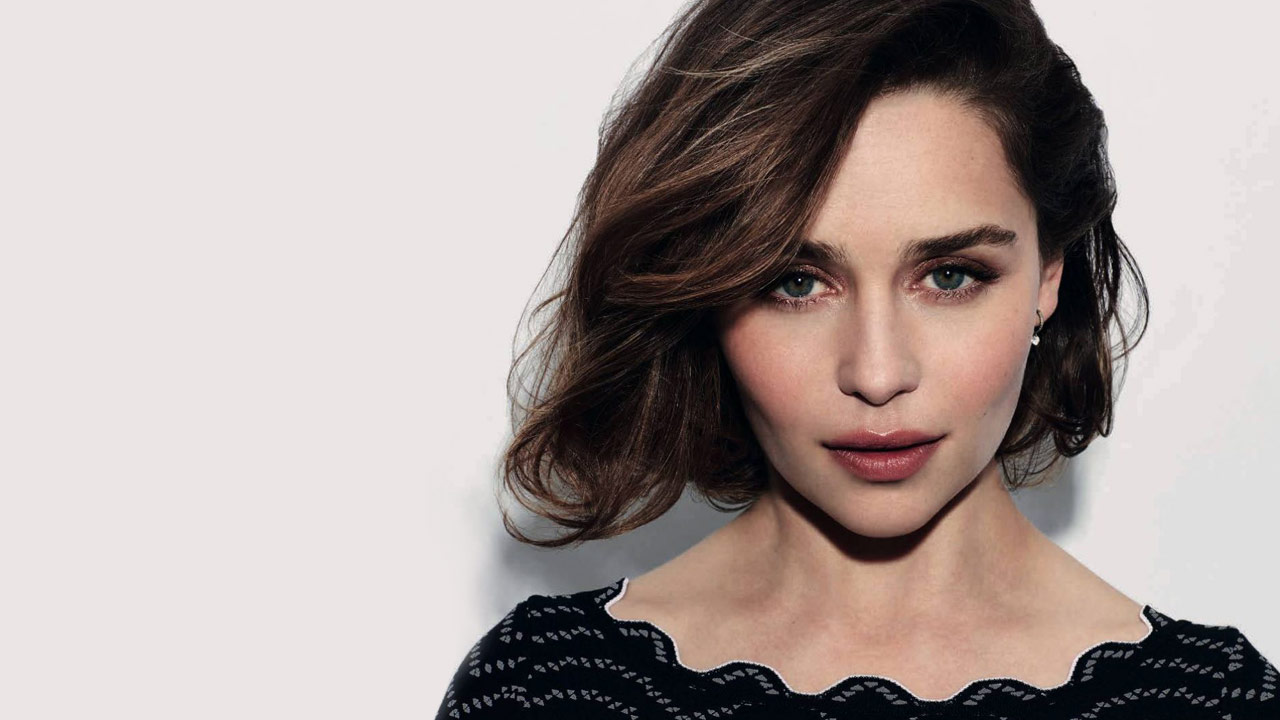 The company concluded its statement by issuing a former apology.
"On behalf of Mr. Delany, the Foxtel Group apologies if his remarks were misunderstood and caused any offense."
Also Read: 'HBO Max About To Dracarys Netflix and Disney+': Game of Thrones Fans Bow Down to Brilliant House of the Dragon Trailer, Say Matt Smith is the 'Perfect Targaryen'
Hopefully, the CEO will learn from his mistake and start appreciating the actress for her impressive acting.
Source: Vanity Fair