The first trailer for HBO's Game of Thrones prequel series House of the Dragon is officially out, and it is safe to say that fans are in love with the trailer. HBO previously confirmed in a statement that the series is set at least 200 years prior to the events of Game of Thrones. In the trailer, fans get a glimpse of the civil war that is about to break out in Westeros, a battle for succession to the Iron Throne. The special effects and costumes are on point. The trailer has left everyone wondering: Will House of the Dragon beat the success of Game of Thrones? To know the answer, fans will have to wait at least a month more.
The first episode of House of the Dragon will drop in August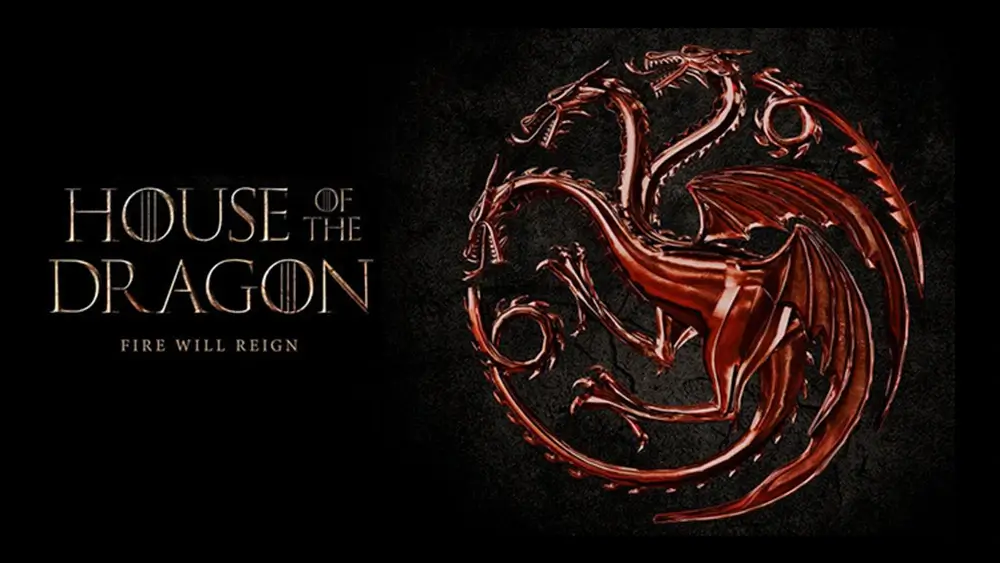 The first episode of the ten-episode season is expected to drop on August 21, 2022 on HBO Max. Game of Thrones author George Martin talked about the series last December,
"It's dark, it's powerful, it's visceral… just the way I like my epic fantasy. Ryan and Miguel have done an amazing job, and the cast… just as with Game of Thrones, most viewers will only have heard of a few of the actors, but I think you are going to fall in love with a lot of them. I think the Targaryens are in very good hands."
Also read: Game Of Thrones: 5 Dumbest Decisions Based On Reddit
Fans reacted to the trailer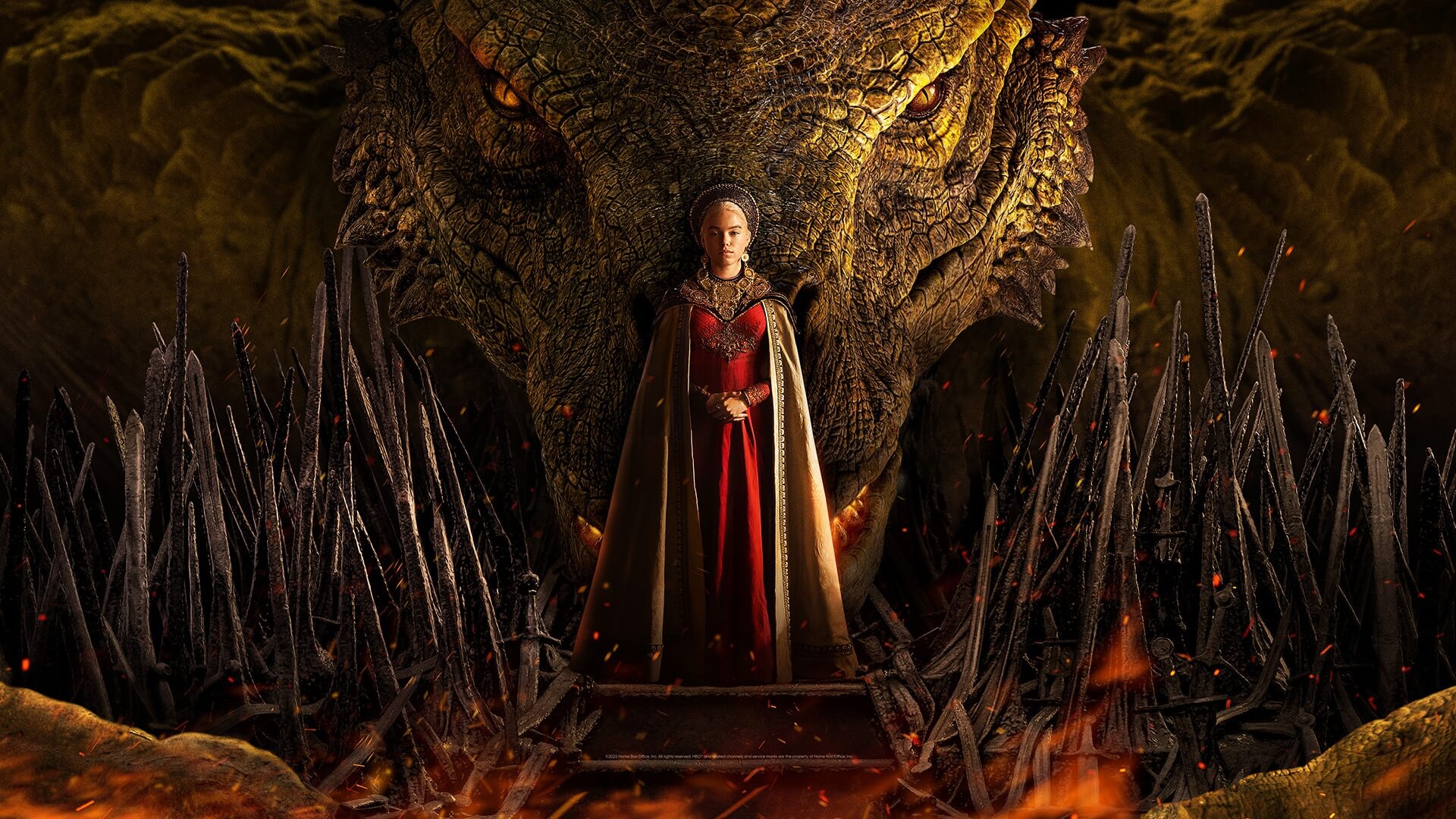 Game of Thrones fans expressed their excitement on social media and expect the upcoming spin-off series to break several records.
— K (@Seeyoulaterr__) July 20, 2022
The way those dragons look are amazing 🙏🏾🙏🏾

— shark🇸🇴 (@sharmake_b) July 20, 2022
🔥🔥🔥🔥🔥🔥🔥🔥🔥🔥 pic.twitter.com/tNftJWhcRr

— Craig 🫶🏽 (@theclassycraig) July 20, 2022
— 𝔚𝔦𝔩𝔩𝔦𝔰𝔖𝔱𝔞𝔩𝔢𝔪𝔞𝔱𝔢 (@WillisStalemate) July 20, 2022
— Nikolay (@Nikolay29231366) July 20, 2022
We will be watching

— The Rogue Prince (@LordFleaBottom_) July 20, 2022
Also read: House Of The Dragon: 5 Reasons To Read Fire & Blood Before Watching The Series
HBO revealed five major characters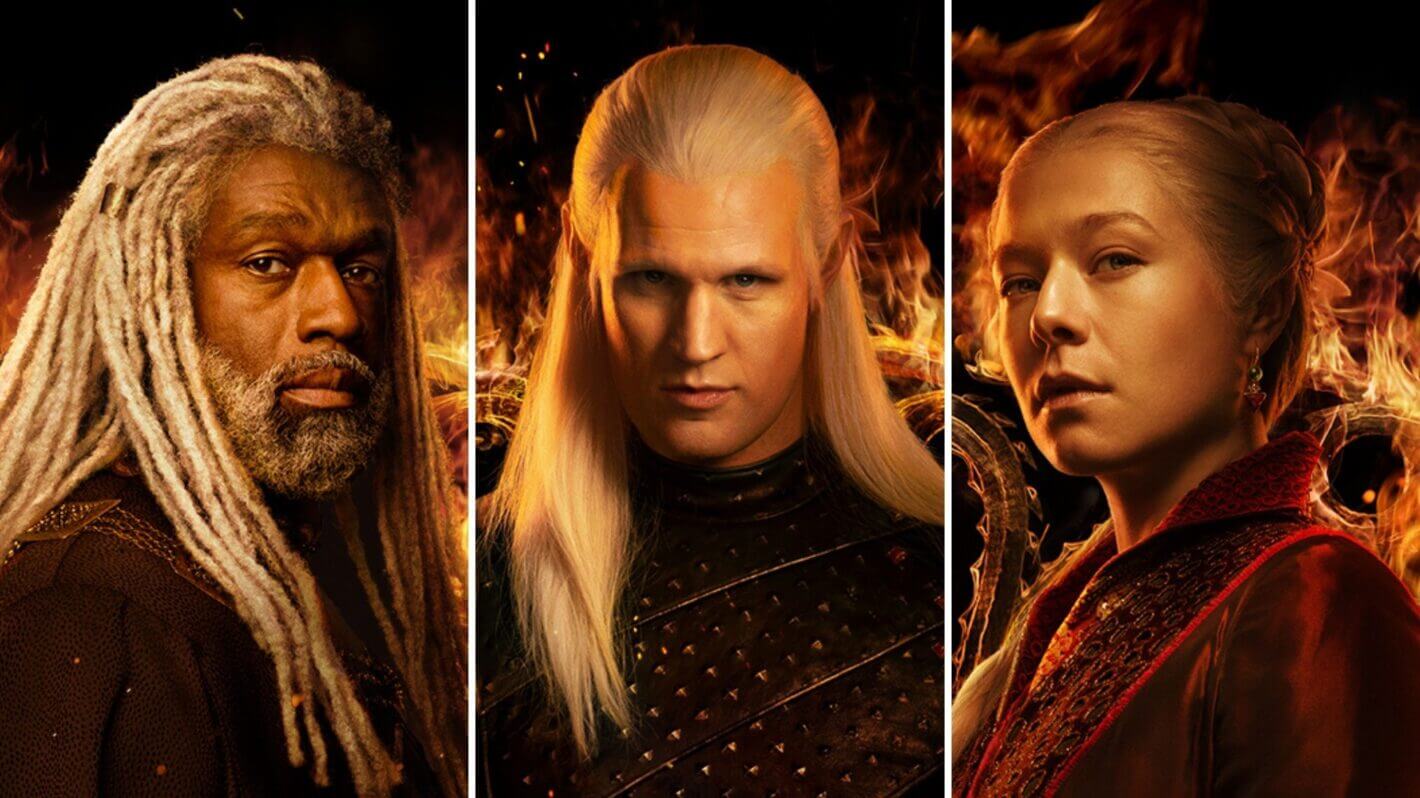 In a series of photos, HBO revealed five major characters: Emma D'Arcy as Princess Rhaenyra Targaryen, Matt Smith as Prince Daemon Targaryen, Steve Toussaint as Lord Corlys Velaryon, "The Sea Snake", Olivia Cooke as Alicent Hightower and Rhys Ifans as Otto Hightower
The cast also includes Paddy Considine as King Viserys I, Eve Best as Princess Rhaenys Velaryon, Fabien Frankel as Ser Criston Cole, and Sonoya Mizuno as Mysaria.
House of the Dragon will premiere on August 21, 2022, on HBO Max.
Source: Esquire
You may also like: 'This Show's Going To Be a Disaster': Game of Thrones Fans Unhappy With Show Creator Ryan Condal Claiming He Didn't Want 'Bunch of White People' in the Show