Stars and Celebrities have this unending pressure to always look presentable in front of the camera, that is, the paparazzi and the public, because we are so accustomed to regard them highly that we forget to treat them like normal human beings . Everyone expects them to look presentable everywhere they go because an unruly look will garner criticism. Moreover they are supposed to be people pleasing and charming with every interaction.
This is not very reassuring for some of the public because it prompts the celebrities to show this false version of perfect reality, which is far from the reach of ordinary people like us. We all don't have a fat bank balance like them, which is enough to make our lives drastically different from theirs.
This is why a person whose stage name is Planet Hiltron, who is active on social media, shows us exactly what it will be like if these wealthy and privileged celebrities stepped in the shoes of an average everyday person.
Hiltron photoshops the pictures of these stars to give them a 'makeunder.'
What is 'makeunder'?
Now all of you have heard about the word makeover, so you can guess that makeunder is the exact opposite of it. The name has been given just for the sake of a pun. This would mean that there would not be a hundred people styling them up and giving them the red carpet look; instead, they will look like ordinary people who have an imperfect life.
It means no star-studded jewelry or other accessories, no designer clothes, not the perfect sleek hairstyle, and no thousand dollar makeups.
Let's look into how Danny Evans, the creator and the brain behind this idea of photoshopped images, show us this parallel world.
1. Brad Pitt and Angelina Jolie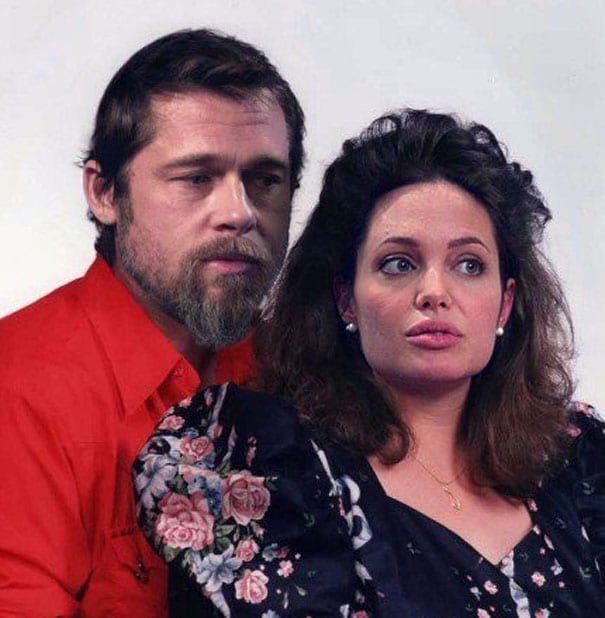 It's not like the celebrities do not have any trouble in their paradise. They have their share of problems.
Being famous and rich also has consequences. Having to pretend to have a perfect life is exhausting. Sometimes they might want a break from all this and eat a cake to their heart's content without having to worry about their figure. It's not like being fat or doing mess ups is taking a dig at the lower status of the average public. It just shows the double standards where people burden celebrities with unrealistic and illogical expectations.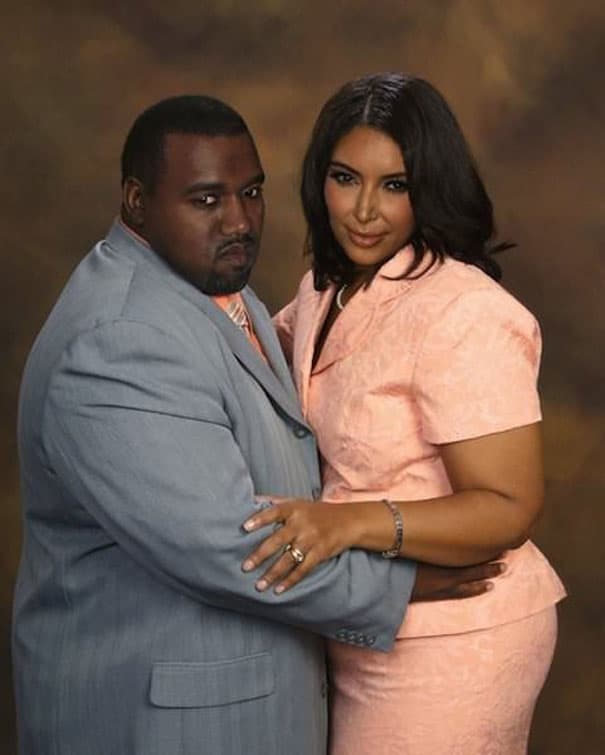 3. Rihanna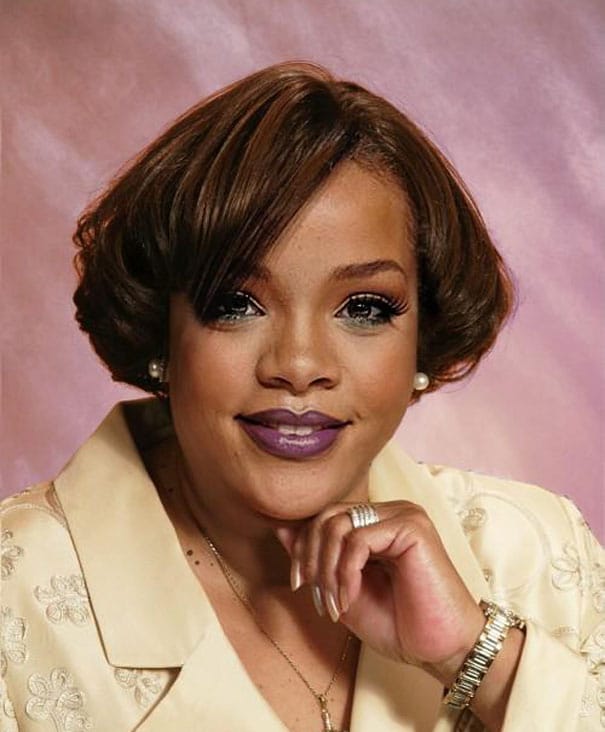 This makes us rethink how different these stars would have been if they had not stepped into this toxic world of stardom. They look so much more friendly and approachable. This shows that celebrities are also humans and are not that different from us.
4. Britney Spears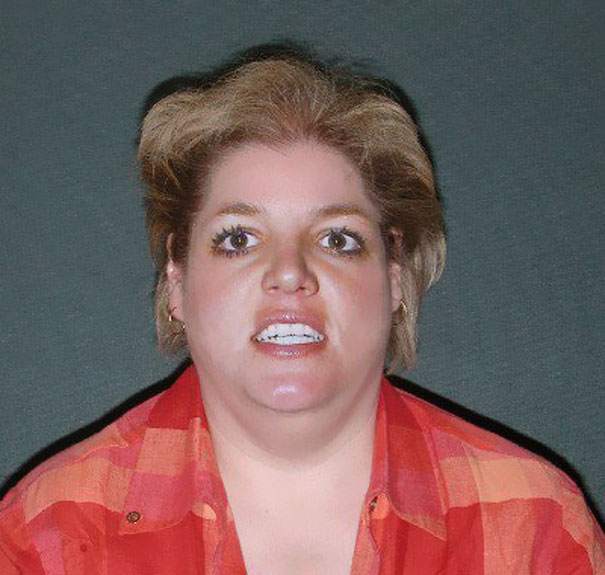 5. Jennifer Aniston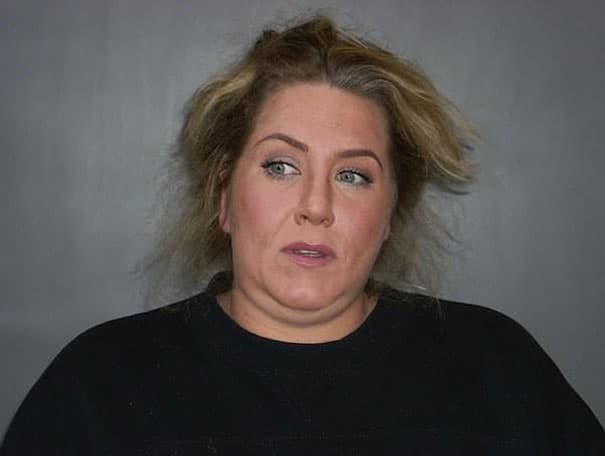 6. Johnny Depp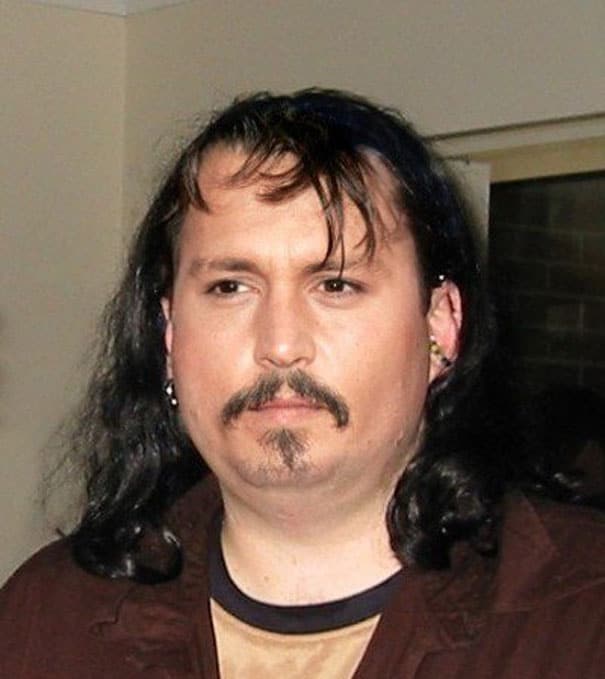 7. Madonna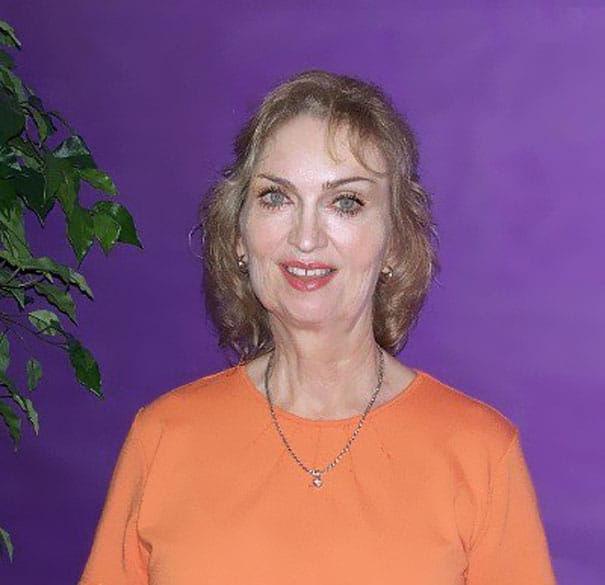 8. David and Victoria Beckham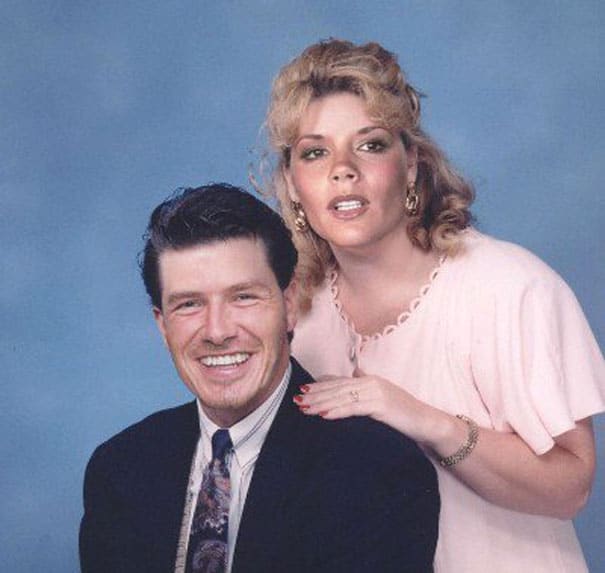 9. Sarah Jessica Parker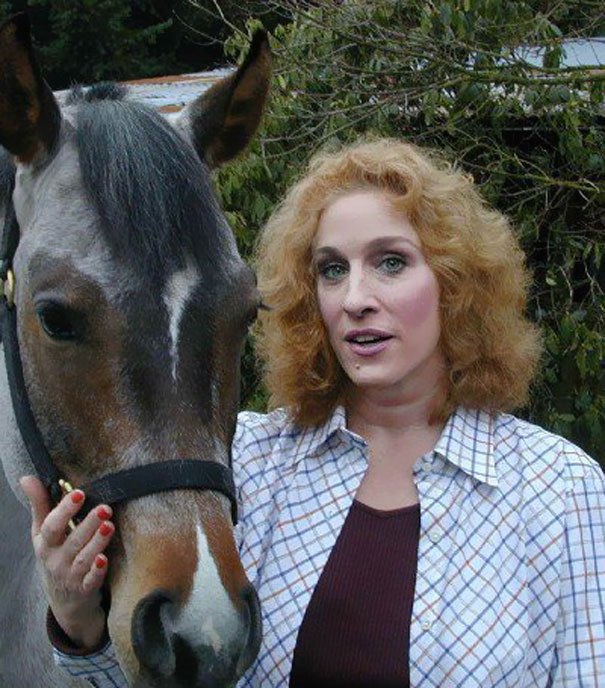 10. Tom Cruise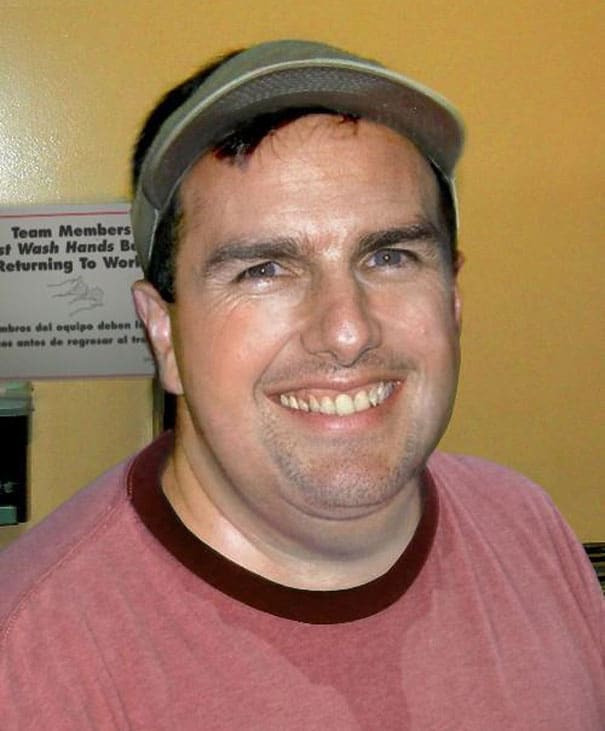 However, this received a mixed response. While some considered it a form of lighthearted and harmless entertainment, others have accused that this makeunder of overweight, bad clothes issues etcetera are a direct attack linked with the commoners and poor people.
What do you think about it? Comment down your thoughts below.
Thanks for your feedback!