Brendan Fraser just won the Oscar for Best Actor in a Leading Role for the film The Whale. Fans all over the world love him, and the actor has made a huge comeback in his Hollywood career. However, there was a time when he was booted out of Hollywood. After doing difficult stunts for years, Fraser needed surgeries to fix his body. Moreover, he spoke out against sexual harassment by a powerful Hollywood producer. These things and a messy divorce led to him being shunned by Hollywood for a long time. Amidst all this, one person never left him. It was Martha Stewart, who stuck by his side through thick and thin.
Brendan Fraser and Martha Stewart's Beautiful Friendship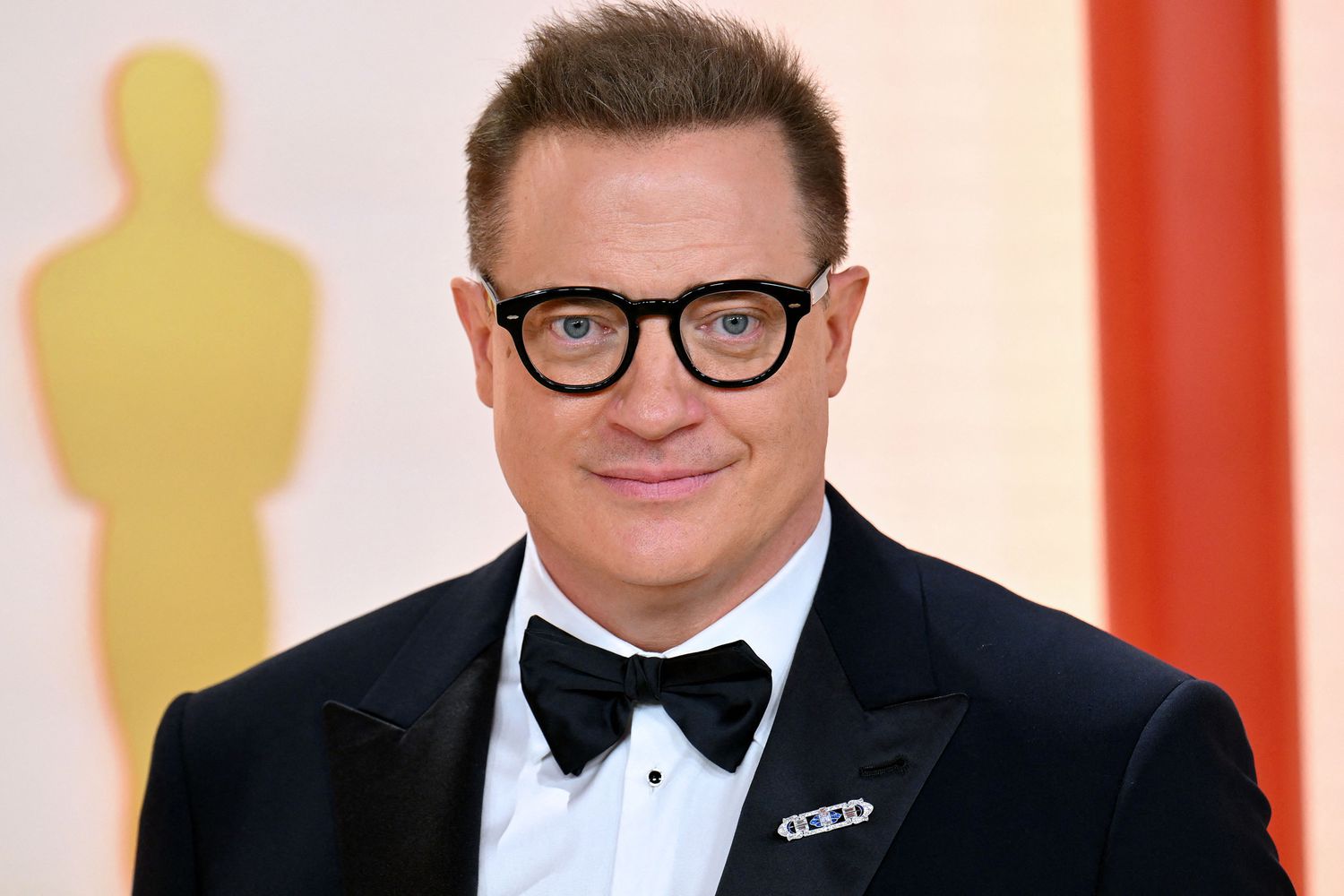 It all started with their first public appearance together on Hallmark Channel's Halloween special titled Tricking and Treating with Martha Stewart. This segment included the pair doing all sorts of weird and funny activities together. The fans loved their chemistry and so did the pair. They both had a common passion for horses and horse riding. 
Also Read: Brendan Fraser And Ke Huy Quan Prove Hollywood Wrong, Win Oscars At 95th Academy Awards After Nearly Leaving Acting Career
Fraser and Stewart started going on horseback riding together and bonded over the same. Years later, Martha Stewart invited The Whale actor to her show Martha Stewart Living, where they cooked food together and chatted about their deep friendship and mutual love of horses.
Also Read: "Things Didn't Come Easily To Me": Brendan Fraser Leaves Internet In Tears With First Ever Oscar Win After Leaving Hollywood Due To Sexual Assault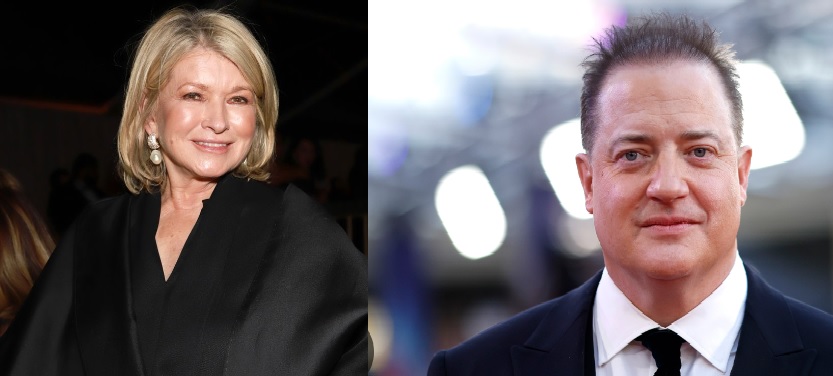 It is pertinent to note that Fraser was a "has been" at this point. His hay days as a Hollywood A-lister were over. Yet, despite all this, Martha Stewart, the multi-million dollar rich business tycoon and television personality never left his side. She remained a loyal friend and kept Fraser in high spirits.
Brendan Fraser's Major Comeback This Award season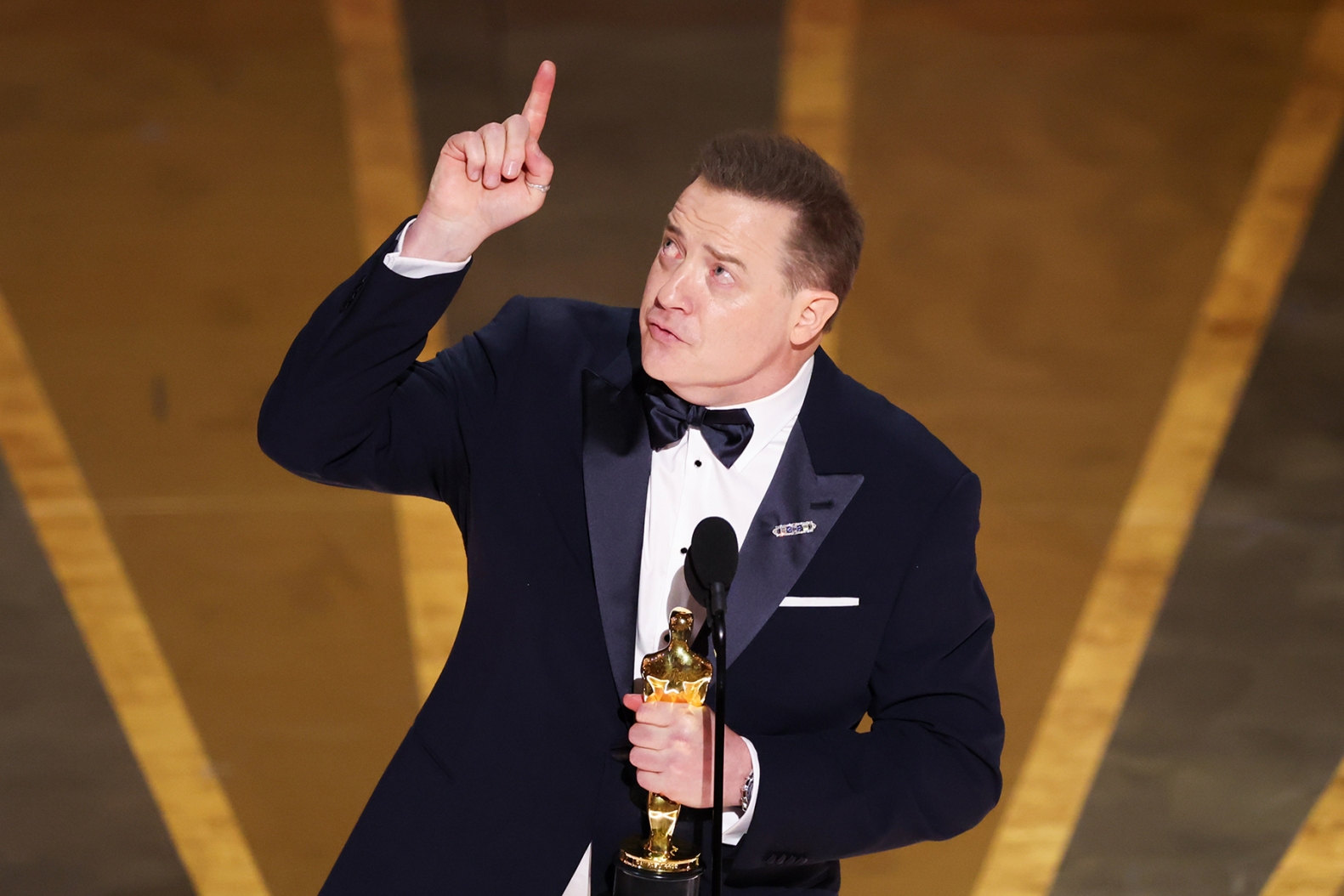 Brendan Fraser is one of the most critically acclaimed and successful stars in Hollywood. He is a popular figure in the history of cinema, and his '90s heartthrob looks have made him a fan favorite throughout his acting career. The Mummy movie actor made his major comeback with this year's Oscar awards, getting nominated and winning in the Best Actor category for his extraordinary role in The Whale. With pride and teary eyes, Fraser went on stage to collect his award and delivered his speech in front of a global audience.
He said,
"so this is what the multiverse looks like! I'm grateful to Darren Aronofsky for throwing me a creative lifeline and hauling me aboard the good ship. That was written by Samuel D. Hunter who is our lighthouse. Gentleman, you laid your whale-sized hearts bare so that we could see into your souls as no one else could do. It is my honor to be named alongside you in this category. I want to tell you that only whales can swim at the depth of talent of Hong Chau."
Also Read: Zach Braff Wants Scrubs Co-Star Brendan Fraser To Beat Austin Butler For Best Actor At Oscars 2023: "I Got Goosebumps When Asked About Him"
Before making history by winning the Oscar for his role in the fictional movie, Fraser was one of the most in-demand actors in the 1990s. His multi-genre movies used to work as a vitamin and dopamine dose with his charm and personality for his fans. The actor has starred in several movies like Encino Man and George of the Jungle, Gods And Monsters, and Crash. The 54-year-old veteran actor carried a mind-blowing lead throughout this award season, starting with a 14-minute long standing ovation during the world premiere of the titular film at the Venice Film Festival. The Still Breathing movie actor also took home the Screen Actors Guild Awards and the Critics' Choice Awards. 
Source: The Things