It's difficult not to like Jennifer Garner, at the very least. The actress, producer, and mother of three, who is generally regarded as generally being "nice," has the most ardent fans on her social media accounts. But as Garner recently noted, being nice shouldn't be confused with being a doormat.
Especially when she is recognized in public on bad days, The Last Thing He Told Me star admitted that it's not always simple to maintain her "nice" persona.  
In her interview with Allure, Garner discussed her reputation as a "nice" person. With her pinkish blonde hair, the 51-year-old actress was hardly recognizable in the magazine's May issue, which made its online debut on Tuesday, May 9.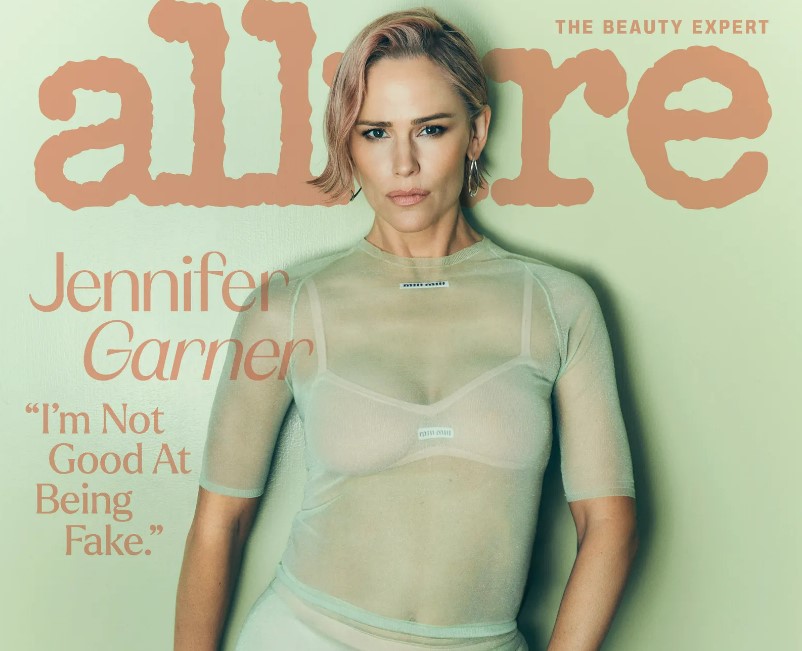 Her stylish updo highlighted her eye-catching glam while also drawing attention to her recently colored hair (which is probably temporary). Moreover, dramatic lashes, a light contour, and a soft pink lip completed her intense look. 
Also Read: Fans Swarm Jennifer Garner for Autographs Amidst Rumors She's Warming Up To Ben Affleck For a Possible Second Marriage Following Jennifer Lopez Toxic Wife Drama
Jennifer Garner Spoke Frankly About Her 'Problem' With The 'Nice' Label
Jennifer Garner confessed that she can't always uphold the unrealistic "nice" label that has been placed upon her.
In an interview with Allure that was published on Tuesday, the actress, 51, claimed that it can be challenging to establish boundaries when people perceive you as being "so nice".
"The problem with, 'Oh, she's so nice' is that when I have any kind of boundary, people think of it as much more than it actually is."
Even as an adult, setting boundaries can be difficult. And it's understandable why it might be challenging for her as a famous person to maintain her modesty when strangers approach her on the street.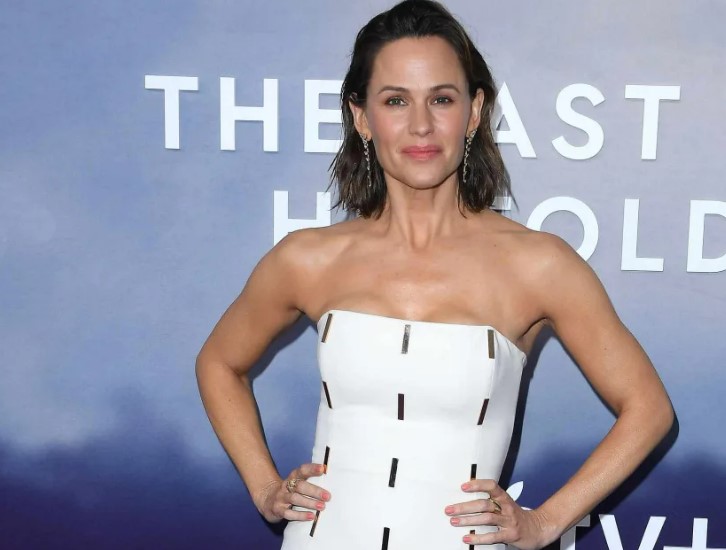 Her fans may find it impossible to imagine that the Alias star has even a small deck of darkness, but Garner explained,
"The problem is being recognized on a day when I'm not so nice or when I have blackness in my soul." 
And she further added:
"I've definitely had days where I just can't do it. I scowl at people before they can walk up to me. I'm not perfect, and I don't think I'm rude, but I'm not good at being fake. I'm an open book of a person."
Also Read: "She loves me. She's looking out for me": Ben Affleck Still Believes Ex-Wife Jennifer Garner Will Be by His Side Despite Messy Divorce
Jennifer Garner On Motherhood
Jennifer Garner has three children with Ben Affleck, whom she got married in 2005 and later divorced in 2018. She talked openly to Allure about the pressures of being in a celebrity relationship and raising children in the spotlight.
The 13 Going on 30 star discussed being a mother to her three kids, and how she felt parenting was something she was destined to do.
"I knew I was going to be a mother. I really could have been a mother in any way. I could have adopted, I could have fostered, but there was no doubt I was going to be a mom. I mean, I was the kid with the doll everywhere I went. And I had a babysitting company with my friend Carrie — C&J's Babysitting — from like seventh or eighth grade."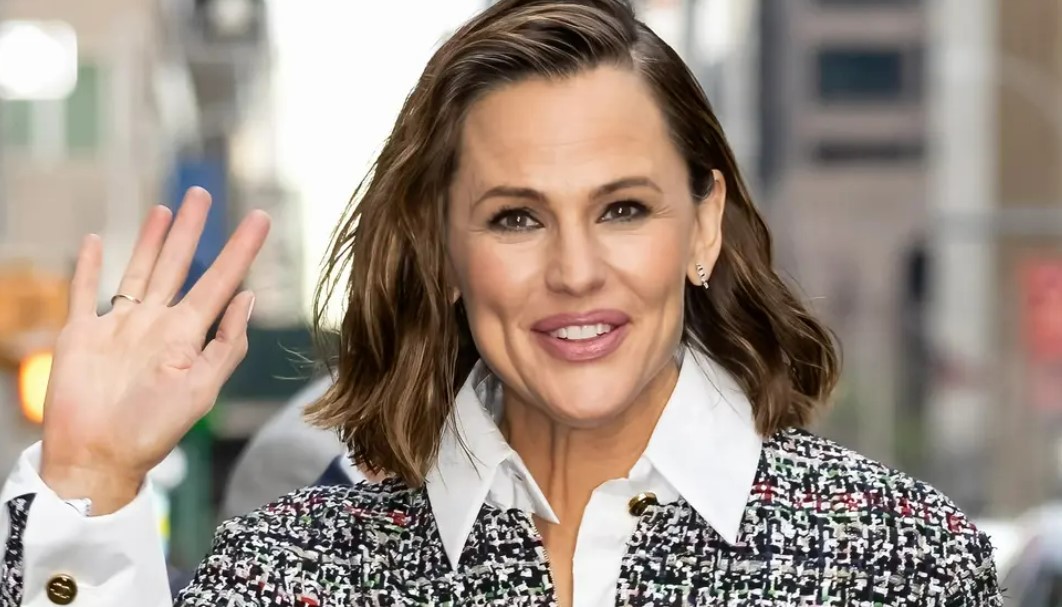 It's not the first time Garner has directly addressed the nice label. "I have no reason not to be nice," she stated to Town & Country in October 2022. 
"I'm not always just nice. I can also be salty, and I can be taciturn, or I can be really serious about what I want to get done."
And it makes sense because she needs to be disciplined in order to manage all of her activist and creative projects while also co-parenting with her ex-husband, Ben Affleck. 
Well, it is particularly encouraging to see a famous person discuss how life isn't always sunshine and rainbows when their social media accounts portray a healthy and carefree lifestyle. 
Also Read: 'They are fighting to save their marriage': Jennifer Garner Reportedly Expects Ben Affleck To Give Up on Marriage as Jennifer Lopez Drags Husband to 'Make-or-Break' Couples Therapy
Source –Allure