It can be challenging to find a job that you like. Sometimes, either out of necessity or simply because the offer initially seems good, people end up taking jobs that are not all that appealing. Although Hollywood stars seem to live in a reality that is far removed from the rest of the world. Well, every actor hopes to get the chance to play a significant role in a popular movie. Perhaps a different actor would have played some of the most famous roles because of their fortunate luck. Thus, some are not so successful in landing these coveted breakthrough roles, but a few years later they regret not taking them up.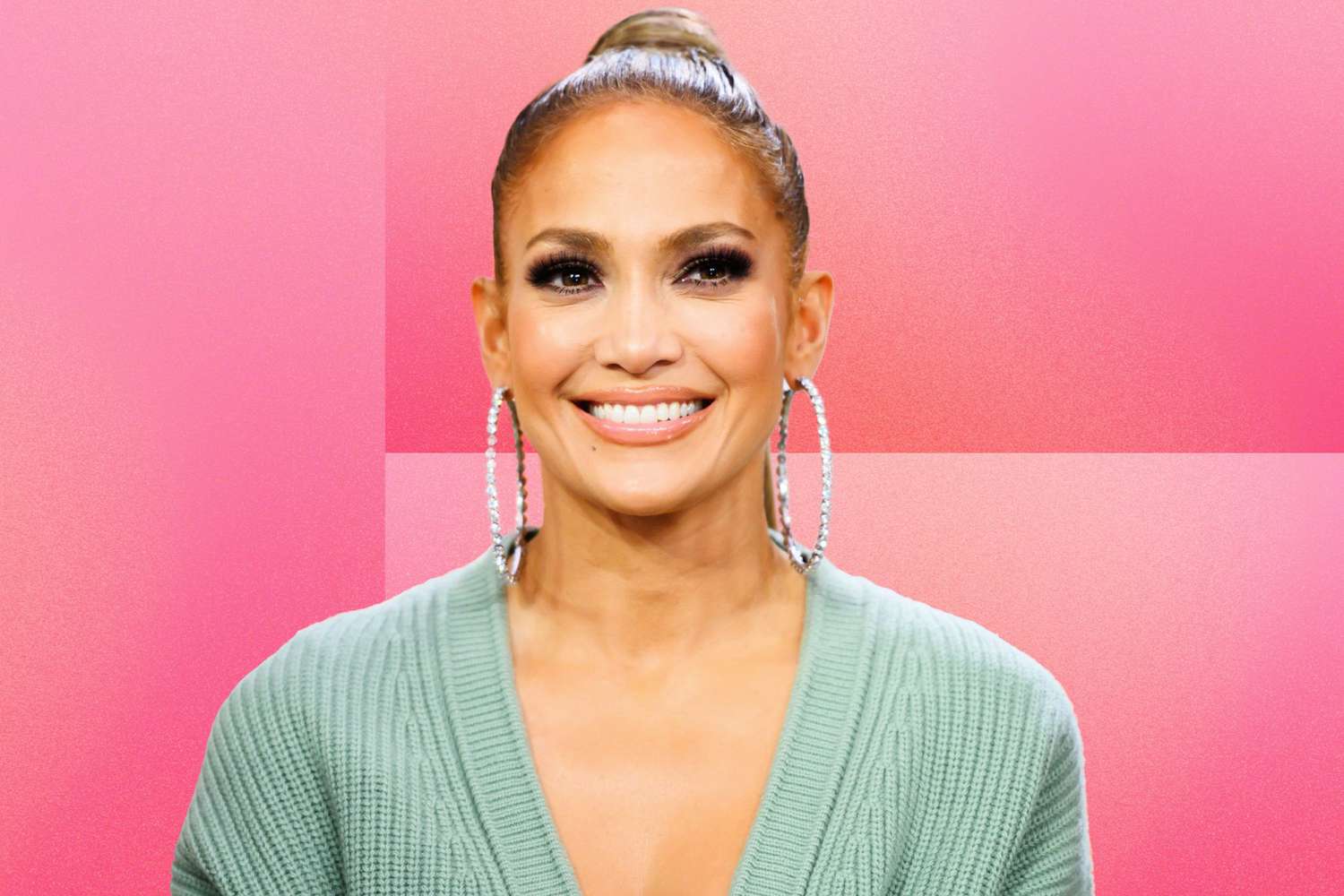 This also applies to Jennifer Lopez, who acknowledged that she had made a mistake by turning down a particular role in 2002's Unfaithful. We'll examine Lopez's reasons for declining and the success of the project after Diane Lane was cast as the lead in Unfaithful.
Read More: "He would not date anyone who was not into daily fitness": After the Jennifer Lopez Heartbreak, Alex Rodriguez Is Very Happy With His Fitness Freak Girlfriend Jaclyn Cordeiro
Jennifer Lopez wasn't pleased with her choice to pass on Unfaithful
Because of Diane Lane's masterpiece portrayal of Connie Summer in Unfaithful in 2002, the movie received rave reviews and generated Oscar buzz. On looking back to this, Jennifer Lopez cited the romantic thriller as her biggest career regret in hindsight. The 50-year-old singer and actress claimed in a Vanity Fair interview that she had been offered Diane Lane's Oscar-nominated part in the film. "There was a movie called Unfaithful. And it was offered to me and the script, for me, wasn't all the way there. I should have known that [director] Adrian Lyne was going to kill it, but I didn't."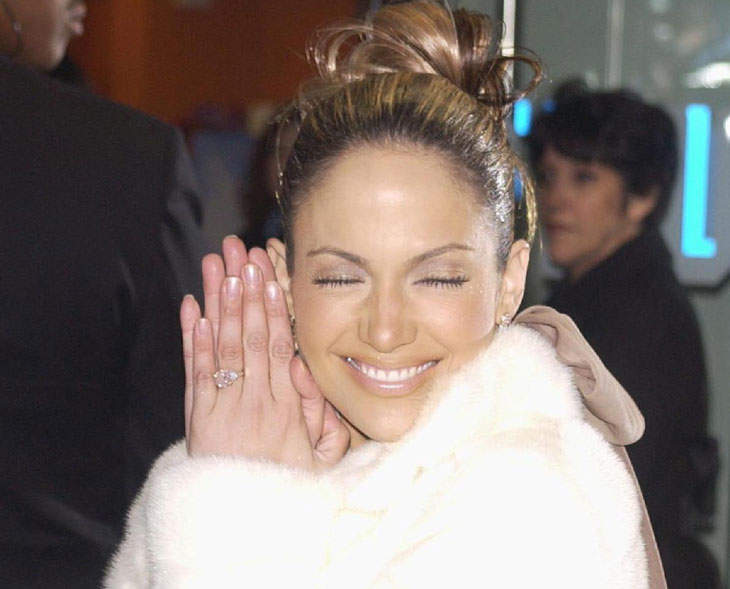 Richard Gere and Lane eventually starred in Adrian Lyne's Unfaithful. The movie centers on a married couple whose relationship breaks down after the wife (Lane) has an extramarital affair. Lane was nominated for an Academy Award for Best Actress for her role as Connie Sumner in the film. Speaking of Diane Lane's masterpiece performance for the role, Lopez said, "Diane Lane was so perfect for it, and it was obviously meant to be her, but when I think about that… I want to literally, like, shoot my toe off. I do." 
Read More: "He loves when we dance": Jennifer Lopez Revealed Alex Rodriguez Attended Her Dance Choreography Routines, Joined Latin Pop Star Backstage Regularly
Recently, Lopez and Ben Affleck celebrated their first Christmas together after hunkering down at home with their newly-blended family.
Unfaithful saw Diane Lane excel, but the role was demanding
Unfaithful contains all the species that Oscar-material movies demand. Although Diane Lane delivered a performance deserving of an Oscar, it was reported behind the scenes that the entire cast found the four-month shoot to be draining and difficult. Lane discussed some of the production's challenges 20 years after the movie's debut, including suffering a terrible neck injury after filming a private scene 50 times.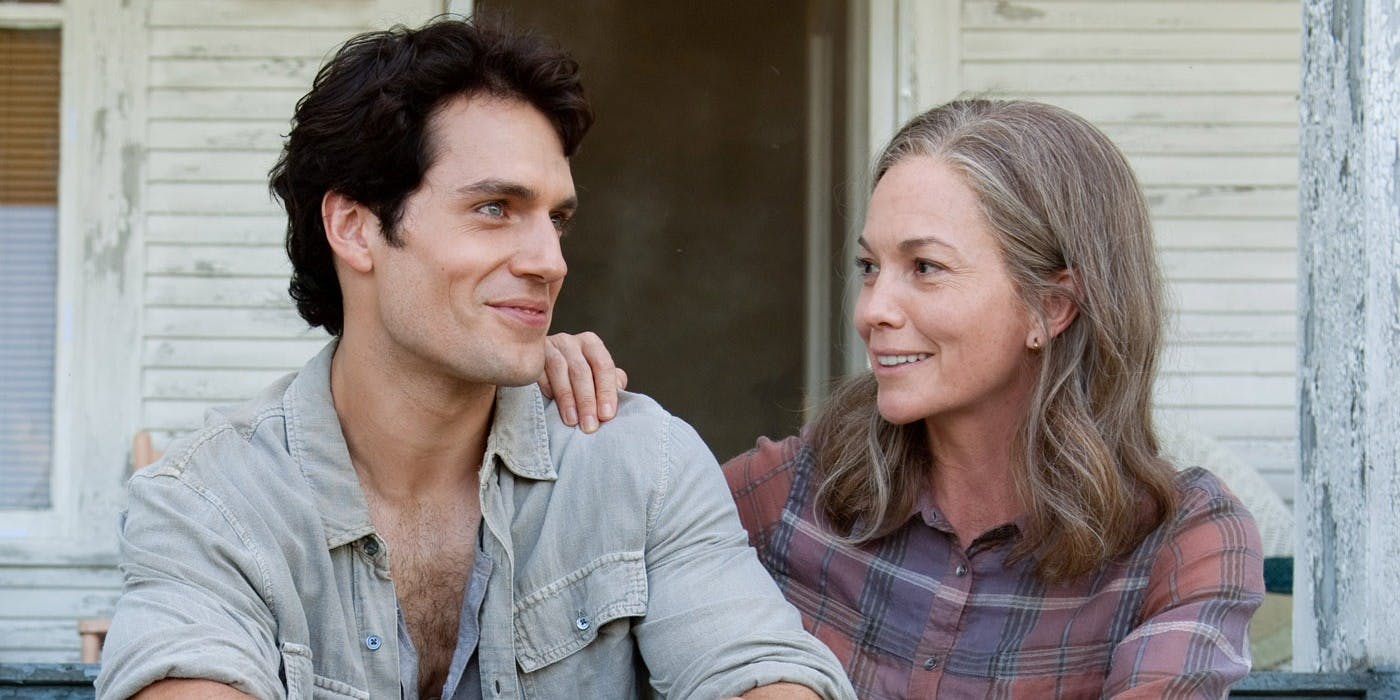 Richard Gere and Diane Lane are excellent choices for the parts because they exude a calm materialism that appears contentedly based in the suburbs. Unfaithful does a passable job of giving a casual look at the benefits and drawbacks of adultery, but nothing in it is likely to be regarded as great art.
Read More: Alex Rodriguez Proves Jennifer Lopez Is The Reason Why They Didn't Work Out – While JLo Tries Saving Failing Ben Affleck Marriage, A-Rod Takes Next Step With Girlfriend Jac Cordeiro
Source: Vanity Fair