Logan Paul, the popular YouTube personality and boxer, recently found himself at the center of controversy after his younger brother, Jake Paul, lost a boxing match to Tommy Fury. In the aftermath of the defeat, fans of the Paul brothers were quick to remind Logan Paul of a promise he had made prior to the fight: that he would give away a portion of his equity in the Maverick clothing brand if Jake Paul lost.
As fans eagerly awaited the popular YouTuber's response to the outcome of the fight, many took to social media to troll the YouTube star, questioning whether he would actually follow through on his promise or not.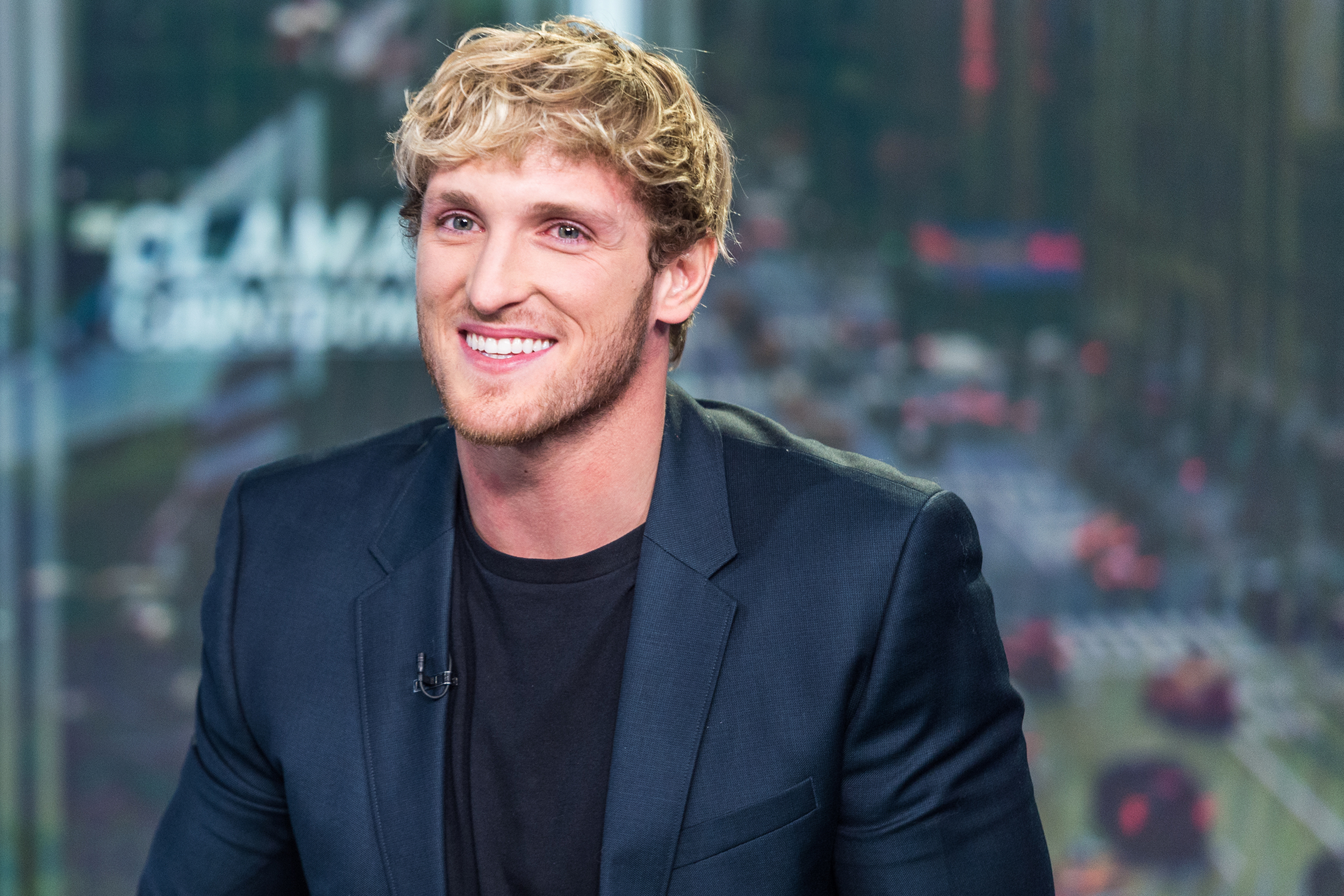 Logan Paul's Reacts to His Brother's Loss
In the case of the Paul brothers, Logan Paul had made a public promise to pick up equity from Jake's fights. This promise was seen as a way for Logan Paul to benefit financially from his brother's success, even though he hasn't been actively involved in the fights himself. However, after Jake's loss to Tommy Fury, fans began to question whether the popular YouTuber  had actually followed through on his promise.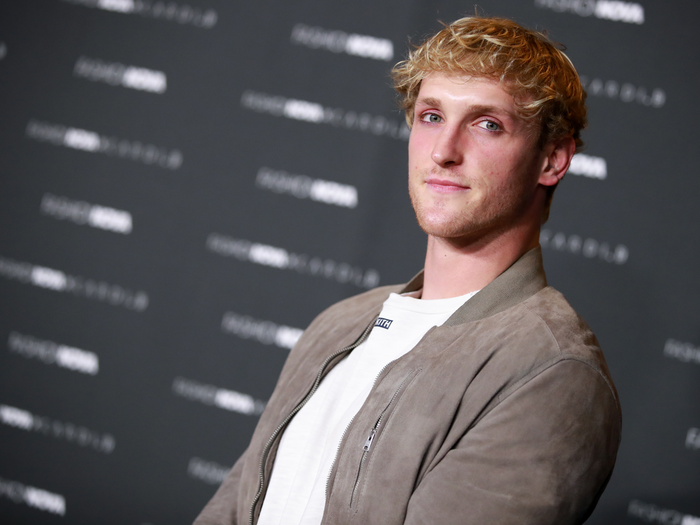 Also Read-"You have used my name for clout and money": $245M Rich YouTube Star Logan Paul Refuses Committing $6M Crypto Scam, Claims Coffeezilla Used Him To Become Famous
This response immediately sparked backlash from fans, who accused Logan Paul of reneging on his promise and being a "leech" who only cared about money. To make matters worse, some fans began to dig up old tweets and interviews in which Logan Paul had talked about the importance of equity in boxing.
In one tweet from 2019, the popular YouTuber wrote, "if you're not picking up equity in the fighters you're promoting, you're not doing it right." Fans saw this as evidence that Logan Paul was a hypocrite who only cared about equity when it benefited him.
In the recently tweet, Logan Paul wrote"I'd bet my equity in Prime that Jake Paul beats Tommy Fury tonight".
I'd bet my equity in Prime that Jake Paul beats Tommy Fury tonight

— Logan Paul (@LoganPaul) February 26, 2023
Ready for my equity Logan pic.twitter.com/rB2OlDkHFg

— HARD FACTOR (@HardFactorNews) February 27, 2023
— WayneHoffman (@waynehoffman) February 26, 2023
I'll take that bet!

— Luca Netz 🐧 (@LucaNetz) February 26, 2023
The controversy began when a Twitter user asked Logan Paul if he had "picked up equity" from the fight. Logan Paul responded by saying, "nope I'm poor."
The statement has been interpreted by many as the popular YouTuber mocking the idea that he would profit from his brother's loss. Some have also taken it as a commentary on the commercialization of boxing, where fighters can make huge sums of money regardless of their performance in the ring.
The Popular YouTuber  is Criticised by the Public for Breaking his Promise
In the days following the fight, Logan Paul attempted to clarify his position. In a YouTube video titled "Addressing the Haters," Logan Paul explained that he had actually picked up equity from Jake's previous fights, but had not yet received any equity from the Tommy Fury fight. He also admitted that his initial response on Twitter was not well thought out, and that he had underestimated the backlash it would generate.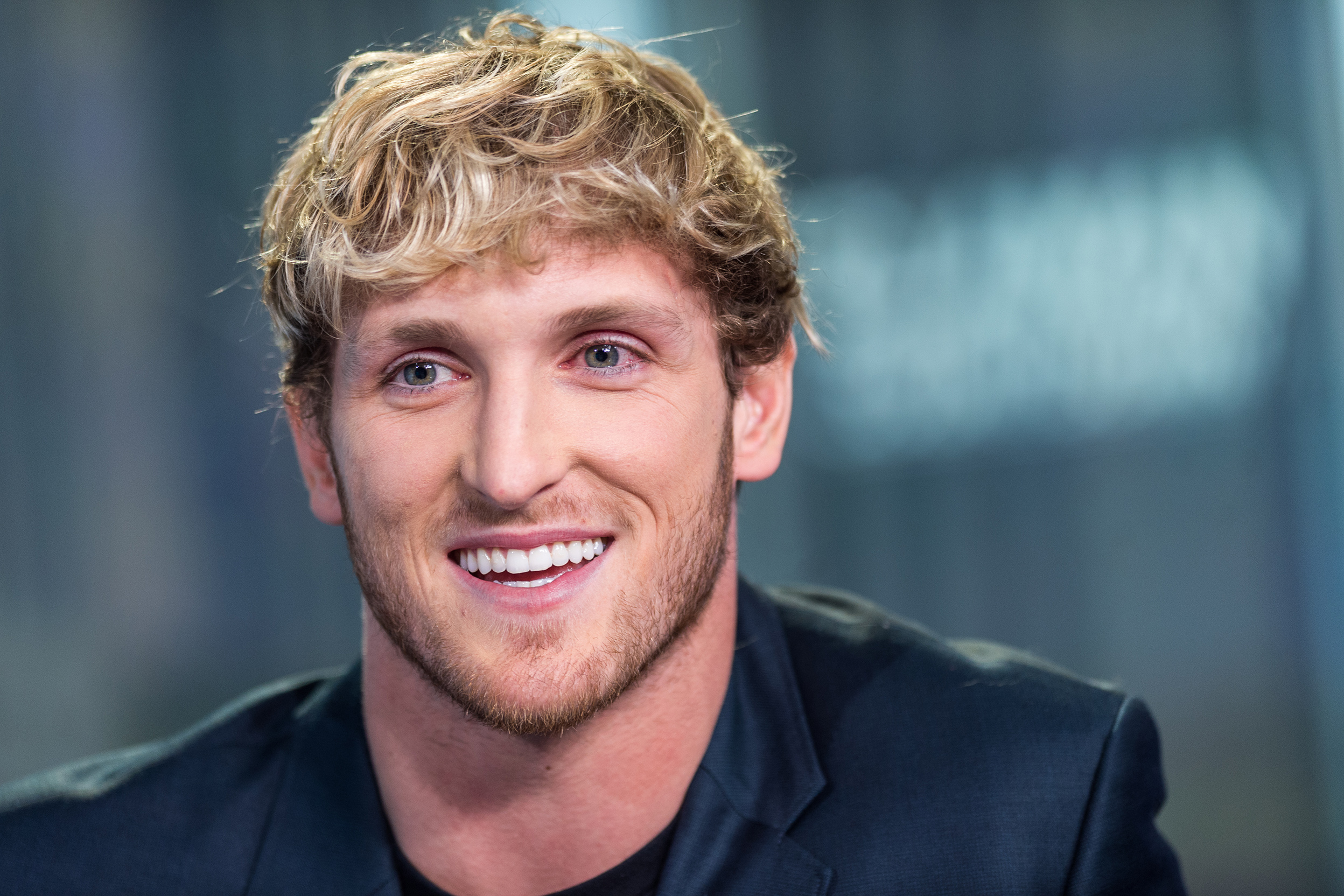 Also Read-'Absolutely disgusting': Fans in Shock after $45M Rich Logan Paul's Pig Was Reportedly Found 'Nearly Dead, Abandoned and Maimed'
Despite, the popular YouTuber attempts to clear the air, the controversy continues to simmer online. Some fans have accused him of being greedy and selfish, while others have defended him and pointed out that he has a right to benefit from his brother's success.
So, where do we stand on the issue of equity in boxing? On the one hand, it's easy to see why someone like Logan Paul would want to pick up equity from his brother's fights. Boxing is a brutal and unpredictable sport, and any financial benefit that can be gained from it is valuable. On the other hand, there is a valid concern that people who are not directly involved in the fight should not be profiting from it.
Also Read-"We lost our leverage": Ex Adult Star Mia Khalifa Might Never Come to Logan Paul's Impaulsive Podcast After This
Source-Logan Paul's Twitter