When her ex-husband, actor Johnny Depp, sued Amber Heard and their court case was broadcast live for the public to watch, the entire world was glued to their screens. Even though she ultimately lost the Virginia defamation case, she became well-known enough that everyone was curious about what the actress was up to.
Although she did not specifically name Johnny Depp in her op-ed for the Washington Post in 2018, Amber Heard implied that the actor had abused her. The Pirates of the Caribbean actor claimed that the article was enough to affect his career. The jury found in Johnny Depp's favor, concluding that Amber Heard had indeed slandered him. Now their legal trial is a documentary on Channel 4.
Read this: Amber Heard Listened to Her Ex-boyfriend Elon Musk After Humiliating Trial Loss to Johnny Depp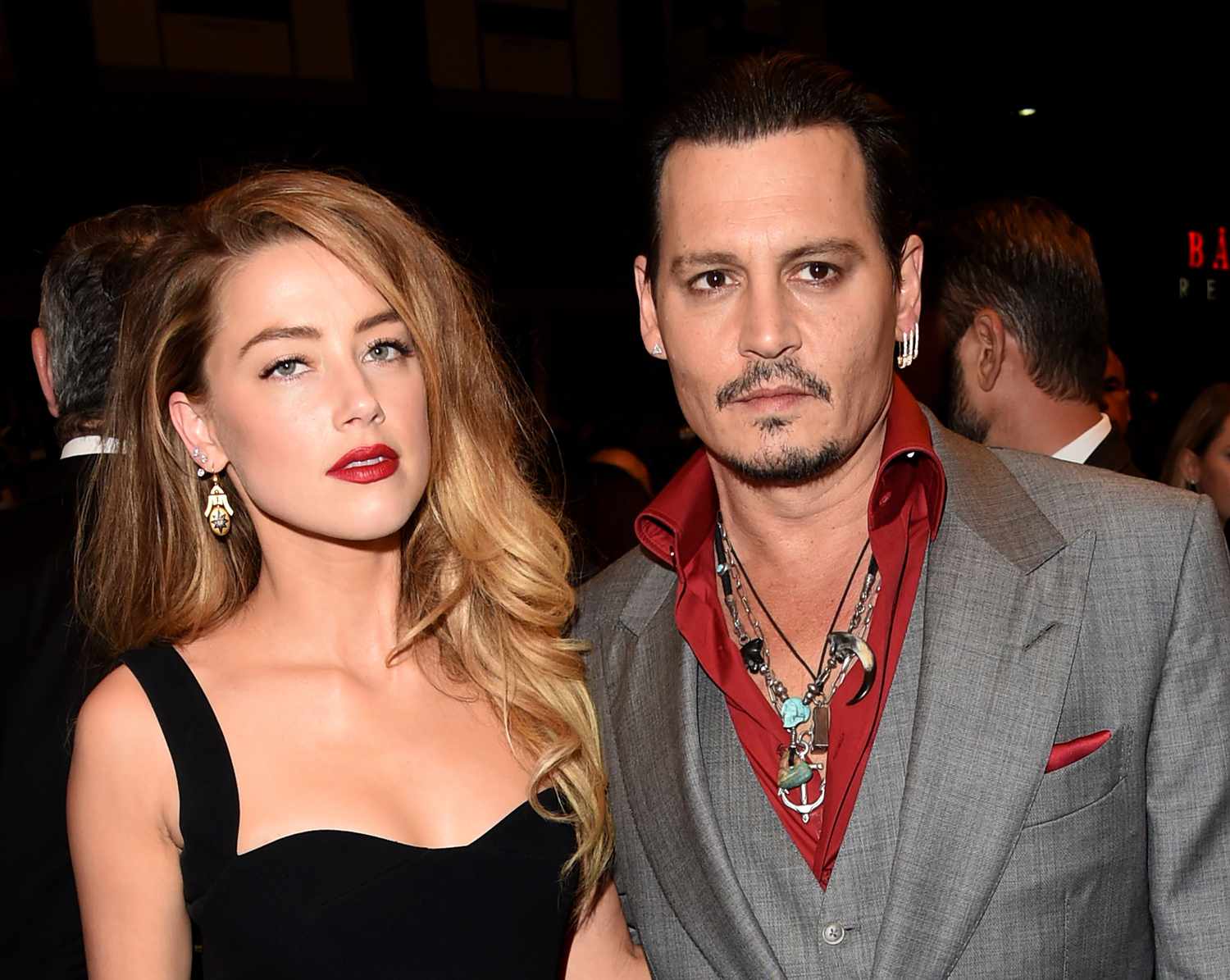 Johnny Depp V Amber Heard is still 'not over'
Even though the defamation trial involving the ex-couple Johnny Depp and Amber Heard has concluded, it is still ongoing because the live streaming of the trial allowed the producers to profit from it. One of them involved making it into a documentary, which is exactly what Channel 4 is doing; the first installment of the three-part series was just released.
The three-part series explores some of the most significant moments from the trials using courtroom footage, news sources, existing interview footage, and user-generated content. The three episodes, Truth On Trial, Breaking The Internet, and The Viral Verdict, provide only an overview of events that occurred at the Fairfax County Court in Virginia in the year. The director, Emma Cooper, shared with Glamour,
"About halfway through the trial, I started to feel a bit uncomfortable about my own viewing of it, and my own need to discuss it. So I started talking to my team about it and two people at Channel Four, and we thought it was a really interesting phenomenon that happened to us all. The series came out of my own interest in the case and my own behaviour."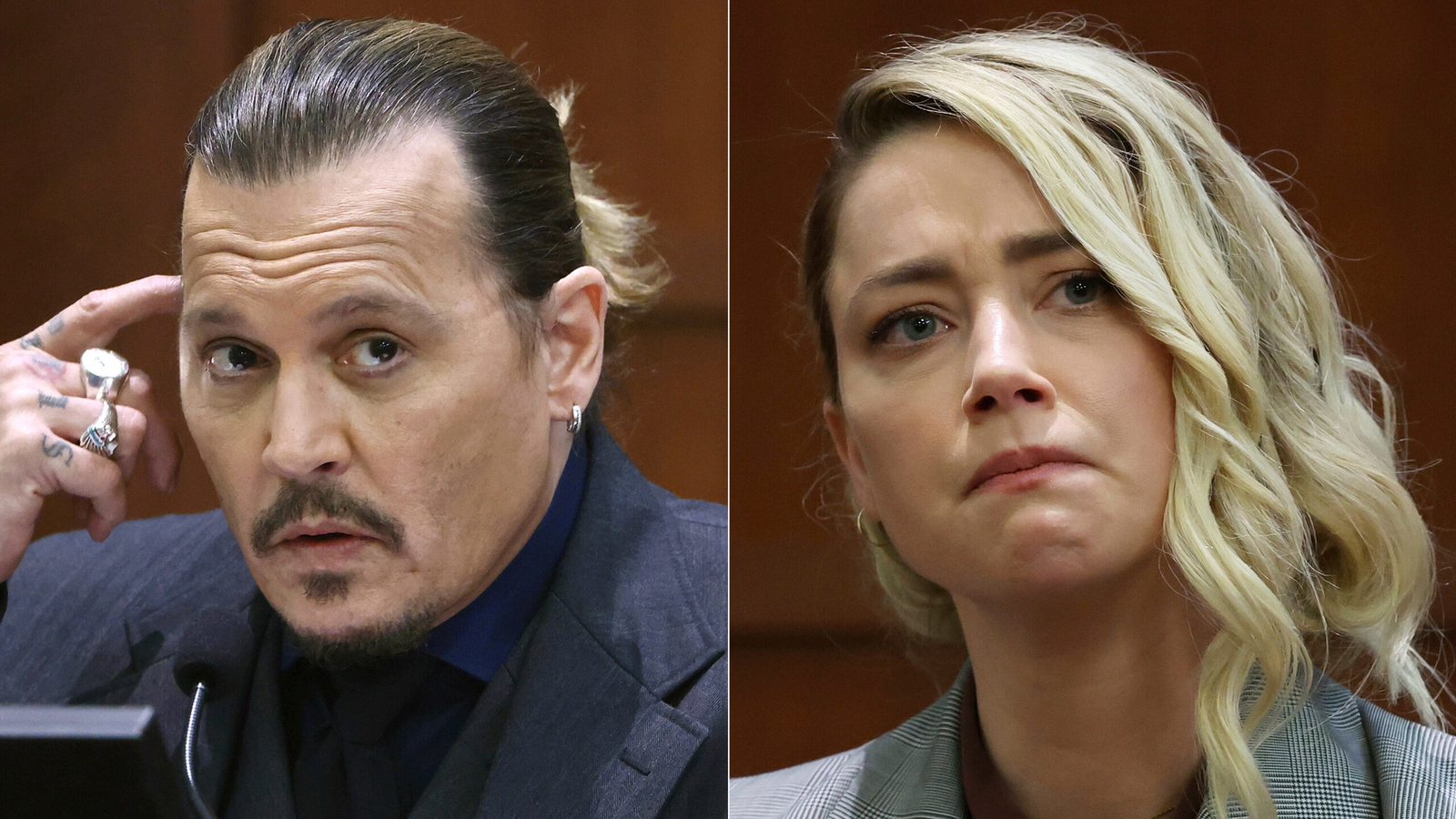 In making the series, Emma came away feeling the power of social media, explaining, "There needs to be more of a responsibility on every individual to carve their own way through any particular moment in the media."
Read this: Did Jason Momoa Fight For Amber Heard's Return in Aquaman 2 Despite Viral Fan Petition Demanding She Get Sacked?
What is Amber Heard up to?
It was recently reported that Amber Heard, best known for playing the role of Mera in Aquaman, had decided to move to Spain with her daughter Oonagh, who is two years old. She moved away from the glitz and glamour of Hollywood after selling her home in Yucca Valley, California, and she has no immediate plans to return to work. She will however will appear in the upcoming sequel Aquaman and the Lost Kingdom.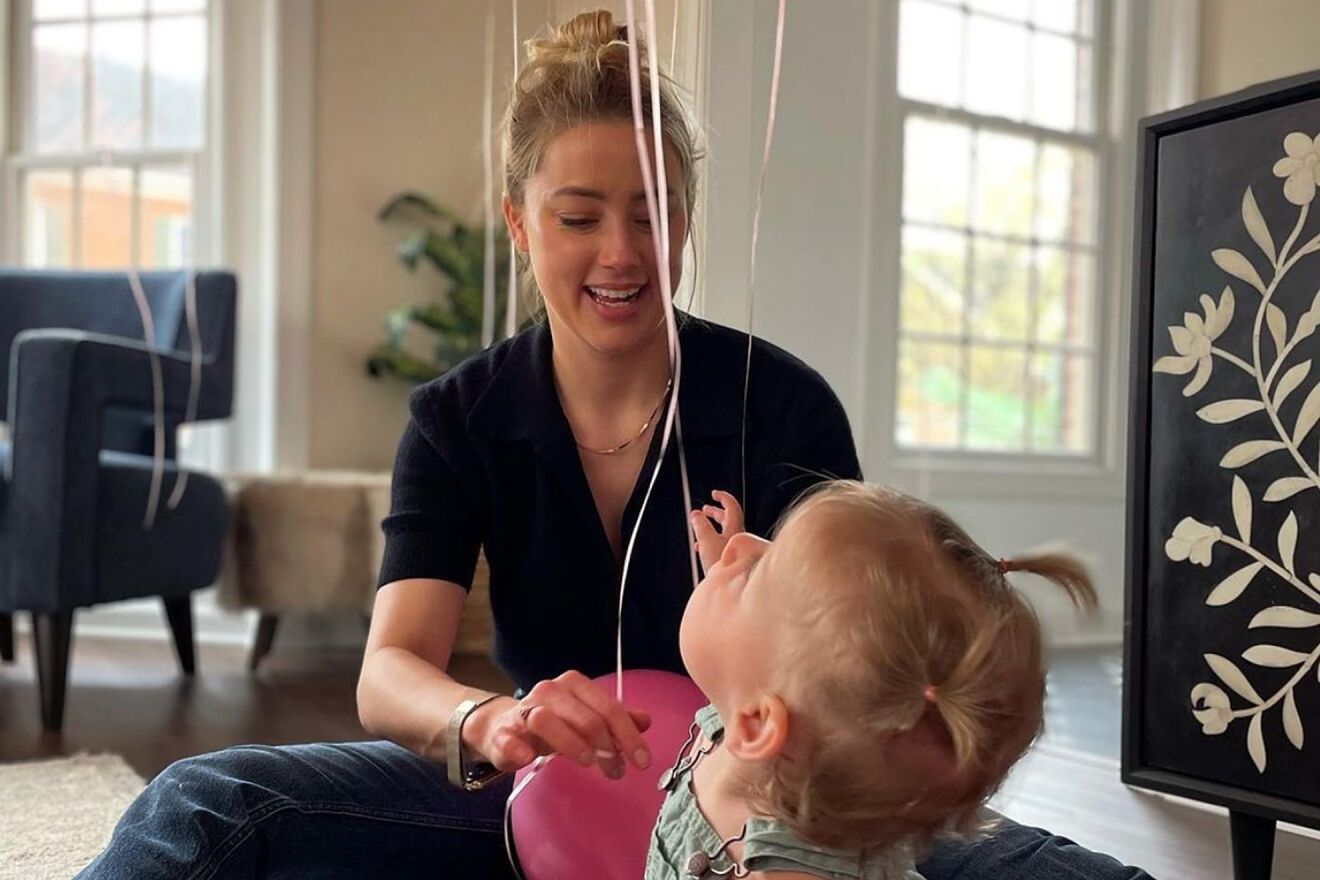 A local claimed at that moment that Heard "leads a very normal village life, as if she were a native" when the mother and daughter were spotted in Majorca toward the end of the previous year. However, it has since come to light that she resides close to Madrid, and some reports have claimed that the actress has decided to give up acting. The Daily Mail reported that a source said:
 "She's bilingual in Spanish and is happy there, raising her daughter away from all the noise. I don't think she is in any hurry to return to work or to Hollywood, but she will probably come back when the time is right for the right project."
Read this: "He decided to stay low": After Alcohol and Drugs Ruined His Marriage With Amber Heard, Johnny Depp Has Made Major Life Changes
Is Amber Heard 'blacklisted' from Hollywood?
After the infamous defamation trial's verdict, it was suggested that Heard might be the next celebrity to be blacklisted from the business. However, Jeffrey Nightbyrd, who signed Heard when she was 17 years old, claimed that the actress possesses the necessary skills to relaunch her career on her terms and that she is capable of coming up with her own projects.
Nightbyrd added, "No one is going to produce her, so she should produce her own. I would bet one day Amber will produce and direct a film with an original concept." He also pointed out that Depp has acted smartly and picked up projects which are mindful compared to Heard who thought money was the goal so if she acts smartly she could make a comeback in no time.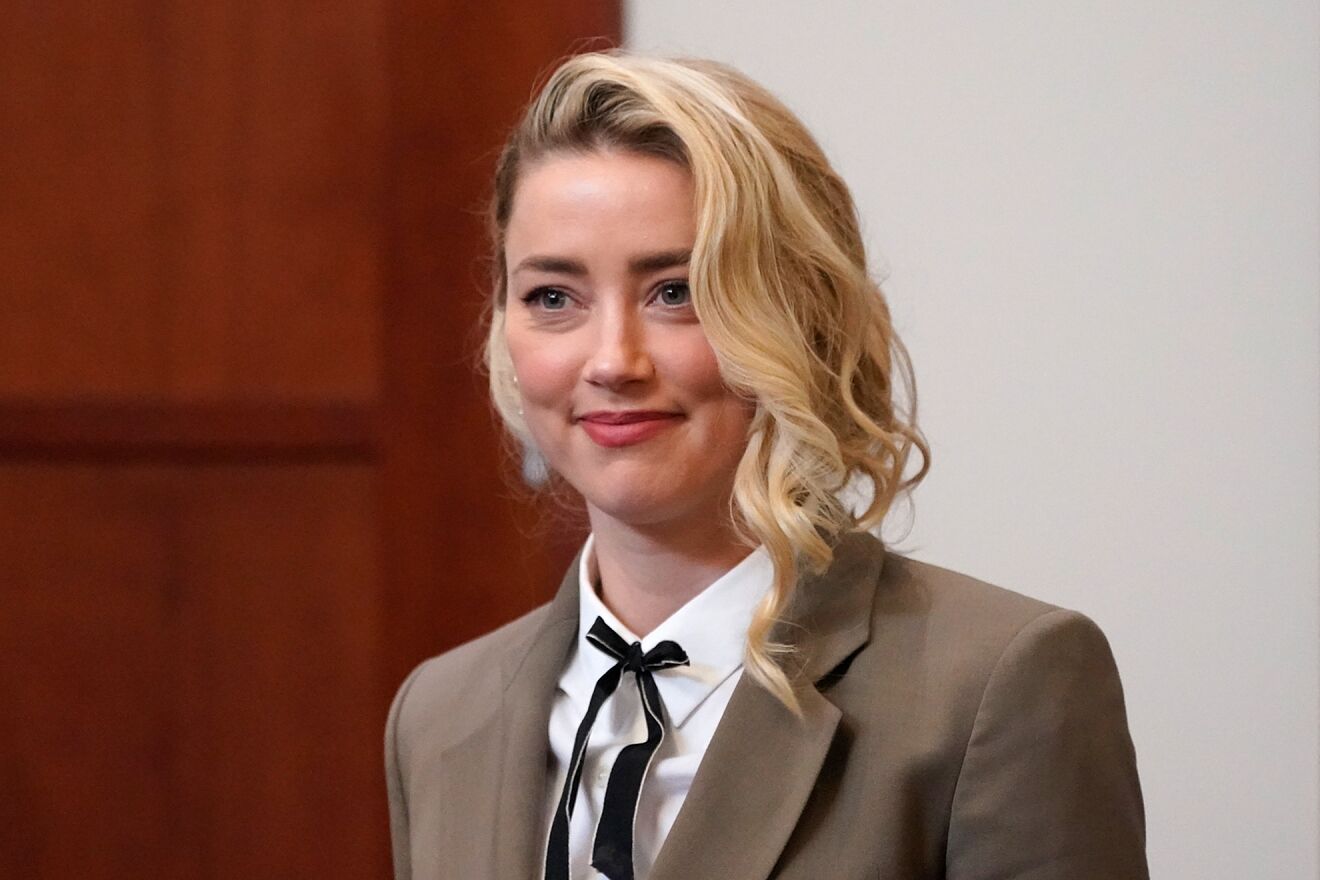 He shared, "She should learn from those people. In this era, when most women's roles are either silly or comic book-like action adventures, Amber will surprise everyone by going outside the system and embracing a role that challenges conventional thinking."
With his upcoming film Jeanne du Barry, Depp, who was also somewhat blacklisted from the industry, recently walked the red carpet at the 2023 Cannes Film Festival. Fans and critics had differing opinions about the film, but the actor received the loudest applause from them as the audience gave him a seven-minute standing ovation. Johnny Depp claimed he did not leave during the press conference.
Source: Mirror UK