Frankie Muniz was just 21 when his star project Malcolm in the Middle wrapped. It looked like the start of his success in Hollywood but after a few movie roles, Frankie Muniz suddenly disappeared from the screens. The media started speculating that Muniz couldn't handle his newfound fame and that he joined the club of other young stars who gave in to addictions.
So when he disappeared at the height of his stardom, the first guesses were about his bad habits but this was not the reason in Muniz's case. The reason for Frankie Muniz's disappearance was much worse as something was wrong with Muniz's health. Later, the star got officially diagnosed with a medical condition called Aura Migraines.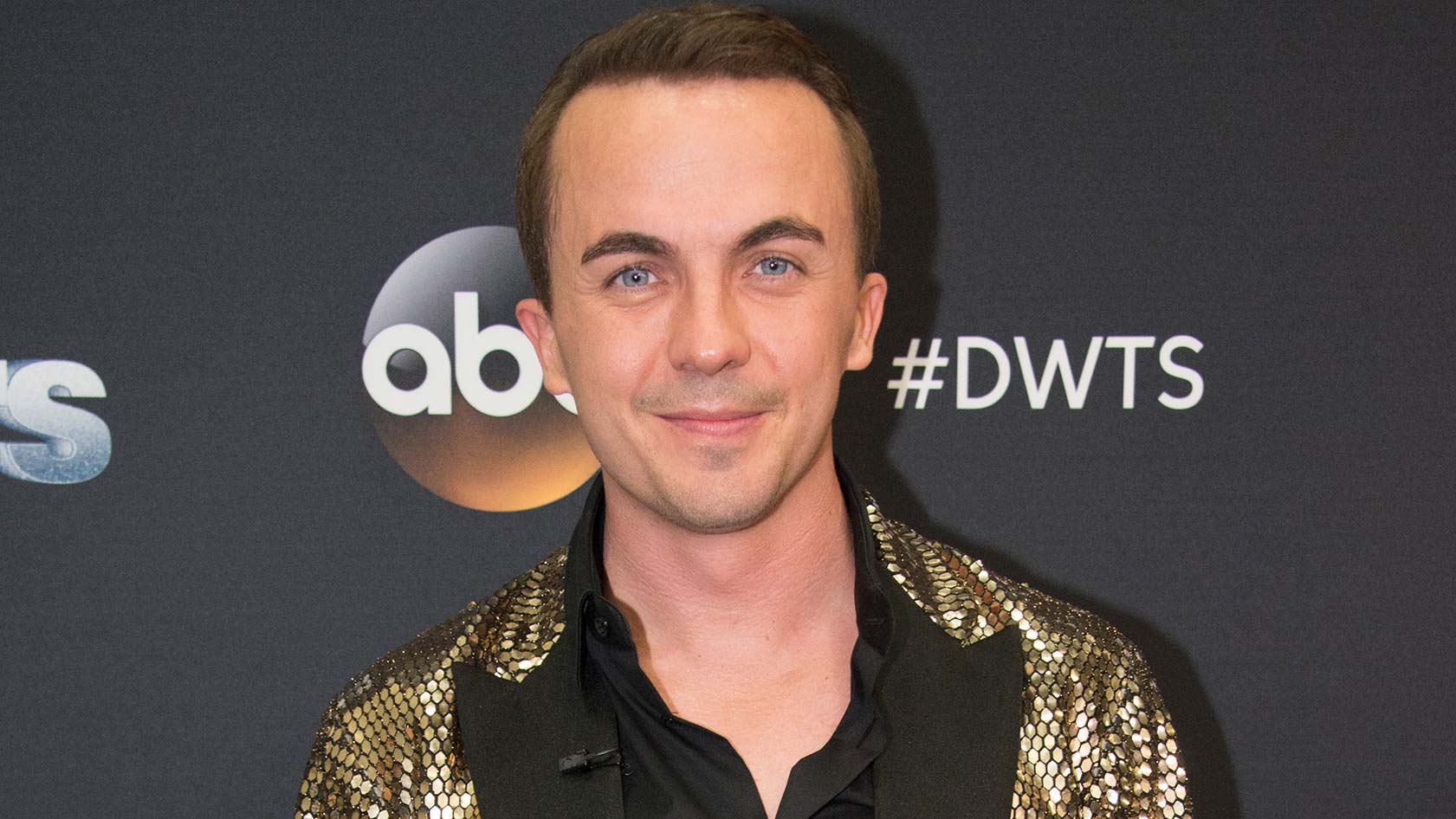 The truth behind Frankie Muniz's health and disappearance from Hollywood is no less complicated because his health challenges weren't limited to strokes and memory and affected not just his acting career but his hobbies too.
The rumors about his bad memory started around when Muniz once revealed that he has had several concussions as a child. Frankie Muniz also shared that he had suffered from a series of these small strokes over the years and admitted that the episodes made his bad memory even worse.
Also, read- 15 Actors Who Quit Acting To Pursue Other Careers
Early Career of Frankie Muniz
Frankie Muniz started acting at the age of 8 but became a household name at 15 when he was cast as the lead actor in a sitcom called Malcolm in the Middle. The teen was earning as much as $120,000 per episode and more importantly during the six-year run of the series he won the love of fans and critics. As proof, the young star was nominated for Emmy and Golden Globe awards and won a handful of others.
After the end of the successful series in 2006, Frankie Muniz started making headlines, but not for his career, but the actor was in and out of hospitals and was forced to step back from acting. The speculations made Muniz's fans devastated and made his fans think that the actor's life was in jeopardy.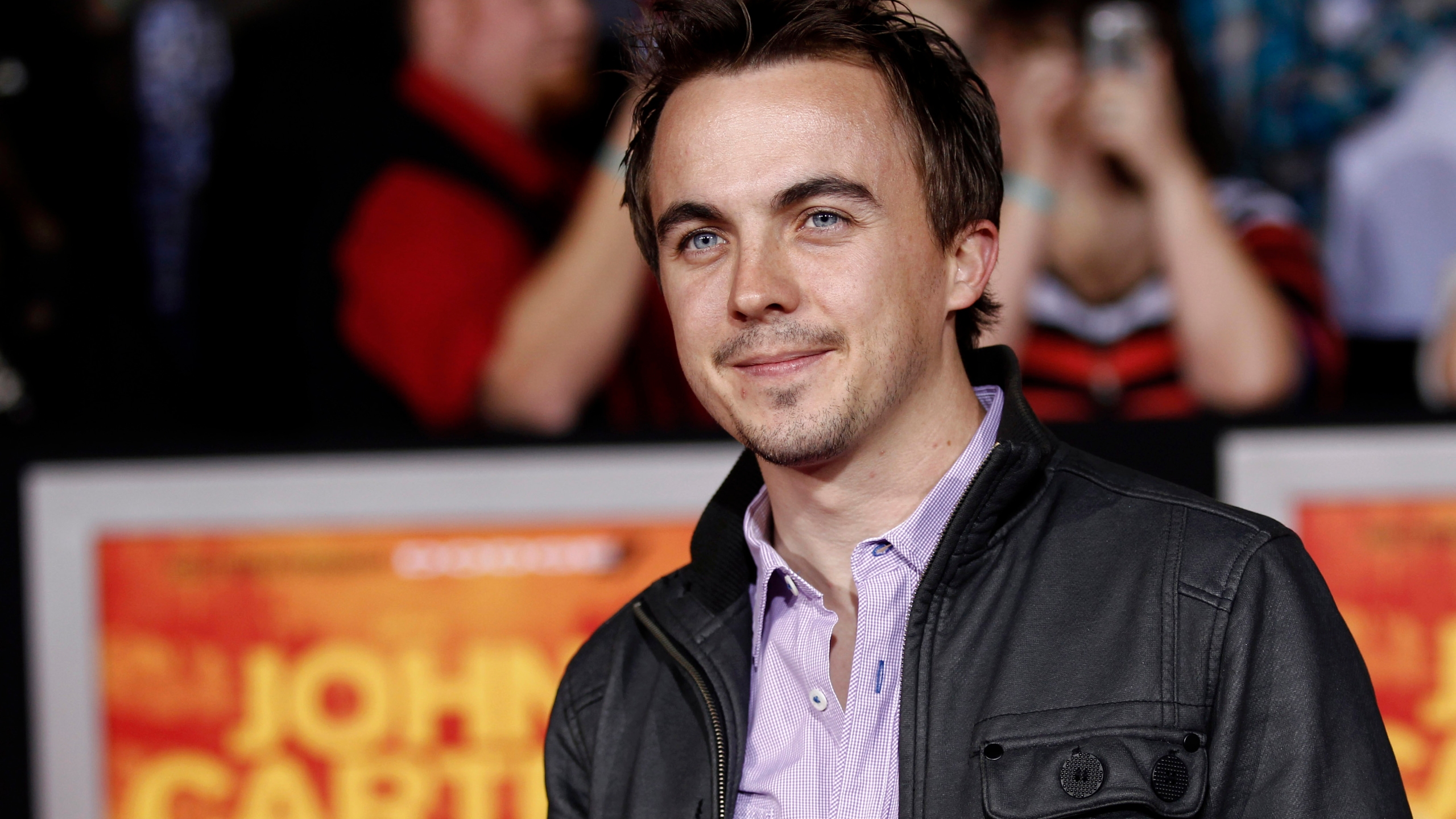 At 18 when Frankie Muniz's career was still on fire, he found another passion, race car driving, and enjoyed it so much that when the series ended, he quit acting to race full time and his hobby became his second profession.
Though just 5 years later tragedy struck in the middle of a race, Muniz lost control of his car and crashed suffering horrific injuries and had to go for a long and painful rehabilitation.
Also, read- 15 Hollywood Stars Who Gave Up Acting For A Normal Job At Their Career Peak & Never Looked Back
Current Life of Frankie Muniz
After a certain point, Frankie Muniz felt that his struggles affected not just him but also his loved ones and decided to get himself together. Muniz healed through music and love and the actor became the drummer of a band called King Soil and had international tours with the popular band.
These days Frankie Muniz prefers to be behind the scenes because he loves to spend time with the love of his life, his wife, Paige Price, and their baby boy. Price's support has helped Muniz a lot to get back on his feet and improve his medical condition as well. Now Frankie Muniz is looking forward to the next part of his life and has no regrets.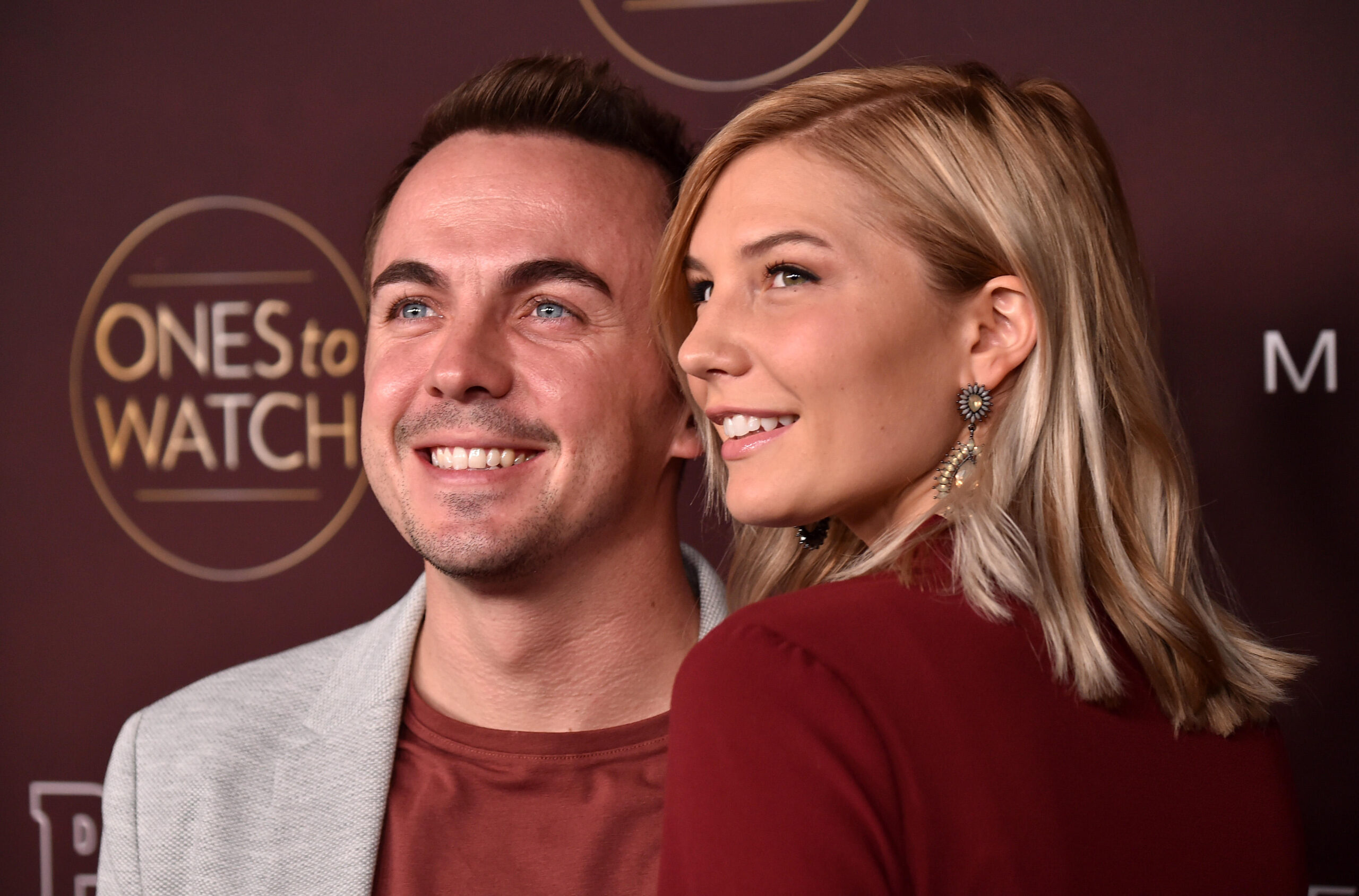 This year Muniz started racing cars again and he is considering Malcolm in the Middle reboot set 20 years after the original show. It goes on to show that not every retreat from Hollywood is a fall from the race sometimes the truth is much more complicated.
Also, read- 30 Small Roles Actors Did Way Before They Were Famous