Johnny Depp is one of the most established actors in the world. The American actor is constantly making headlines for one reason or another. He is famous for his role as Jack Sparrow in the popular Pirates of the Caribbean franchise. However, the future of the franchise has been very unclear since Depp announced his departure from the role. Depp also made headlines last year because of his infamous defamation trial against his ex-wife, Amber Heard. The trial ended mainly in favor of the Minamata actor and he has been regaining his Hollywood popularity since then.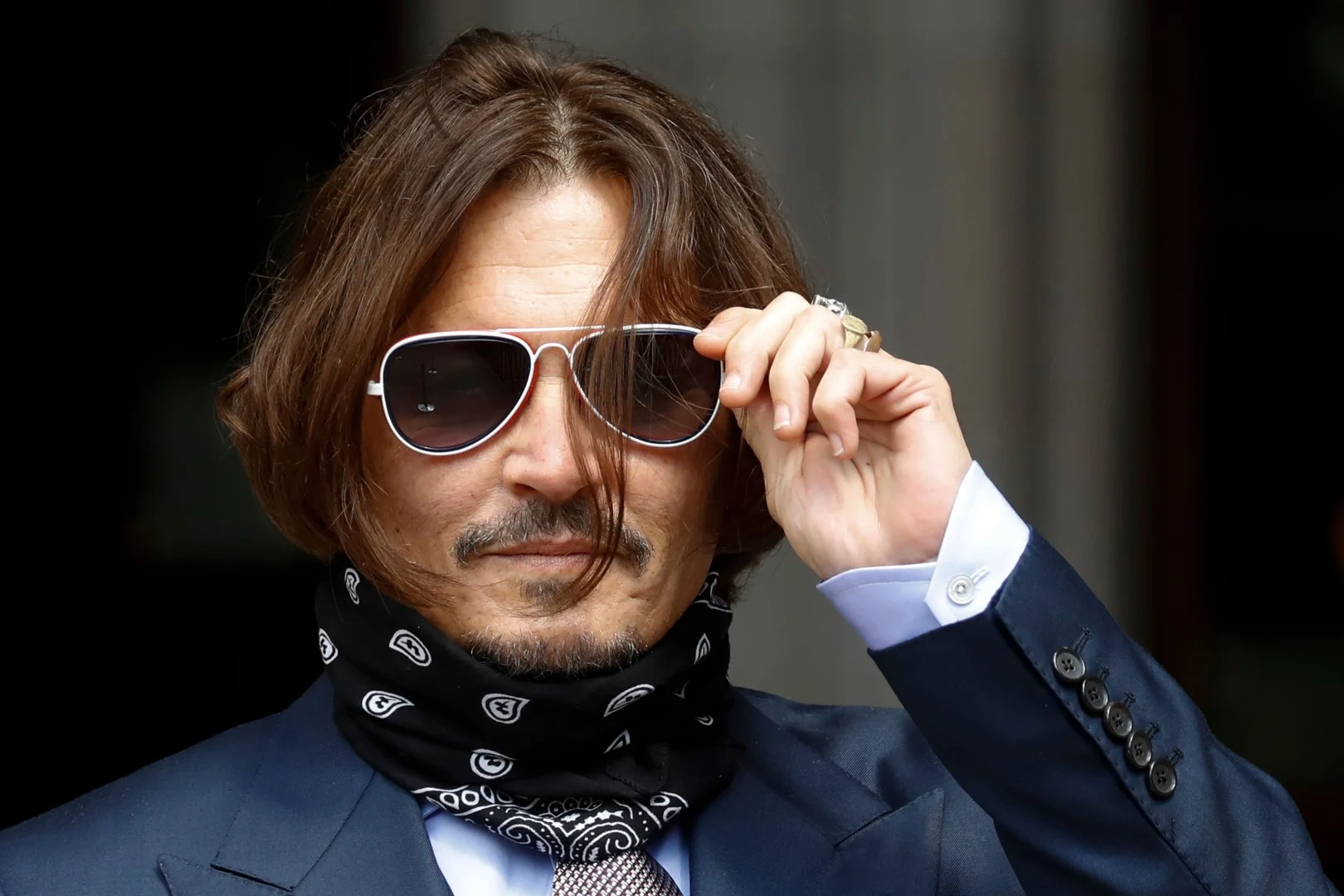 Also read: Shame of Johnny Depp Trial Reportedly Forces Amber Heard To Live in Faraway Spanish Island With New Alias as Martha Jane Canary
Johnny Depp always had a love for music and he initially wanted to make a career in music as well. The Pirates of the Caribbean actor was recently spotted at a Lincolnshire Antique Shop buying guitars and antiques for his new place in London.
The Pirates of the Caribbean franchise is dying without Jack Sparrow
Johnny Depp started playing the iconic role of Captain Jack Sparrow back in 2003 in the first installment of the Pirates of the Caribbean franchise. The American actor played the role for five movies before Disney decided to drop him in 2018. Disney decided to drop the actor from the franchise in light of Amber Heard's allegations of domestic violence and abuse against him. After winning the infamous defamation trial against Heard last year, Depp announced that he will never go back to playing the role of Captain Jack Sparrow.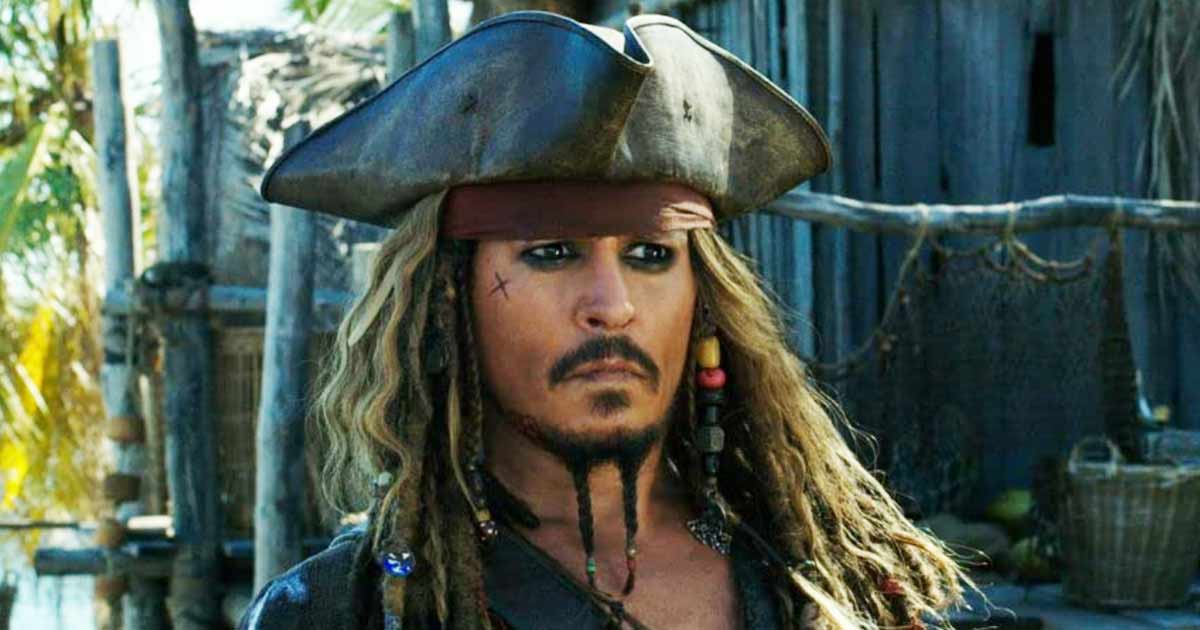 After the world witnessed the infamous defamation trial between him and Amber Heard, fans begged him to reprise his role as the beloved pirate. But, Depp has not made any further comments on the matter yet.
Johnny Depp bought guitars at Lincolnshire Antique Shop
It is a lesser-known fact to his fans, but Johnny Depp initially saw his future in music. Depp was gifted a guitar by his mother when he was 12. After that, his love for music grew, so much so that he even decided to leave his studies for a future in music. However, that plan changed and he built an iconic acting career instead. But his love for music never faded.
Depp arrived at the Hemswell Antiques Centres in Lincolnshire on Friday to buy some antiques for his new home in London. The owner of the store, Robert Miller talked about the American actor's visit to the antique store. Miller said, "He just bought a lot of very quirky items; a desk chair, three guitars, paint sets, easels, a few pictures, posters."
Just your "average customer" @HemswellAntique from Hollywood 😱#hemswell #antiques #stardom #lincoln #Lincolnshire #hollywoodactor pic.twitter.com/g4H62bVnMr

— Hemswell Antiques (@HemswellAntique) March 4, 2023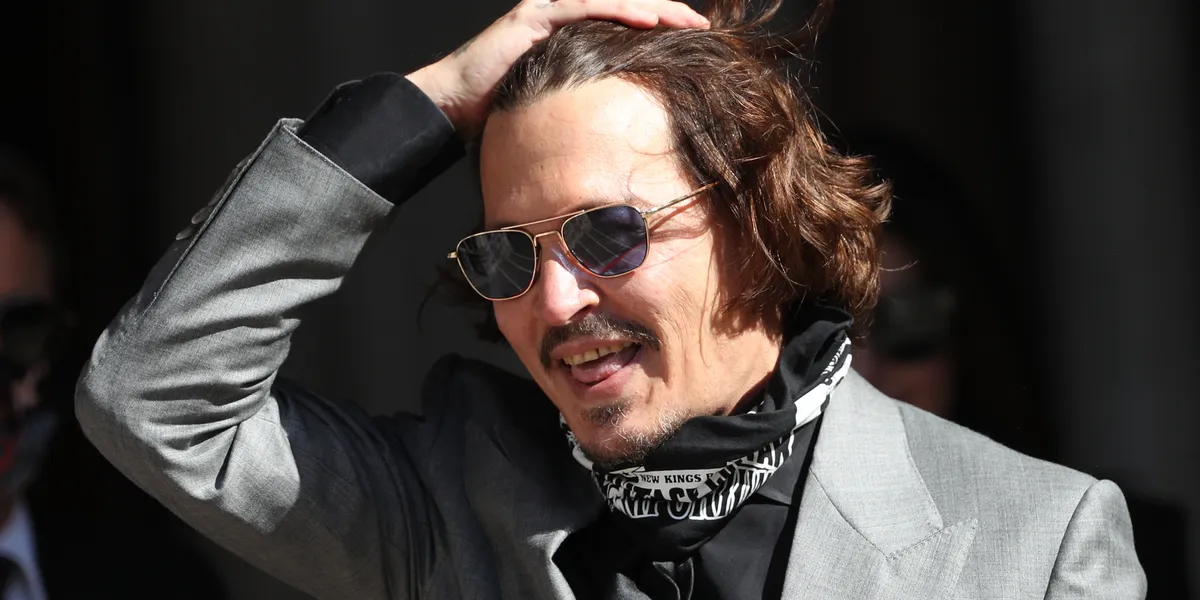 Also read: Amber Heard's Lawyer Elaine Bredehoft Screwed Up Her Career So Badly After Losing Johnny Depp Trial She Reportedly Started Crying in the Court Bathroom
Miller further revealed that he even overheard Depp mention his late musician friend, Jeff Beck while trying out guitars.
The Professor actor played some tunes for old times' sake
Johnny Depp was really close to the late musician, Jeff Beck. They even released an album together last year. The antique shop owner mentioned that he overheard Depp talking to one of his colleagues about Beck. Miller said,
"He chose a vase with a skull on it. Guitars obviously. He was very friendly with – best friends with – Jeff Beck. He sat and played a few tunes on this guitar I think just for old times' sake really and then decided to buy three of the guitars that were there."
The American actor was clearly reminiscing his times with the late musician.
Also read: Pirates of Caribbean Producer Gives Green Light to Bring Johnny Depp in The Movie Despite His Ruined Reputation in Hollywood After Amber Heard Saga
The owner of the store even mentioned the true nature of the American actor in person. He said, "He was a very sociable person, quite quietly spoken, but very sociable, very friendly and chatty. Not what I expected." Miller further added that Johnny Depp came across as a very down-to-earth person to him. The Transcendence actor even agreed to take a group photograph with the staff of the store.
Source: The Guardian