Walter Bruce Willis is a 67-year-old retired actor from the United States. Appearing in over a hundred films, he gained recognition for portraying John McClane in the Die Hard franchise. He also achieved fame with a leading role in the comedy-drama series Moonlighting. His appearances in films like Pulp Fiction and The Fifth Element solidified his image as one of Hollywood's top action heroes. The role he played alongside Cybill Shepherd in Moonlighting earned him a Golden Globe, despite the fact that he was more of a box-office attraction than a critically acclaimed actor.
Why did Bruce Willis take retirement from his acting career last year?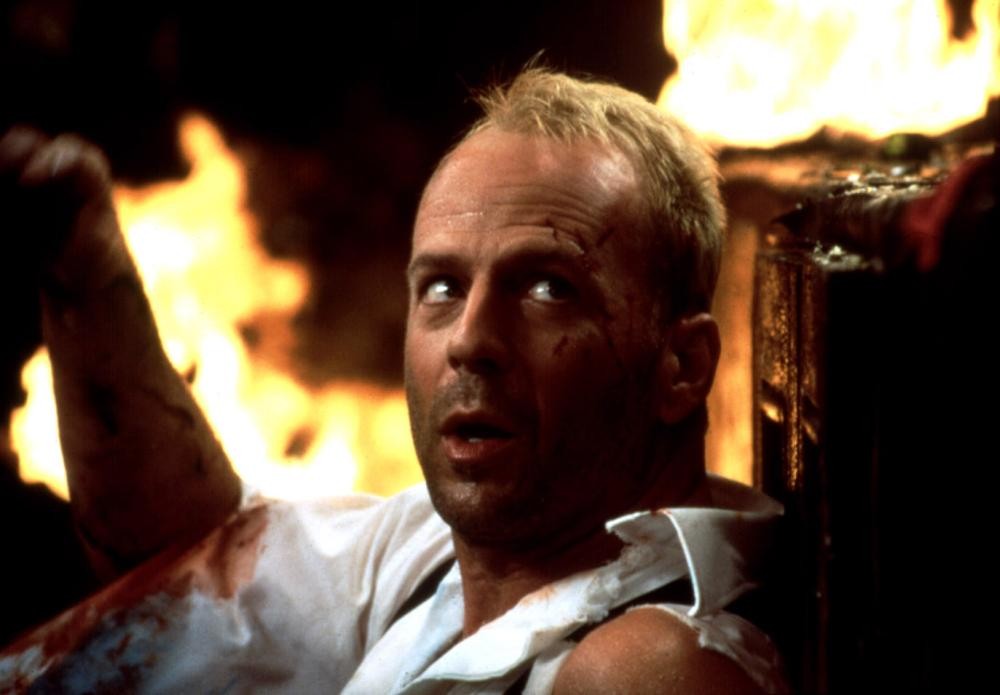 Among his recent appearances, Willis starred in The Expendables franchise alongside Sylvester Stallone and Arnold Schwarzenegger. After dominating the film industry with his extraordinary acting abilities, the megastar family revealed last year in March that he would be retiring from acting due to aphasia. Aphasia is a disorder that drastically affects your capacity to communicate. Damage to the left side of the brain, such as from a stroke or head trauma, is usually the cause of the illness.
Also Read: "He came in here enraged": Bruce Willis Lost It After His Bizarre Plan For Buying A Small Town Was Exposed By Journalists
Bruce Willis received a devastating diagnosis nearly a year after revealing his fight with aphasia. The family of the legendary actor, who announced his retirement from acting in March 2022, confirmed Thursday in a long statement that he has frontotemporal dementia. "Although this is difficult, it is a relief to finally have a clear diagnosis," the family wrote on the website of the Association for Frontotemporal Degeneration. They added,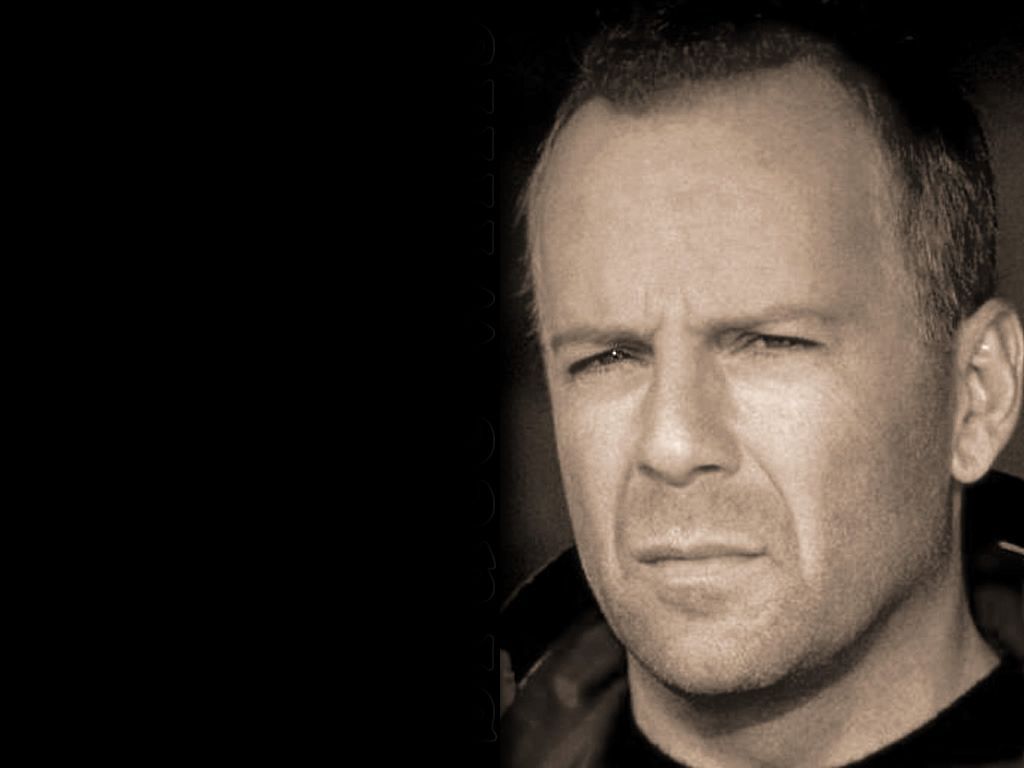 "FTD is a horrible disease that many of us have never heard of and that can affect anyone. FTD is the most common form of dementia in adults under the age of 60, and because diagnosis can take years, FTD is likely considerably more prevalent than we realize."
A set of symptoms that substantially impair memory, reasoning, and social skills are referred to be dementia when they significantly interfere with day-to-day functioning. Although, there isn't one particular illness that causes dementia.
Also Read: 'King Kong ain't got nothing on me': Bruce Willis Refused To Star in This $100M Cult-Classic Movie, Denzel Washington Then Took up the Gig and Immortalized the Role
Bruce Willis' condition deteriorates as his family announces a painful diagnosis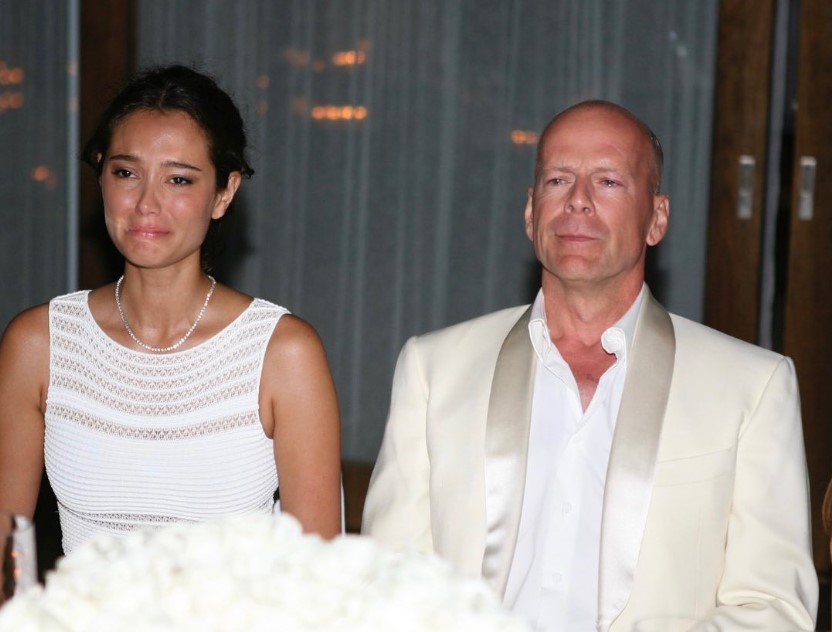 The above-mentioned statement, which was signed by Willis' current wife, Emma Heming, all five of his daughters, and ex-wife Demi Moore, also said that if Willis could react to his situation, he would want to help raise awareness about his condition and connect people worldwide who are dealing with the same illness.
Also Read: "Love of my life": Bruce Willis' Wife Emma Heming Shares 15 Year Old Footage of Her Falling in Love With Bruce During a Romantic Getaway
"Currently there are no medicines for the condition, a reality that we hope can change in the years ahead. As Bruce's situation worsens, we hope that any media attention will be focused on raising awareness and funding for this disease."
Willis always finds joy in life and encourages everyone around him to feel the same. The statement added, "Seeing that sense of caring returned to him and to all of us has meant the world." It concluded,
"We have been so moved by the love you have all shared for our dear husband, father, and friend during this difficult time. Your continued compassion, understanding, and respect will enable us to help Bruce live as full a life as possible."
Bruce Willis and Emma Heming, who have been married since 2009, share daughters Evelyn, 8, and Mabel, 10.
Source: Page Six