In most cases, celebrities try to invest their earnings into something that will be profitable in the future. Actor Bruce Willis also tried to do the same by trying to buy a small town in Idaho. Bruce Willis is not the only one though, Johnny Depp also bought a town in St. Tropez, and is currently trying to sell it for $63 million. Willis laid out a plan in order to buy the whole town but it caught the media's attention and the plan didn't work out. The locals also weren't too happy when they got to know about Willis' plan.
Bruce Willis tried to buy a town called Hailey in Idaho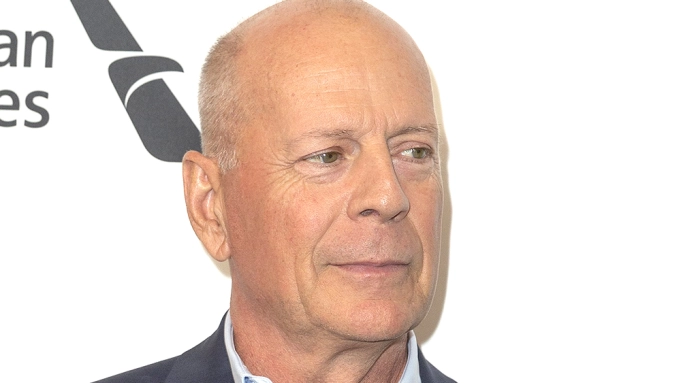 In the late 90s, actor Bruce Willis tried to expand his investments by planning to buy a town called Hailey in Idaho. The actor wanted to create a life away from Hollywood, mainly to gain more privacy. He started out by buying a ranch and many other establishments. The town of Hailey was also once called 'Haileywood.'
The purchase that caught everyone's attention was a club in the area, for $200,000. He went on to buy several famous spots in the towns under an alias name to avoid detection.
Also read: "Love of my life": Bruce Willis' Wife Emma Heming Shares 15 Year Old Footage of Her Falling in Love With Bruce During a Romantic Getaway
The media exposed the actor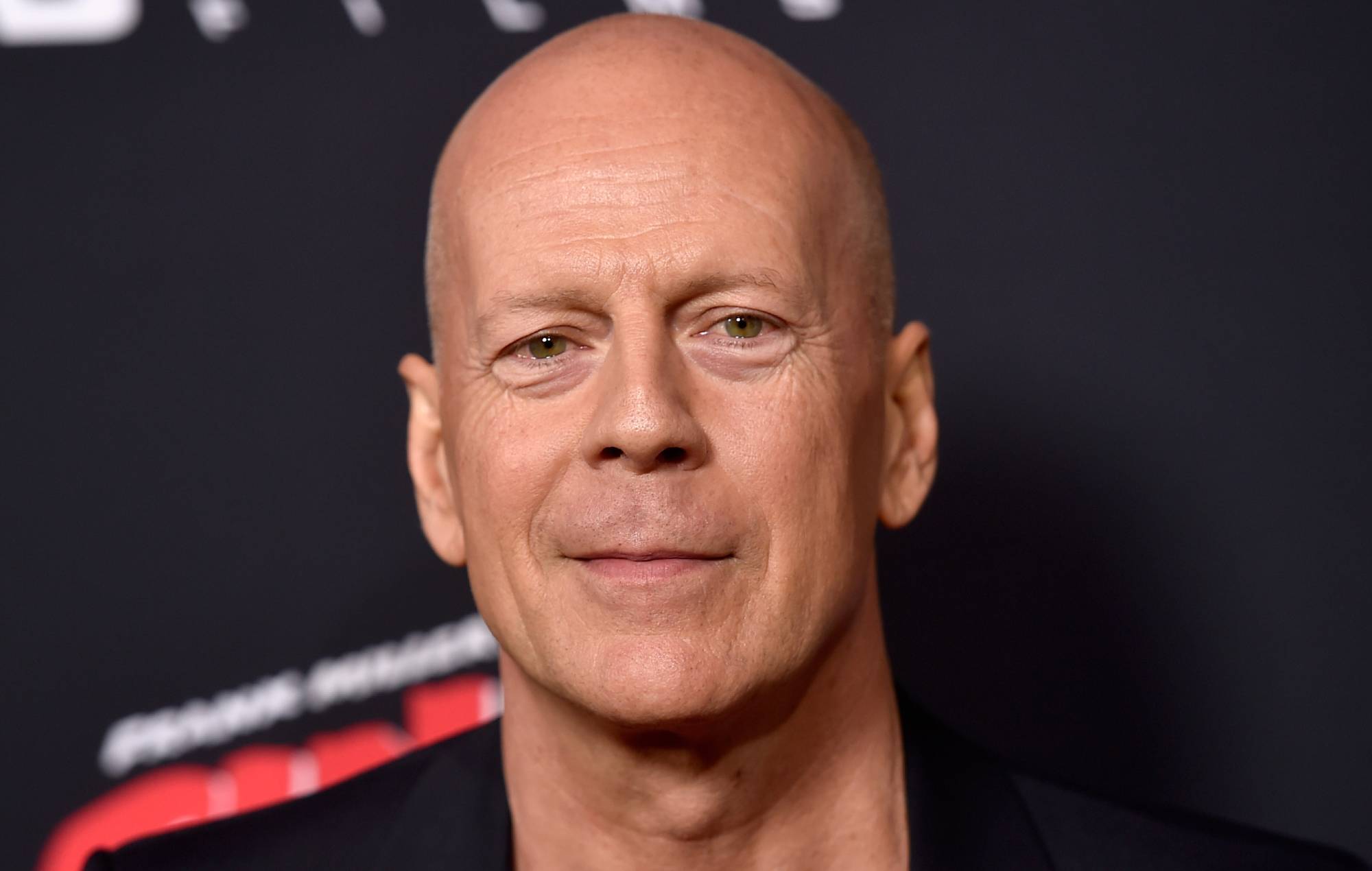 Despite his best efforts to stay low-key, the journalists in the town knew exactly what the actor was trying to do. Wayne Adair, a former journalist talked about the fiasco,
"We felt it was our duty, our journalistic responsibility, to let our readers know exactly who was buying property on main street, and I think he was less than happy with us over that."
Very soon, the actor's plan got exposed and the locals of the town were not happy. He made the purchases under his company called Ix Nay Investment Trust.
Also read: "Why would you pay $5 million to an untried movie star?": Bruce Willis' Co-Star Claims Hollywood Laughed at the Die Hard Star Over His Unrealistic Salary
Bruce Willis was enraged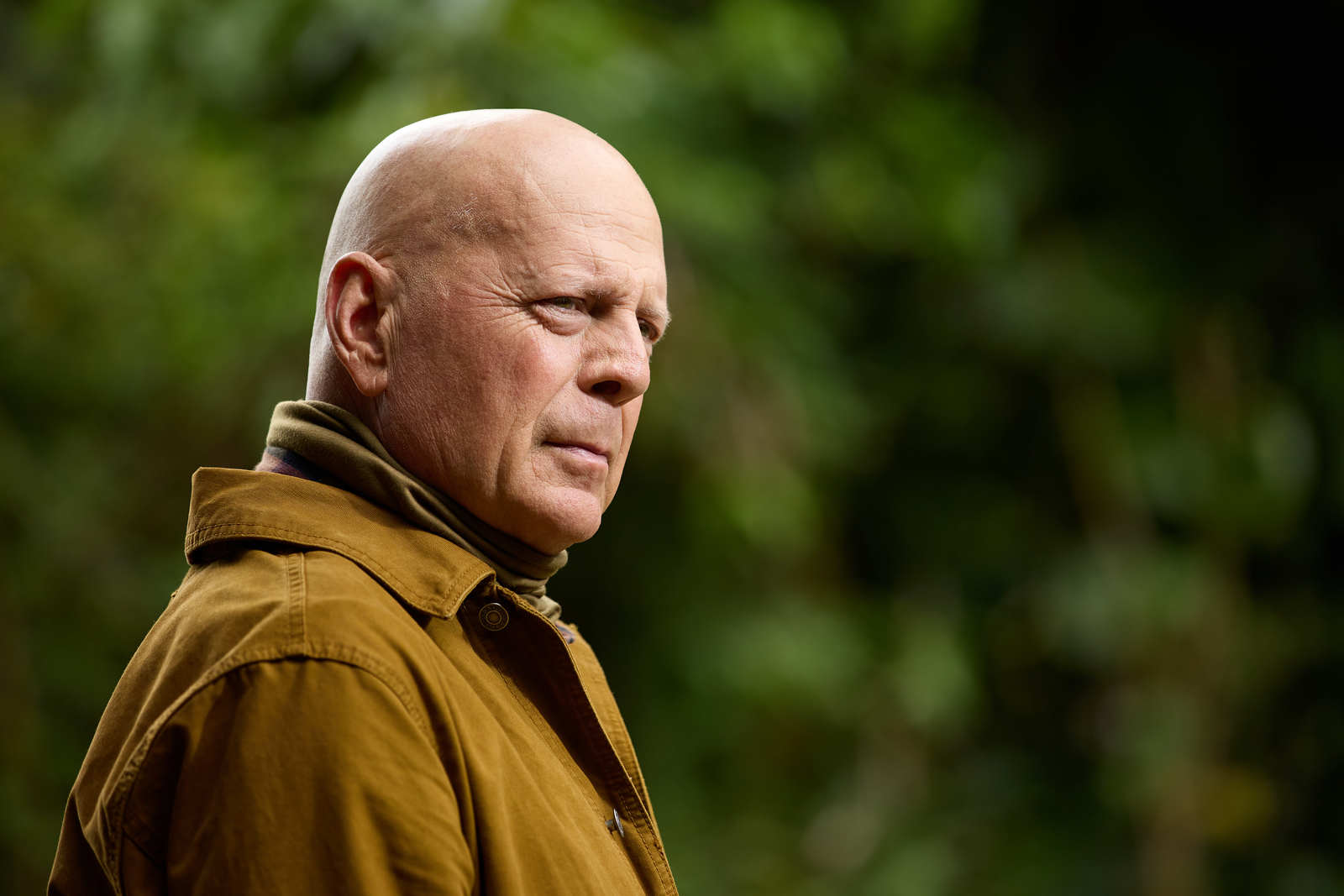 When the actor found out that the media is constantly covering his purchases, he was not happy. Wayne Adair described the actor's reaction,
"He came in here enraged, saying we were intruding on his privacy, and canceled all his advertising. It wasn't very smart. The next week we ran a story about him canceling his advertising account, and the story was picked up by the national news wires."
It was indeed not very smart as Willis' plan collapsed and in 2018, the actor sold his massive ranch for $5.5 million which was once bought for roughly $15 million. The locals were not happy as it was revealed that working with Willis was a nightmare for locals and a lot of them were left unpaid. Willis was even sued for $54,000 over unpaid bills and work.
Related: "We knew there was something cognitively wrong, it wasn't a secret": Bruce Willis' Close Friend Reveals an Accident From 2003 Reportedly Made His Life a Living Hell
Source: TheThings