With a career spanning several decades and counting and a love life spanning even longer, Cher has seen her fair share of glamour and melodrama. From a folk-tinged 1970s TV star to an iconic pop icon with a kaleidoscopic romantic history, the 'Goddess of Pop' has come a long way.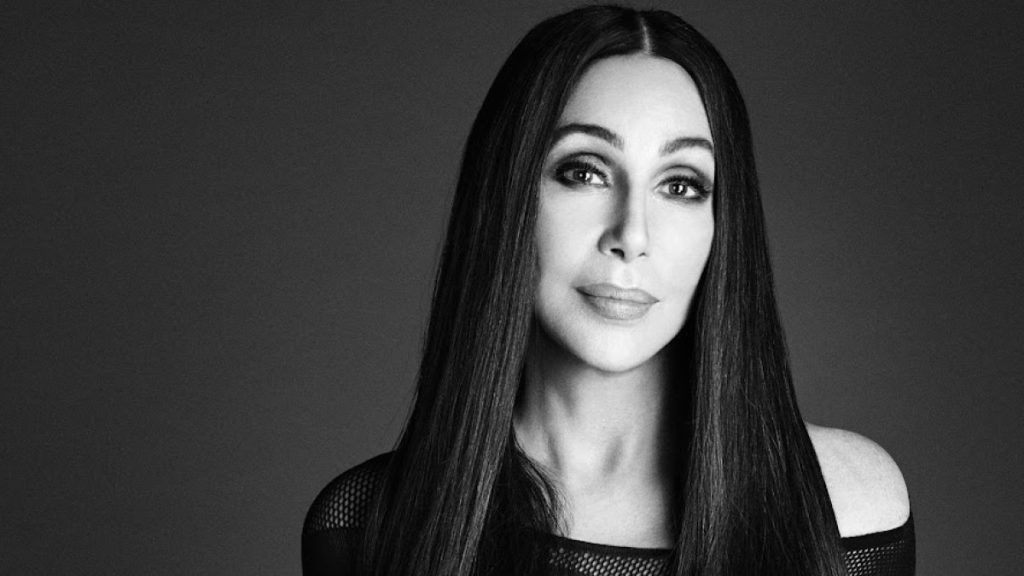 Cher is sparking romance rumors after being spotted cozy and holding hands with music executive Alexander "AE" Edwards on Wednesday evening in Los Angeles. At one point, AE was spotted kissing delicately Cher's hand while they were in the car. Additionally, he seemed extra attentive when he cautioned to watch her step when she encountered a curb.
Despite their 40-year age difference, the pair spent the evening with rapper Tyga, and their evening began at Craig's before continuing the party at The Nice Guy.
Also Read: 'This is a big deal for me': Kim Kardashian Furious As She's Denied Wearing $4.8M Marilyn Monroe Dress Again After Her Butt Destroyed It In 2022 Met Gala
Cher and Alexander Edwards Relationship: What's Cooking?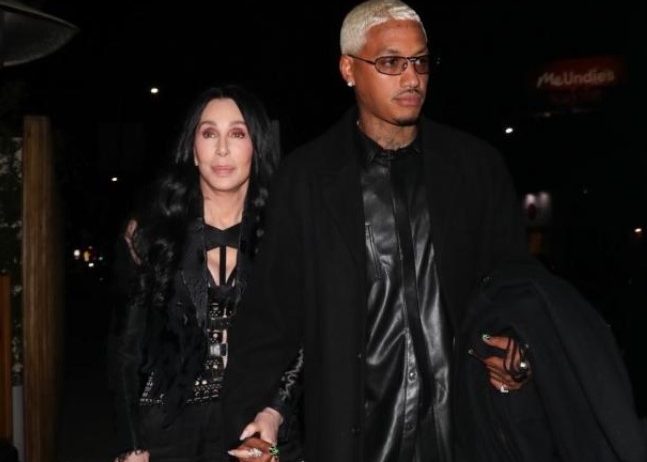 The Believe singer, 76, was spotted holding hands with Amber Rose's ex-boyfriend Alexander Edwards, 36 while arriving at Los Angeles hotspot Craig's. According to an eyewitness, Edwards, and rapper Tyga went into a private room after arriving at the restaurant first. Edwards left 30 to 45 minutes later to get Cher and bring her inside. They both joined Tyga at a table in the main dining room.
The music icon donned an all-black ensemble consisting of baggy trousers, a belted top, a flowing trench coat, and boots. Cher held her date with one hand while carrying a sparkly black sequined backpack in another. AE wore a black leather button-down shirt and matching pants with a black overcoat, matching Cher's outfit. Tyga also arrived at Craig's wearing a gray T-shirt under a navy zip-up sweatshirt, leather pants, and a beanie.
Tyga, 32, and the unlikely duo, met at the trendy restaurant just days after the rapper was photographed at Cher's Malibu mansion.
However, AE and the music icon hopped into a car, and he kissed Cher's hand as they drove away from the restaurant. Cher and Edwards' relationship status has not been publicly disclosed yet.
Cher, however, has kept her love life private. It has been a while since the actress opened up about her past relationships with Tom Cruise, Val Kilmer, and KISS frontman Gene Simmons.
Also Read: 'He was an A-hole and he was mean to me': Kanye West's Ex Amber Rose Exposed Him After Ye Publicly Called Out Her New Boyfriend Wiz Khalifa For Choosing Amber
Who is Alexander 'AE' Edwards?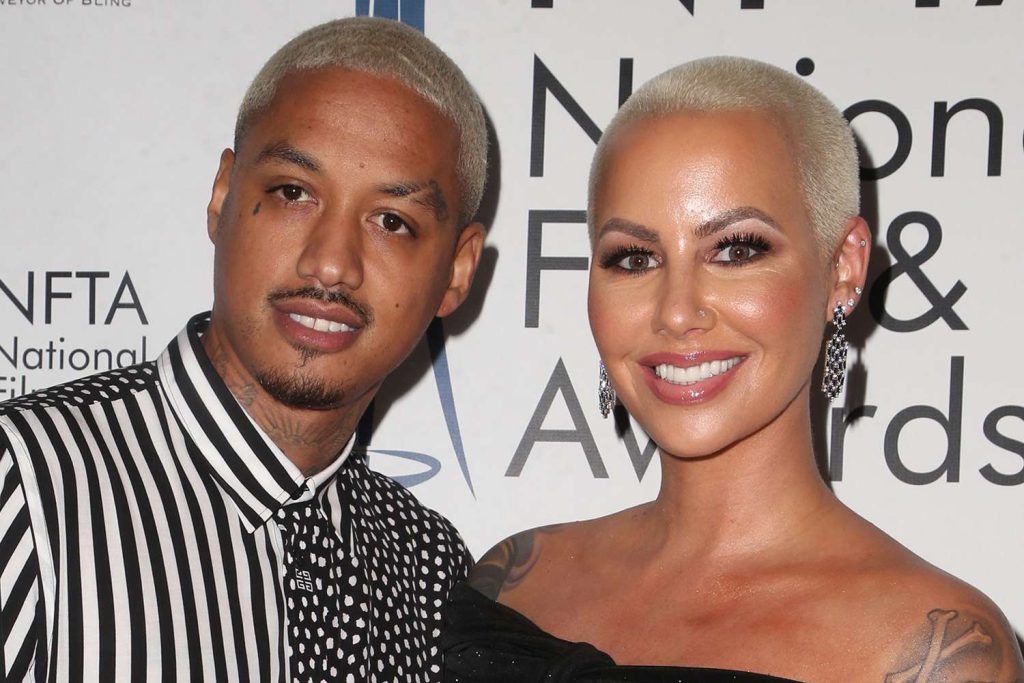 Thirty-six years old Alexander Edwards' AE' is born in Oakland, and he is an American music executive with a net worth of $2 million approximately. AE, the VP of A&R at Def Jam Records, owned by 'Universal Music Group (UMG), was last linked to American model Amber Rose. In 2018, the couple confirmed their romance. A year later, they welcomed their son, Slash Electric Alexander Edwards, who is now three years old. Edwards admitted to cheating on Rose with 12 women following the end of their relationship in 2021.
In 2018, AE signed rapper YK Osiris to Def Jam. As a rapper in Oakland, Edwards started his record label Gloryious which expanded into the clothing business. A&R Vice President Alexander Edwards oversees the artistic development of songwriters and recording artists at Def Jam Recordings. In addition, he is one of the featured artists on the independent record label Last Kings Records, founded by Tyga and Deezy.
AE started collaborating with Tyga regularly, which resulted in songs such as Don't C Me Comin, Good or Bad, and Taste. In 2016, he was a songwriter for Tyga's standalone single Cash Money. In addition, he once appeared in an episode of Keeping Up with the Kardashians due to his long-time friendship with Tyga.
Also Read: 'Tyga demanded a maternity test': $6M Rich Rapper Tyga Believed Kylie Jenner's Daughter Stormie Is His Child, Not Travis Scott's
Source: ET