The American Idol host, Ryan Seacrest, recently announced his departure from the American talk show Live With Kelly and Ryan. After entertaining all for six years, Seacrest will finally bid farewell to the show and look forward to new endeavors. Recently, Ryan Seacrest made headlines for dating Aubrey Paige. The couple has often been spotted by the media on various occasions. Apparently, Seacrest's link-up with Paige is said to be the reason for his retirement from the show.
Who is Seacrest's new girlfriend?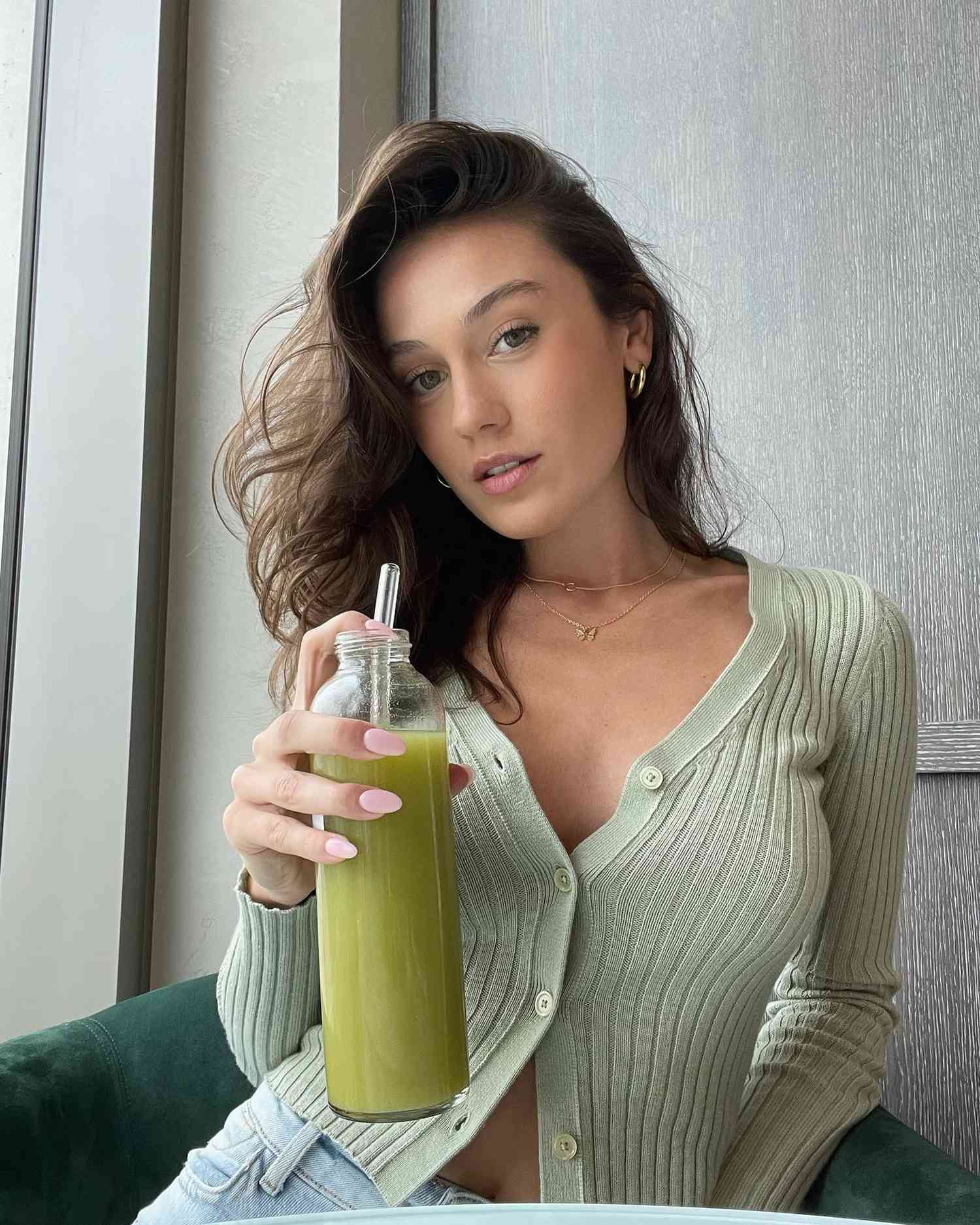 The 'Live' former host is currently dating Aubrey Paige Petcosky, who is a model by profession. The 25-year-old model hails from Binghamton, New York. She is currently signed with a Los Angeles-based modeling agency called Genetics Model Management. The model has 72.3K followers on Instagram, and she keeps them engaged by posting frequently. Apart from modeling, Paige's Instagram bio highlights her interests in fitness, travel, and screenwriting. Paige relocated to California after receiving her degree in fashion marketing from Austin Community College.
Also Read: Ryan Seacrest Reveals 25 Year Old Girlfriend Aubrey Paige Still Hasn't Said Yes To Marriage Despite Reportedly Forcing Him Out Of Kelly Ripa's 'Live'
Ryan Seacrest's public appearance with his new partner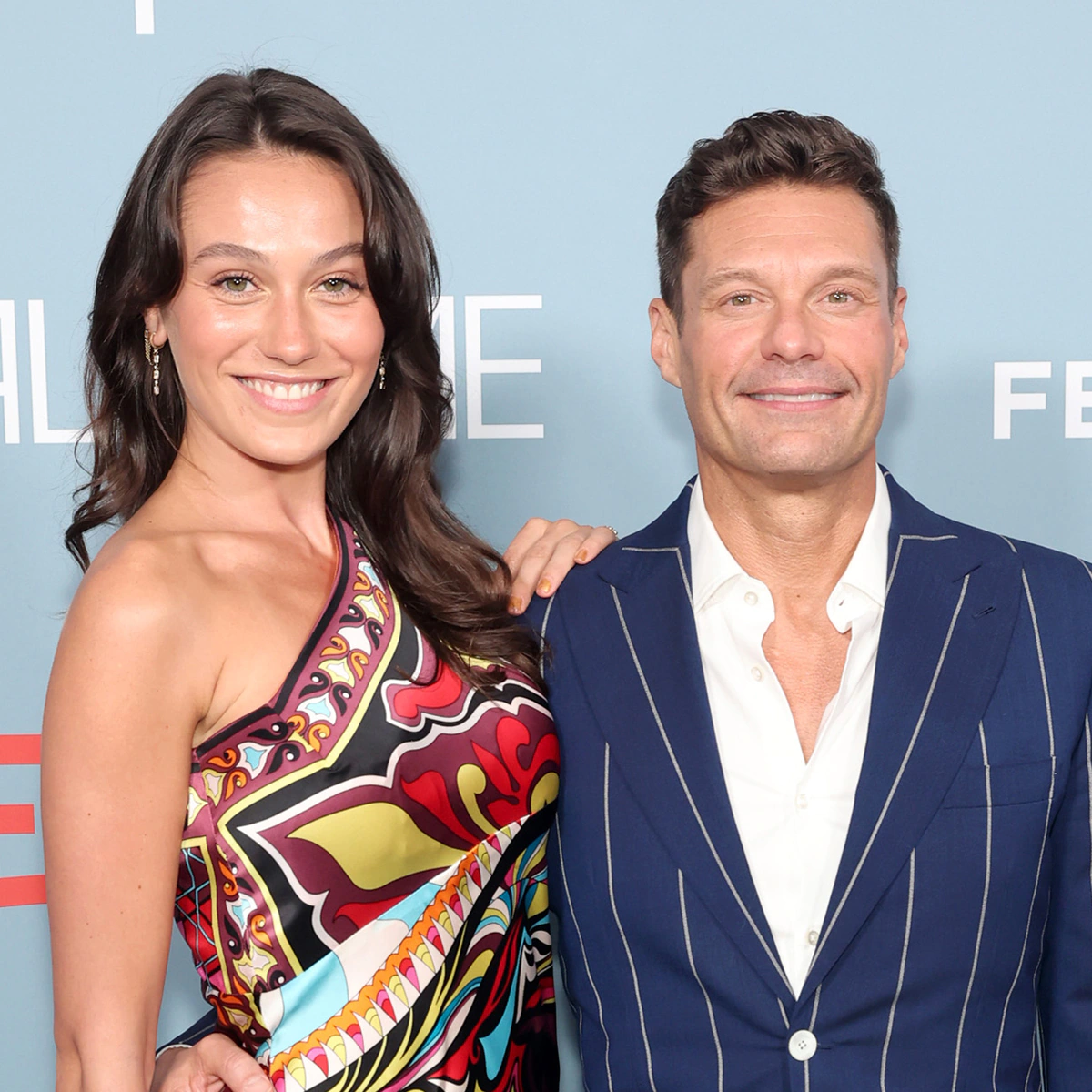 After being spotted by the media with his new partner, Seacrest has hardly made any public appearances to maintain privacy in their relationship. However, it's not so easy to escape from the eyes of the media. After making his first public appearance with Aubrey Paige at the Red Carpet, the couple was spotted last year enjoying their vacations in Ibiza, Spain. Fans have also received a glimpse of Ryan Seacrest's dating life as his girlfriend shared a picture on her social media account where the couple was seen sharing a kiss.
Also Read: Kelly Ripa Reportedly Knew Ryan Seacrest's 25 Year Old Girlfriend Aubrey Paige Is Emotionally Blackmailing Him For Marriage And Leave 'Live'- ABC Wooing Mark Consuelos Since Last Summer
Is Aubrey Paige the reason for Seacrest's departure from the show?
Age is just a number when you are in love. The quote definitely applies to 48-year-old Ryan Seacrest, who is dating 25-year-old model Aubrey Paige. The couple has been in a relationship since 2021. In an interview with WSJ Magazine, Ryan Seacrest revealed his desire to have children. He even emphasized that, ever since he met Paige, he thinks more about the future.
The American Idol host said, "I start thinking about blocking off certain times in my month or year or week to focus on my personal life. I do want to have kids. But I haven't even gone down that path, which is nuts at my age. I think in the last year, it's become clear to me that yes, I do want to do that … I want to be available and present."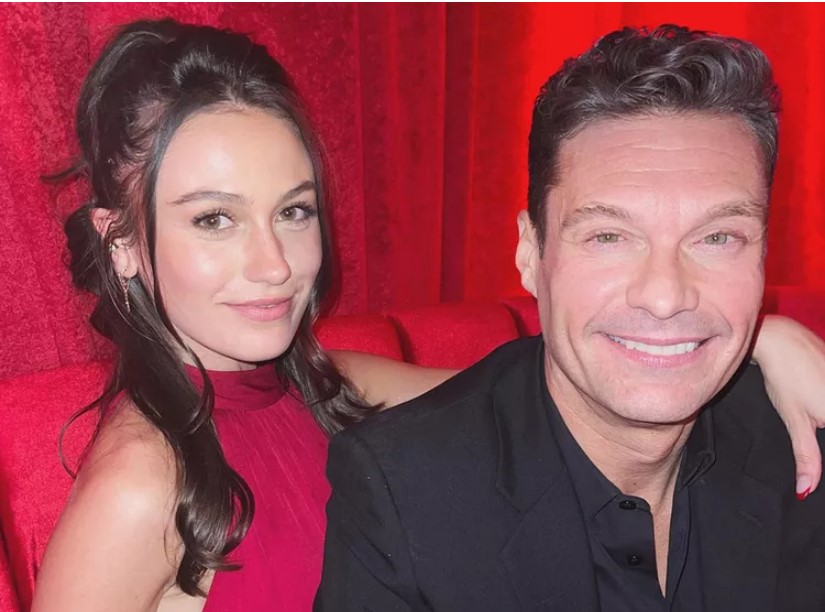 On February 23, 2023, Seacrest announced that he would be parting ways with the talk show Live with Kelly and Ryan. It seemingly appears that after leaving the show, Seacrest will have more time to spend with his beloved. The couple will now be living in the same city.
Also Read: "We Can Say Whatever The F—K We Want": Kelly Ripa Wants To Break Free From 'Family Friendly' Live After Ryan Seacrest's Departure
Source: People