Cuban-American singer Camila Cabello is again in the spotlight but this time, it's about her personal life. Camila Cabello who was a former member of the girl group Fifth Harmony has always been in the spotlight because of her successful career. She recently launched the album Familia, and her latest single – Bam Bam is blowing up the music industry. With everything working well, it seems that the artist is also progressing in her love life.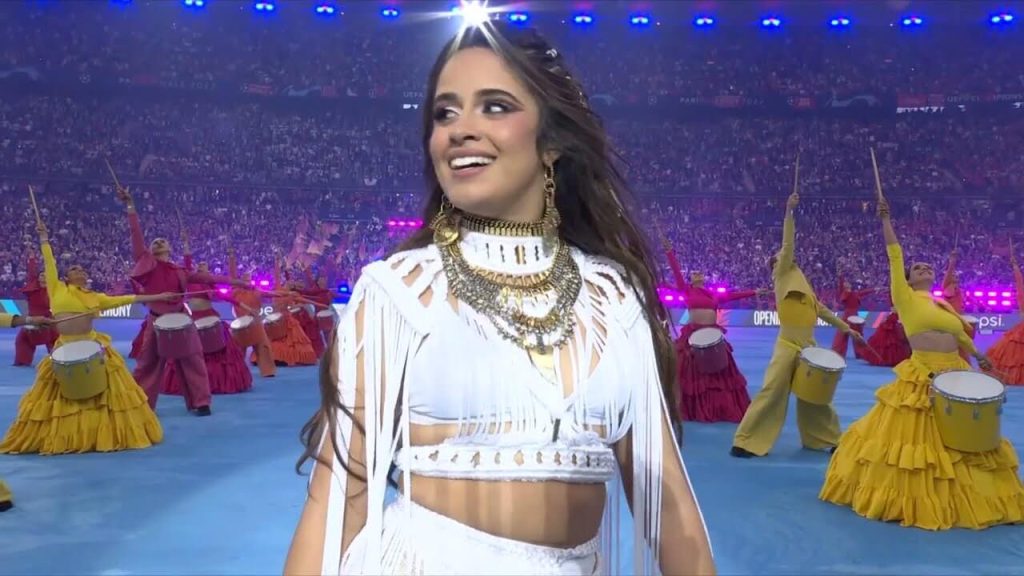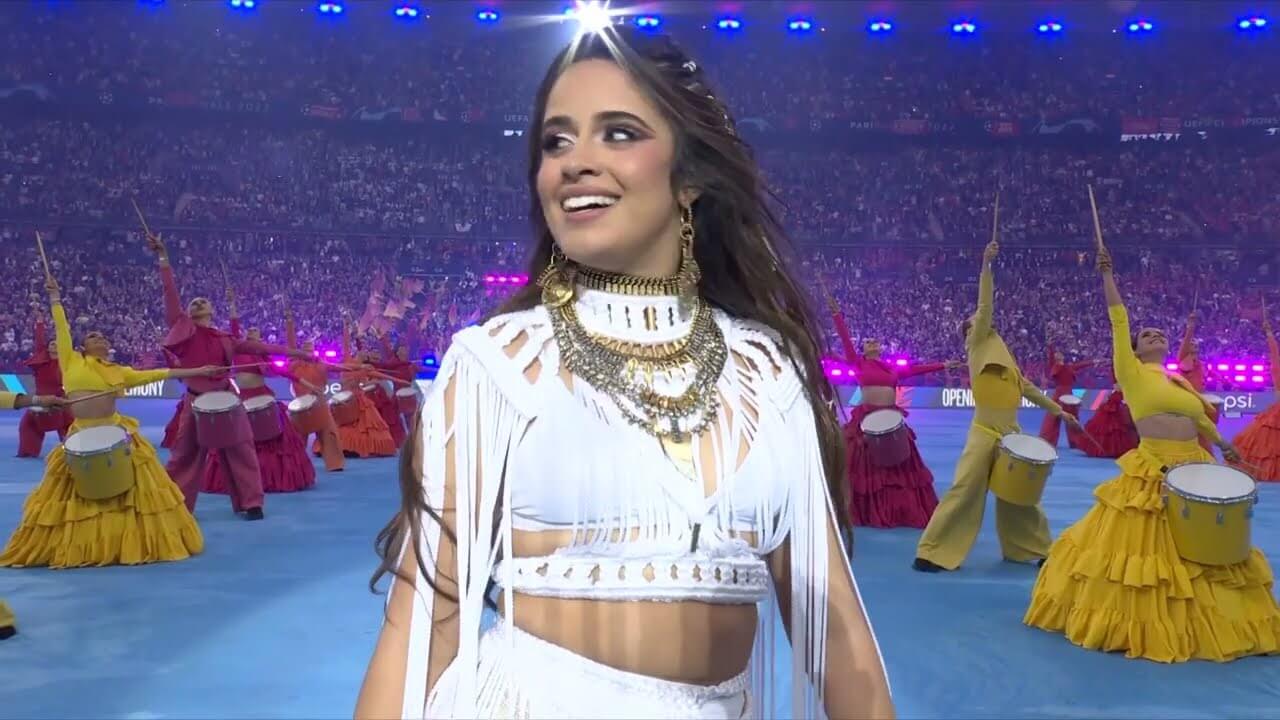 Also Read: Celebrity Names That Everyone Pronounces Incorrectly
After announcing her breakup with Shawn Mendes in November 2021, The 25-year-old singer appears to have found a new love interest whom she was recently spotted. But Who's The New Partner of the 'Havana' singer?
The New Partner of Camila Cabello is An Entrepreneur
You May Also Like: Jennifer Lopez Accused of Racism For Criticizing Shakira's Iconic Belly Dancing in SuperBowl
Camila Cabello's rumored partner is Austin Kevitch who was spotted together with the singer on Wednesday night when the duo headed out for an evening stroll together in Los Angeles. Though these rumors are yet to be confirmed, Austin Kevitch seems to be grabbing major attention not only because of the Senorita singer but because of his dating app.
The 30-year-old is a renowned American Entrepreneur from Philadelphia who is the founder of a private dating app, Lox Club. This app is specially designed for Jews and non-Jews with ridiculously high standards. According to some sources, Cabello met him through her co-star Nicholas Galitzine who starred in Cinderella alongside her. Galitzine is friends with Kevitch.  
Camila Cabello and Shawn Mendes Break-Up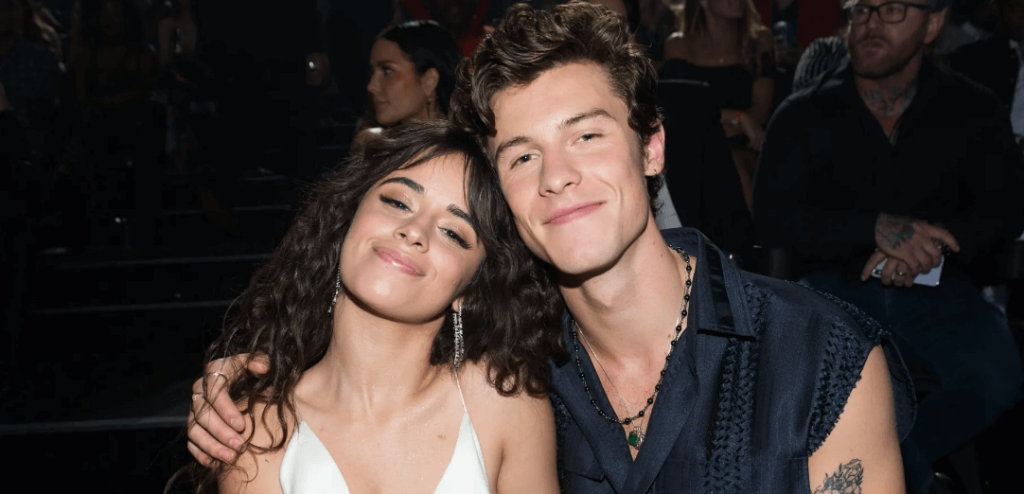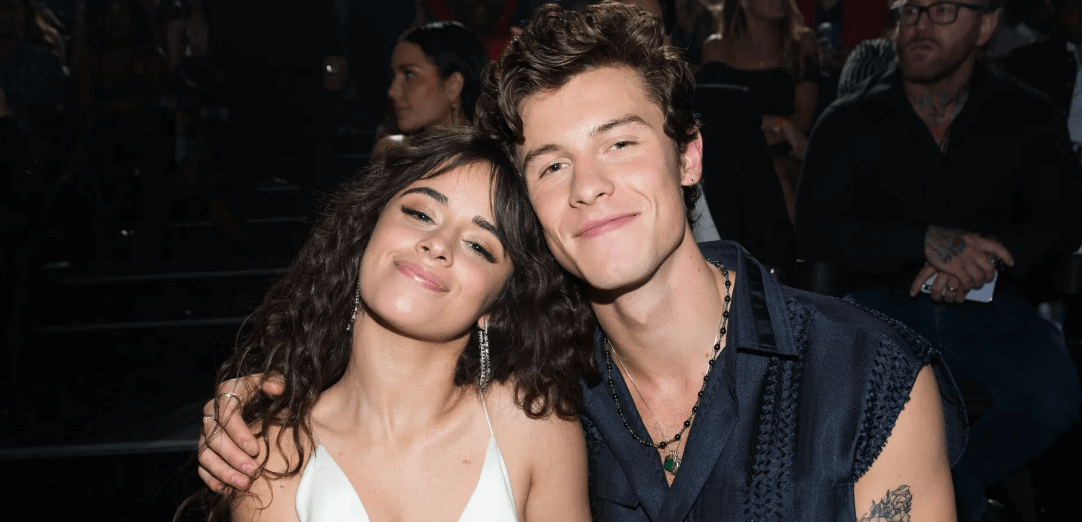 Also Read: Pique's Ex Nuria Tomas Blasts Fans For Claiming She Broke Him & Shakira Up
One of music's hottest couples Camila Cabello and Shawn Mendes broke up in November 2021 when they announced their split through social media. Taking to their respective Instagram handles, the stars stated, "Hey guys, we've decided to end our romantic relationship but our love for one another as humans is stronger than ever. We started our relationship as best friends and will continue to be best friends. We so appreciate your support from the beginning and moving forward."
In March 2022, the Havana singer shed a light on her breakup and stated that their change in priorities was the reason they decided to split."I guess my focus is really on, 'How can I be a well-rounded person? and I feel like that was that way for both of us. Because we both started so young too, it's like we're really learning how to be healthy adults. And that sometimes means not having your number one focus be your career," she shared with Apple Music 1's Zane Lowe.
Thanks for your feedback!