There is never a shortage of Kardashian-Jenner family drama and gossip, as this younger member of the Kar-Jenner family, Kendall Jenner has been making headlines quite a bit recently. A few days ago, she was ridiculed for having strangely long hands in a photo. Now, she garnered much attention as the Keeping Up With The Kardashians star was spotted cozying up with famous rapper and singer Bad Bunny in Los Angeles. The supermodel had a relationship with NFL player Devin Booker until the couple called it quit last year. However, it seems Kendall Jenner has once again found her love interest; however, dating reports are not confirmed yet.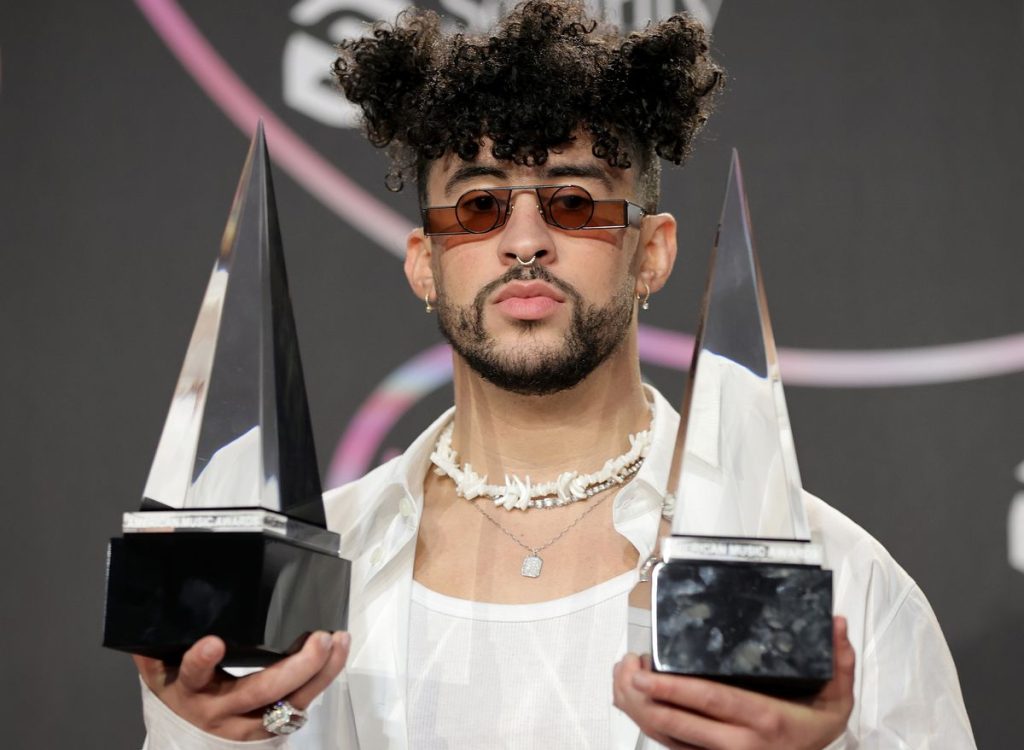 The 27-year-old supermodel has appeared on several international Vogue covers, walked the runways of some of the world's most prestigious fashion houses, and starred in numerous fashion campaigns. Due to her success in 2018, she became the highest-paid model in the world, demonstrating her ability to remain focused regardless of the circumstances. On the other hand, multi-millionaire Bad Bunny is a Puerto Rican singer-songwriter who has been declared the world's most-streamed artist on Spotify for the third consecutive year.
Also Read: "Not a Kardashian/Jenner coming to ruin another successful man": Bad Bunny Has Been Warned After Allegedly Hooking Up With Kendall Jenner
Bad Bunny – Who Is He?
Benito Antonio Martínez Ocasio, professionally known as Bad Bunny, is a Puerto Rican singer and rapper born on March 10, 1994, and grew up in the rural Puerto Rican town of Vega Baja. It took him a short time to move from working as a bagger at a supermarket to becoming an international star, but it was not an easy journey for him. Finally, in 2016, he began posting his own music to Soundcloud. Although his career began as a Soundcloud artist, he rose to fame after collaborating with Cardi B and Drake on two hit singles, I Like It and Mia, respectively.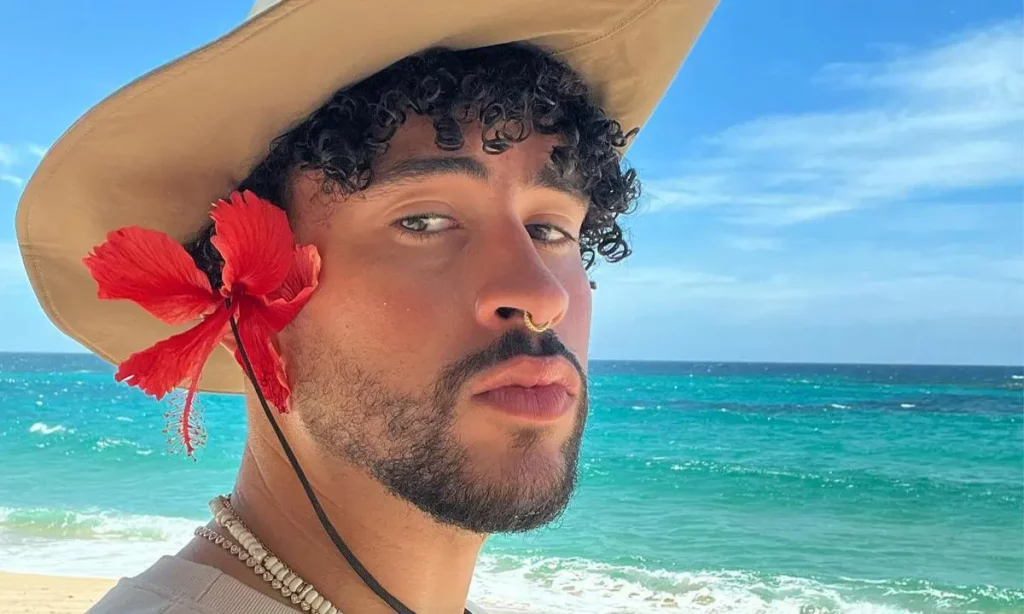 Even though Bad Bunny has broken records, won a Grammy, and is a seven-time finalist at Billboard Music Awards in 2021, he has always remembered his roots. He also bagged the world's most-streamed artist on Spotify for a third consecutive year last year. It is the first time an artist has achieved that feat on the Spotify Wrapped list, a marketing campaign conducted annually by the streaming company. In addition, as a performer and wrestler in WWE wrestling since 2021, Bad Bunny won the WWE 24/7 Championship in February of 2021 but subsequently lost it. According to Celebrity Net Worth, his current net worth would be $40M, but he reportedly has $40M in the bank after taxes and expenses, meaning he has made more money than that.
Also Read: "It's a lack of respect, and I'll treat it likewise": Bad Bunny Remains Unapologetic After Throwing Fan's Phone into Water, Blasted by Fans For Letting Fame Get to His Head
Me Porto Bonito Singer Soon To Be A Marvel Star
According to Variety, 28-year-old singer Bad Bunny has been cast to join Marvel Cinematic Universe for Sony's El Muerto film, which will be released on January 12, 2024. Following the news, it was also announced that the Latin Grammy Award winner would star as El Muerto in the film. Bad Bunny will portray a wrestler who has previously faced Spider-Man. After El Dorado took El Muerto captive and claimed his life, Spider-Man rescued him from the hospital in the film. Ultimately, the two would team up to defeat El Dorado.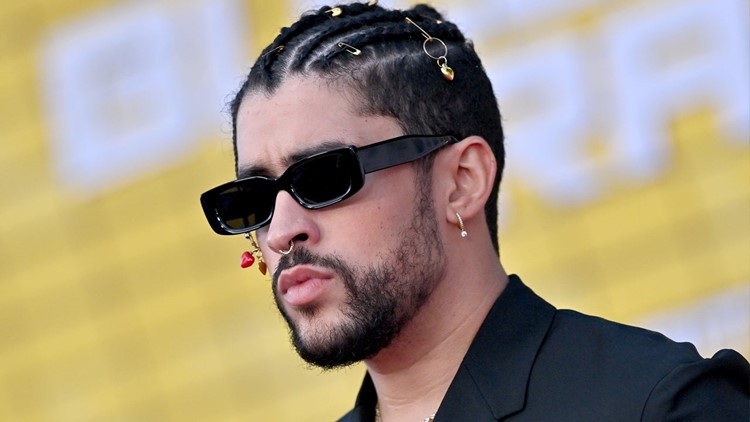 With cameo appearances in F9, recurring roles in Narcos: Mexico, and supporting roles in Bullet Train, El Muerto will be the actor's first leading role. The announcement was made officially on April 25, 2022, which stunned Bad Bunny's fans.
Also Read: "He getting paid, He probably make more than you": Kendall Jenner's Rude Behaviour to Her Bodyguard Sparks Heated Debate on Internet
Bad Bunny Was Spotted With Kendall Jenner; Are They Dating?
According to the gossip blog DeuxMoi, the superstar model Kendall Jenner, 27, defended herself against accusations of a photoshop fail, and Me Porto Bonito Singer, 28, were reportedly seen making out in a club and participating in 'tonsil hockey.' According to reports, Multiple witnesses claimed to have seen Kendall Jenner make out with Bad Bunny, even though the item initially did not name the woman who reportedly made out with the hitmaker and merely described her as a famous model sister.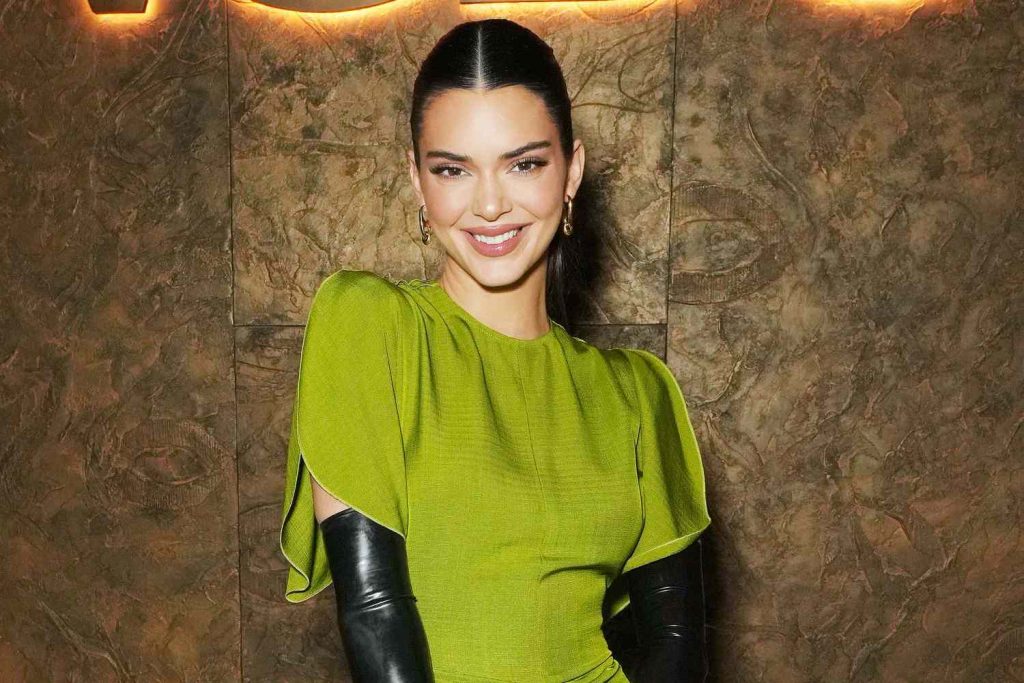 The article reads, "This single, famous model sister was seen playing tonsil hockey with Bad Bunny at a private club in LA last night. I have witnesses at the scene who saw her leave the club. Kendall left the club and got into her car, and two minutes later they pulled Bad Bunny's car around."
According to multiple reports, the alleged couple went on a secret second date after they were allegedly caught kissing at a private club. They were reported to be with Justin and Hailey Bieber during that time. After a three-year relationship with Devin Booker, Kendall Jenner called it quit last year due to differences in their commitments.