Ed Sheeran has been married for 5 years and still counting. Although he has been committed to one for so many years, Sheeran's name had been in and out of relationships and rumors before his marriage.
When it comes to relationships and dating Sheeran has been paired with many women like Nicole Scherzinger, Barbara Palvin, and even Anne-Marie but all of these turned out to be rumors. His list of confirmed relationships includes Nina Nesbitt, Ellie Goulding, Athina Andrelos, and Cherry Seaborn.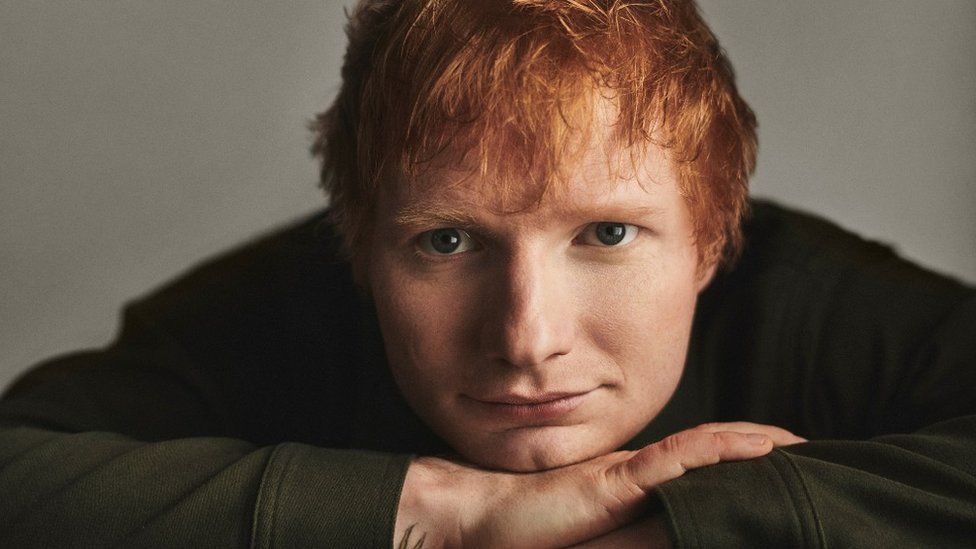 His relationship with Ellie Goulding came to an abrupt end and the Burn singer allegedly moved on too quickly with the One Direction alum, Niall Horan. This fueled rumors that the Perfect singer was cheated on by Goulding. The rumors were shut down and now he is happily married.
Suggested article: "I Was Spiraling Through Fear, Depression And Anxiety": Ed Sheeran Was Scared For His Wife Cherry Seaborn's Life During Pregnancy
Ellie Goulding Gives A Fitting Reply
Ellie Goulding is an artist we all know from the song Love Me Like You Do in the movie 50 Shades of Grey. Her name has been paired with celebrities in the past in rumors. Goulding married an art dealer, Casper Jopling in 2019 and also has an adorable 2-year-old son from this marriage.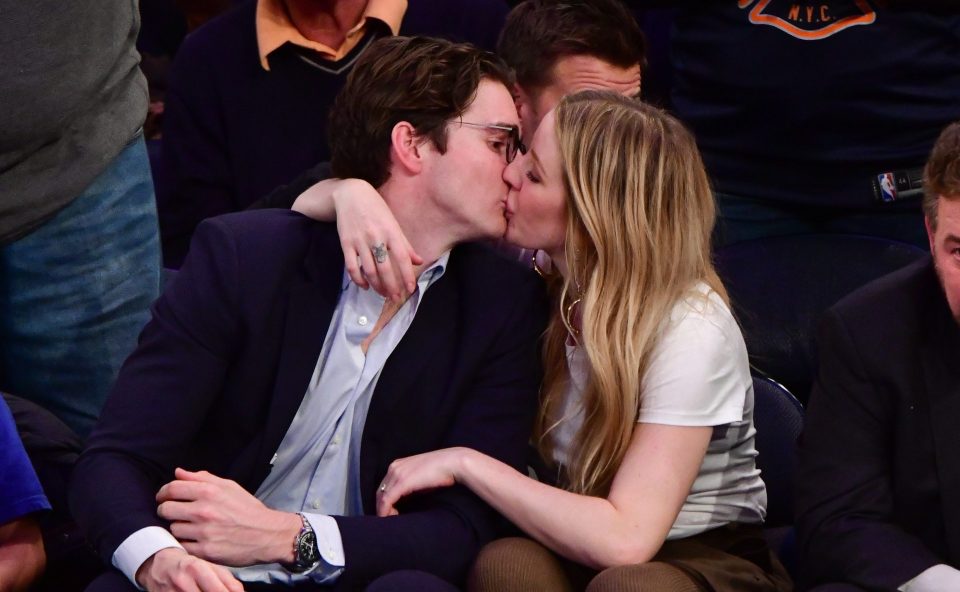 Goulding dated Sheeran in 2013. This news was confirmed when the couple was spotted holding hands at MTV's Video Music Awards in 2013. They separated after dating for a brief period. Goulding also faced rumors of her cheating on Sheeran with the Irish Singer/Songwriter Niall Horan. Goulding shut the accusations by denying the rumor publicly. In a recent Tik-Tok Video of Goulding, a user commented "Can't believe u cheated on Ed with Niall, but slay fr (for real)." to which Goulding replied, "False!!!!! But also slay.".
Also read: Ellie Goulding Addresses Cheating Rumors With The Voice Newest Addition Niall Horan As Fans Blasted Singer For Betraying Ed Sheeran
The Married Life Of Ed Sheeran
Sheeran married Cherry Seaborn in 2018 after dating her for 3 years. After he broke up with Goulding, Sheeran dated Athina Andrelos. Sheeran and Seaborn have been successfully married for more than 4 years now and they have 2 kids: Lyra Antarctica is the older one and Jupiter is the younger one. Sheeran made Seaborn her muse and delivered hits like Photograph and End game. She started dating Sheeran in 2015. Sheeran and Seaborn had an intimate ceremony at their home just before Christmas 2018 for their wedding.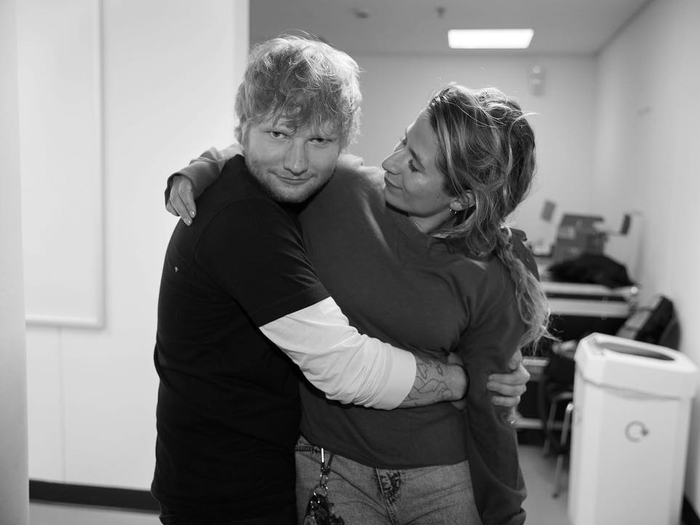 Ed Sheeran Fights Depression
Sheeran disclosed that he went into depression after his close friend's death and also tried committing suicide. Around the same time, his wife also suffered from a tumor during her pregnancy and her health deteriorated. He felt helpless battling through the dark time of his life. Sheeran shared that therapy helped him fight through all the negativity and depression.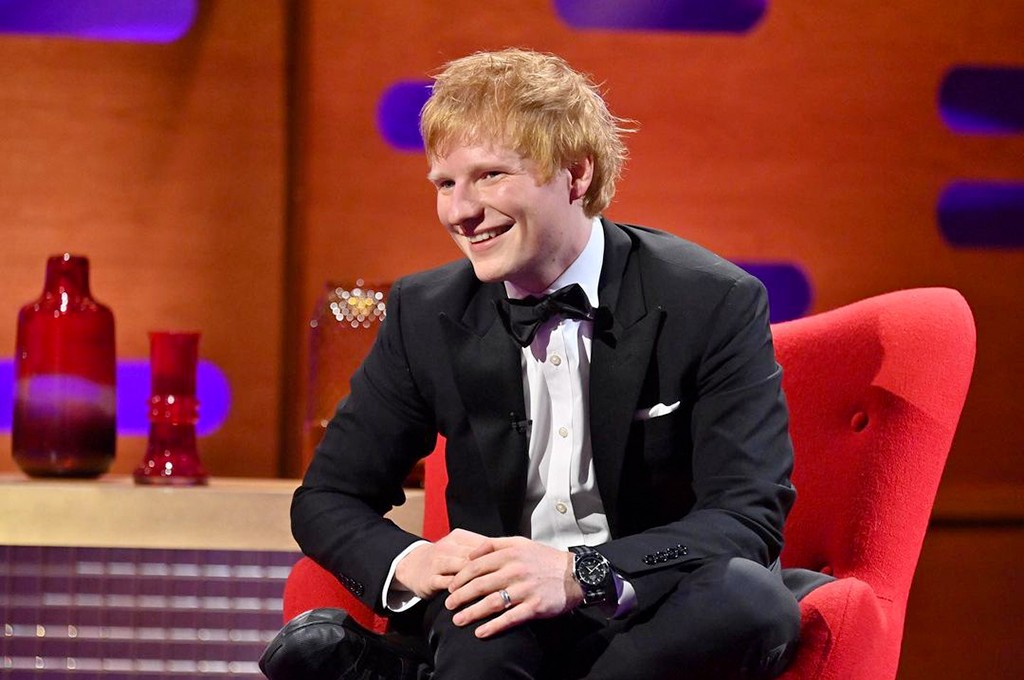 Sheeran's Ex, Ellie Goulding allegedly cheated on him with Horan but Goulding dismissed the allegation as a rumor. All in all, the person Sheeran dated Seabring for 3 years and then married is Cherry Seabring.
Also read: "You Can't Get Out Of It": Ed Sheeran Considered Committing Suicide After Clinical Depression, Went Into Therapy After His Close Friend's Death
Source: Who'sDated Who, J-14, People