No one in the public domain knows what really went down during the filming of Don't Worry Darling which had the cast in utter disarray by the time its premiere went down. The two people between whom the fallout is most palpable are the film's director Olivia Wilde, and the female protagonist, Florence Pugh. However, the question stands – what happened between the two? And the latest report might answer that question. And if that narrative is to be believed, it has got something to do with Harry Styles.
Olivia Wilde's nanny suggests Florence Pugh had a fling with Harry Styles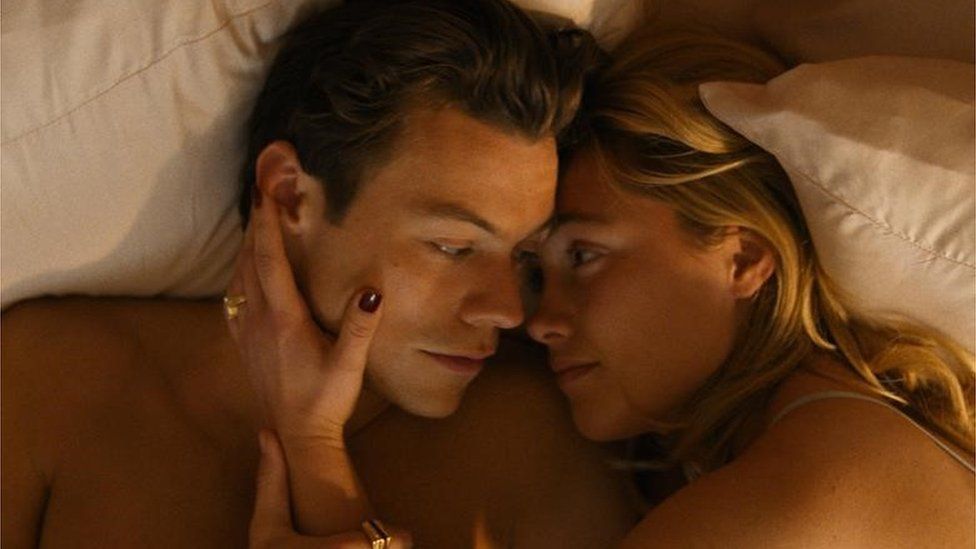 Harry Styles and Olivia Wilde have been in a relationship for quite some time now, and have received a consistent amount of flak for their 10-year age gap. However, according to a recent revelation, the flak comes from Florence Pugh as well, although not for the age gap.
Some sources had revealed that the Midsommar actress had a problem with Styles and Wilde hooking up because the latter was still in a relationship with Jason Sudeikis at the time, who happened to be a friend of Pugh.
However, the Booksmart director's former nanny, Erika Genaro has revealed in a bombshell interview with Daily Mail, that the rivalry stems from something close to jealousy. The Watermelon Sugar singer and the Little Women actress had reportedly had a fling before the former decided to start something serious with Wilde.
An online video shows Genaro saying that it was Sudeikis who had told her, "Flo was f–king Harry and she had a boyfriend," referring to her longtime beau Zack Braff.
An industry insider had spilled the beans on the matter some time ago as well.
"I can tell you for a fact that Flo seeing Olivia and Harry all over each other on set did not go down well as Olivia was still with Jason when she first hooked up with Harry."
Wilde and the Dunkirk actor were reportedly hooking up on the Palm Springs set for their film where it suggestively became impossible for Pugh to tolerate the view.
Also Read: 'It is incredibly upsetting': Jason Sudeikis Refutes Ex-Nanny Claims That He Threw Himself Under Olivia Wilde's Car, Calls Accusations 'False and scurrilous'
Olivia Wilde and Jason Sudeikis blasted their former nanny for "false and scurrilous accusations"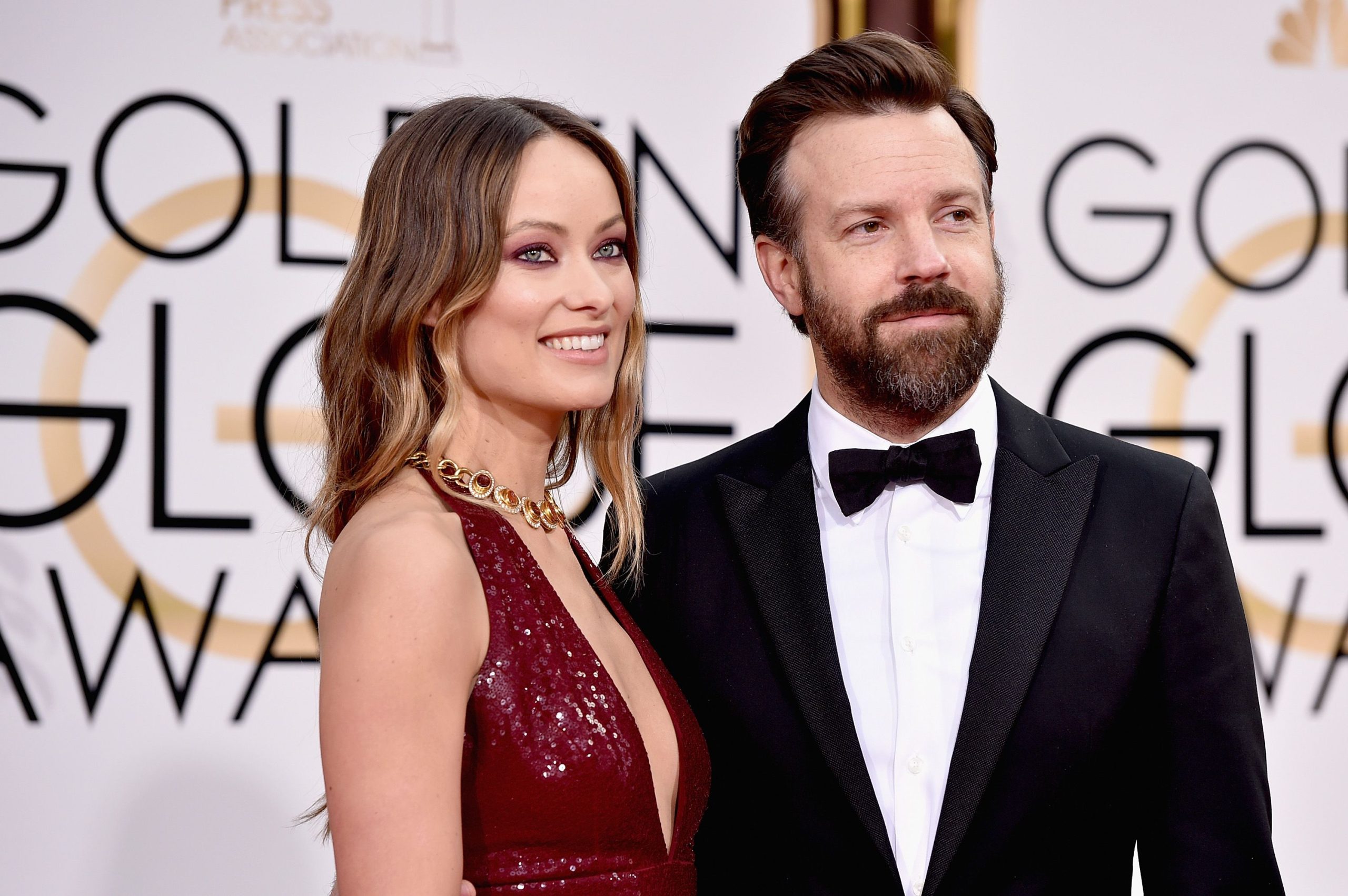 The We're The Millers actor, along with the HOUSE alum, issued a joint statement against their kids' former nanny.
"As parents, it is incredibly upsetting to learn that a former nanny of our two young children would choose to make such false and scurrilous accusations about us publicly.

Her now 18 month long campaign of harassing us, as well as loved ones, close friends and colleagues, has reached its unfortunate apex. We will continue to focus on raising and protecting our children with the sincere hope that she will now choose to leave our family alone."
Meanwhile, on one hand, Pugh completely estranged herself from the film, not advertising the film or appearing at press conferences. On the other hand, Wilde has always discarded any word of a tense on-set and 0ff-set dynamic, going on to call the rumors, "untruths".
Also Read: 'Any allegations… are completely false': Don't Worry Darling Crew Gives Mechanical, Well-Rehearsed Reply to Florence Pugh Controversy, Fans Say Olivia Wilde Trained Them
Olivia Wilde tried making amends to no avail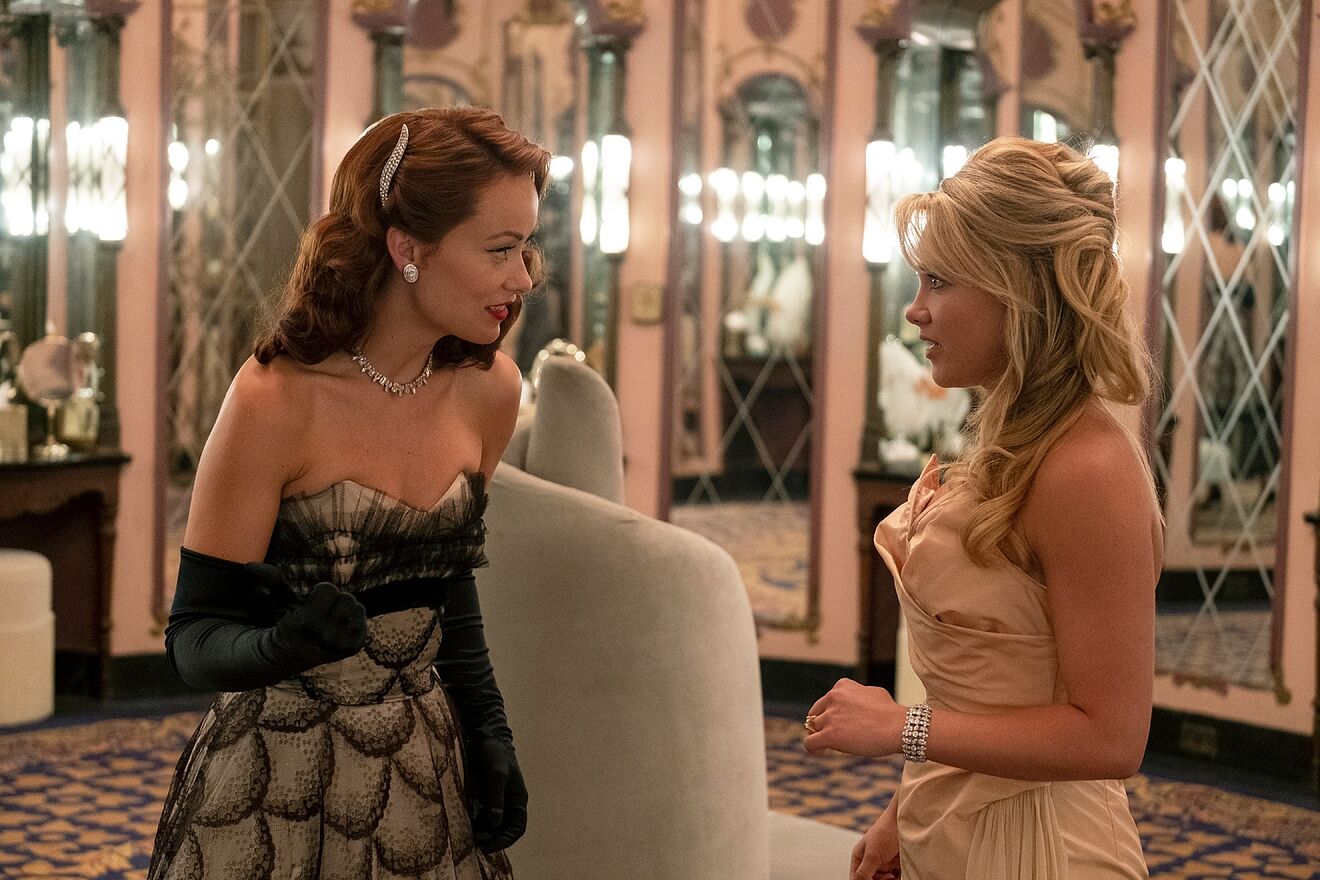 The TRON: Legacy actress described Pugh, saying, "She's so generous in her acting in every scene. She makes everyone around her better". While the Black Widow actor simply retorted with a straightforward statement saying that they did not sign up for a reality show, the director found quite a lot of substance in this one line. She said.
"And I love that she put it that way, because it's as though the general public feels that if you are making something that you're selling to the public, you somehow have accepted that your life will be torn to shreds by a pack of wolves. No, that's actually not part of the job description. Never was."
No official statement against the nanny's slander has been made by Pugh as yet. The Lady Macbeth actress split with her boyfriend of 3 years, Zach Braff earlier this year.