The phenomenal actor with a great filmography, Nicolas Cage has been entertaining us for more than four decades. The Oscar-winning actor has been the face behind movies like National Treasure, Face/Off, National Treasure: Book of Secrets, Ghost Rider, Gone in Sixty Seconds, and Con Air.  He is a critically acclaimed actor, and even went on to win an Academy Award for his movie Leaving Las Vegas in 1991.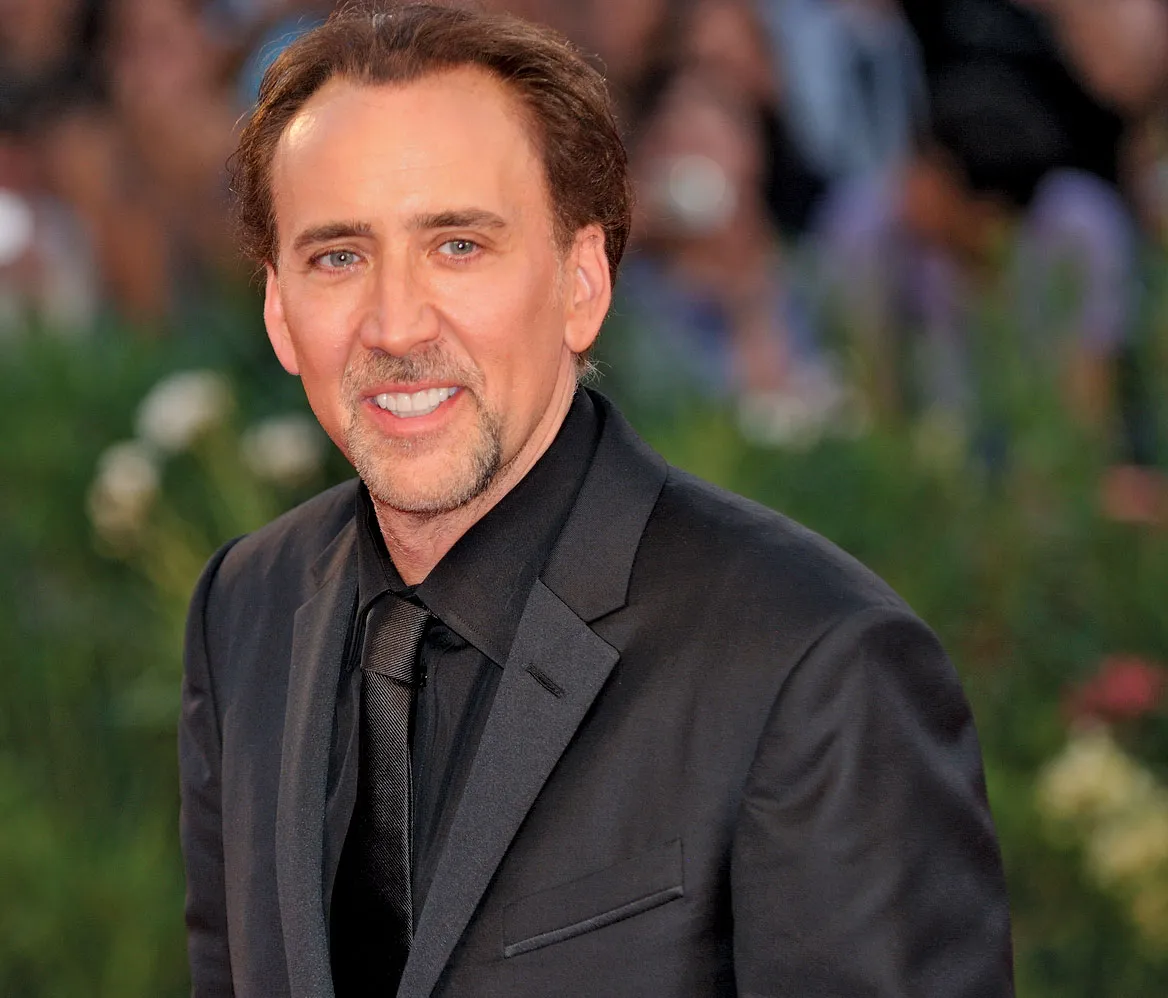 Read Also: 'It's the age of Cage': Fans Call Nicolas Cage's 'Renfield' Another Home Run After 86% Rotten Tomatoes Score
The legendary actor has acted in almost every genre of movie. Nicolas Cage is prominently known for his role as Benjamin Franklin Grates, a cryptographer in the 2004 movie National Treasure. He was also named the Global Citizen of the Year and the Goodwill Ambassador for his humanitarian contributions by the United Nations in 2009.
Nicolas Cage's Daughter in law Hila Cage Coppola Sues His Son
Nicolas Cage's son Weston Coppola Cage got married to Hila Aronian in 2018 and shares two children with her. Recently, Hila Cage Coppola sued Nicolas Cages's son and her husband, Weston Cage because he failed to provide the required financial support to their kids. The entrepreneur demanded a monthly installment of $4634 for child support. She even claimed that she owed unpaid rent for the place where she is currently staying at.
A statement issued by the ex-daughter-in-law of Nicolas Cage on March 23, stated-
"The funds he is spending on litigation to fight against providing support for his family are either from his father, Nicolas Cage, or his mother, Christina Fulton."
The desperate mother of two had also mentioned-
"Nic is allowing his son and the mother of his child to commit despicable deeds against his daughter-in-law and his granddaughters, despite my plea for him to talk some sense into Weston and his promise to 'take care of us if Wes doesn't."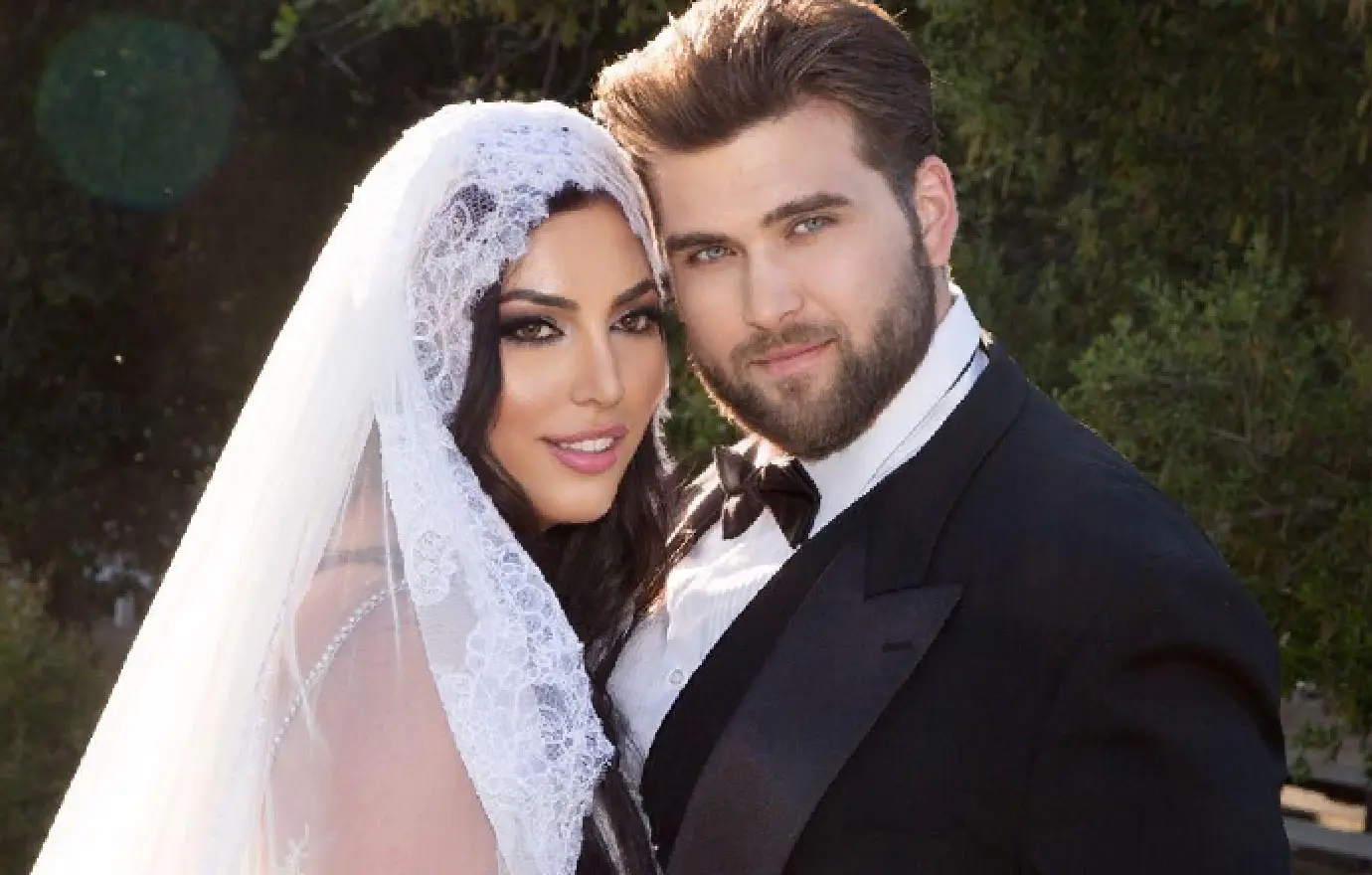 Read Also: "I don't know why Chris said that": Nicolas Cage Refused to Agree With His Renfield's Director's Recent Comments
The co-founder of Real Estate Broker claimed that even after helping Weston Cage, she was left with no choice but to dump him because of his alleged affairs and drug abuse. He even turned violent multiple times, which was unsafe for her kids and herself. Hila Aronian even stated that her ex-husband has never tried to help her, despite Nicolas Cage's staggering net worth and fame in Hollywood.
Nicolas Cage Ate Cockroaches For His Movie Vampire's Kiss
Great actors can go to any length to get a perfect shot or to get into the skin of the character. Nicolas Cage is a prolific actor and has been in Hollywood for over forty years. He played the role of Peter Loew in the movie Vampire's Kiss in 1989. While promoting his horror-comedy Renfield, the actor went on to reveal a weird creative idea that he would never do again.
"Oh yeah, I ate it twice, because the director did it just to prank me," Nicolas Cage told his co-star Nicholas Hoult.  He recalled eating a live cockroach during the filming of a scene in the movie Vampire's Kiss. He opened up on this after being asked whether he gave his co-star Nicholas Hoult a suggestion on eating bugs. The American actor said-
"I'm not one to give advice, but [Hoult] ate a potato bug so he took it to another level," he said, to which Nicholas Hoult replied: "The cockroach is worse than a potato bug I think… the cockroaches I got to eat in this were caramel."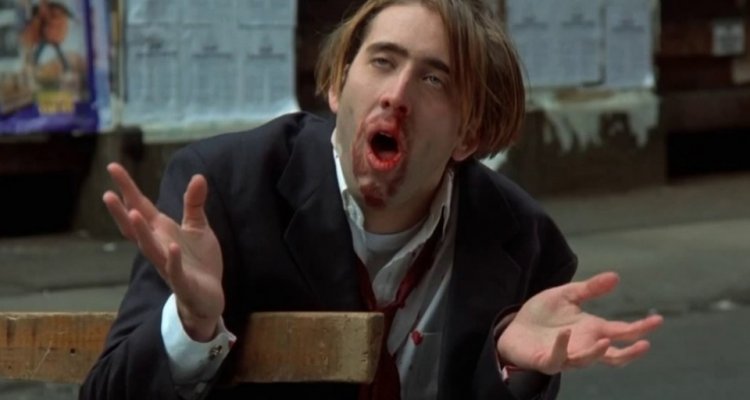 Read Also: Nicolas Cage Begged The Director Of Godfather 3 To Cast Him
The Renfield character of Nicholas Hoult feeds on bugs to gain superpowers from Dracula, played by Nicholas Cage. During an interview with Yahoo! Entertainment, the actor stated-
"If you could get rid of your fear, your phobia of eating insects you could solve world starvation, high protein, no fat, excellent nutrients, abundance — they're everywhere. I mean, why not? But nope. Not gonna happen."
Nicolas Cage's take on ending the hunger of the world by consuming insects was bizarre. The Lord Of War actor would not be walking an extra mile for any role or character in his life again.
Source: Radar Online