Season 21 of American Idol has found its winner and it is Iam Tongi. The incredible performer had set the stage on fire as he performed to win the title of the winner of American Idol 2023. Tongi had a great impact on the show since the beginning. He was amongst the people's favourites on the show but his win was still a surprise to many people. Toni's musical battle was against two incredible performers Megan Danielle and Collin Stough.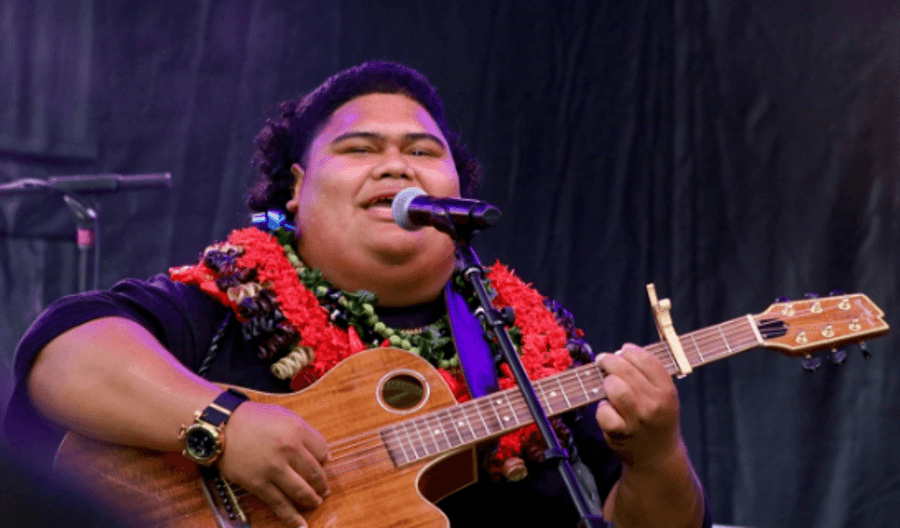 After the big win, many people want to know who is the Tongi who came out as a superstar last night at the tense finale of American Idol.
Read More: How Much Money Has Ryan Seacrest Earned from American Idol?
Iam Tongi is from Hawaii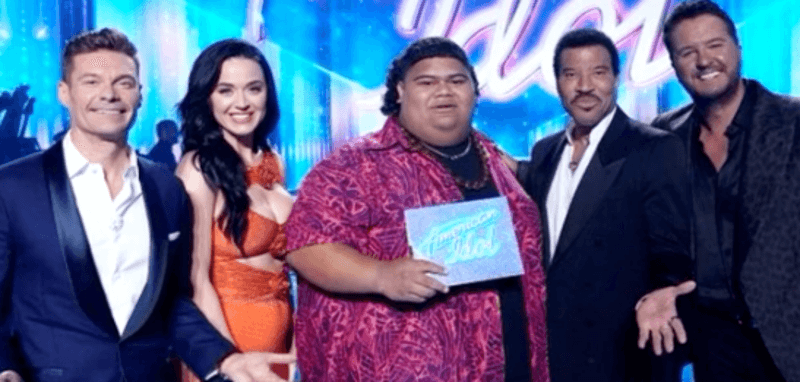 When 18-year-old teenager Iam Tongi first auditioned for American Idol Season 21, he made people teary-eyed with his performance. The Crooer's voice touched so many souls when he first performed before the popular judges of the biggest singing show. Tongi performed Monsters by James Blunt. The winner of the 2023 American Idol hails from Hawaii. He lost his father a few months before the auditions. When he dedicated his American Idol audition performance to his dad he made everyone emotional. 
The newly crowned winner of the singing show is pursuing his studies as well. He is in high school and he goes to Decatur High School located in Federal Way, Washington. Tongi's audition video became the most viewed video of American Idol 2023. This year wasn't the first time Tongi came on the stage of American Idol. He said he tried to get into the competition but wasn't selected so his father said,
"He was like 'Son. I need to talk to you. You need to work on your music."
Tongi moved to Seattle with his family because Hawaii was too expensive for him and his family. Although Tongi left Hawaii due to the expensive cost of living, he says he is still very proud of his Hawaiian roots. Tongi explained he has many beautiful memories. 
Read More: American Idol Allegedly Makes Worthy Contestants Drop Out By Increasing Their Costs and Expenses, Makes Them Travel to Really Expensive Places To Destroy Their Financial Capacity to Compete
Iam Tongi has 566k followers on Instagram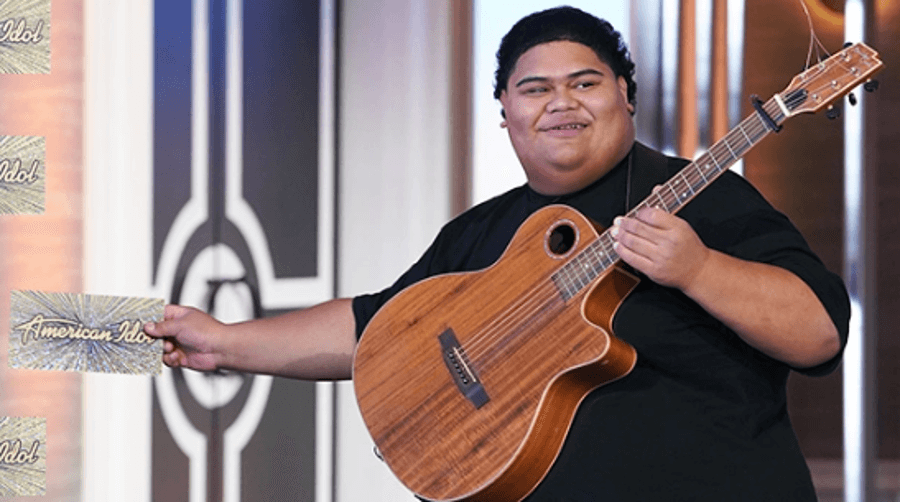 Tongi turned into a music sensation overnight after his auditions. He garnered so many admirers that his followers started increasing day by day. A teenager was declared a music sensation after his audition performance. After he managed to win the golden ticket, he got more cautious about his voice. To protect his vocals he prefers to wear a warm scarf around his throat. He also started drinking more fluids to refine his singing skills.
Read More: "It's about getting viewers": Former American Idol Contestant Says Show Chooses "Shi**y" Singers Over Actual Talent
His biggest fans and supporters are the Pacific Islander community. They admire Tongi very much. In November 2020, he released a song on his own which he called Dreams. His song Dream is available on Spotify and Apple Music. Tongi's song garnered a lot of listeners and many people liked the track. After he was spotted on American Idol, his song was heard by many other people. 
Source: Music Mayhem; USA Today