The Oscar winner Sandra Bullock has often been in the headlines for her dating life. Known for her amazing acting and kind personality, the actress has always maintained a positive image in the industry with a decades-long career. After reports of rumors of her dating Chris Evans, insiders shared who the actress is truly dating. Though The Lost City star has always kept her personal life as private as possible, the news manages to slip out. 
After the news of her alleged relationship with the Captain America actor was put to rest, the actress and insiders close to her have opened up about her personal life to media outlets.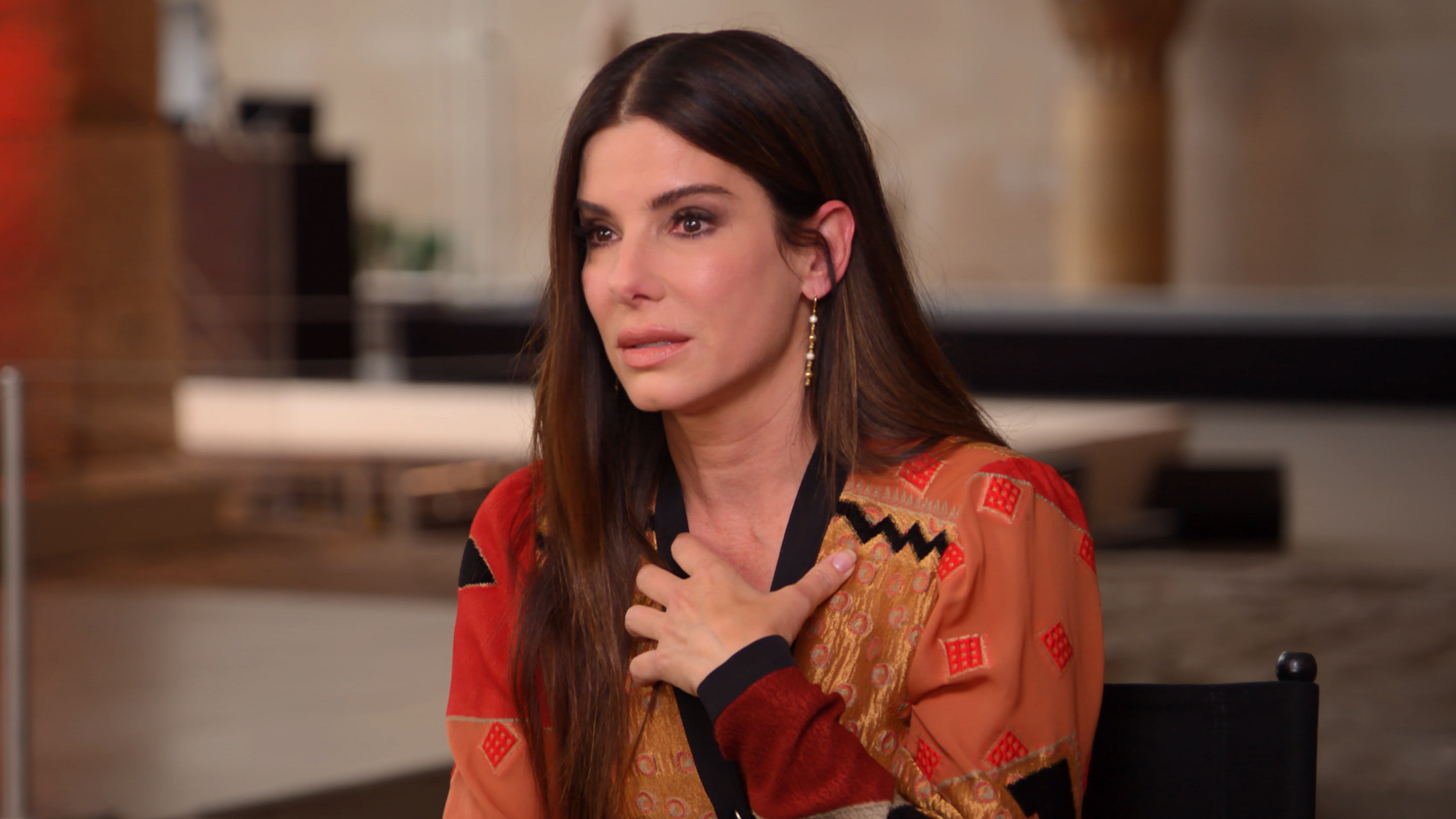 Also Read: "He Makes Her Feel Safe": Who Is Bryan Randall – $250M Rich Sandra Bullock's Current Boyfriend After Alleged Relationship With Chris Evans?
What does Sandra Bullock desires in her partner?
In 1999, in an interview with Entertainment Tonight, the actress opined, "I think we spend too much time looking for things that are more things that society wants us to look for and that we get from a magazine rather than that are really worth it." She continued by elaborating on the qualities she desires in her partner. She said her partner's bank balance does not concern her as everyone ends up in a grave.
Further, the actress added,
"You'd like to know that that person can make you laugh and think, you know, can really stimulate you and excite you when they're gone and you think about them. Somebody you can admire and be proud of and sit back and go, 'This is my man.' And whether or not he's a millionaire or he's a painter, a musician or somebody who just, you know, shucks clams, it's that respect level that we forget to look for."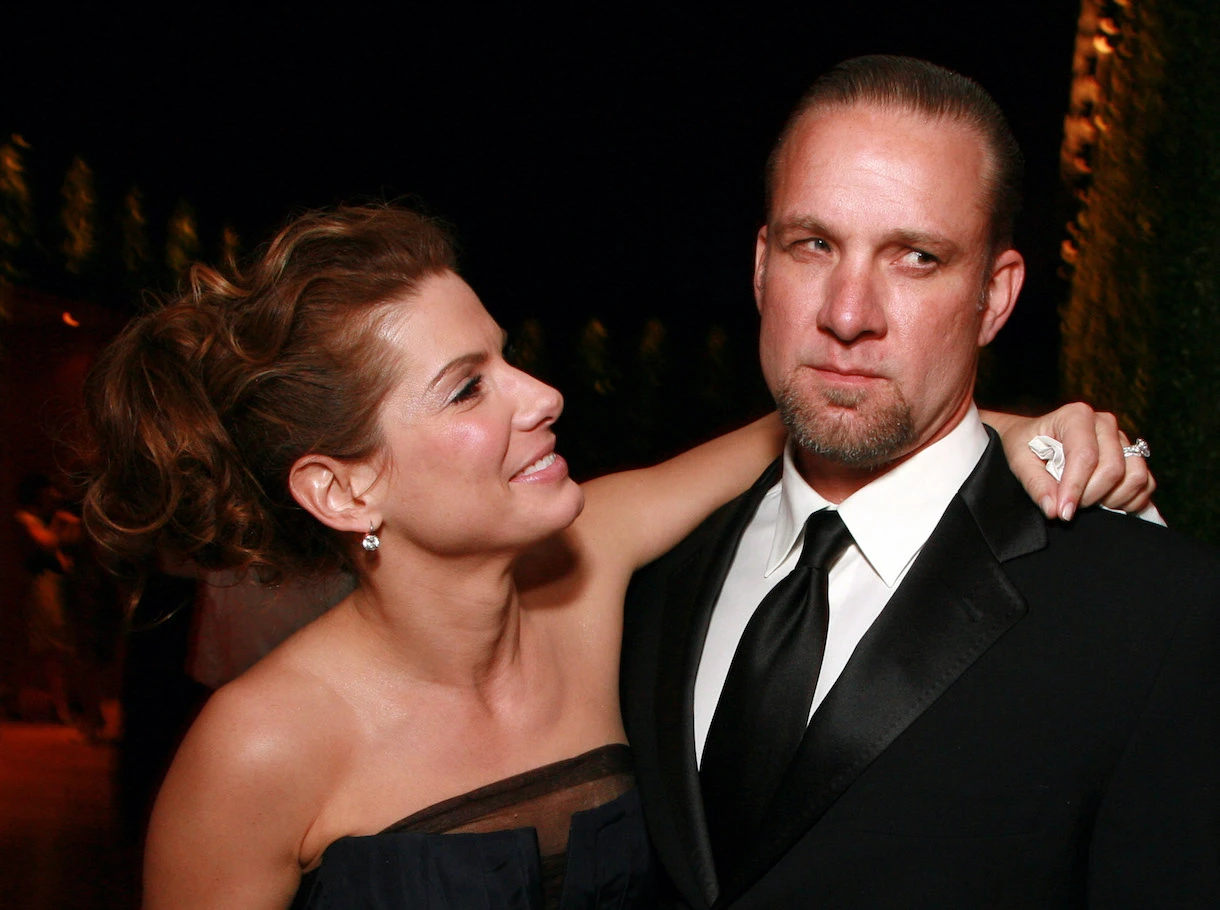 Also Read: "That Just Draws You In": Sandra Bullock Fell In Love With Keanu Reeves After Witnessing His Emotional Side, Regretted Never Confessing Her True Feelings To John Wick Star
Sandra Bullock married Jesse James in 2005. But you can't always be lucky in finding love. The couple parted ways in June 2010 after James cheated on her. Though Bullock was in a relationship with James for almost five years, she does not have any kids with him.
Sandra Bullock's current relationship
In October 2013, in another interview with Vogue, Bullock said, "I am exactly where I want to be now. You can't go backward. I'm not going backward. I'm grateful that I'm here, blessed to have what I have. Nobody can be prepared for anything."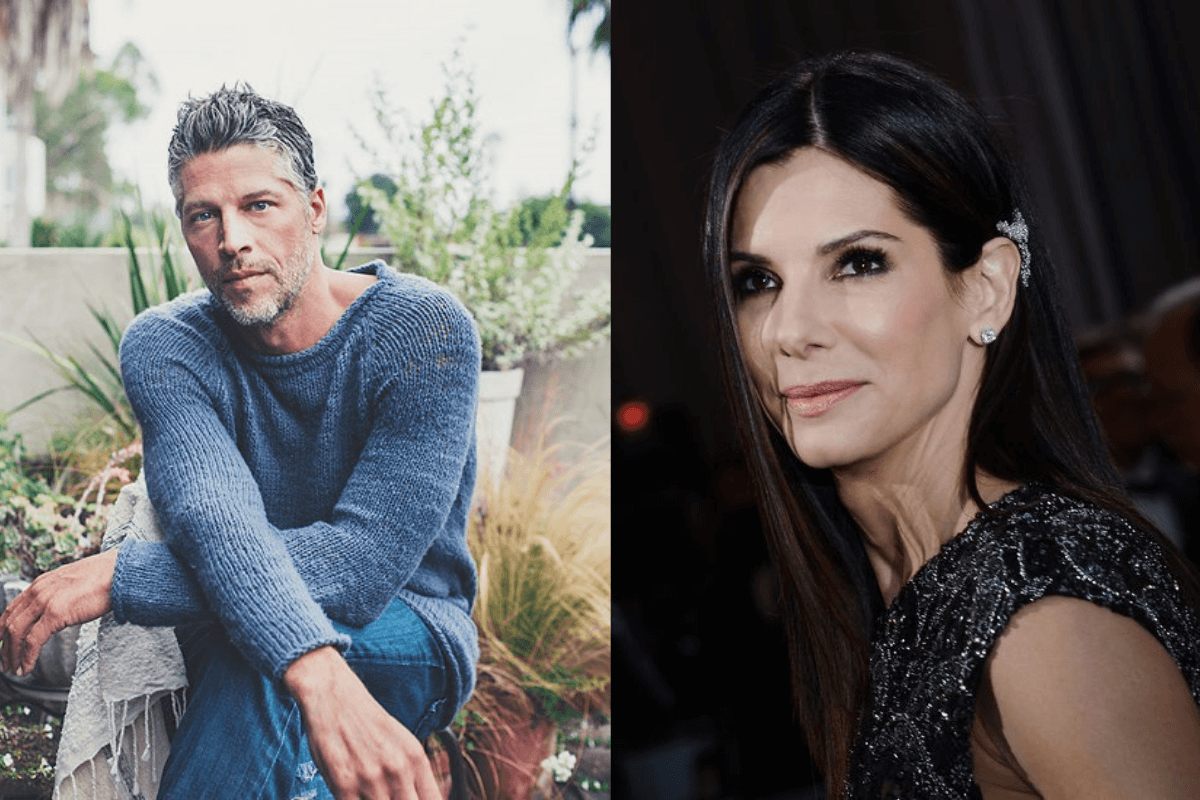 Also Read: "She's the Queen": Hugh Grant Refused Offer From $9.6B Franchise For Sandra Bullock
After adopting a son in 2010 and a daughter in 2015, Sandra started dating Bryan Randall. They have kept their relationship private, and they hardly make any public appearances. In a conversation with a media house, Bullock's friend shared, "Bryan is such a sweet soul, and things couldn't be more different from the toxic relationships she's been in before," Adding to her statement, she added that she "knows Bryan is The One." The couple has been together for more than 7 years, and now, finally, they are planning to make things official. Also, as per the reports of an insider, it was revealed, "They're totally open to getting married down the line, but there's no pressure on either side."
After a troubled marriage and countless rumors, the Ocean's 8 star seems to have finally found herself her soulmate.
Source: US Weekly