Suri Cruise is an American actress and is known for her roles in movies – The Insider, Access Hollywood, and VH1:All Access. She is the daughter of actor Tom Cruise and Katie Holmes. Suri who has been living with her mom is not in touch with her father, Tom Cruise and he is not a part of her life. According to the reports, Suri Cruise is now preparing to apply to colleges, to study fashion. Being raised by her mom in New York, whatever she is today is only because of Katie Holmes. She is smart and turning into a mature woman. She lives a down-to-earth life and was recently photographed casually going for a stroll in the Big Apple and hanging with a small group of friends.
Tom Cruise's Estranged Daughter – Siri Cruise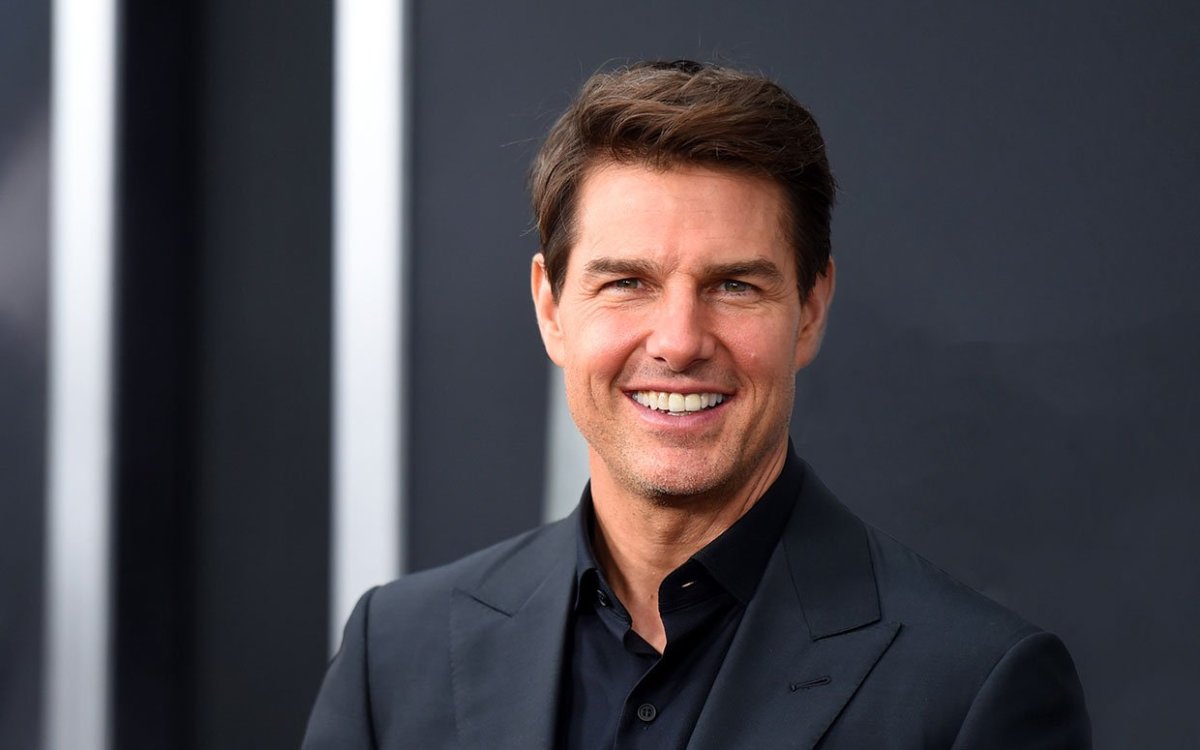 Tom Cruise when asked about the reason for his separation from Suri Cruise, said that his associations with the controversial Church of Scientology might have been a part of the problem. He even asserted that Holmes had left him to protect Suri Cruise from Scientology. According to the rules of Scientology, the members of the church cannot have any relationship with non-believers. Since neither Katie Holmes nor her daughter, Suri Cruise were believers of Scientology, Tom Cruise could not associate with either of them.
Also Read: "They had nothing in common": Angelina Jolie Refused To Send Shiloh On Play Date With Tom Cruise And Katie Holmes' Daughter Suri Despite Relentless Requests
Suri Cruise's Life After Her Parents' Divorce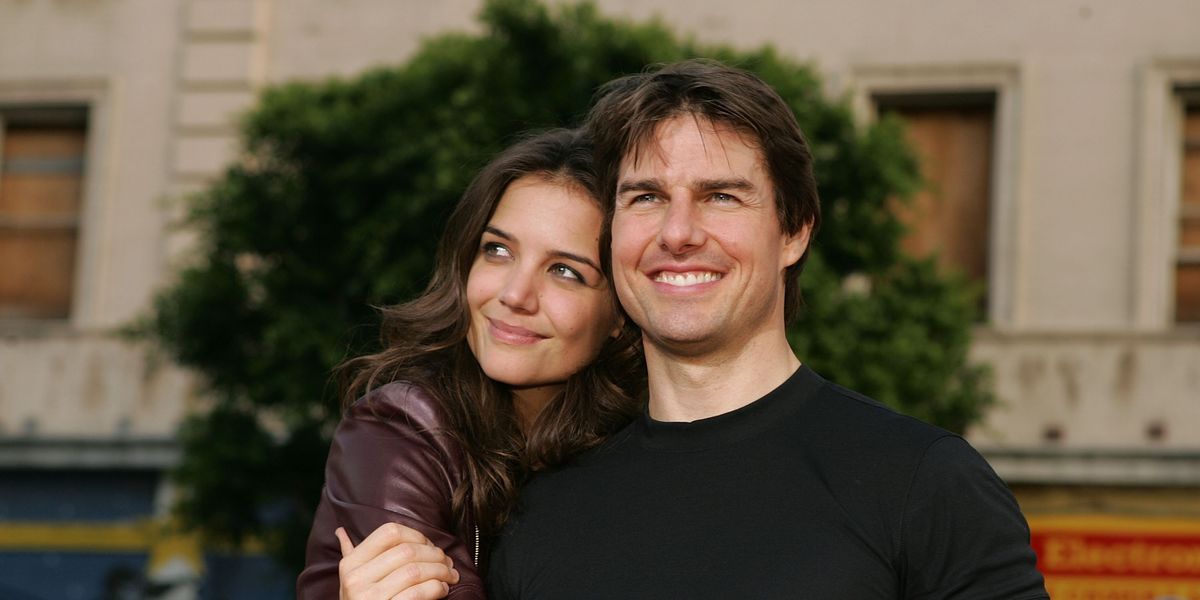 Also Read: "He feels like he wasn't going to win": Tom Cruise Branded as Sore Loser by Jimmy Kimmel, Claims Top Gun 2 Star Knew He Won't Win Anything at Oscars
After Katie Holmes and Tom Cruise got divorced, Holmes was given custody of Suri Cruise and according to their divorce documents, the Top Gun actor agreed to pay the Batman Begins actress $400,000 a year until Suri Cruise turned 18 years old. She has not seen the Mission: Impossible star in a decade after he went MIA when Katie Holmes refused to join the Church of Scientology. With the sole custody of Suri Cruise, Holmes would be able to remove her daughter from the Church of Scientology, which she is believed to dislike and distrust, despite her ex-husband's strong affinity for it.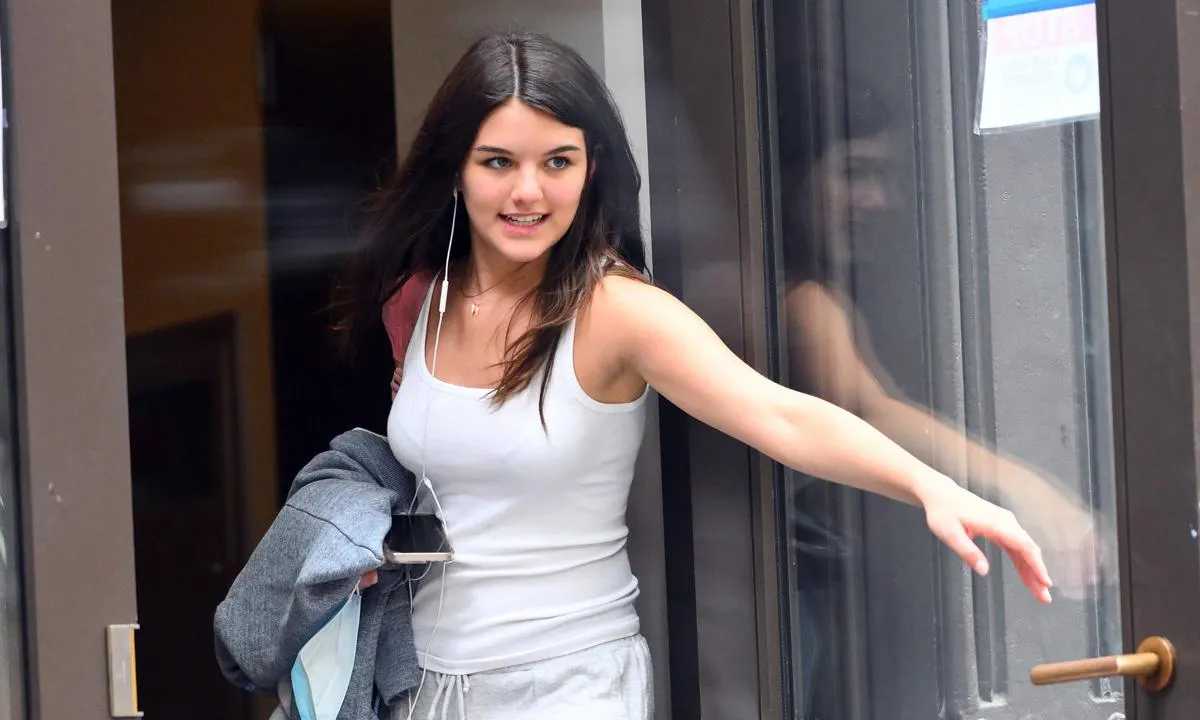 Also Read: Tom Cruise Got Help from Scientology to Nab Katie Holmes as His Wife After Failing to Court Scarlett Johansson and Sofia Vergara Before
On the work front, Suri Cruise made her on-screen singing debut with the newly released movie, Alone Together, which has been directed by her mother. She has sung the cover song, Blue Moon, which plays during the opening credits of the film. Now, the young Cruise is moving on to the next chapter in her life – College, and if reports are to be believed then The Mummy star has no role in the decision.
Source: Page Six