Since the release of DCEU's Shazam:Fury of the Gods, it has come to light that Wonder Woman's appearance in one of the scenes is not played by Gal Gadot. And as it turns out, it is another actor named Taylor Cahill. It has happened before with Superman's appearance in the first Shazam. People highly doubted the chest-down shot of the Justice League superhero might not have been Henry Cavill at all. And with the sequel, it has been reported that while Gadot did shoot her cameo role, but the one in the dream sequence where Wonder Woman has the head of the wizard was deep-faked by Cahill.
Who is Taylor Cahill?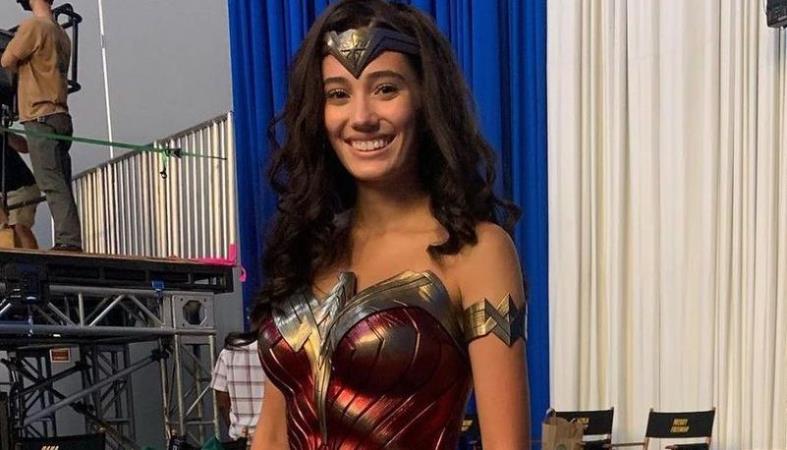 The latest Shazam installation has brought Taylor Cahill to light. She is the fake Wonder Woman that appears in the film's protagonist, Billy Batson's dream. It did send the fans into a huge shock when they learned the truth after Cahill shared a behind-the-scenes picture from the set wearing Wonder Woman's costume. As far as the actor's biography goes on the internet, Cahill is an actor and a model by profession. Cahill has another movie on her list called The Summer of Silence released in 2010. She also has an active Twitter account if anyone wants to connect via social media.
Also Read: Gal Gadot Refused To Do 'Steamy Scene' With Controversial Star Ezra Miller Despite Immense Pressure From The Director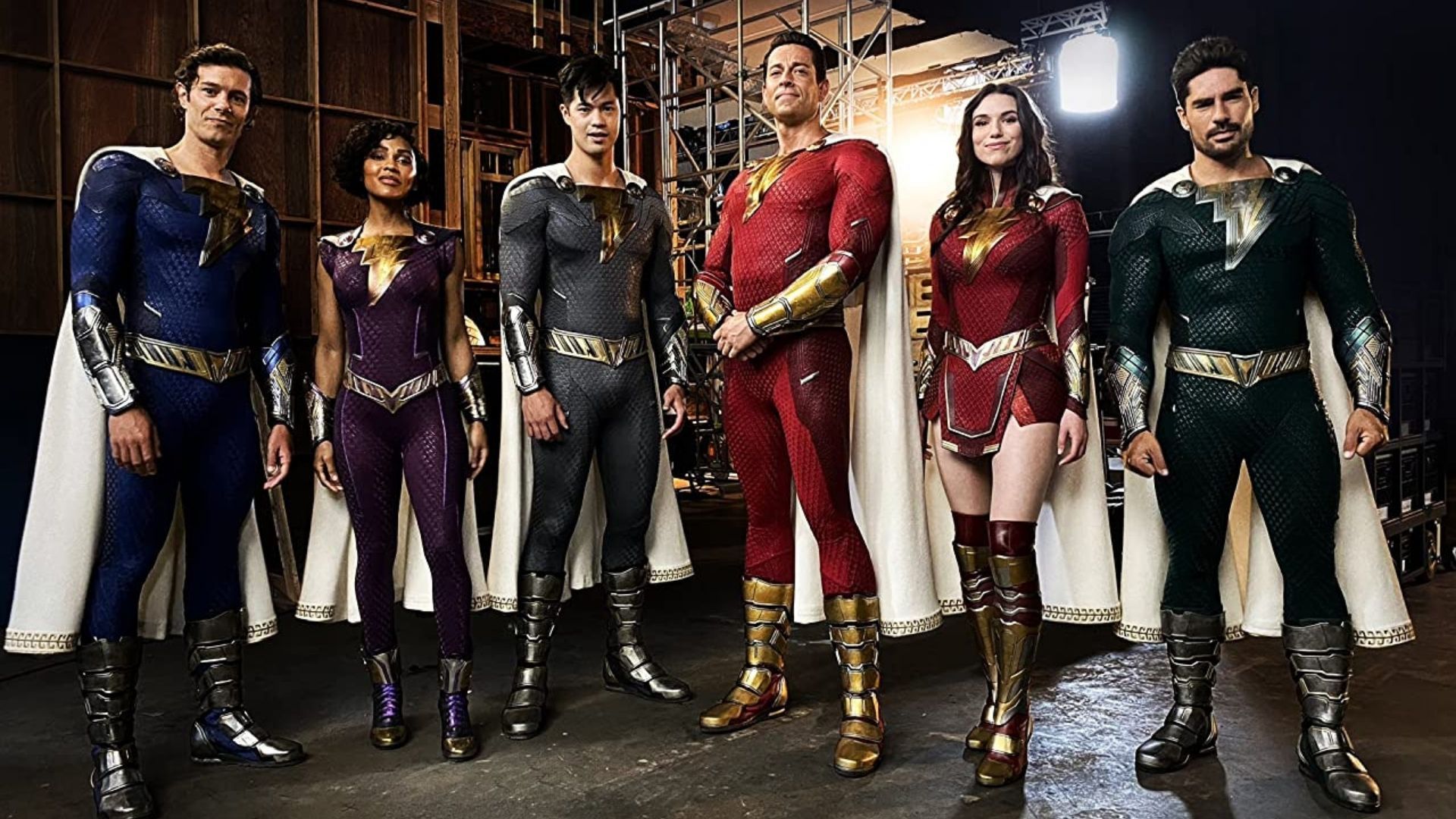 There is no information on whether she will be carrying out all the scenes playing a body double for DC's Wonder woman. But for now, the actress is being called the "fake Wonder Woman" on the internet.
Also Read: Chris Pine Running Away From DC And Gal Gadot, Wants Dungeons & Dragons To Save Him From Wonder Woman 3
More on the Wonder Woman Debacle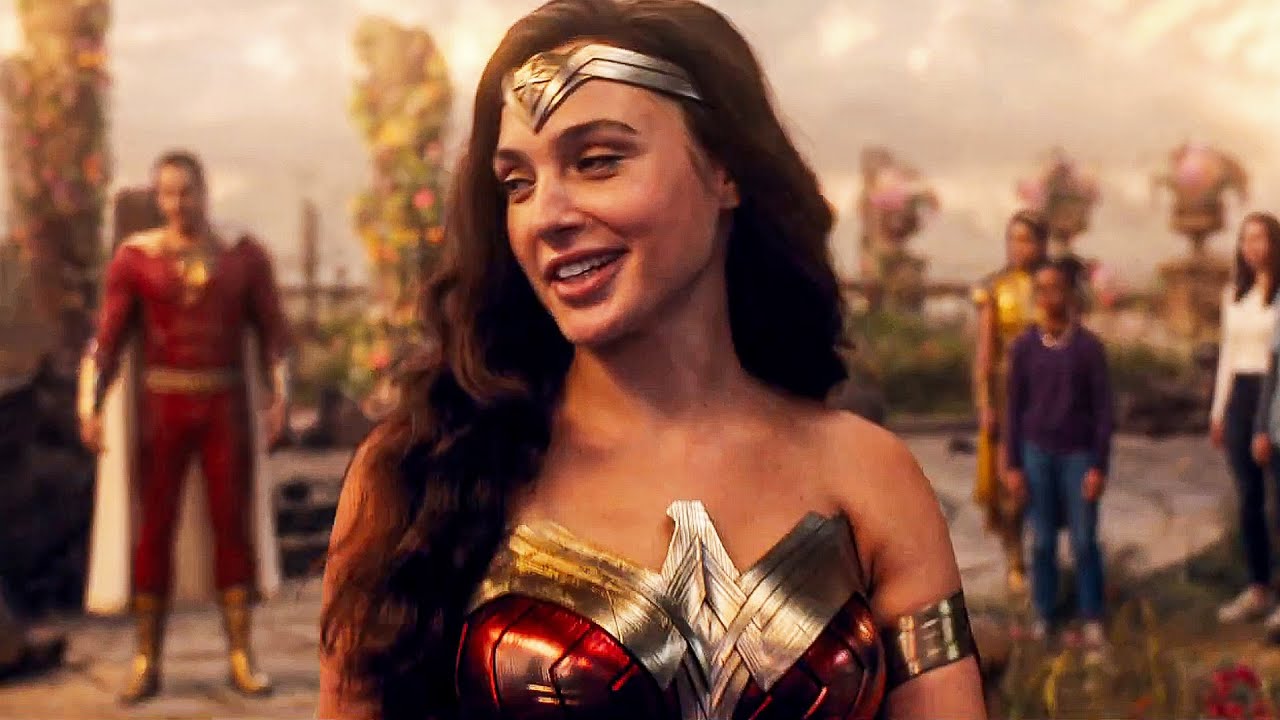 Before the release of Shazam: Fury of the Gods, the discussion around a Wonder woman cameo had been big. It had already been out that Gal Gadot would be reprising the role for the cameo. However, it turns out that the scene where the Amazonian warrior appears in Billy Batson's (protagonist) dream with a head of the Wizard was not Gadot herself. And as mentioned before, the body was that of Taylor Cahill.
Fans doubted whether Gadot's appearance had been real after all. But the director has since assured that the Israeli actress did her character's shot all by herself. And they used body doubles for getting a clear idea of what the actor had to do once they were available. DCEU has been alleged to be using body doubles instead of the real actors in cameo roles. Like Superman's cameo in the first Shazam movie. So assuring the fans, director David F. Sandberg told The Hollywood Reporter that if he did not bring Gadot, people would have been furious at him.
Also Read: Wonder Woman Star Gal Gadot Caught Giving 'Signals' To Chris Pine, Gushing Over Him And Biting Her Lips While Intensely Staring At Him In Interview
Source: DC Extended Universe