Stephen tWitch Boss, the co-worker to Ellen DeGeneres and a DJ working on The Ellen DeGeneres Show passed away at 40 on 13th December 2022. The news of tWitch Boss' demise has been circulating on the internet for a long time making netizens question their actions. Stephen tWitch Boss was found in his LA hotel room with a gunshot wound which was overruled as self-inflicted by the LA County medical examiner's office. The 40-year-old had been working with Ellen DeGeneres on her show and had unknowingly become a part of a scandal.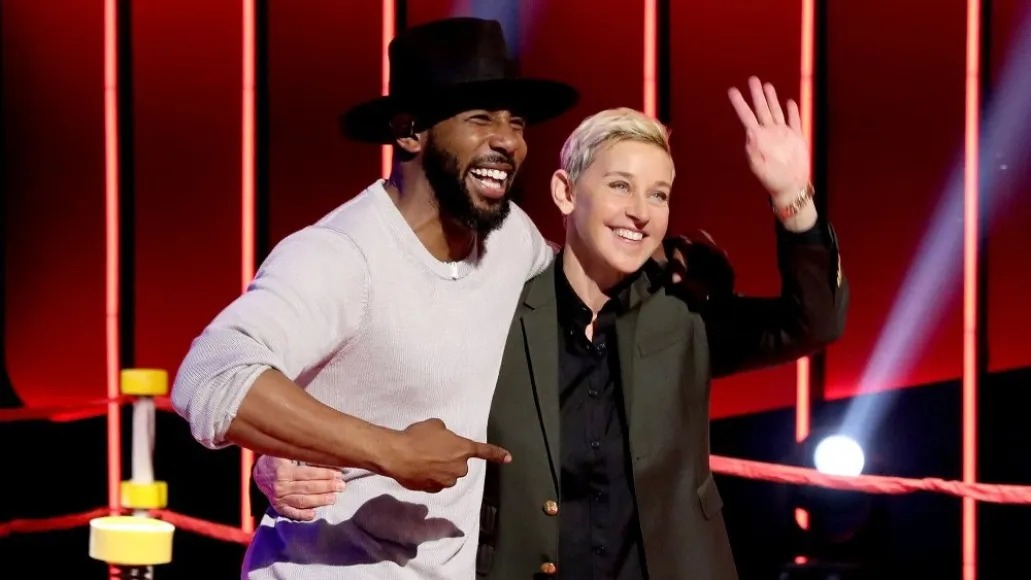 Stephen tWitch Boss was put under immense online pressure which he mentioned in his suicide note before taking his life. The online war started against Boss after he supported his co-worker Ellen DeGeneres with controversial speculation. Without knowing the graveness of the situation Boss stepped up to support DeGeneres which caused a turn of events in his life, leading him to give up his own life. 
Also read: "This makes me feel so bad": Taylor Swift Was Left in Tears After Traumatic Ellen DeGeneres Interview That Sl-t Shamed Her
Stephen tWitch Boss became a part of the Ellen DeGeneres controversy
Stephen tWitch Boss passed away at 40 after he suffered from extreme online pressure from netizens for supporting Ellen DeGeneres. The DJ was a co-worker of Ellen DeGeneres, who hosted her own show The Ellen DeGeneres Show. Her show has been airing for two decades until DeGeneres became a part of controversy which forced her to end her talk show.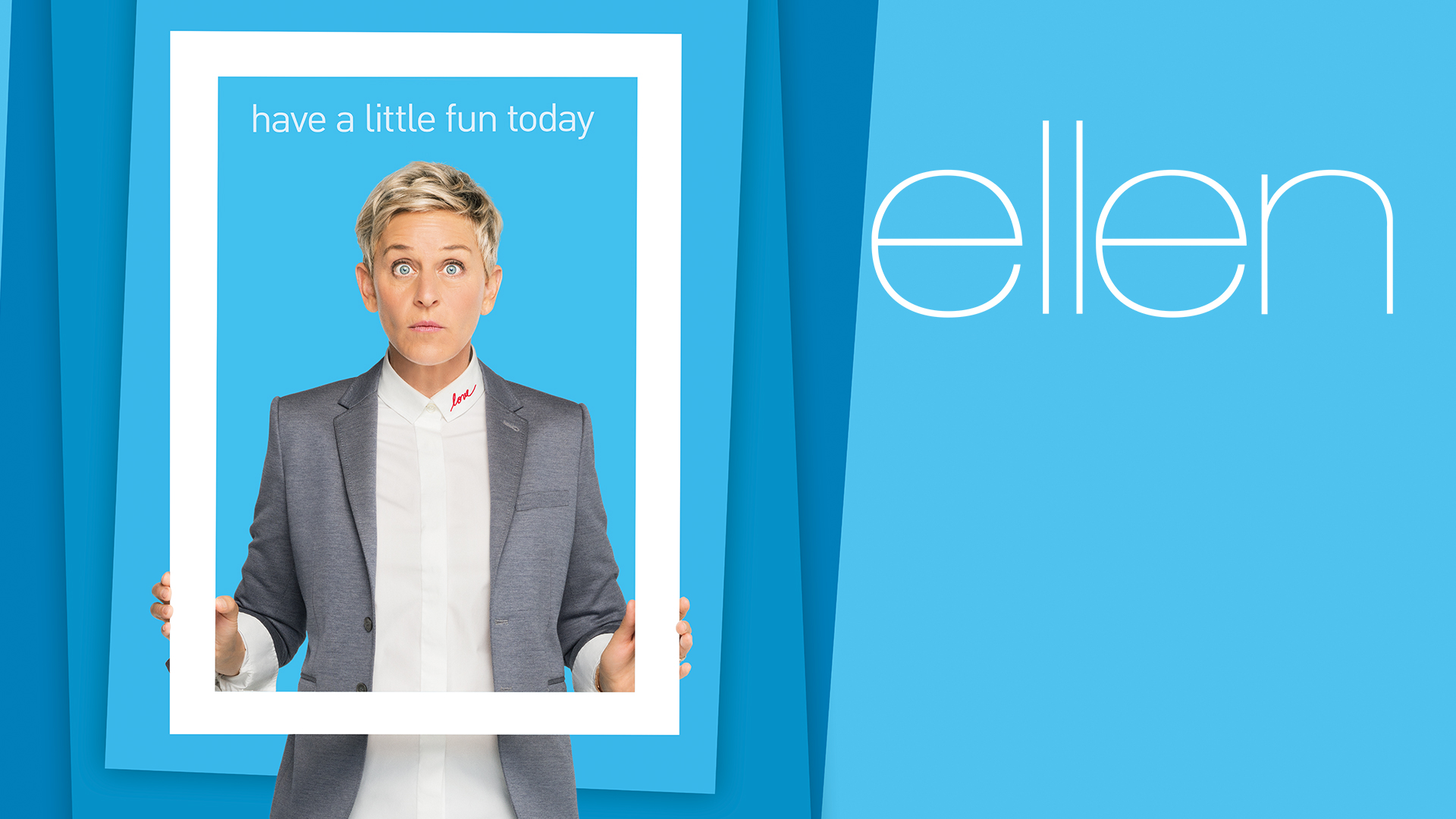 There have been rumors of Ellen DeGeneres behaving rudely with her guests and deriving fun and pleasure from their traumas or fears. Apart from the on-screen histrionics, there were several complaints filed against the talk show host that accused her of creating a "toxic workplace" for her employees. In 2020, DeGeneres was accused of allowing and creating an on-set culture that promoted "racism, fear, and intimidation". That is when Stephen tWitch Boss came to her rescue, without understanding the graveness of the situation. 
After the accusations, people started criticizing not just DeGeneres but even others who took a stand beside her. That is when Stephen tWitch Boss became a part of the DeGeneres scandal. Boss' close friend Todrick Hall reported only after Boss' death, that he was under extreme online pressure for supporting Ellen DeGeneres. 
Also read: "She's literally begging her to stop": Emily Ratajkowski Loses Her Mind After Ellen DeGeneres Insults Taylor Swift in Viral Video
Extreme online pressure led to Stephen tWitch Boss' untimely demise
tWitch Boss became a DJ on The Ellen DeGeneres Show in 2014, later he was made the co-executive producer of the show in 2020. It was during that particular year when Ellen DeGeneres was accused of creating and promoting toxicity in the workplace and therefore faced a lot of criticism. 
Todrick Hall reported to Page Six that Boss received a lot of hate from the netizens for supporting Ellen DeGeneres. "People were looking at him like, 'Why are you still supporting this woman'" Hall shared. The entire online pressure might have got the best of Boss which lead to his demise. Hall mentioned, "I think he was under a lot of pressure".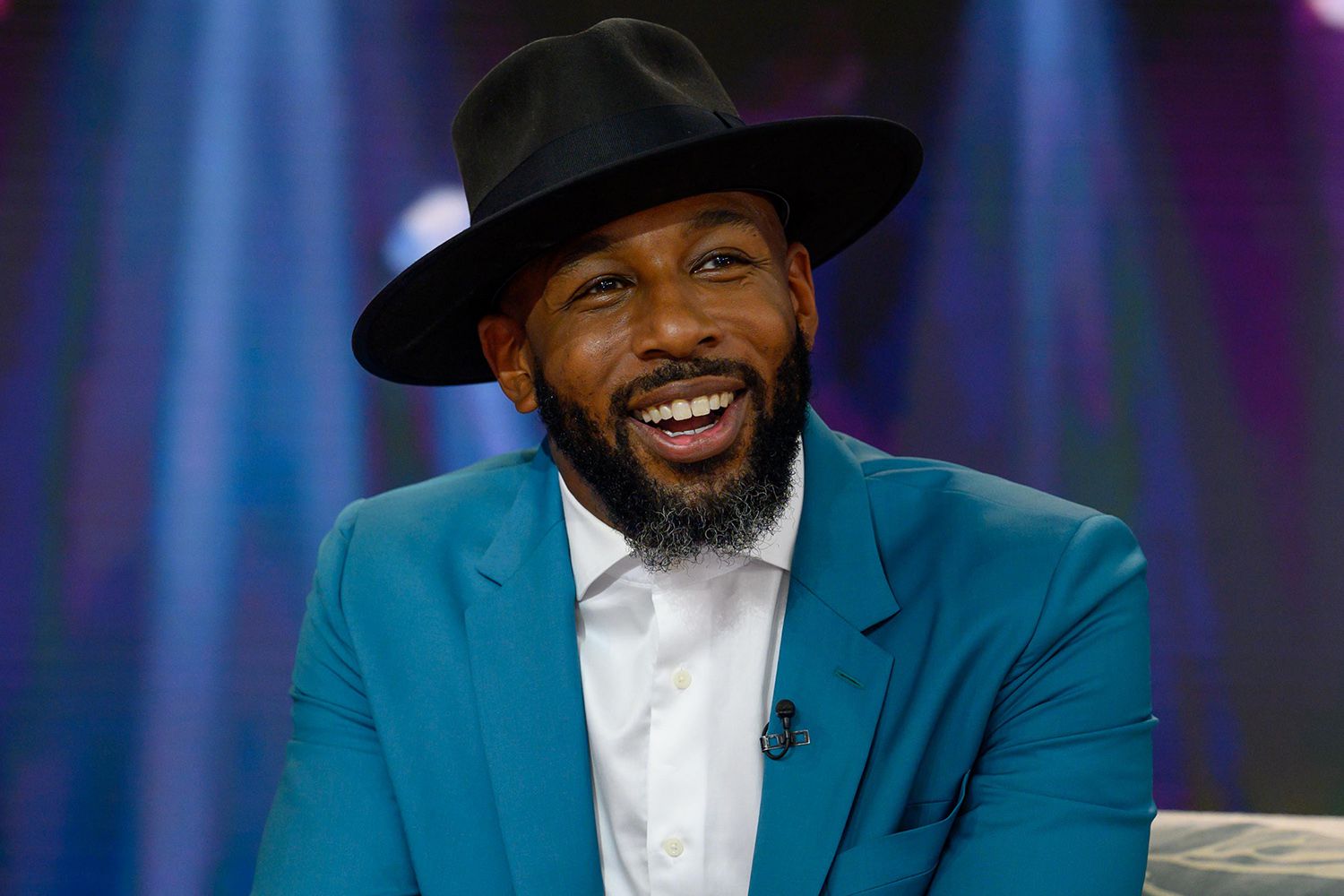 The online criticism and backlash that Boss faced might have traumatized him and he didn't understand where did he go wrong. The chaotic situation might have disrupted his mental peace which led him to take the desperate decision of ending his life. 
Todrick Hall shared "Right now when I get online some days like right now if I was in the wrong position of where this abuse would keep happening for years and years and years, there's only so much a human being can take." 
Hall mentioned further "He was just somebody who always supported me. He was also kind and down to earth." No matter how good or bad you are, online media can get super dark at times and get the best in you. Netizens invading privacy and attacking celebrities through social media is taking a traumatizing toll on most people. 
Read more: Jennifer Lopez Tops List of Rudest Celebrities, Leaves Behind Ellen DeGeneres When It Comes to Disrespecting Fans
Source: Page Six