Jennifer Lopez has undeniably earned a high reputation in the world all because of her acting, dancing, and singing. Being one of the influential personalities, many had long believed that she has a down-to-earth personality. However, it all shattered when the world got to know her twisted personality.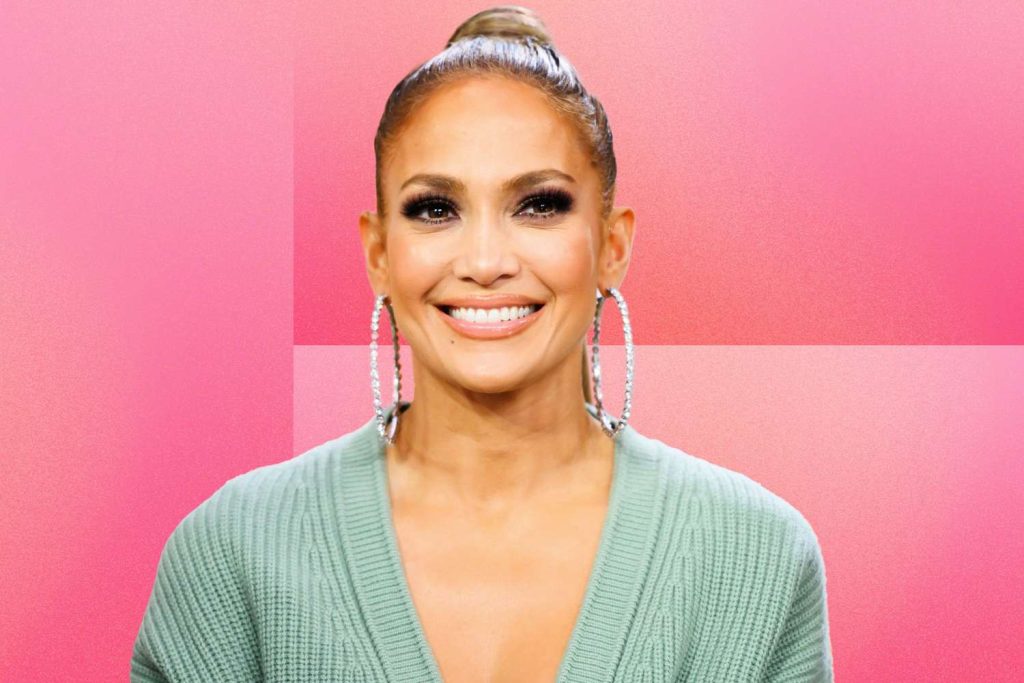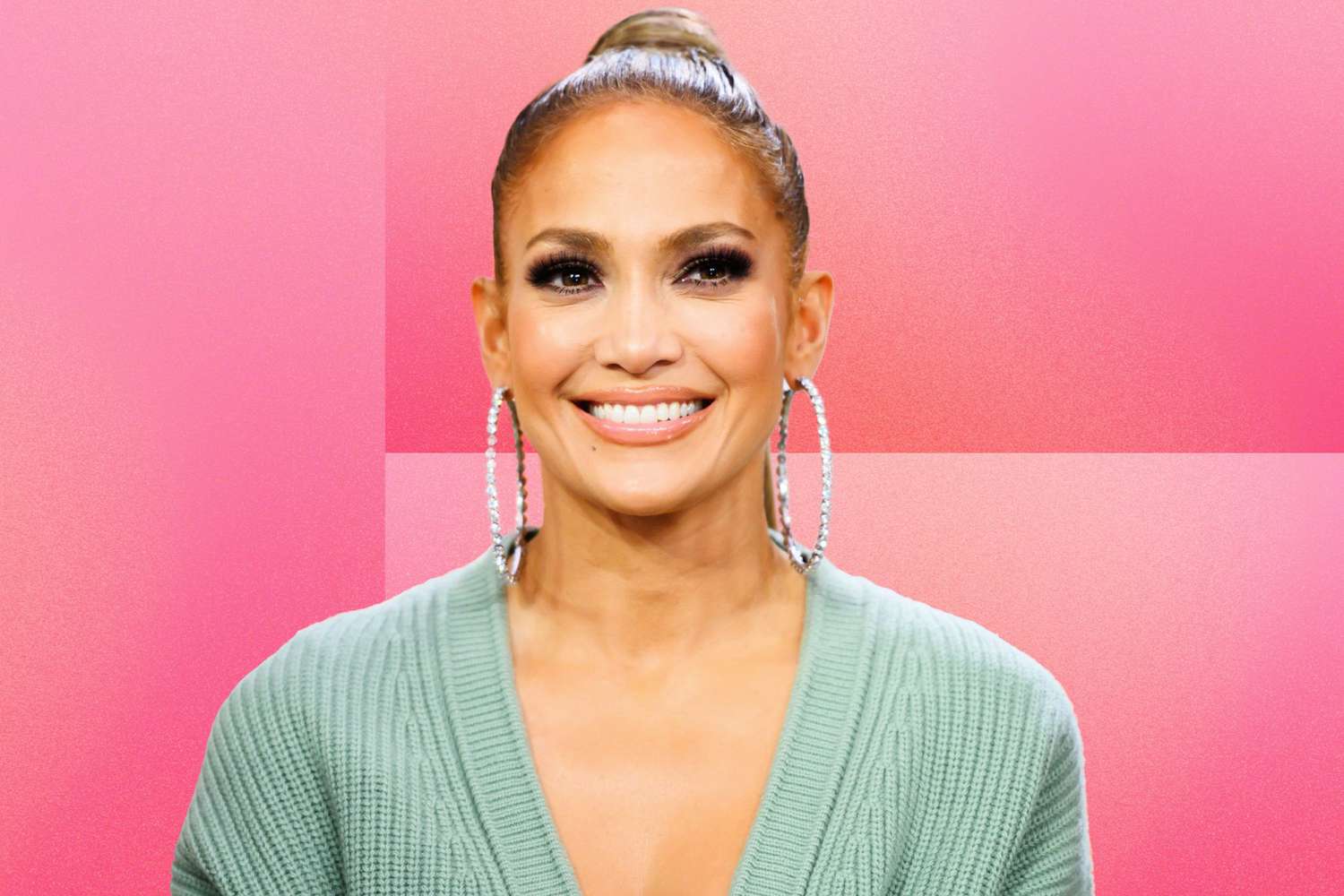 Also Read: Jennifer Lopez Reportedly Asks Miserly Ben Affleck to Not Tip Too Much Despite Combined $550M Fortune, Called 'Made for Each Other' Stingy Couple
Even if a person is rude to others, anyone would not expect that a celebrity would even show a disrespectful attitude towards their own fans. Well, if it's our diva, it is possible.
Jennifer Lopez Accused of Being Disrespectful To Her Fans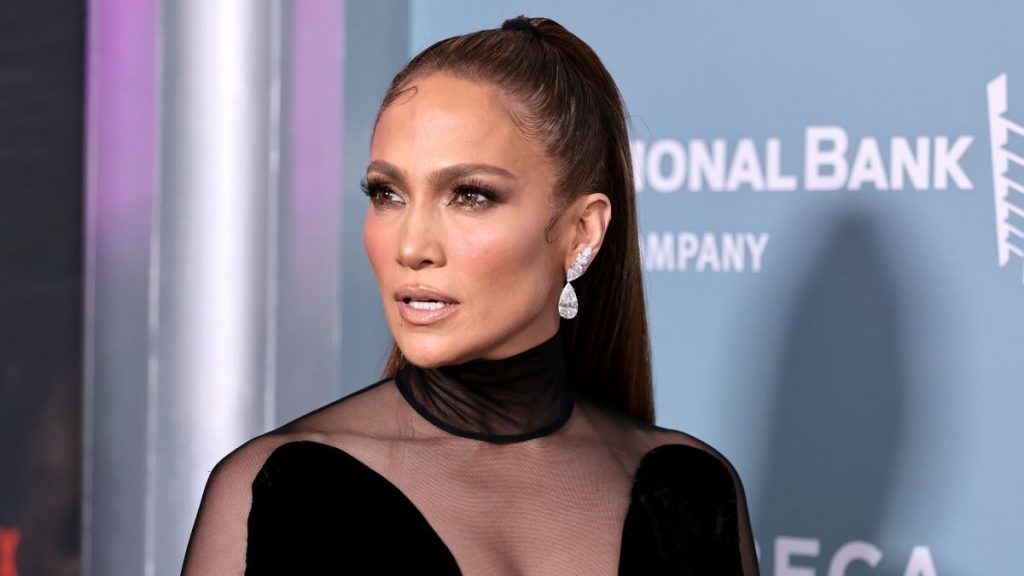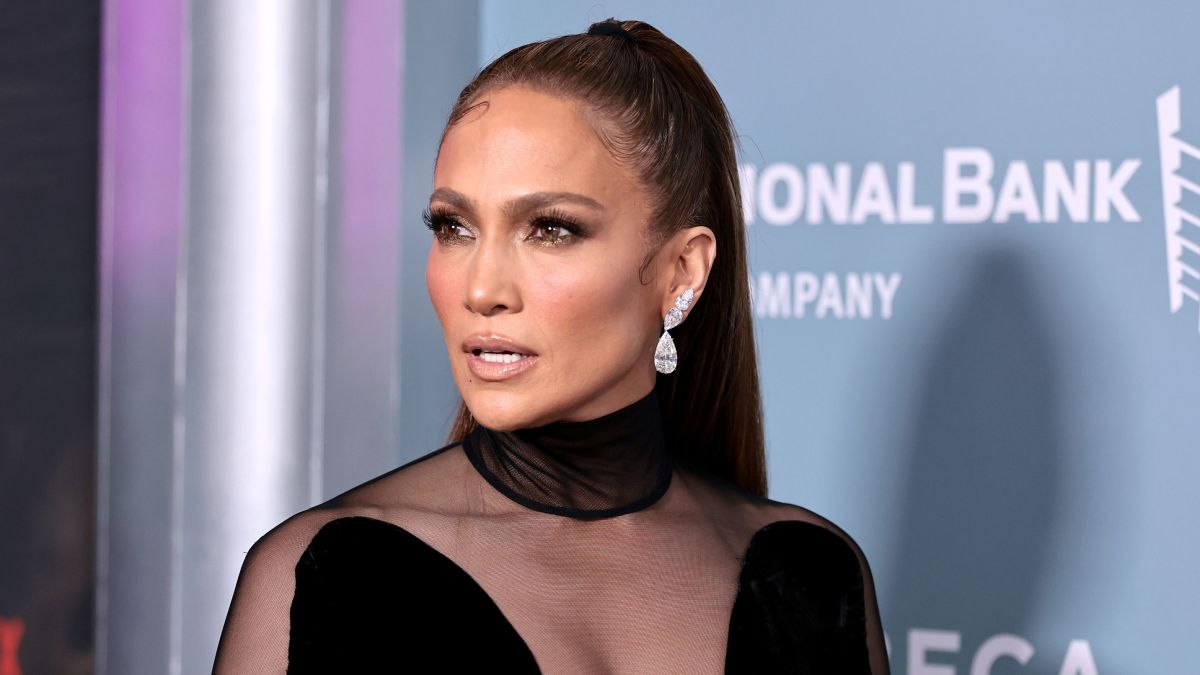 Also Read: Jennifer Lopez Was Unimpressed With Ben Affleck's 6.1 Carat Pink Engagement Diamond Ring, Called Off Marriage 4 Days Before Tying the Knot
The 53-year-old singer, Jennifer Lopez is an A-list celebrity who has dominated the Hollywood industry with her musical talent, acting skills, and dancing. Even though she does possess these traits, she is overconfident about herself which is one of the reasons why she thinks she is superior to anyone. Due to her interactions with her fans, the latter were even convinced that she is a lot worse than Ellen DeGeneres who is known for being rude to her guest, audiences, and fans.
Many fans have shared their bizarre interactions with the actress on TikTok with a woman once described her experience of helping the star at Foot Locker. The lady shared that the actress wanted to buy shoes for her twins, Emme and Maximilian with Marc Anthony however she "cussed me [woman] out" when the store did not have the correct size for the shoes.
Another person shared how a nail artist gave the singer a pedicure upside-down as Lopez was laying on her stomach, refusing to roll over onto her back. She wished she could have said to Lopez, "B–ch get up! Get up and get the f–k out of here!"
Another fan shared how J.Lo "rolled her window up in my face" when she along with her sister wanted to greet the singer when they saw her car. Such instances are much more than one could imagine making her one of the rudest celebrities in the industry.
Ellen DeGeneres Allegedly Responsible for Toxic Work Environment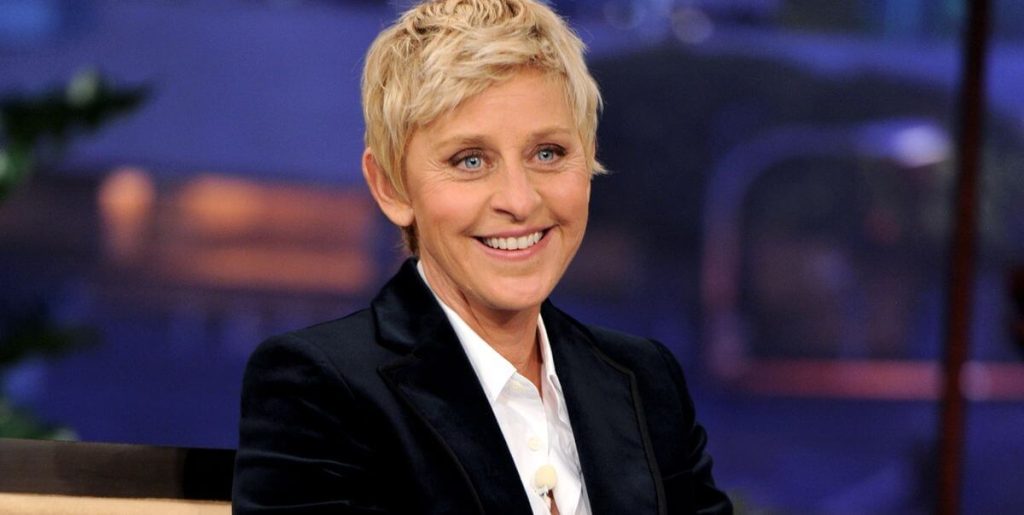 Also Read: 'Entitled' Jennifer Lopez Had A Hotel Maid Fired Because She Was A Fan And Asked For An Autograph
Ellen DeGeneres was one of the most popular talk show hosts in Hollywood however her reputation got tarnished as reality started coming to the surface. There were many reports in the industry of the comedian being rude to her staff members.
In 2020, former employees of The Ellen DeGeneres Show claimed to have been bullied in the hit series. They claimed to be the victim of racial insensitivity, and a toxic environment. That really questioned her motto of being kind. She once made fun of her guest on her show as the latter did not have enough cash in the bag.
Not just that, she once called her audience members "idiots" which would be quite harsh especially when they are the important ones in the show. However, with J.Lo's encounters with fans, many would wonder if they should meet with the star or not. She is now married to Ben Affleck with reports surfacing that their relationship is not going well.
Source: YourTango