Whoopi Goldberg has again put herself in the headlines for shouting at her co-hosts on the daytime talk show The View abruptly adding a commercial break while the heated argument was going on. She was recently in limelight because of making tone-deaf remarks about the holocaust on the talk show, The View. As a result of her comments, she was suspended from the show two weeks following the incident.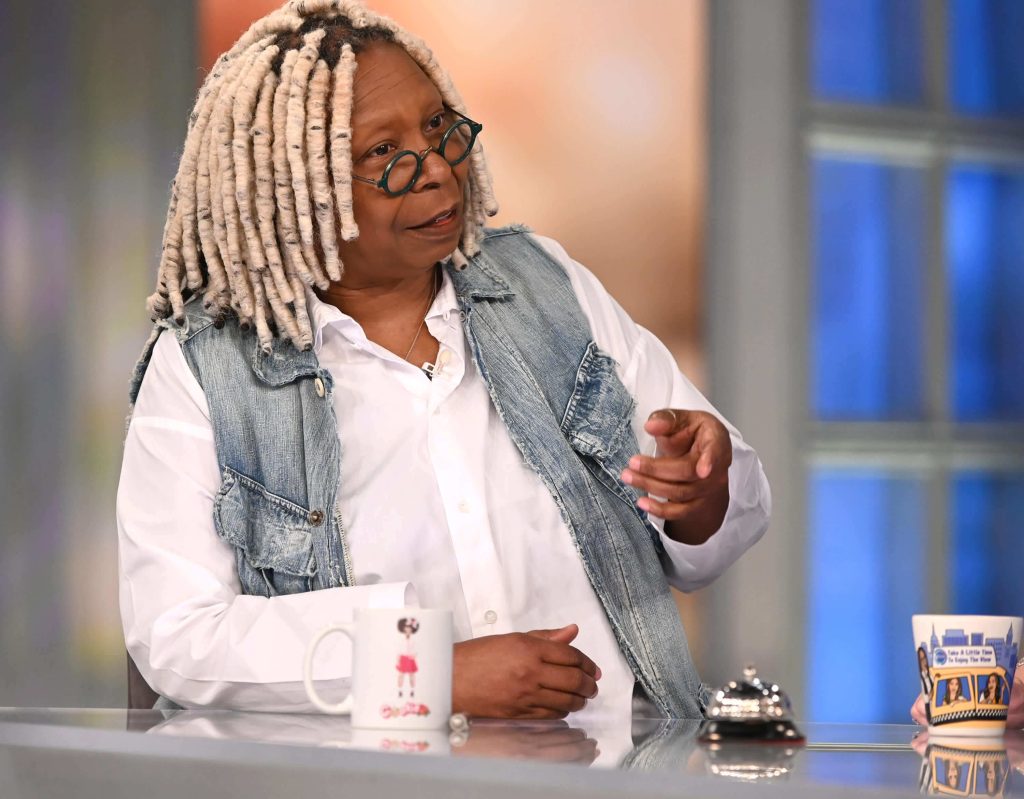 Also Read: 'The View' Ratings Plunge After Whoopi Goldberg Makes Tone Deaf Remarks, Abruptly Ends Live Telecast
The Color Purple actor is known for making controversial statements on several occasions, and her recent action has again surfaced on the Internet. After celebrating the 25th anniversary, The View has returned from the holidays this week with new guest hosts–Alyssa Farah Griffin, Ana Navarro, and Sunny Hostin.
Whoopi Goldberg Shouted The Show To Commercial Break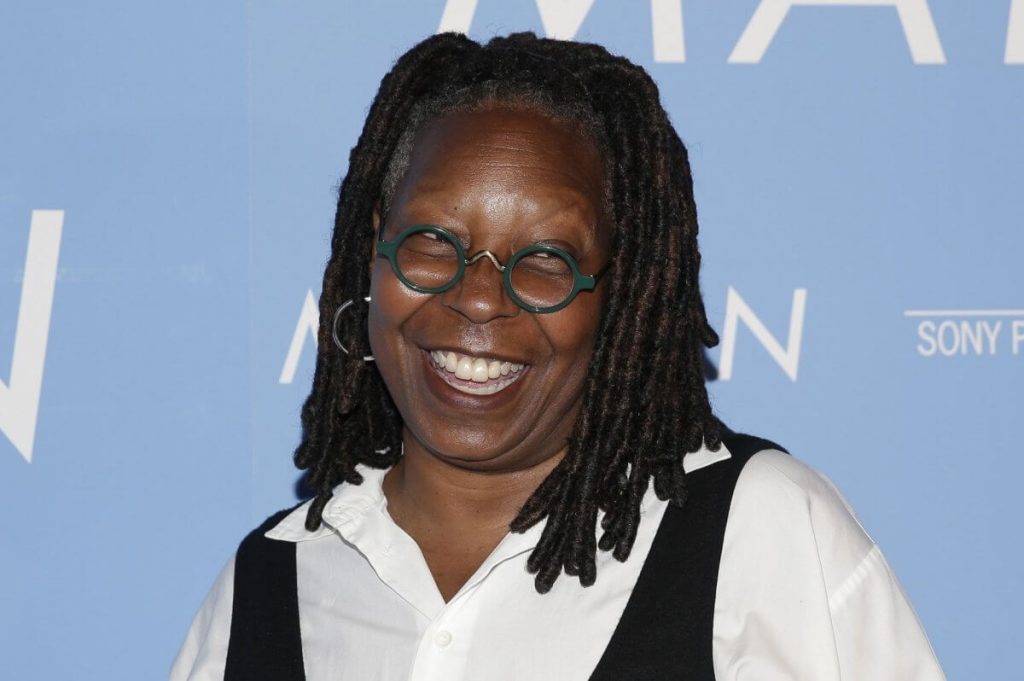 Also Read: Whoopi Goldberg Net Worth 2022: How She's Worth $60M Despite Her Recent Controversies in 'The View'
The tense conversation that was ended by Goldberg happened between the co-hosts where they talked about a civil conversation about politics. They discussed the Roe V Wade case, as The American Supreme Court had overturned a constitutional right granted in 1973, that had legalized abortion across the country. To this, former White House Communications Director, Griffin shared, "I want to make sure that as we're having these fundamental American conversations about what we want our country to be and who we should be, that we just make sure we're keeping the temperature down [and] it doesn't turn into harassment or intimidation."
Also Read: Celebrity Oscar Fashion Fails That Bled The Red Carpet Dry
She further talked about Republican politicians, "Years ago, their focus was on budgets, securing the border, bringing down the deficit. It was not this vast, right-," when Whoopi Goldberg interrupted. This was followed by Navarro's comment that ticked off the former White House Communications Director who shared, "You criticize Paul Ryan all the time for his role at FOX." The guest hosts got involved in a heated argument and to stop, Goldberg yelled at the guest hosts, "Excuse me, ladies! We are going to take a break right now."
Internet Blasted At The Host After She Yells At The Guest Hosts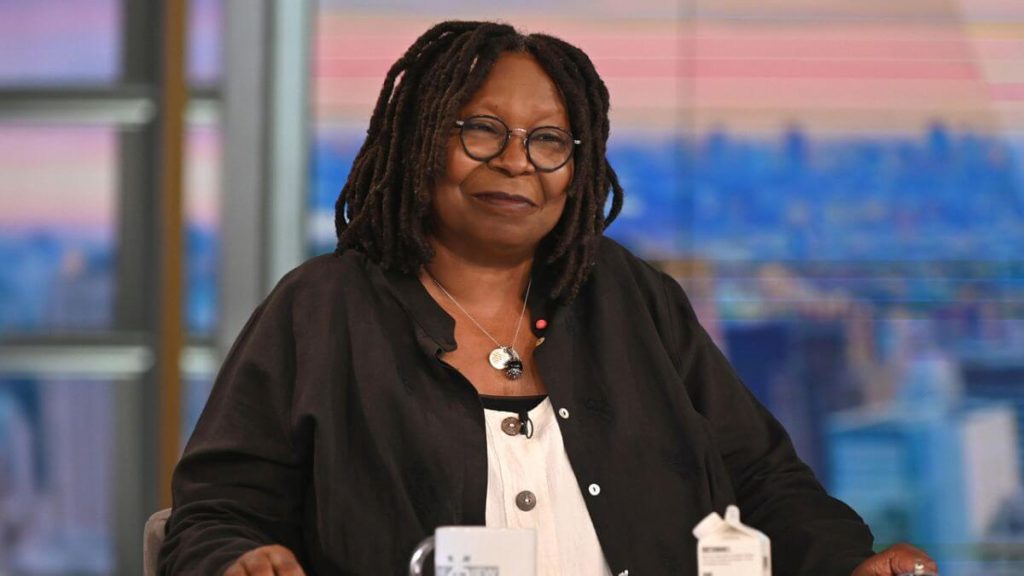 Though Goldberg had a reasonable thought behind putting an end to the heated conversation, her shouting sought attention on the Internet with fans sharing their opinions on the same. Check out the tweets below.
AFG, I don't watch anymore, but applaud your standing up to these ignoramuses. Your presence might possibly bring Conservatives back. @TheView https://t.co/NsHpRPvddH

— karen (@kmac5999) July 12, 2022
Does Whoopi dress like a bum to impress?

— Camille Valladares (@CamilleVallada3) July 11, 2022
Great point by everyone today on @TheView but like @WhoopiGoldberg said, what do you want @POTUS to do. Why doesn't anyone go #congress or #SCOTUS and yell. Yeah it's easy to fuss at the one person actually trying to do SOMETHING!!!!

— BryanisOVAHcorona (@BryanisAdreyn) July 12, 2022
Well we don't seem to have a problem with still saying Black Friday? @WhoopiGoldberg @ananavarro @sunny #TheView

— Wenona Price (@msswpr) July 12, 2022
Whoopi Goldberg calls for the arrest of Steve Bannon#TheView pic.twitter.com/ewZGQm2Hwb

— The Chat  (@LiveOnTheChat) July 11, 2022
Also Read: Ugliest Celeb Divorce Settlements That Bankrupted Them
For the unversed, the View is an American talk show featuring a multi-generational panel of women who discusses trending and hot topics such as sociopolitical and entertainment news. Goldberg has been a part of the show since 2007 and has won the Daytime Emmy Award for Outstanding Talk Show Host.
Source: The View