Even though the rest of the entertainment business seems focused on dismissing animation as a juvenile medium, the animation industry has been growing in recent years. However, for every Rick & Morty or Harley Quinn, there's a programme that feels like it deserves a lot more attention. Although a show like Rising of the Teenage Mutant Ninja Turtles has a sizable fan base, more people were introduced to it as it was winding down rather than immediately at the start. As the second season of Disney's The Owl House comes to a close this weekend, it feels like it's on the verge of falling into the latter category, which is a shame given how excellent it's always been and has continued to be great with its sophomore season.
The Owl House is a film directed by Dana Terrace about Luz Noceda, a 14-year-old girl who discovers a doorway to the Boiling Isles, a land of witches and demons. She meets Eda Clawthorne, the infamous Owl Lady, and embarks on the fantasy fangirl journey of her dreams.
Here's Why You Should Watch The Owl House
The Owl House Characters Feel More Genuine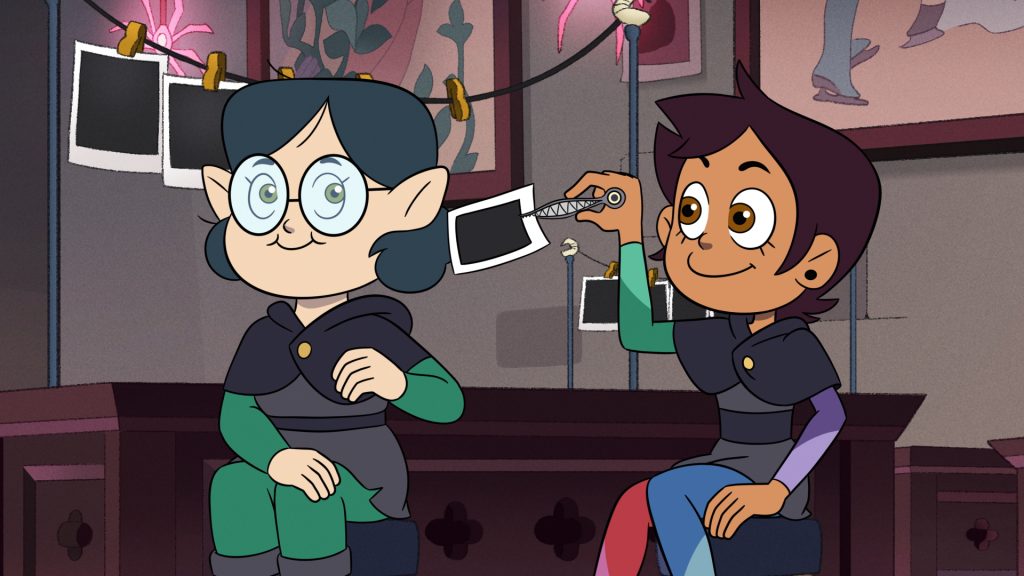 All shows, especially those aimed toward (or starring) children or young people, live and die based on their characters. It's a kiss of death if they're too annoying or uninteresting to spend time with. Thankfully, the characters in Owl House are quite amusing and entertaining, with the largely teen cast managing to feel genuine, and the adults being equally competent though emotionally maladjusted.
LGBTQ+ Representation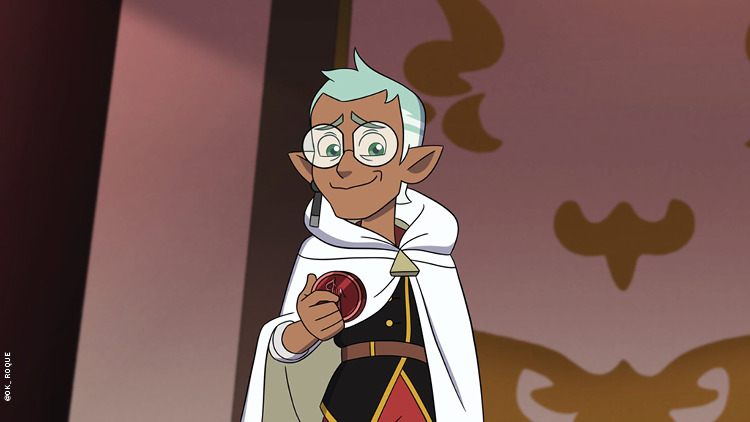 The Owl House is a delightful adventure and a compelling fantasy novel, but it's also a lot more. The Owl House is a welcome addition to the fast-changing landscape of LGBTQ+ representation in children's and family programming. The fact that Luz's buddy, Willow, has two fathers, for example, is one of the minor choices that come up. Bi-flags and colours may be visible in the backdrop of some situations if you look closely.
These minor nuances contribute to the creation of a society in which heteronormativity is not a given. However, they aren't the reason behind The Owl House's stellar LGBTQ+ presence. Luz is bisexual, which adds to the uniqueness of The Owl House. On a show aimed at younger audiences, especially on a channel like Disney, an obviously bisexual lead character — and a Latinx one at that — is uncommon.
Friends and Found Family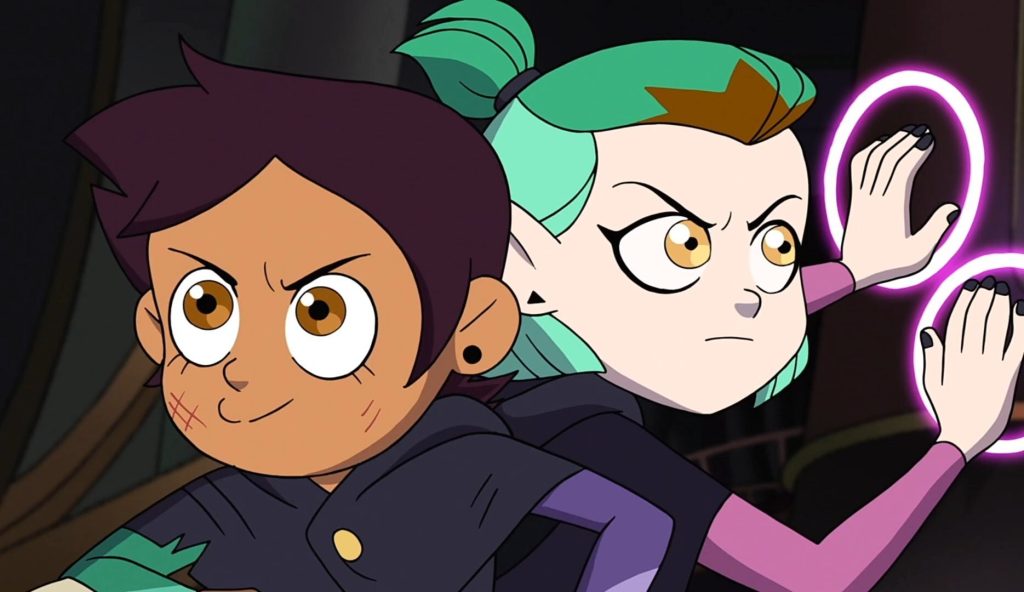 Luz's relationships are vital to the show, but they aren't the only ones. The interactions between the many supporting characters are equally charming and distinct. Some are complex, some are unexpected, and still, others are just entertaining, but they all leave viewers wanting to see more of those individuals together.
The interactions between the characters are unique to them, but they all have a fundamental core. All of these characters are misfits in one form or another. They establish a place of connection and belonging for the oddballs and outcasts by discovering each other. It's a theme that continues throughout the series and characterises this new family.
It's Really Funny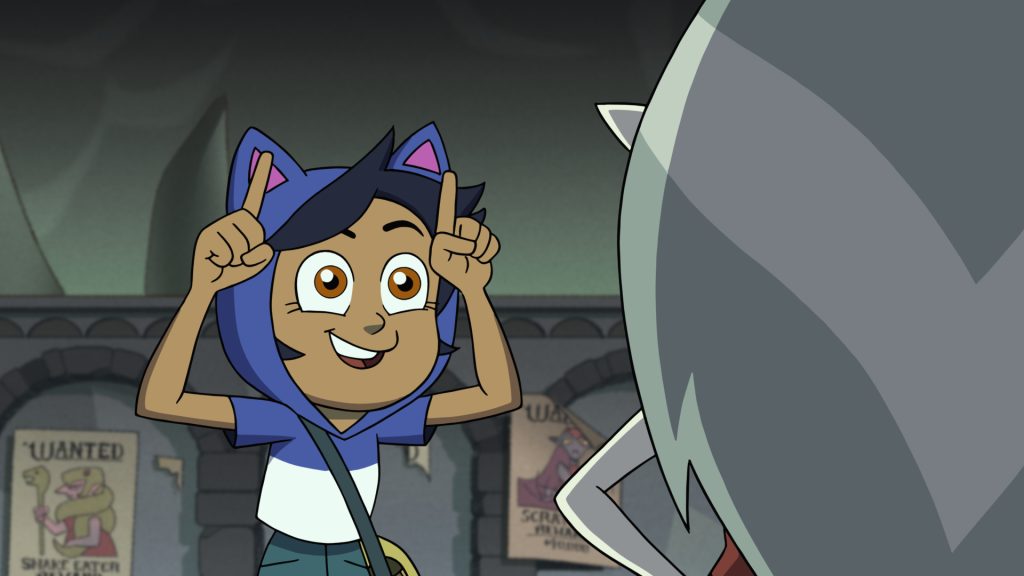 There's something for everyone at the Owl House. Some of the humour is broad and ridiculous, and it is intended for people of all ages. The Owl House's comedy is sometimes directed at the adults watching the show, as is the case with many cartoons. There are gags about internet trolls and fan culture, as well as film genre parodies and a slew of pop culture references.
It's not new to have humour directed at adults watching what is purportedly a children's show, but The Owl House excels at it. If you need something to make you chuckle, The Owl House has you covered, regardless of your age, with sharp humour and an irreverent tone.
Amazing Animation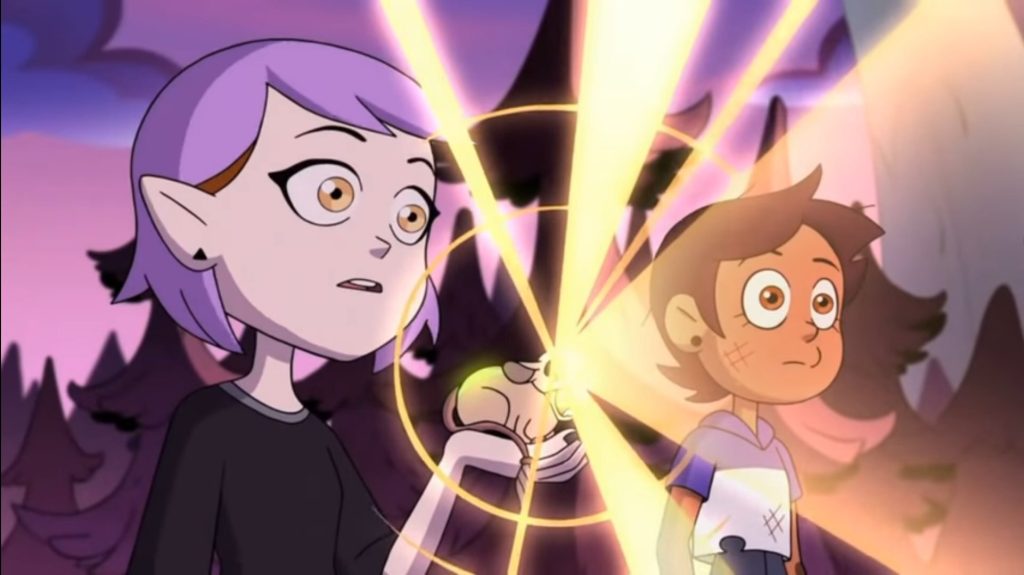 The Owl House's animation is extremely cool. It all starts with The Boiling Isles' style, which combines terror and the macabre with colour, warmth, and beauty. Everything comes together to create a compelling scene that inspires a sense of limitless potential and the unexpected.
Character design and action sequences have always been strong points for the programme, which, along with the overall look of the planet, made it a visual pleasure. The varied background characters that occupy the demon realm are a great example of the animators' ingenuity.
Thanks for your feedback!