The Joker sequel starring Joaquin Phoenix will get on the production stage soon. Fans have been anticipating it as it received a positive reception from fans around the world. However, the sequel is becoming a reality but it will not have a younger version of Robert Pattinson's Bruce Wayne in the movie. Warner Bros. Studios is moving ahead with the Jokerverse, and the sequel will focus on other Gotham City villains.
How old is Bruce Wayne in Joker Universe?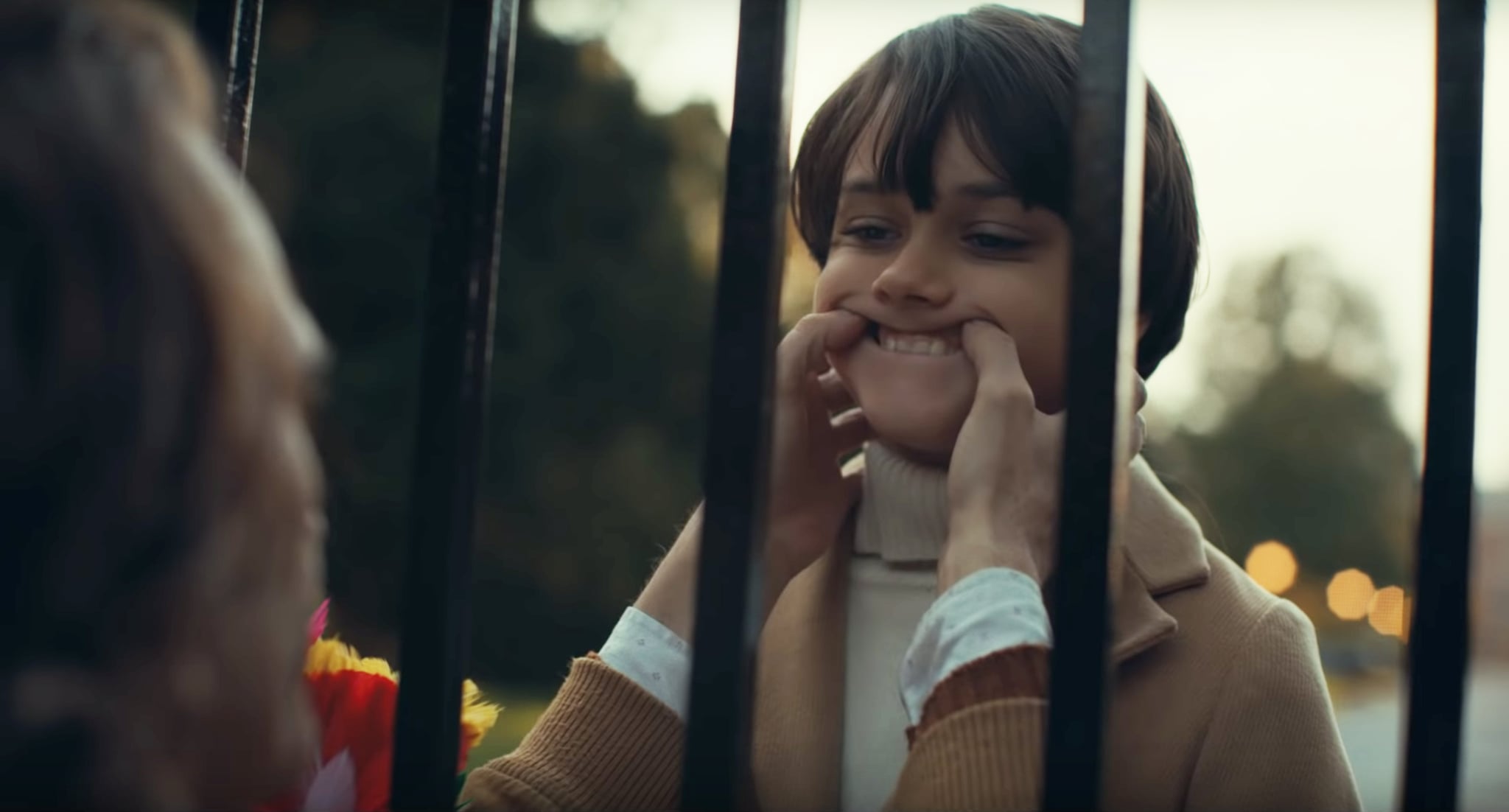 In the 2019 Joker movie, when Joker introduces Bruce Wayne, he is just a teenager between the age of 8-11 years old. If the sequel Joker movie does a massive time jump, Bruce would be around 20 years and it would skip 10 years of Arthur's life. Being a Joker franchise, the studio intends to focus more on the Joker and less on Robert Pattinson's Batman. Bruce Wayne becoming the Gotham's protector will take away Arthur's journey in the Joker franchise.
Checkout, Darkest Joker Moments From The Comics We Hope The Movies Never Show Us
Joaquin Pheonix is the one having the franchise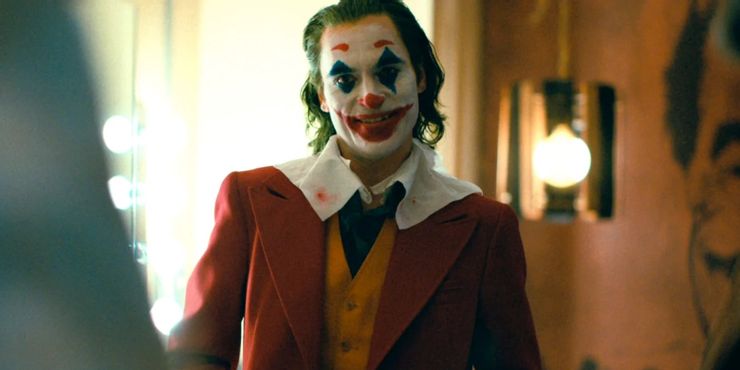 Batman is yet to be introduced in the Jokerverse and similarly, there have been multiple iterations of Joker on the big and small screen. Interestingly, only one movie has gone on to have its own film franchise with Joaquin Phoenix in 2019. Joker movies will set the stage for Bruce Wayne's journey but he will not be the main character in the Joker universe. 
You might also like, How Moon Knight Takes Its Surprising Inspiration From Todd Phillips' Joker
Why Batman will not be there in the Joker Universe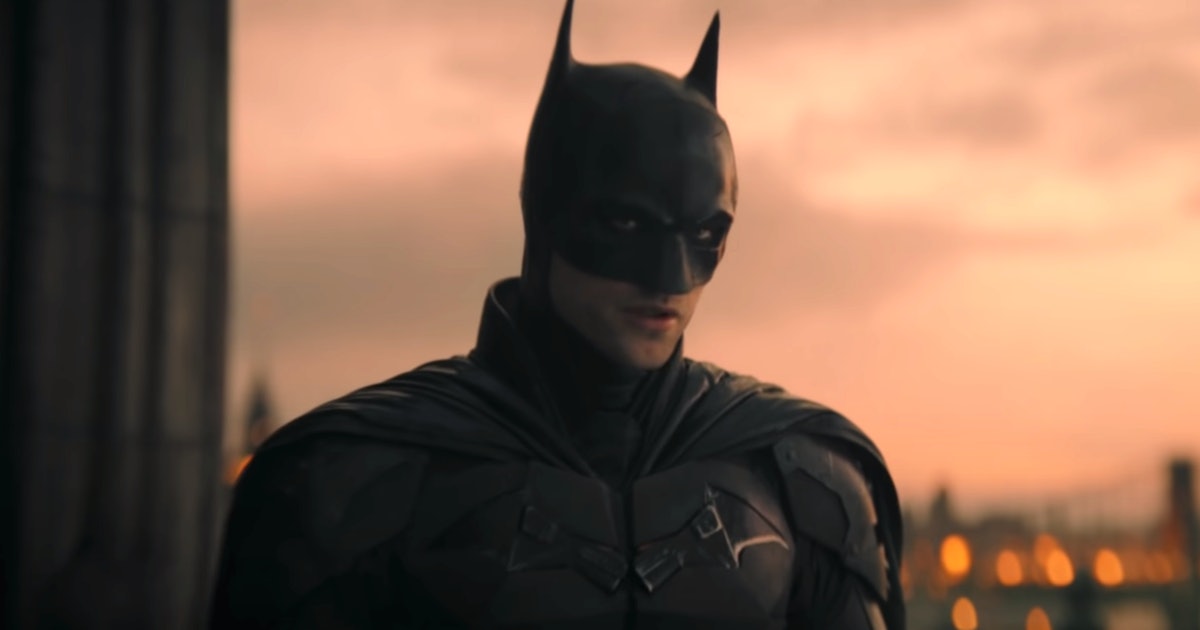 Joker 2 will likely be after a year or two since the previous movie was released in 2019 left.  Bruce will be still 13-15 years old which makes no sense for him being Batman in the sequel. He is very young and naive to become the cape crusader in the Joker Universe. 
Checkout, The Batman: 5 Villains Better Than The Joker Who Should Appear In The Sequel
When can Batman be in the Joker Universe?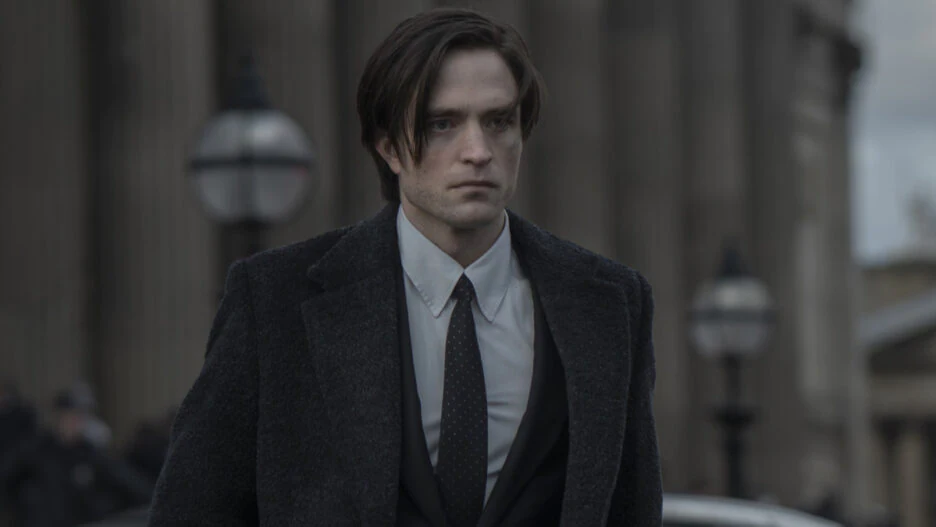 One can still anticipate the entry of Batman in the Joker Universe as it could give him an origin story of his own. The tragedy of Bruce losing his parent could force him to grow up quickly and end Bruce's childhood and change him forever. In the movie, if the Joker's Gotham begins to fall into the hands of criminals, it could birth Batman's rogue's gallery by setting the foundation for why the city will need a crime fighter.
Joker 2 will be directed by Todd Phillips and the title for the sequel will be Joker: Folie à Deux.