Thanks to Anton Mogart, the MCU's Joker got an opportunity to secretly make an appearance in Episode 3 of Moon Knight. Like the Batman has spawned so many comic book antagonists that his famous rogue gallery has become something of a shared universe unto itself, now Marvel's own "white bird" similarly rages against his crime-fighting imitators. As an international mercenary with multiple personas and an unpredictable range of bases, Steven Grant has adopted more than one moniker over the years. Since the similarity between Anton Mogart and Joker is vast, Moon Knight is now referred to as Marvel's version of Batman.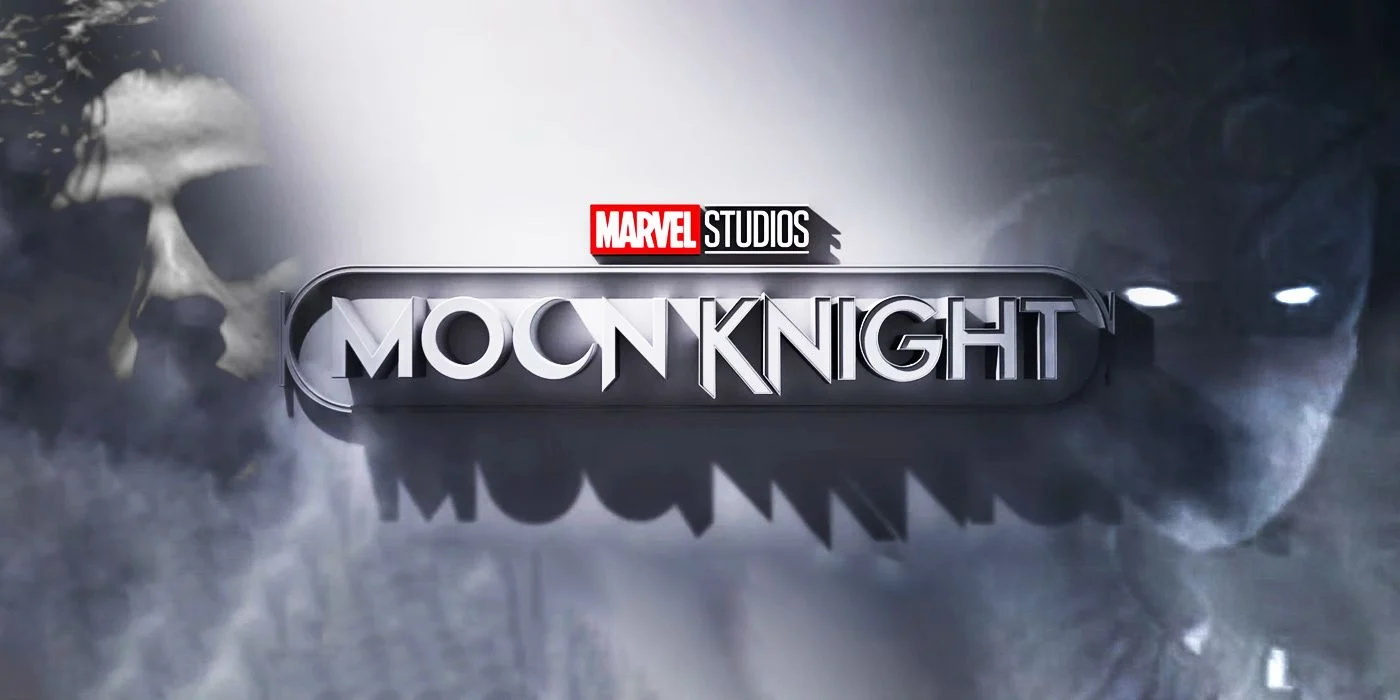 Moon Knight Is Quite Inspired By Todd Phillips' Joker
It would appear that Marvel Studios has taken no strides to try and make Moon Knight seem like anything but a Batman rip-off. In fact, the only thing that makes the two different is their costume, and Moon Knight doesn't even wear a cowl as Batman does. As fans, we can clearly see that Marvel is trying to push Marc Spector as being one of the "good guys" much like what happened when DC tried to do the same thing with Todd's Joker.
Related: Previous Avatars Of Moon Knight That Will Blow Your Mind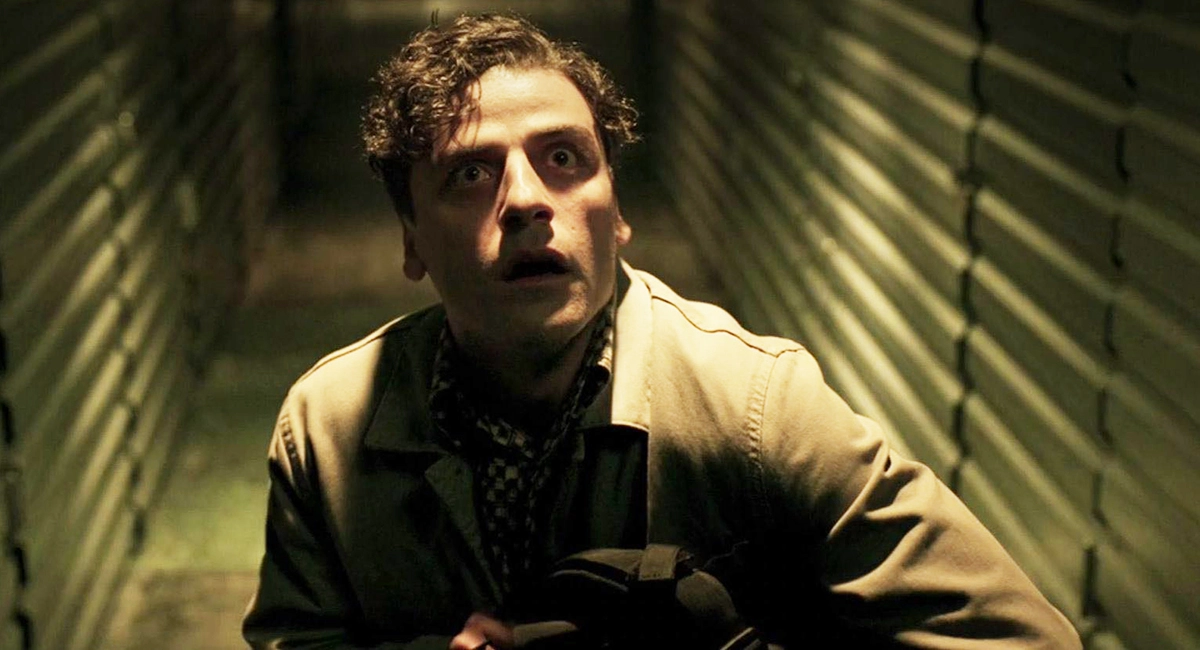 Moon Knight's Episode 3 Highlighted A Secret Debut Of Marvel's Joker
Marvel gave everything it had for Episode 3 of Moon Knight, but the script failed to capture fans' attention because the Joker never arrived. Instead, an aging and adorable clown obsessed with the hero makes a cameo. However, there's no doubt that this man is really much more than meets the eye because there's a link between him and another character fans have begun to admire; Todd Phillips' Joker. The reason why? They're both antique collectors with similar twisted senses of humor. This is how the Marvel Cinematic Universe managed to change Anton Mogart. In this regard, the comics' origin of the character explains quite a lot about why he is Marvel's version of Joker.
Related: Is Matt Reeves' The Batman A Sequel To Todd Phillips' Joker?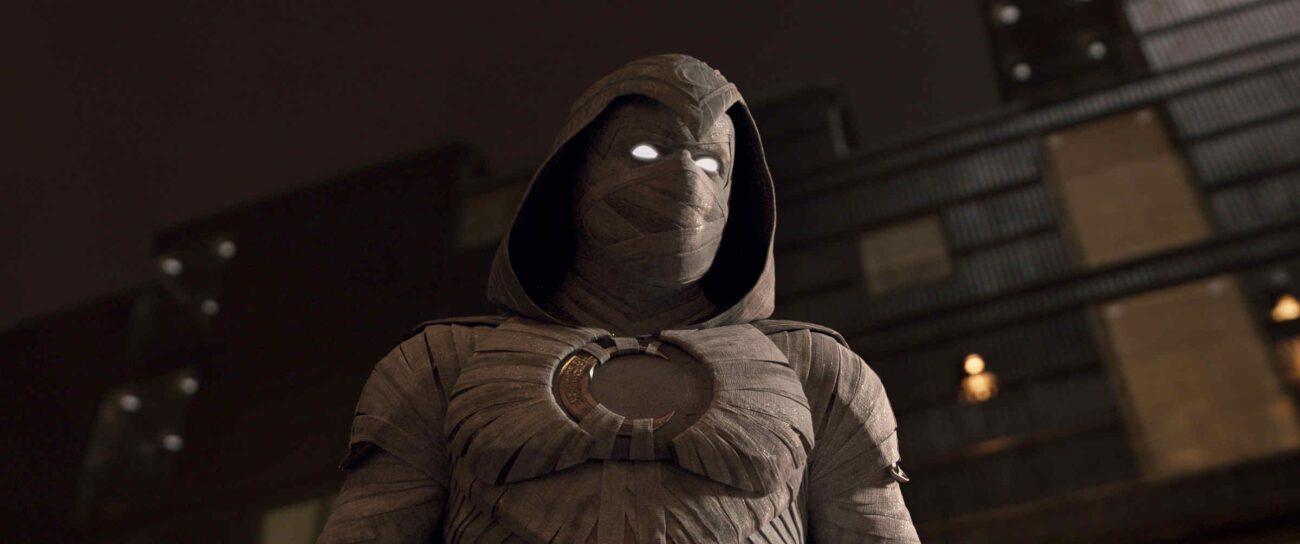 The Joker comparison for Midnight Man isn't one-to-one, but there are certainly some similarities between the Joker and Batman in their origins. Although the similarities between their origins aren't obvious to casual comic book fans, it does make a lot of sense when you really sit down and think about it.
Related: All Moon Knight Personalities, Explained
With that being said, Marvel and Disney's Moon Knight is exclusively streaming on Disney+.
Watch the trailer here:
Thanks for your feedback!