Hotel Transylvania: Transformania has finally arrived on Prime Video, but the film has done so without the voice of Kevin James and Adam Sandler, the two comedic actors who played Frankenstein and Dracula since the original film. But why is that? Let's have a look.
Hotel Transylvania: Transformania Is Out On Prime Video!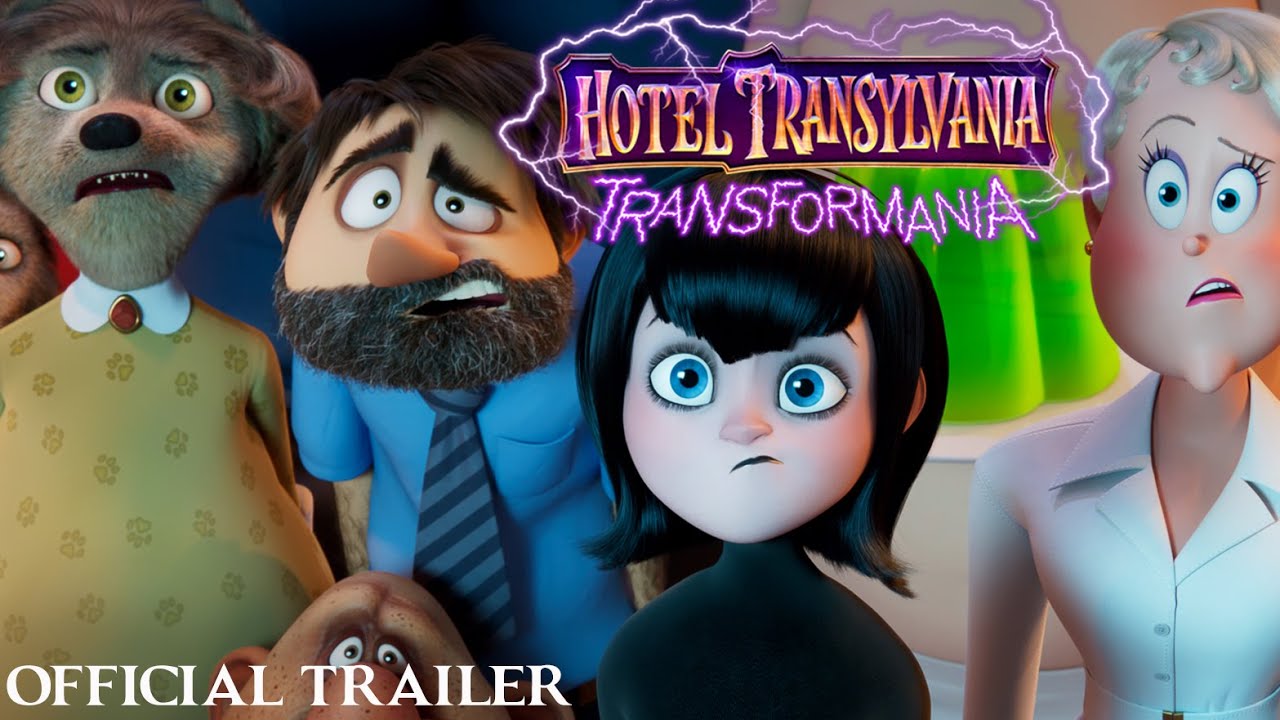 As revealed by Decider, Adam Sandler was replaced in Hotel Transylvania: Transformania by Brian Hull, while James went on to be replaced by Brad Abrell. The duo had starred in all three Hotel Transylvania movies and there hasn't been any official word as to why all of them weren't really a part of this final installment.
While Sandler, Sony, or James are yet to give any statement on this matter, directors Derek Drymon and Jennifer Kluska shared as to why this change in voice actors fits the story they were trying to narrate. It's also really important to note that Kluska and Drymon have taken over from Genndy Tartakovsky, who was the director in the first three films.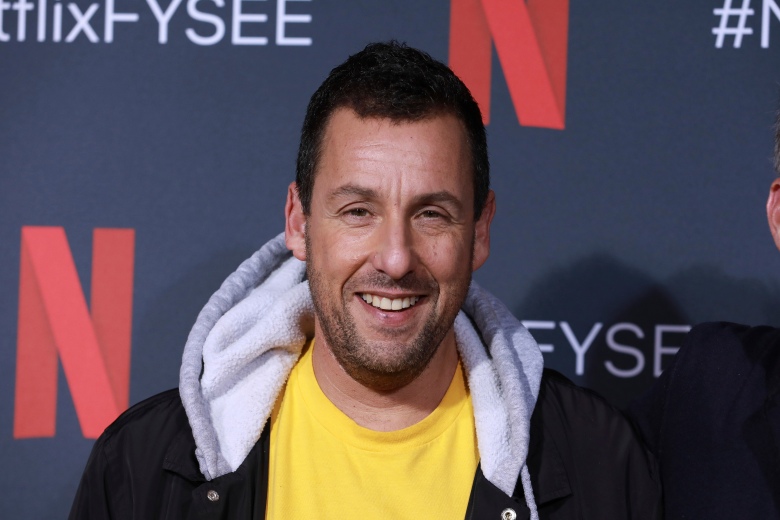 "The fact that he turns into a human was a good opportunity to do things a little differently," Drymon told ScreenRant. "He could be a little different than he was in the movies, and it would be natural. So, it kind of was the perfect movie to have a person come in and fill those shoes."
"We started with the design, and how do we make that character feel as different as possible," Kluska added. "He's not going to animate the same; he's not going to look the same. And it felt like embracing Brian and, more specifically, embracing what the difference in that would be as a human. It felt like it was a great opportunity."
While this might give an answer to why Sandler and James aren't present in Transformania, it doesn't really account for why Andy Samberg returned to voice Jonathan, who turns into a monster after being human.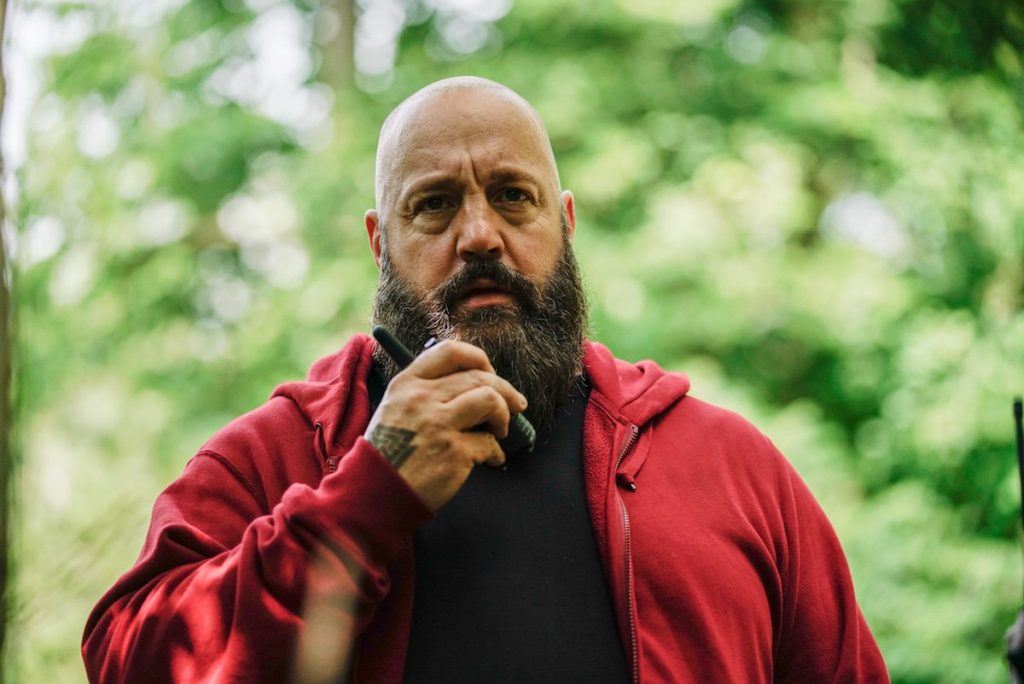 Some fans also believe that Sandler and James didn't make a return due to their ongoing deals with Netflix. In 2020, Sandler signed on to make four more films for Netflix, while James also recently signed on to a deal with the same company.
Adam Sandler signed his first deal with Netflix in 2014 and wasn't an executive producer on the Hotel Transylvania films any longer after the second one.
While one may never know the real truth as to why the two did not return for Hotel Transylvania: Transformania, the mainstream movies are officially over now, and it looks like everyone will be taking their separate ways regardless.