Doctor Strange 2 director Sam Raimi has sternly refused to helm another Spider-Man movie based in the MCU.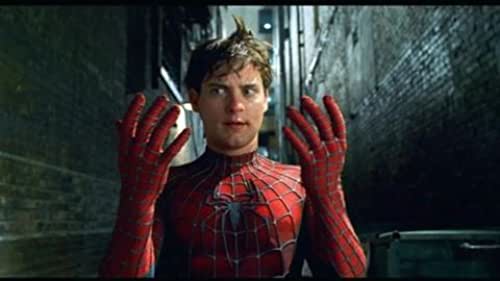 While talking to the Los Angeles Times for Doctor Strange in the Multiverse of Madness, Sam Raimi was asked if the director is still open to having one more swing at the web-slinger in the MCU. "I love Spider-Man," he replied. "And I love Tom Holland in the role. [But] if I made a Spider-Man movie, it would probably have to be with Tobey or he'd break my neck."
Sam Raimi Loved Spider-Man: No Way Home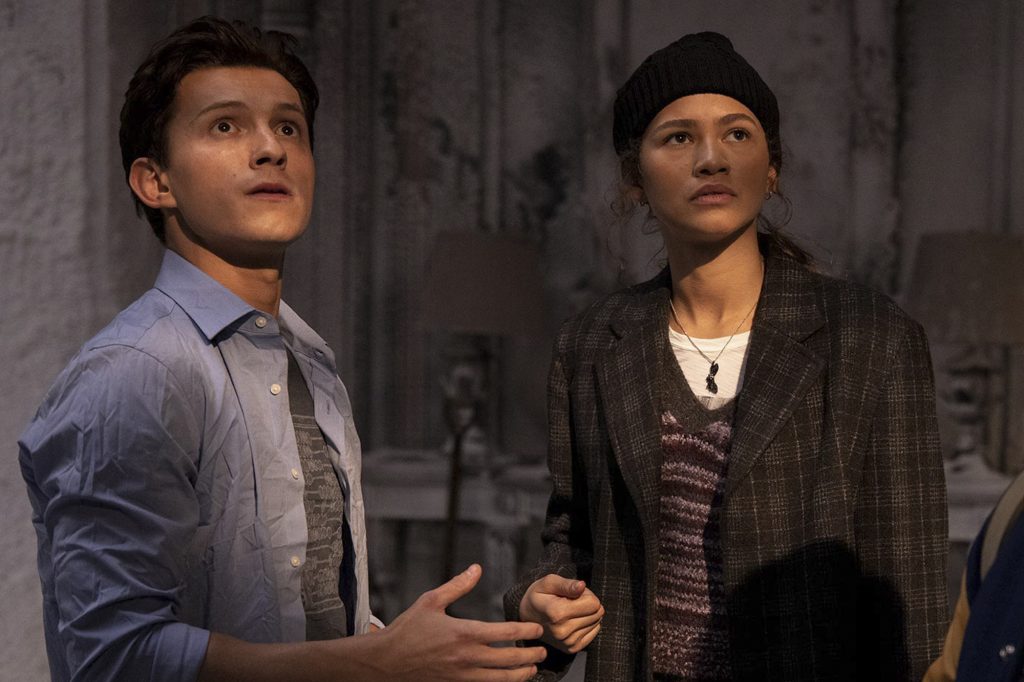 Raimi then expressed his thoughts on the Jon Watts-directed Spider-Man: No Way Home. "I loved No Way Home," he said. "I thought it was a complete audience thrill ride. The crowd I was with was ooh-ing and ahh-ing, and it had a great heart to it. It was great seeing my old friends again."
No Way Home featured all three live-action Spider-Men as the Marvel Cinematic Universe's Peter Parker (played by Tom Holland) asked for Doctor Strange's help in re-hiding his identity which was earlier revealed by Mysterio in Spider-Man: Far From Home. Strange eventually agreed and cast a spell that went wrong, causing an imbalance in the multiverse. Thanks to this, various Spider-Man villains began to appear from different realities, and also, the Spider-Men from the Raimi-Verse (Tobey Maguire) and the Marc Webb-Verse (Andrew Garfield).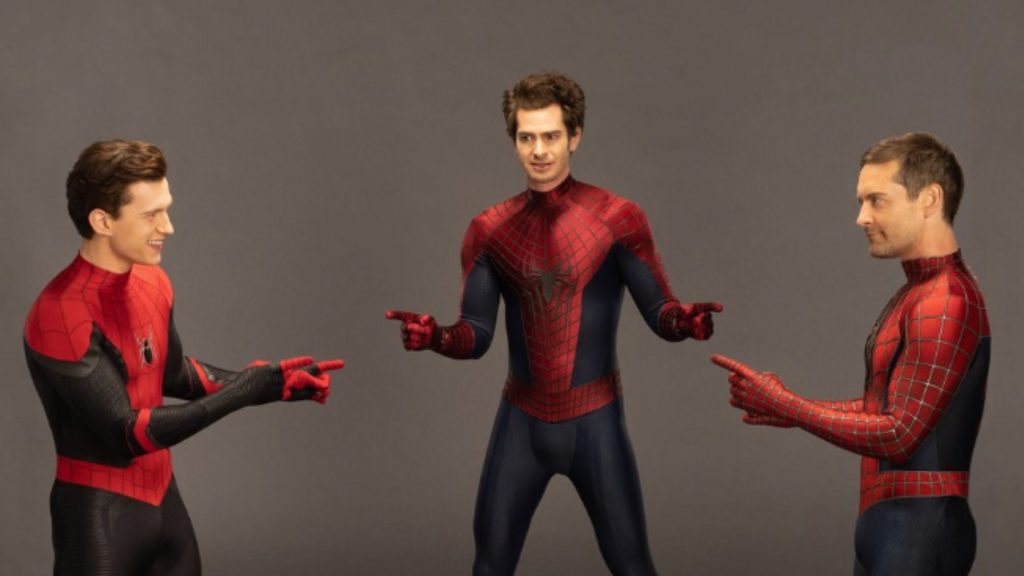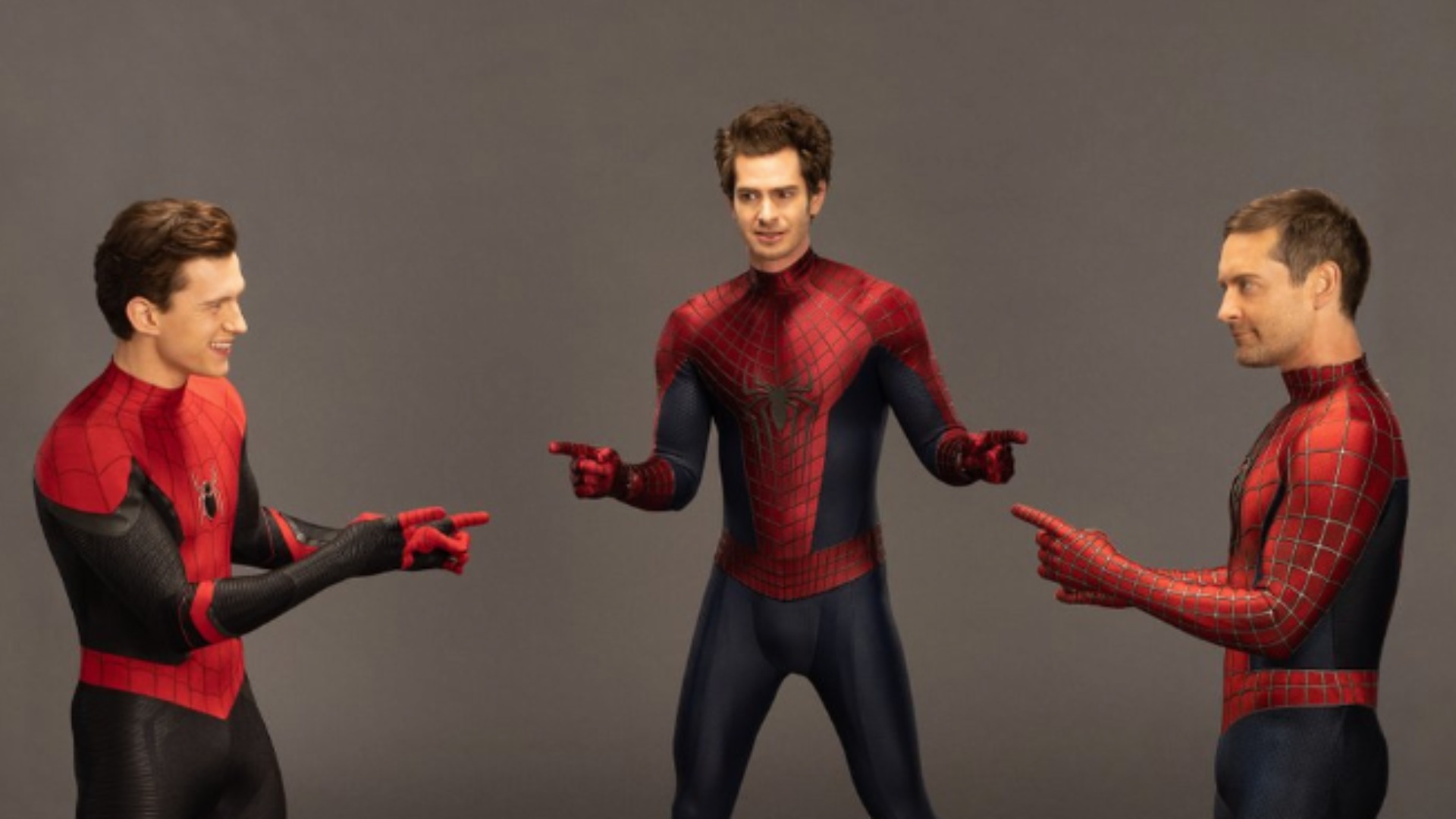 Fans were really happy to see all three versions of Spider-Men together, with a lot of love for Maguire, who returned in the spandex after about 14 long years. Ever since, there have been many speculations about Sam Raimi returning to helm Spider-Man 4, which happens to be the continuation of the original Sony trilogy he had once intended to film. However, Raimi himself commented on the rumors recently, saying, "I currently don't have any plans to make Spider-Man 4. And they're so successful with the new Spider-Man series that I don't know if that's gonna happen or not. I haven't pursued that."
Even after the uncertainty shown by Raimi about helming Spider-Man 4, he would still love to work alongside Maguire once again at a point in the future.
Sam Raimi's Doctor Strange in the Multiverse of Madness is in theaters now.
Thanks for your feedback!