Childhood friendships are extremely special. They just age like fine wine over the years. Two superstars can hardly be friends in Hollywood, but this is just the opposite in the case of Matt Damon and Ben Affleck. The duo is the face of bromance in Hollywood. Matt Damon a reputed name in the world of movies, came into the spotlight with his role in The Talented Mr. Ripley in 1999. Since then the celebrated screenwriter has never looked back.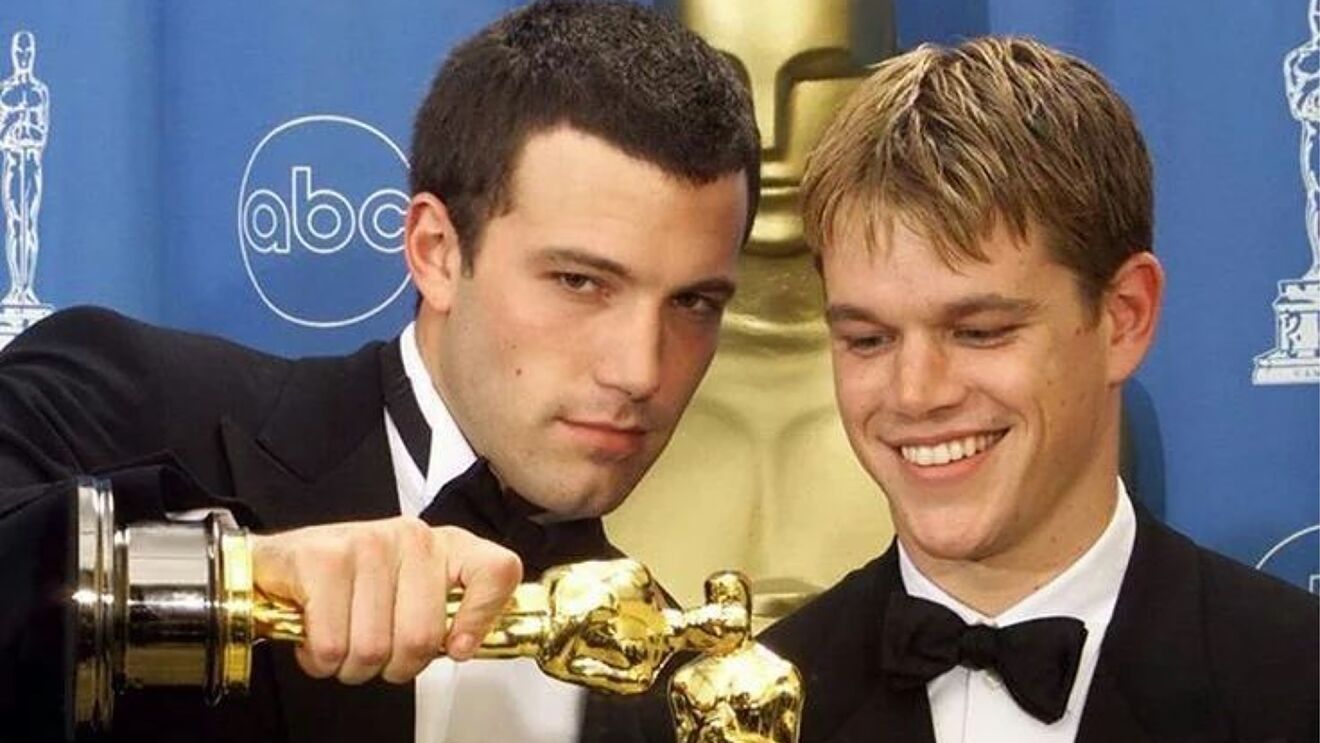 Also Read: Before Jennifer Lopez Reportedly Forbade Them from Staying in Touch, Best Friends Ben Affleck and Matt Damon Used To Have Shared Bank Accounts: "We needed the money for auditions"
Matt Damon was even awarded the Golden Globe Award for best actor for The Martian. The actor-turned-producer has always given some of the best performances with his good friend Ben Affleck.  Recently, Matt Damon became a part of the Jimmy Kimmel Live show virtually for promoting his movie Air 
The Jimmy Kimmel And Matt Damon Feud
The Matt Damon and Jimmy Kimmel feud dates back to 2006. It seems the Saving Private Ryan actor is in no mood to bury his differences with Jimmy Kimmel. During the promotion of his upcoming movie Air at the West Hollywood, Matt Damon was asked about his long-time rivalry with Jimmy Kimmel. To which Matt Damon replied to ET's Kevin Frazier-
"No, no, he's an a–hole. Why would I ever do that?" Matt Damon continued, "He's a terrible human being. He's a demonstrably bad man."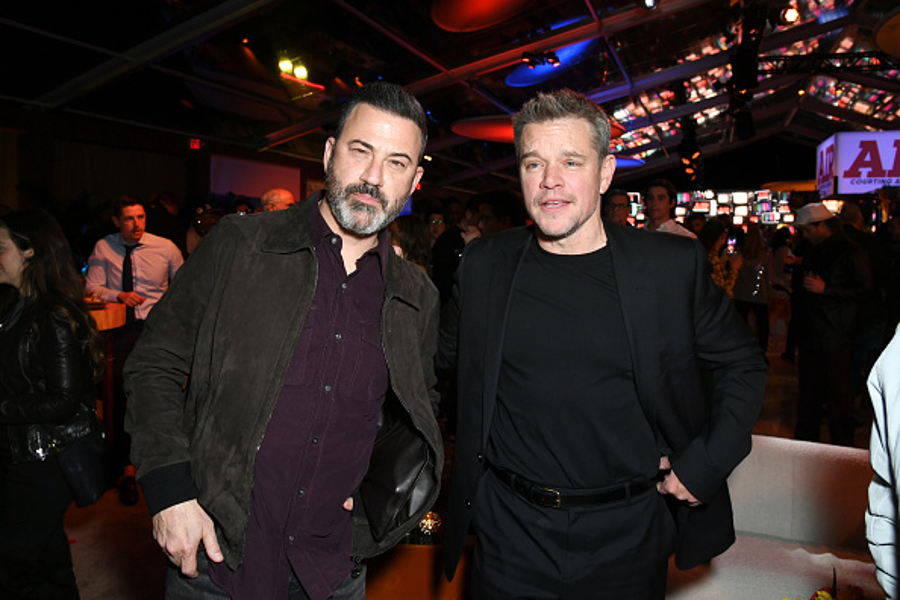 Also Read: "I trust him and love him": Ben Affleck Reveals His First Love Will Always Be Matt Damon Despite Once Claiming Jennifer Lopez Wasn't Right for Batman Star
The longstanding feud between the reputed TV host and Matt Damon is about a joke, that offended the actor. Jimmy Kimmel told NPR in 2013-
"We had a bad show … The guests were bad, and I was feeling pretty bad about myself at the end of the program,"  

"And I decided to say, for the amusement of one of our producers who was standing next to me, 'I want to apologize to Matt Damon. We ran out of time.' And he got a kick out of it, the producer, so I just started doing it every night to amuse him." 
Jimmy Kimmel even hosted the 95th Academy Awards and roasted a list of people from Hollywood.
Ben Affleck On His Best Friend Matt Damon
From winning Academy Awards together to giving movies like Good Will Hunting they have never disappointed their fans. The duo has been friends with each other since Ben Affleck was 8 and Matt Damon was 10. They have even launched a production house together. During an interview with The Hollywood Reporter, Ben Affleck spoke about his best friend Matt Damon. He went on to say-
"I suppose the reason it works is that I trust him and love him, and I know that this is somebody with integrity. In this business, failure is hard, and success is confusing and can make you lose your bearings. Having that friendship as a touchstone over the years was really meaningful."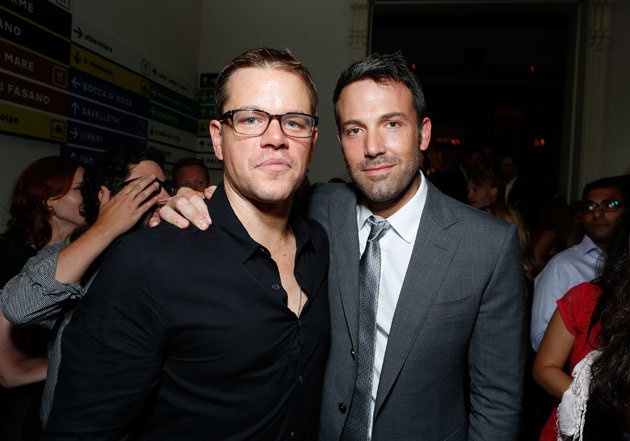 Also Read: "I probably had 35,000 in the bank": Ben Affleck and Matt Damon Shared Bank Account long Before They Earned $320 Million Fortune in Hollywood
In this ever-changing world, being with a person who has been with you when you were nothing, struggling to carve your name in the movie industry, through the ups and downs of life- means a lot. Matt Damon and Ben Affleck have never allowed anything or anyone to come in between their great bond.
Source: ET Online