The magnetic charm and excellent acting prowess of Christian Bale are not hidden from the world. The actor is popular for bringing one of the most iconic characters to life with his undying dedication to his project. From playing Patrick Bateman in American Psycho to portraying the character of the Caped Crusader in Christopher Nolan's The Dark Knight,  Christian Bale has solidified his name in Hollywood as one of the greatest actors of all time.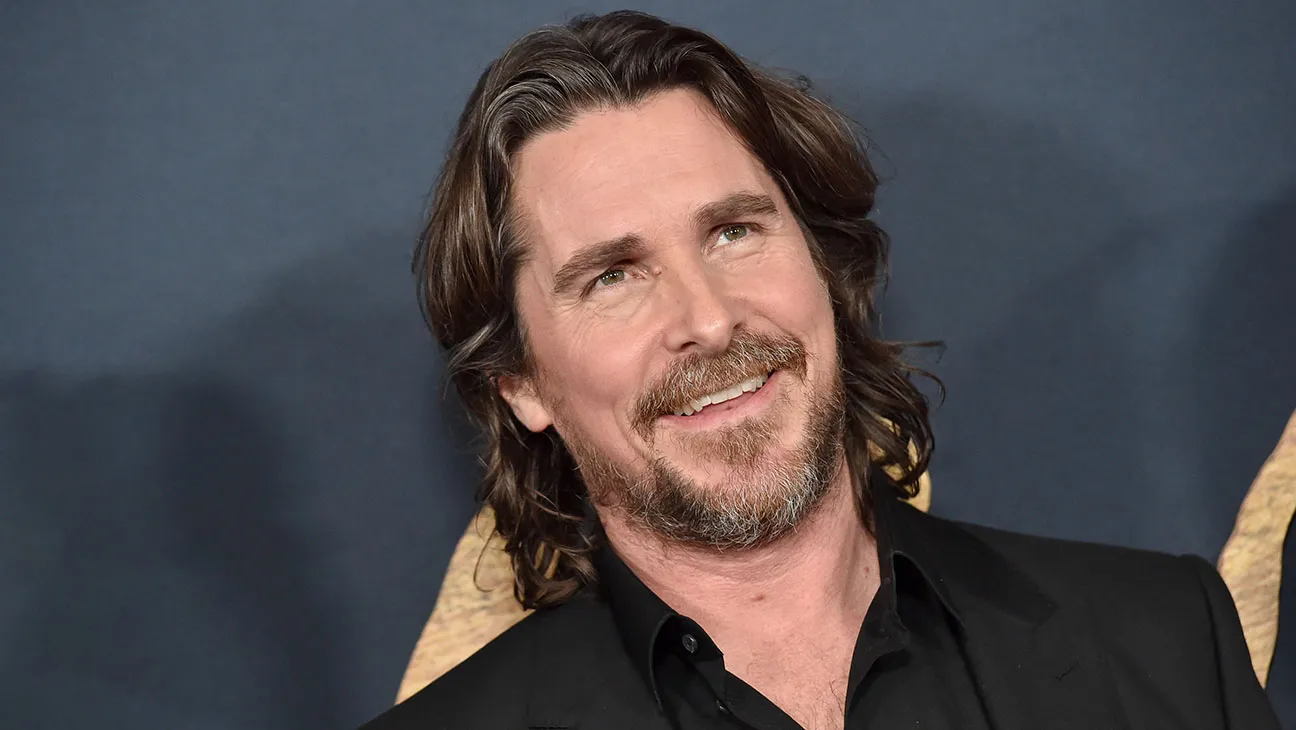 Read Also: "So it never went further than that": Christopher Nolan Wanted to Cast 'Oppenheimer' Actor as Batman but He was Interested in Another Role, Eventually Losing Both to Christian Bale
Apart from being a talented actor, he is a self-proclaimed singer too. Reputed singer Taylor Swift was part of his movie Amsterdam in 2022. The actor narrated his daughter's expression when they got to know that he was singing with the Grammy Award-winning singer for a scene in the movie.
Christian Bale Left His Daughter Unimpressed While Singing With Taylor Swift In Amsterdam
During an interview with the famous media platform The Hollywood Reporter, the Ford V Ferrari actor spoke about his movie Amsterdam and recalled his daughter's honest reaction to a musical number with Taylor Swift. He said-
"It was a very funny scene, actually, because J.D. and myself had been practicing that song a little bit. David had us sing it all day long, but then there were moments where I would forget the lyrics,"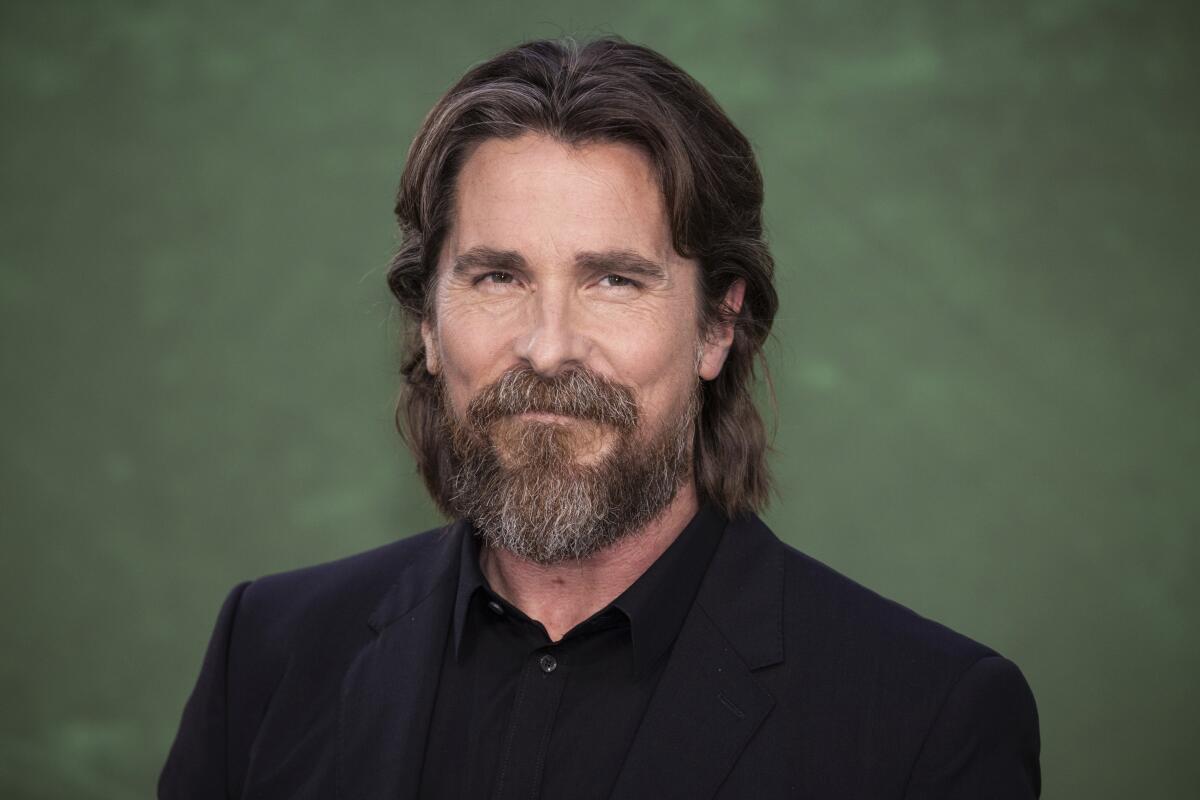 Read Also: "I keep saying I'm done with it": Christian Bale Quits, Says He Won't Go Through Risky Body Transformation For His Movies Anymore
He further added-
"So I'd look at J.D., he'd look at me and then he'd forget, too. So I would have to mouth it to him. And then we were going flat. Our pitch was all over the place, but we were like, 'Yeah, but the feeling is right!'"
He even mentioned that his daughter was totally unimpressed by his collaboration with Taylor Swift, he said-
"That was a real nice surprise, and I actually didn't tell anybody about that until afterwards. I went to my daughter and said, 'You know who I sang with today? Taylor Swift.' And she was like, 'Wait, what? Why would you be doing that?'"
Christian Bale even pointed out that his daughter was not happy to witness his singing prowess alongside Taylor Swift.
Christian Bale Confused His Daughter With His Dynamic Performance In Public Enemies
Michael Mann directed the crime drama Public Enemies featured Christian Bale in the shoes of an FBI agent, Melvin Purvis. During an interview with the media outlet Contact Music in 2009, the filmmaker spoke about how Christian Bale's daughter was surprised due to the change in his voice during her visit to the set of Public Enemies. He said-
"Melvin Purvis was really a southern gentleman. So Christian kept the accent for 24 hours a day. It freaked out his young daughter. She said: 'Daddy doesn't talk like that!' he replied: 'Well, ah'm sorry, mah dear, but daddy's studying for a part, and ah'll be speaking like this for the next four months.'"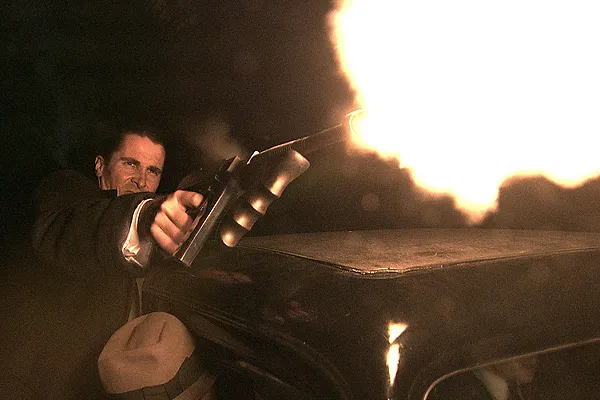 Read Also: Christian Bale Was Called a Terrible Actor Until He Became Famous With a Movie Leonardo DiCaprio Rejected
During a conversation with Collider, Christian Bale spoke about the preparation that was required to play the character of Melvin Purvis. He said-
"There's a wealth of information about Purvis; newspaper clippings, newsreel footage, books. A book written by Purvis himself. A book written by his son Alston [Purvis] which I kept with me all the time called The Vendetta which was really fascinating,"
He even mentioned-
"I recognize of course that it's very much a supporting role in this movie, but I just couldn't help but become really fascinated with the character and became very affectionate and fond of him,"
Christian Bale is one of those actors in Hollywood who is quite well known for getting into the skin of his characters. His sheer dedication and love for acting have made him one of the most popular actors in the world of entertainment.
Source: Contact Music/ The Hollywood Reporter/ Collider
Thanks for your feedback!