Kelly Ripa does not hesitate to talk about her personal life in public. The actress has shared details about her career, her children, and her marriage to the 51-year-old American actor, Mark Consuelos. The couple has been married for almost 27 years and still has the same love and passion for each other. However, there are still some things about her husband that Ripa is unaware of. During the recent episode of Live With Kelly and Ryan, she revealed a habit of her husband that she was not aware of until now.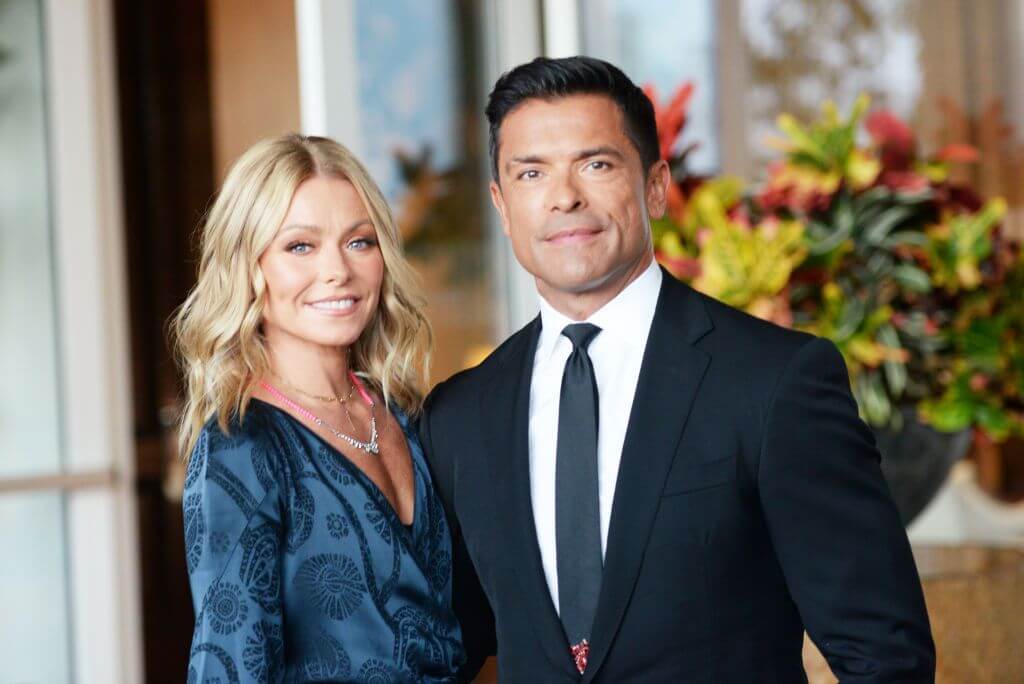 Read More: After ABC, Kelly Ripa Showed Him the Door, Ryan Seacrest Reportedly Planning To Start His Own Food Show, Launch His Own Food Brands To Mimic 'Live' Success
Kelly Ripa Discovers Mark Consuelos' Secret
Earlier in an interview with People, Kelly Ripa shared her concern about getting divorced after the couple sent off their youngest son Joaquin to college. The talk show host said, "We're going to be that couple: Our third child goes to college, and we get divorced because this is it."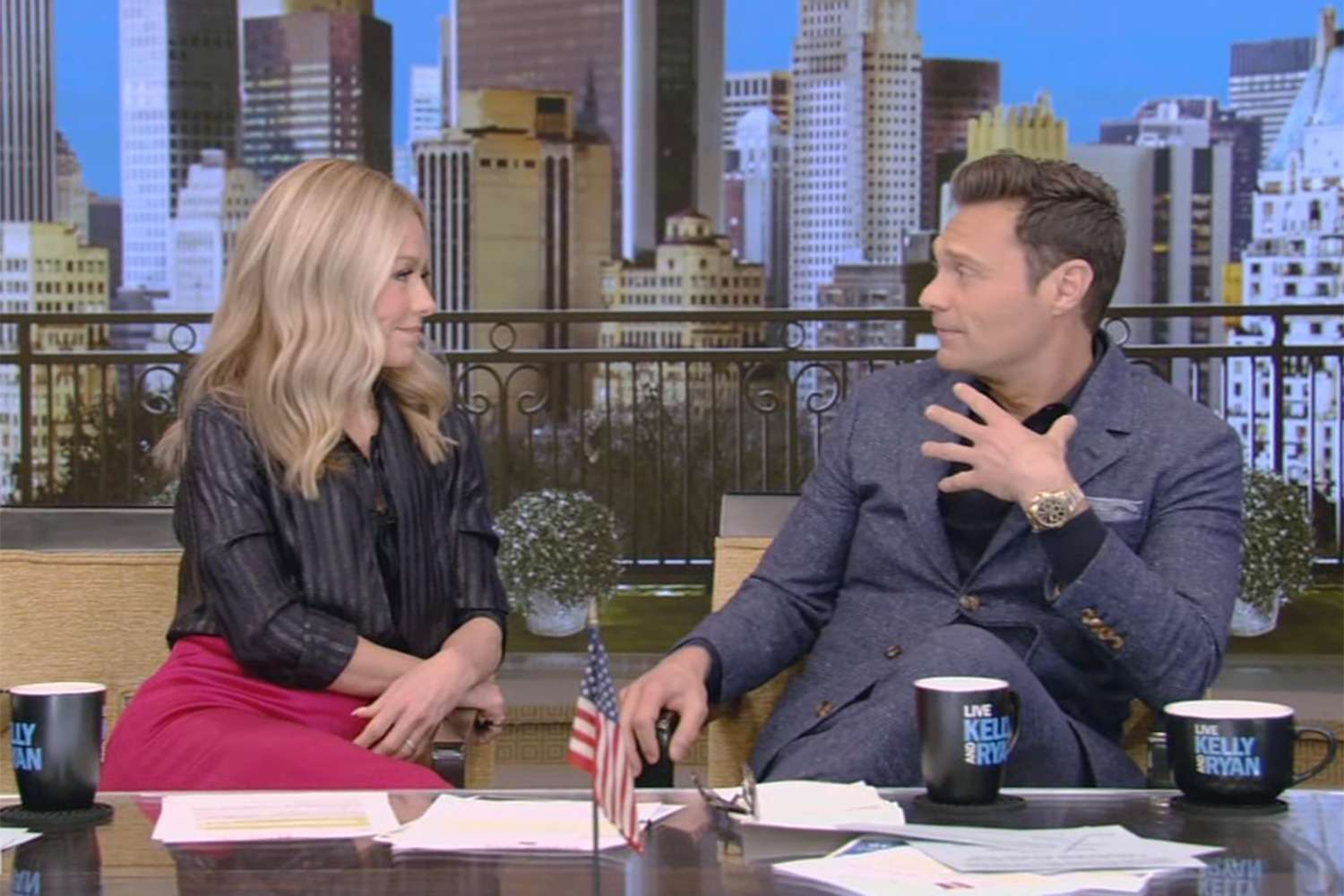 She also mentioned that they were too young when they got married after starring together on the soap opera, All My Children. Ripa once again questioned her marriage to the Riverdale actor, as she shared that she "just found out something" about her husband.
"You know how you're married to someone for like 30 years, and you think you might know them? Wrong again," Ripa told her co-host, Ryan Seacrest. After her concerned co-host asked her if she "pulled back the curtain on something," Kelly Ripa said that her husband takes "frigid cold showers" in the morning.
Read More: ABC Reportedly Desperately Wanted To Kick Ryan Seacrest Out of Kelly Ripa's 'Live' as Viewers 'Went Wild' Whenever Mark Consuelos Came in as Guest Co-Host
Kelly Ripa Concerned About Her Marriage
Kelly Ripa further shared that she feels like her husband has been living a lie as she was totally unaware of the cold-shower habit. She said it's like she doesn't know who he is anymore. The Live host shared that when she asked Consuelos about this habit, he said that he always takes a "cold shower in the mornings," and she knows it too. She still refused to believe him, saying that she felt like being married to a stranger now.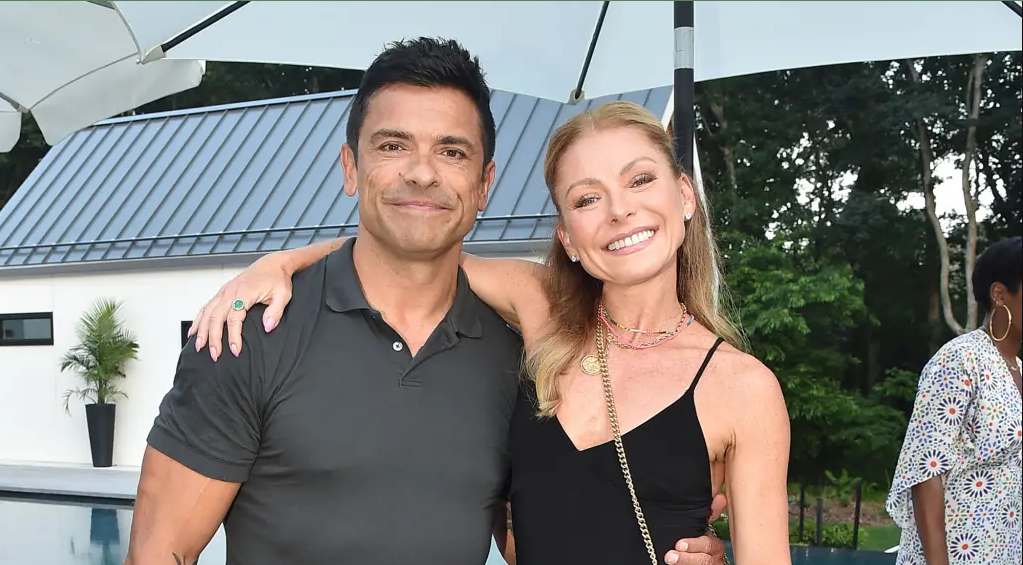 Ripa also claimed that if she knew anything about this habit, she might never have married the Mystery actor. She called his habit of taking a cold shower in the morning "sneaky" and "weird" as she said that her husband also tried to convince her that he was always like that. Ripa shared her fear of finding out about her husband's affair.
"Like, will I find another wife? Is there a separate family? Did he forget that I'm the warm water wife?" she claimed. Kelly Ripa and Mark Consuelos met while working on the soap opera, All My Children. The couple tied the knot in May 1996 and have three children together.
Read More: "That would be a lie": Kelly Ripa Reveals She's Hurt by Fan Comments Shaming Her for Getting Old, Forced to Use Botox to Keep Her Youthful Appearance to Please Fans
Source: The Sun