Nearly a year has passed since the 54-year-old actor shocked the world by storming the Academy Awards stage and slapping Chris Rock in the face for making a joke about his wife Jada Pinkett Smith. After the regrettable event, Will Smith went on to win the best actor Oscar for the biopic King Richard, which was about the father of Serena and Venus Williams.
However, his film Emancipation was conspicuously omitted from the nomination lists for the Golden Globes and Screen Actors Guild (SAG) Awards. Since that time, Smith has slowly tried his best to rebuild his career and tarnished image in the industry.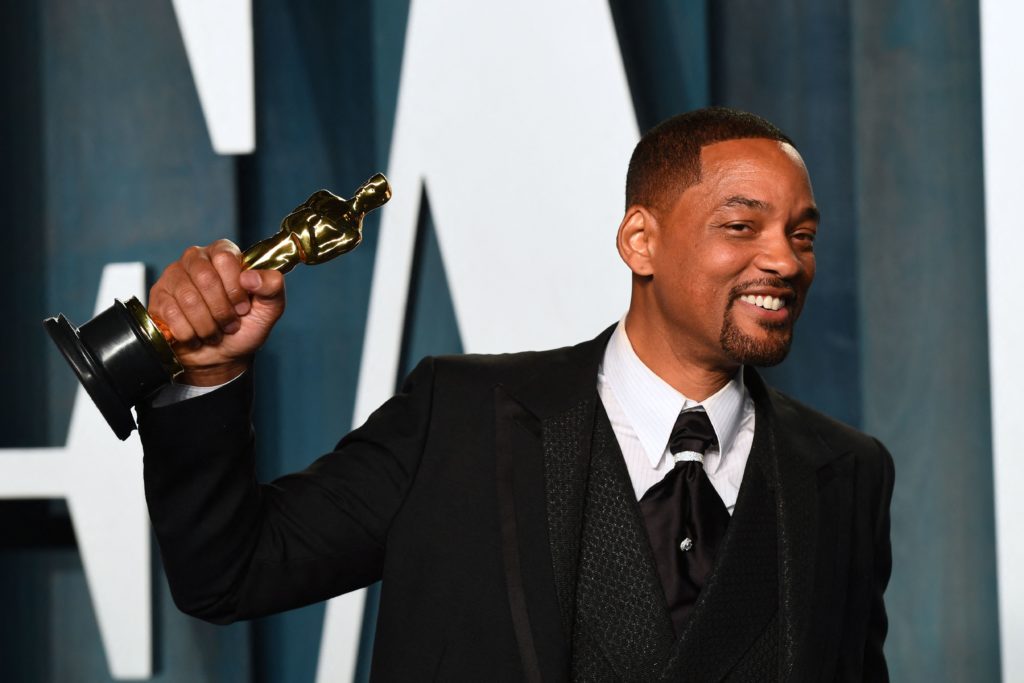 In light of the impending first anniversary of the Oscars slap, the After Earth actor has now earned praise once again after taking home a trophy at the NAACP Image Awards on Saturday night.   
Will Smith's performance in Emancipation earned him the NAACP Image Award for outstanding actor in a motion picture on Saturday night. This was his first award since the infamous incident at the 2022 Oscars, when he slapped Chris Rock onstage.
Also Read: Angela Bassett Nearly Has Her Own Will Smith 'Slapgate' Controversy After a Fan Provoked Her, Showed Her True Class Like Queen Ramonda From Black Panther 2
Will Smith 'humbled' After Winning a First Major Award at NAACP
He was unable to accept the award in person because he missed the ceremony.
Will Smith won the best actor prize for his work in the Apple TV+ movie Emancipation, in which he played 'Peter,' an enslaved man who escaped a plantation and struggled to keep from being pursued by his captors. 
The I Am Legend actor was unable to join the evening. Singer and actress Janelle Monae told the audience during the awards ceremony last night. In this period-piece drama set in 19th-century Louisiana, he played a runaway slave who traveled in peril to Baton Rouge while evading violent plantation owners.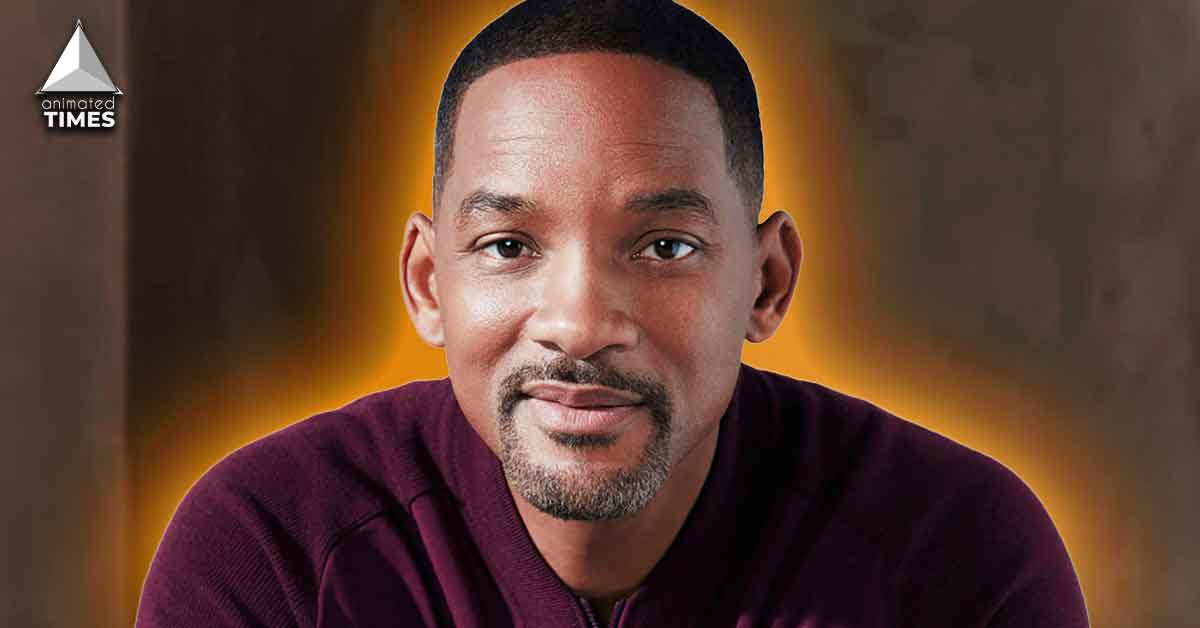 The 1863 image 'Whipped Peter,' which showed a former slave with severe lacerations on his back, served as the basis for the film Emancipation. Due to the image's popular use, the American public was exposed to the brutality of slavery.
The NAACP Image Awards were held in person for the first time since February 2020 on February 25, following a four-day online awards ceremony. The 54th annual awards ceremony, which announced the winners in this year's motion picture and television categories, was hosted live from the Pasadena Civic Auditorium by Queen Latifah. 
Also Read: Angela Bassett Nearly Has Her Own Will Smith 'Slapgate' Controversy After a Fan Provoked Her, Showed Her True Class Like Queen Ramonda From Black Panther 2
Fans' Reaction After He Landed His First Award Win After Oscars Slap Event!
Following the Oscar slap incident, Apple TV+ initially decided to postpone Emancipation but later changed its mind and decided to position the historical drama as an awards season contender, releasing the movie in October. On March 1, Will Smith and director Antoine Fuqua will accept a Beacon Award from the African American Film Critics Association for their work on the movie, which they both co-produced. The movie received two 'Black Reel Awards' nominations as well.
His victory came nearly a year after the tumultuous 2022 Oscars, when the actor slapped Chris Rock after the latter made an offensive joke about Smith's wife, Jada Pinkett Smith. Though, Smith was prohibited from attending any Academy-sponsored events for the following ten years because of the altercation.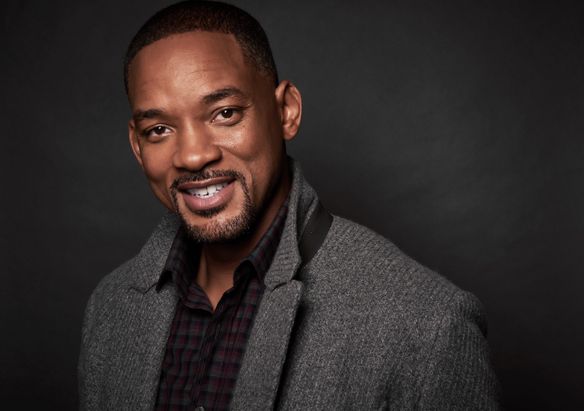 Hollywood seems to have forgiven him now after his continuous effort in order to rebuild his career and reputation. Additionally, his devoted fans couldn't stop expressing their opinions. One fan tweeted, "Will Smith has been forgiven by the culture."
#WillSmith has been forgiven by the culture. #NAACPImageAward #NAACPAwards #NAACPImageAwards pic.twitter.com/QIEY3sX6rK

— SincerelyB Blogging – #ThisMyNitch (@SincerelyBlogg) February 26, 2023
Check what others have to say-
Yall are exhausting. This award was well deserved. Will Smith slapped someone, he didn't commit murder. Get off your high horse.

— Andisiwe Jukuda (@AndisiweJukuda) February 26, 2023
When will (Will) movie gone release on big screen… we are waiting to see this on biggg screen not in TV screen 😁

— common man (@moviemissle) February 26, 2023
Congratulations. Would have been nice to see your face in the place to accept it though. Oh well🤷🏽‍♀️

— Yaul Good (@2muchme23) February 26, 2023
Congratulations Will Smith #NAACPImageAwards winner . He was just phenomenal in the movie Emancipation

— Dena De (@DEnaTruth) February 26, 2023
I will always love Will Smith & let chris rock know that though I hate violence but he deserved that slap for mocking jada & black women for years.

— TrulyTrueTruth (@TrulyTrueTrut) February 26, 2023
It should go without saying that this is definitely a big day for him, given what occurred almost a year ago. It's clear that the slap is still fresh in people's memories, but it doesn't appear that it has stopped at least one group from praising Smith.
Although the reason for his absence from the event is unknown, there's a good chance that it was because Bad Boys 4 is now formally in production. 
Also Read: Angela Bassett Nearly Has Her Own Will Smith 'Slapgate' Controversy After a Fan Provoked Her, Showed Her True Class Like Queen Ramonda From Black Panther 2
Emancipation is currently streaming on Apple TV+.
Source- Will Smith's Instagram and Twitter