Every publicist in Hollywood is aware that the key to success lies in mastering the story. Everyone lost that control when Will Smith, the presumed Best Actor winner, struck Chris Rock in the face on the Oscars stage. In an effort to reclaim some of that power, producer Will Packer stated on Good Morning America on Friday, "It was like someone poured concrete in that room." "That room lost all of its vitality, and it never recovered." The chance was lost even before he earned the honor. His CAA team and PR representatives at The Lede Company were given a new task as soon as Rock was slapped: to save his bacon. That meant allowing Smith to deliver his Oscar acceptance speech rather than subjecting him to being ejected from the room.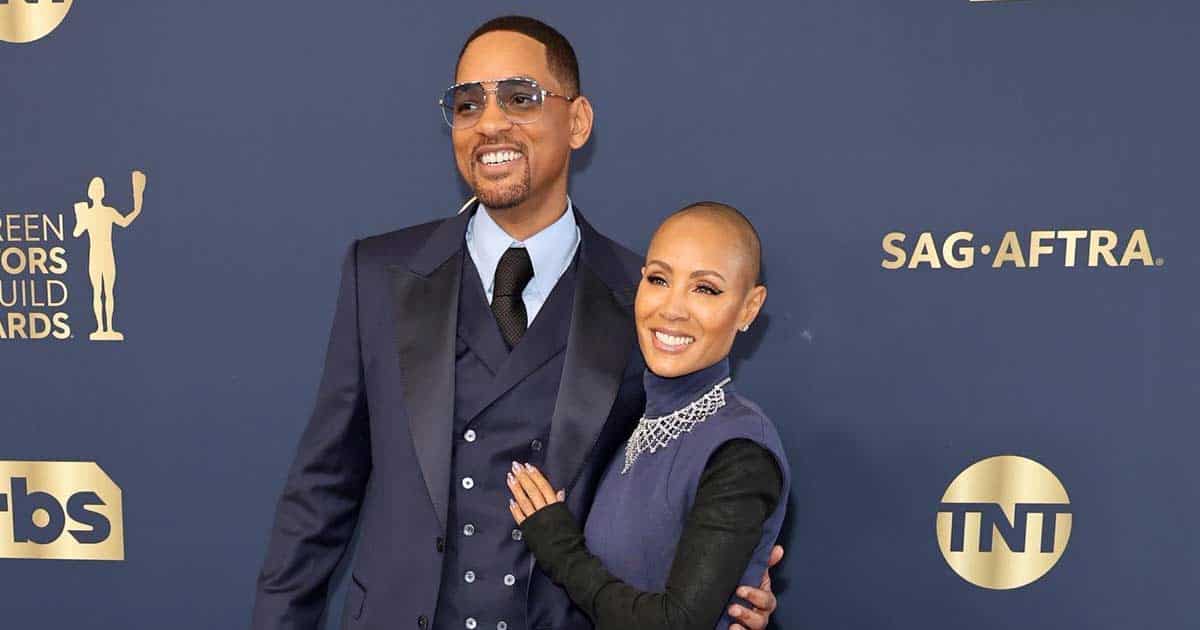 Will Smith PR Team Working Overtime
Smith's career has ended as he knew it. He'll keep working and attracting crowds, but his carefully crafted friendly image will not be easy to recover. Amy Schumer, who was hosting the 2022 Oscars, admitted on Instagram that she is still traumatized. Wanda Sykes, who was her co-host for the evening, stated that she wanted to inform the viewers that Smith was unable to attend the award ceremony. Because she is close with her "Girls Trip" producer Packer, like her co-star Tiffany Haddish, who backed Smith. Regina Hall has remained silent.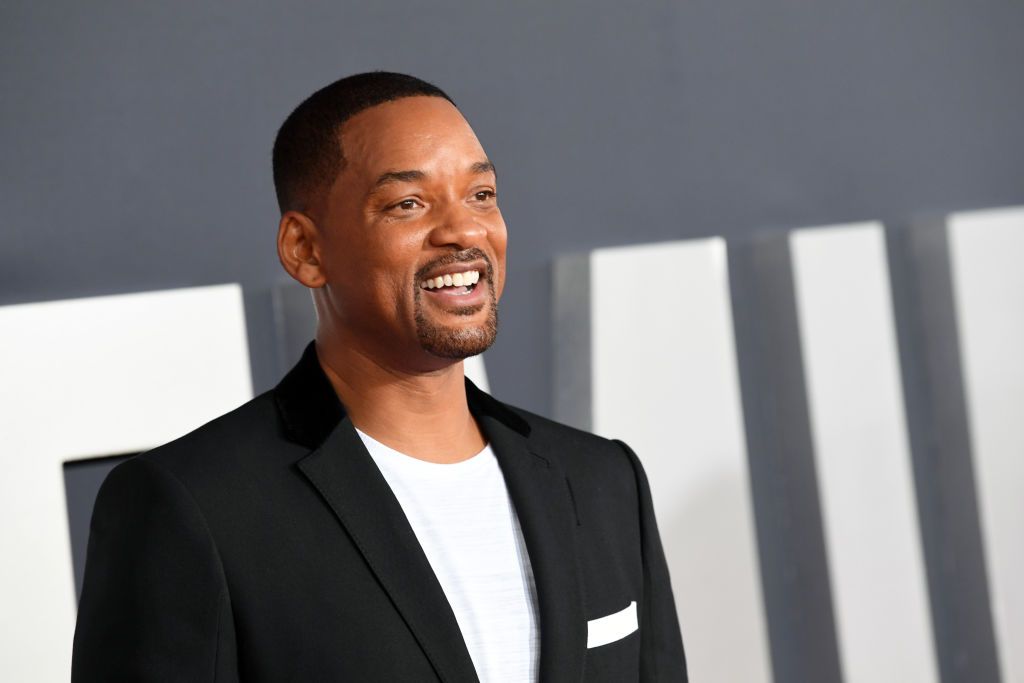 Also read- "I stay winning because I'm relentless": Drake Humiliated in Public By Serena Williams' Husband For Diss Track, Allegedly Dated Tennis Superstar Before
Smith referenced the argument and compared himself to Richard Williams while accepting the Best Actor Oscar, saying, "Richard Williams was a staunch protector of his family."
Smith continued by expressing his gratitude to Venus and Serena Williams and their family for giving him the opportunity to share their father's tale while he was wiping away tears. He also expressed regret for the outburst to the Academy and his fellow candidates, but not to Rock.
King Richard Star Cheers Students at Old Alma Mater
We all know that rapper and movie star Will Smith is from West Philadelphia, but when he unexpectedly visited his alma mater, the kids were taken aback.
On Thursday, the School District of Philadelphia shared images of Smith interacting with pupils from an Overbrook High School digital media class.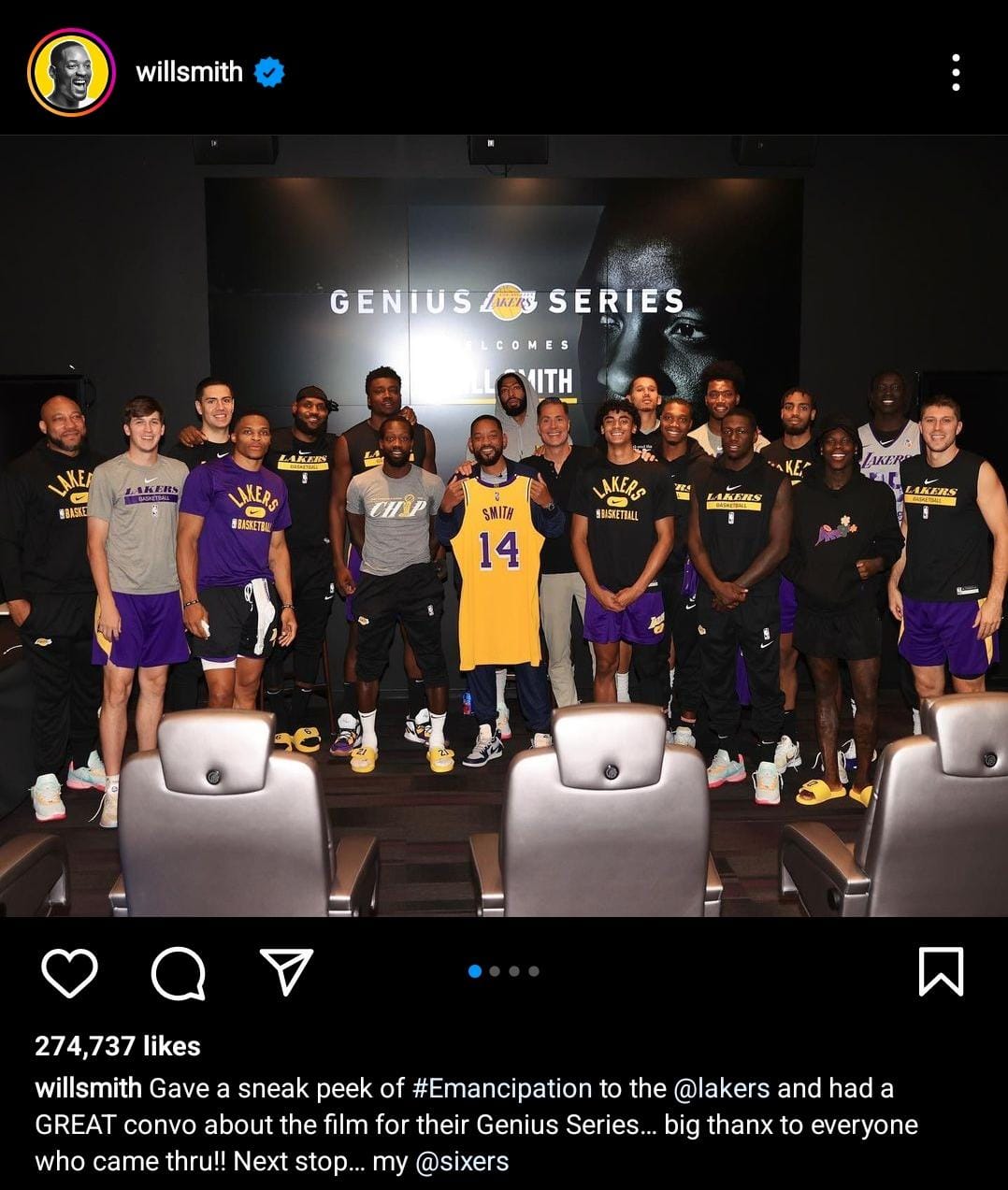 The Philadelphia School District revealed the actor from King Richard's unexpected visit on Thursday in an Instagram video with the message, "What a great surprise!" Smith may be heard saying "Wow" several times as he moves through the institution's halls. Soon later, he enters a classroom full of eager children who are overjoyed to see Smith there. The Philadelphia legend engaged in conversation with Dr. Tony Watlington, the superintendent, and the children while taking selfies and displaying his yearbook photo from his time at Overbrook High.
Also Read – "At this point, I can only laugh": Jada Pinkett Smith Posts Her Shaved Head To Celebrate Bald Is Beautiful Day, Fans Ask Why Couldn't She Laugh At Chris Rock's Joke
Will Smith Apologizes to Chris Rock and "Everyone Watching" for the Oscars Slap
No matter if you watched the 2022 Oscars on Sunday night, chances are you've already seen The Slap on your feed. The controversy over Will Smith's decision to smack Chris Rock for making a joke about his wife's bald head has engulfed the whole internet (Jada Pinkett Smith has alopecia). Finally, Smith responded to his own conduct by posting a message on Instagram. He wrote,
"Chris, I would want to openly apologise to you. "I was inappropriate and incorrect. I feel ashamed because they did not reflect the kind of man I aspire to be."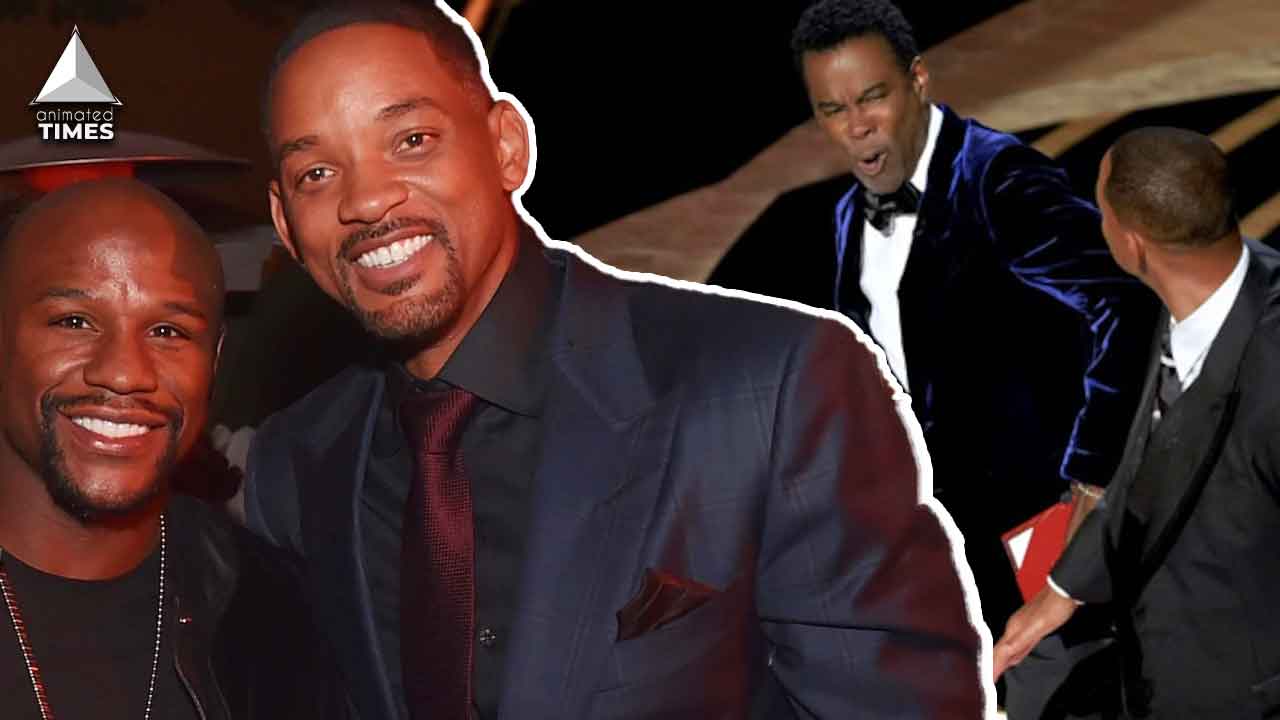 Also Read- 'Shook That Sh*t Off, Went To Work': Chris Rock Already Has a Badass Response To Will Smith's Apology Video, Says 'I Don't Go To the Hospital for a Paper Cut'
Violence has no place in a society that values compassion and love. He said that "a joke about Jada's physical condition was too much for me to take" after declaring his actions "inappropriate." The Best Actor winner this year continued by expressing his regret to the Academy, the Oscars' organizers, every guest, the Williams family, the King Richard cast, and, just to be safe, "everyone watching across the world." Smith described himself as "a work in progress" as he wrapped up his remarks. The next day, March 29, Pinkett Smith herself responded, writing on Instagram, "This is a season for healing and I'm here for it."