You probably already know about the turmoil surrounding the event involving Will Smith and Chris Rock if you watched the 2022 Oscars. When Will Smith walked on stage and slapped Chris Rock for remarks about Jada Pinkett Smith made on national television, Rock was presenting the award for best documentary feature. The King Richard actor had only apologized to the Academy and the nominees following the slapping incident. A few days later, he wrote an official apology to Chris Rock, the Williams family, and the Academy on Instagram. Rock, for his part, kept quiet about the situation until he unloaded on Netflix in a no-holds-barred comedy special called Selective Outrage.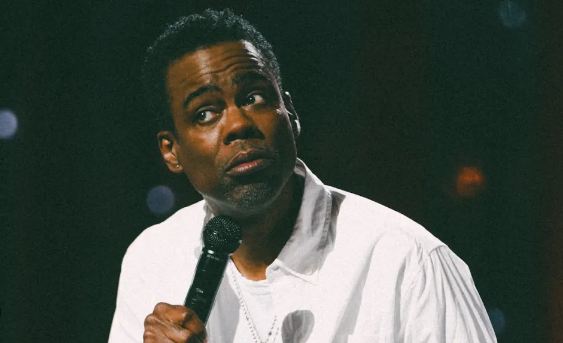 Also Read: "Hey, I was sucking somebody's d**k": Chris Rock Pities Will Smith, Regrets Jada Revealing Affair and Humiliating Him
Will Smith Promised Fans He And Chris Rock Would 'be friends again'
Will Smith repeatedly apologized as a result of the episode, which came before a barrage of criticism. In a nearly 6-minute video, Smith expressed his regret to Rock and responded to various inquiries from fans, including one about the likelihood of their eventual reunion.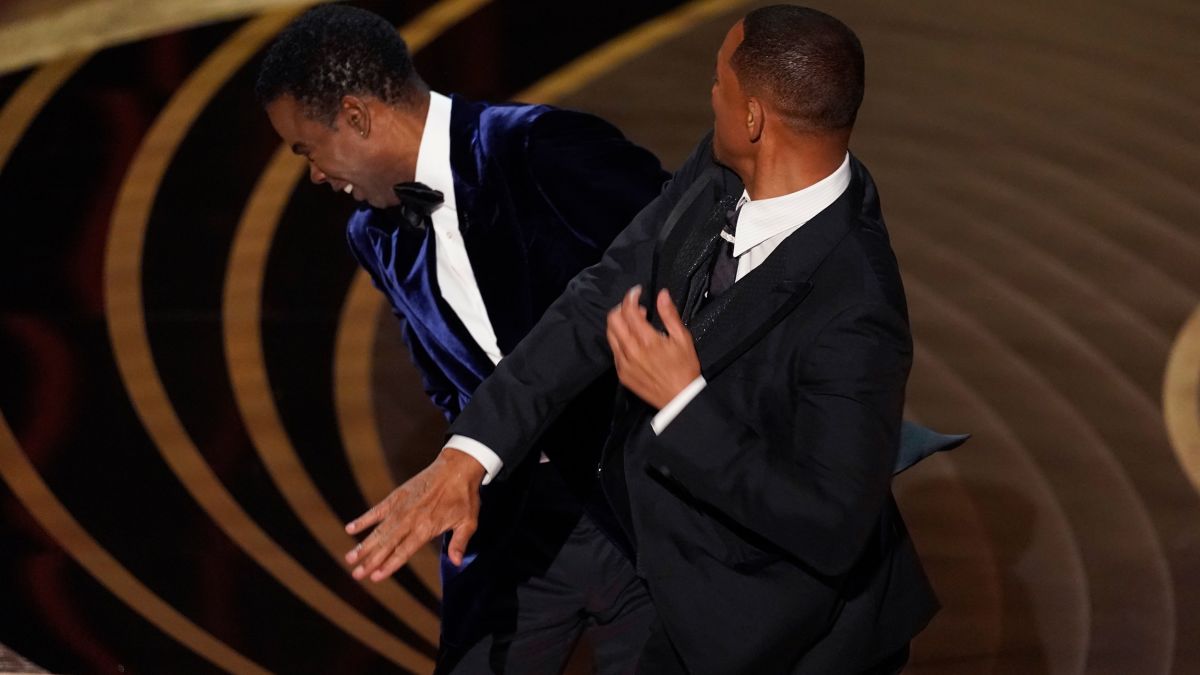 As for what he would say to those who look up to him, "I know it was confusing, I know it was shocking, but I promise you I am deeply devoted and committed to putting light and love and joy into the world."
"And if you hang on, I promise we'll be able to be friends again," he concluded.
According to Smith, sincerely telling someone "I'm sorry" initiates the process of forgiveness, meaning the other person has the opportunity to let go of hurt feelings.
If all else fails, it's okay to grieve a broken friendship, Smith told Insider.
"We don't just grieve when we lose a loved one to death. We also grieve the loss of relationships – even if the person is still living," he said.
He added: "Sometimes friendships aren't meant to last forever and that's okay."
Also Read: "If Will and I were to get divorced now": Jada Smith Didn't Understand Marriage, Called Relationship "Rough"
Smith Said Sometimes We Have To Acknowledge Our Role In A Rift
According to Smith, friendships can be strained by anything from changing cities to having opposite ideals. In the case of Smith and Rock, the night of the slap left both parties feeling as though the other had mistreated them. Smith advised figuring out the source of the anger when this occurs.
"Was the anger you felt toward the person related to them or something they did?" Smith said. "Or is it something else that was going on, and you took your anger out on that person?" Sometimes people can misplace their anger.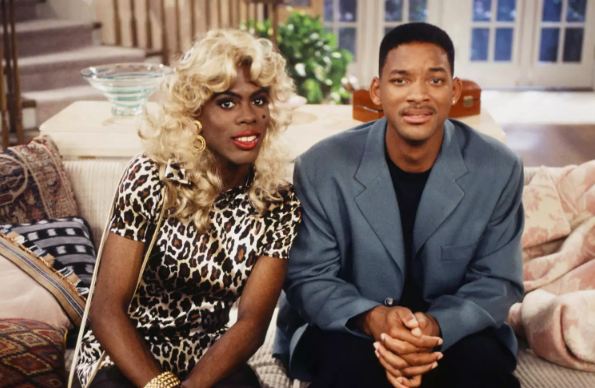 "A lot of times, we won't face the major stressor and we'll take it out on the person that deserves it the least. That can be a spouse, significant other, family member, or even a friend," Smith said.
But that doesn't mean a friendship is unsalvageable after a disagreement.
Smith said, for the friendship to flourish once more, both parties must be willing to mend it. That may entail getting everyone together to talk about the issue or enlisting outside assistance from a qualified professional.
"A therapist will help them reestablish that friendship by helping them look into where it started. My philosophy is we cannot focus on the present without looking into the past," he said.
Also Read: Chris Rock Eyes Swanky British Host Sharon Carpenter After Divorcing Wife of 20 Years
The Slap, Their Friendship, And Their Future
Despite the incident at the 2022 Oscars, Smith, Pinkett Smith, and Rock have known each other, and been friends, for quite some time.
In movies and TV shows, Will and Chris have in fact encountered each other. Chris Rock and his sister Jasmine made cameo appearances in 1995's episode of Will Smith's NBC sitcom The Fresh Prince of Bel-Air. Will and Chris made an appearance in Torrance Rises in 1999.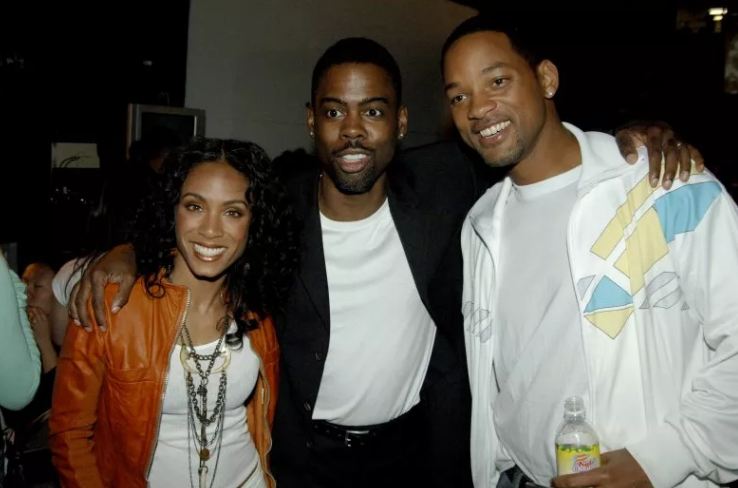 The two remained close even after Chris Rock and his sister's cameo. Rock and Jada Pinkett Smith have exchanged many amusing exchanges at events like the Kids' Choice Awards, and they even co-starred in the Madagascar animated television series. However, the recent incident at the Oscars serves as a reminder that even the closest of friends can have arguments and tense moments. Moving forward, we hope that these two can put the Oscar incident behind them and move forward with their lives. And we're excited to see what they have planned for the future!
Source: MARCA