Within two years of its release, Will Smith described his 2013 blockbuster After Earth as his "most personal failure." It was a shocking statement coming from a man who always puts a happy face on things, but it wasn't untrue. On every conceivable level, After Earth came up short, especially at the box office where this title failed to justify its huge $130 million budget. Making significantly less than usual, After Earth failed to create any kind of follow-up, instead, it inspired a flurry of negative reviews. No matter how you look at it, the film was a gigantic dud.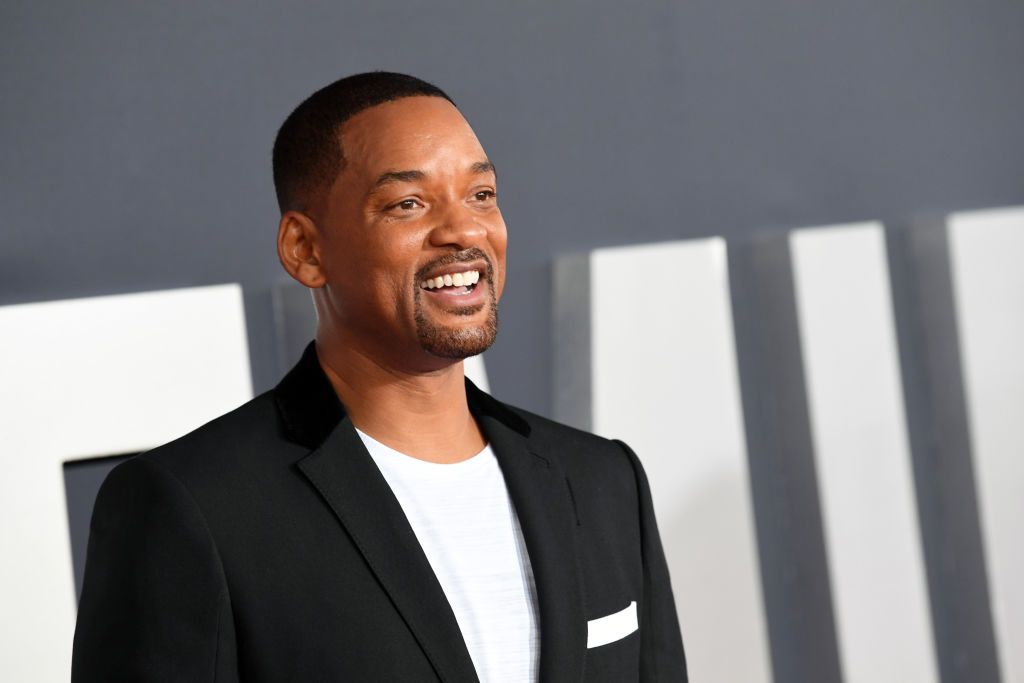 Evidently, everything from strange marketing choices to the film's tone to the inherent difficulties with launching original blockbusters influenced its box office run.
Why Did Will Smith Refuse To Put His Name?
Although he did not take credit for the finished film, Will Smith was responsible for much of the movie's direction. While M. Night Shyamalan was primarily in charge of the blocking (composition of shots, placement of the camera) and the visual aspects of the film (color and design), it was the actor who personally coached his son, Jaden Smith in his performance. He also dictated the development of the story and the on-screen action.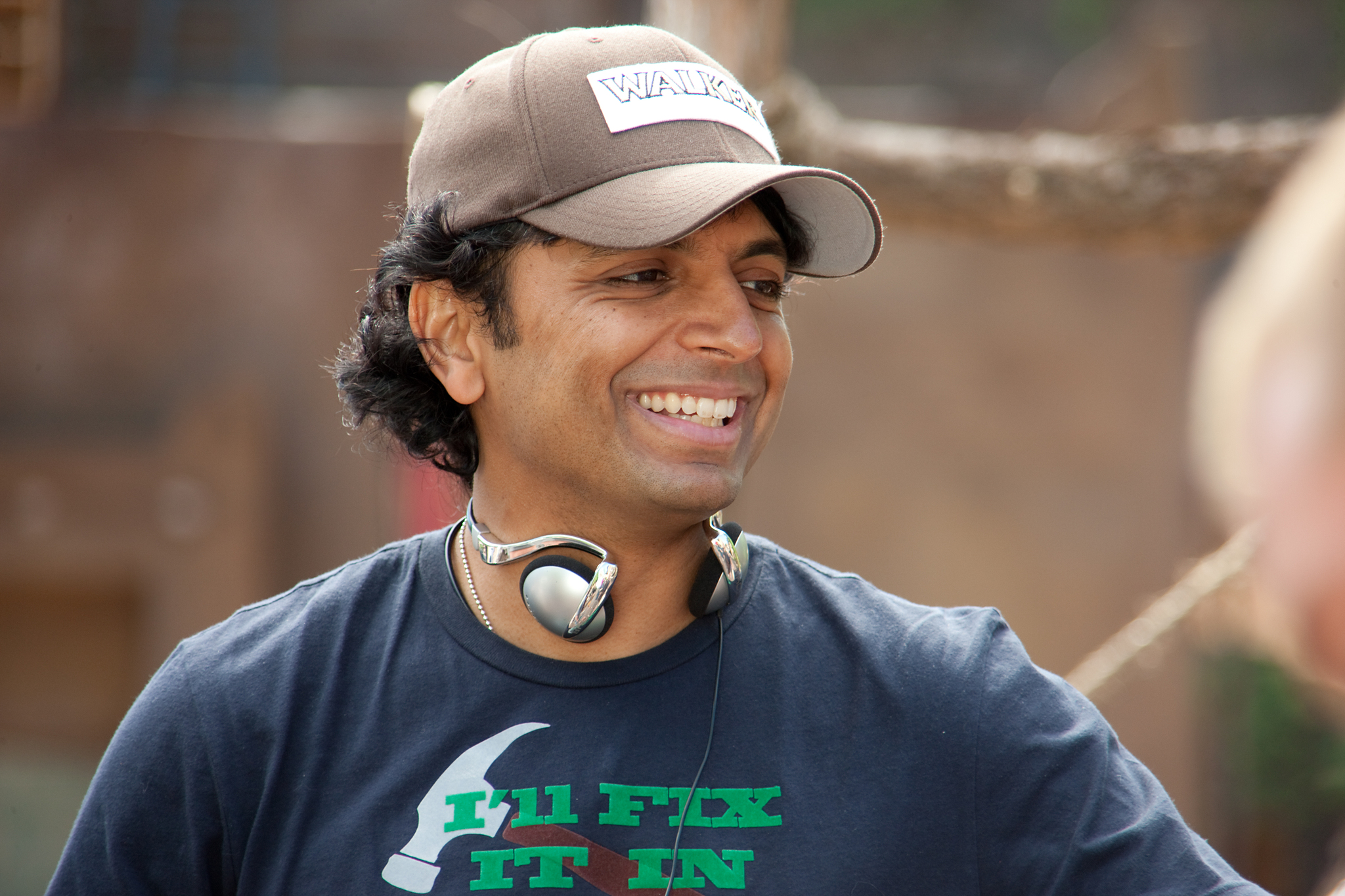 Shyamalan decided to take the blame after the story and the acting was heavily criticized. The film seemingly did not live up to his work.
Suggested Article: "Because that's what we thought of that hater, Smith": Dr. Dre Humiliated Will Smith Behind His Back in $273 Million Movie
Jaden Smith's Acting Career
The Life In A Year actor had headlined two box office hits that each cracked $150 million in North America. The 2006 film The Pursuit of Happyness was sold as an inspirational drama. While the 2010 remake of The Karate Kid certainly put the young actor in the spotlight, it also got a major boost from the presence of Jackie Chan and the Karate Kid brand name. After Earth certainly didn't have as much of a safety net to help boost its box office prospects as those earlier features.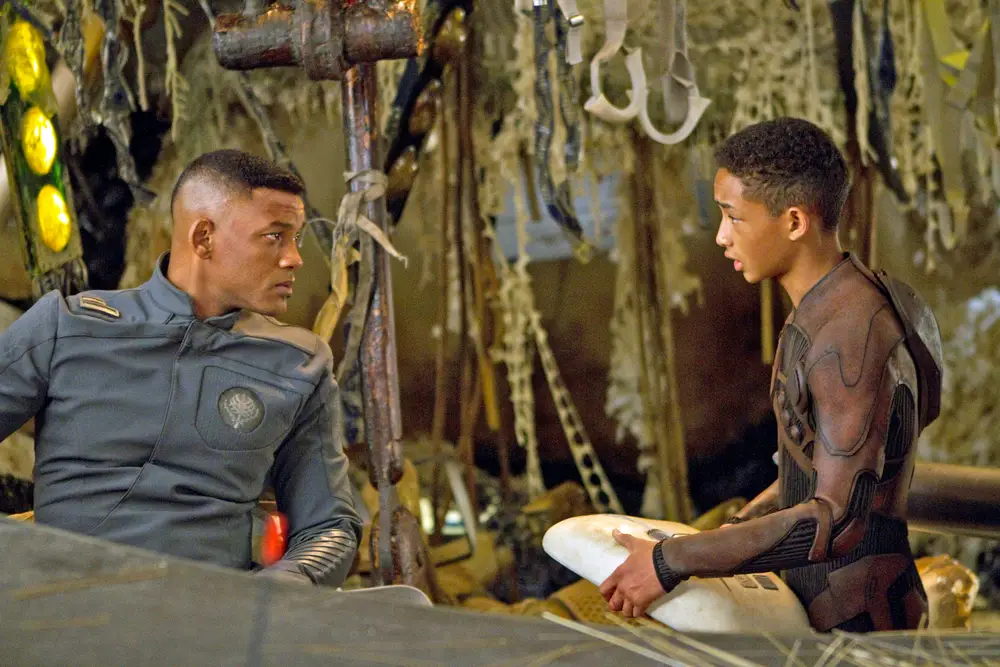 Suggested Article: Jaden Smith Thinks "Science Fiction is Cool Because it's Fake" after Starring in $233M Keanu Reeves Movie
Will Smith Wanted M. Night Shyamalan To Direct His After Earth
If you put Shyamalan in charge of a thriller, it's bound to make some money. Not every title Shyamalan has directed in this genre has become as big as The Sixth Sense, but it's a precedent that has served the filmmaker incredibly well over the years.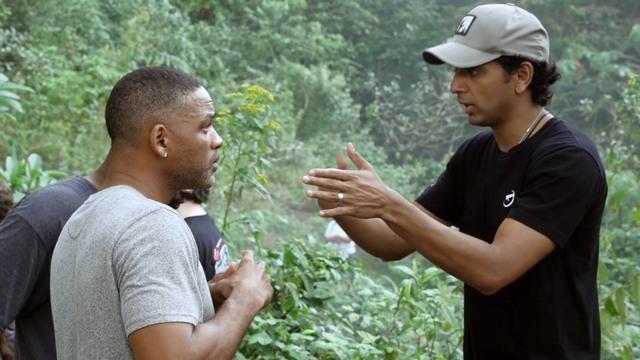 Smith had personally hired Shyamalan to direct this project. He wanted to work with the director for a long time but couldn't find a suitable project. It was the first time in 20 years that Shyamalan had accepted a project in someone else's screenplay.
Suggested Article: Despite Making a Mammoth $140M With Him, Bruce Willis Reportedly Didn't Take a Salary for $278M M. Night Shyamalan Movie
Source: Slashfilm