Deadpool franchise is one of the most exciting franchises of Fox Studios. All the fans are eagerly waiting for the next sequel of Deadpool which is Deadpool 3.  Even after the great success of Deadpool 2 all over the world, that is earning around $734.5 million worldwide. And making around $1.58 billion in the global box office. Even after that many questions are raising like will there ever be a Deadpool 3..? As a result, all the fans are astonished, and sad hearing to this news.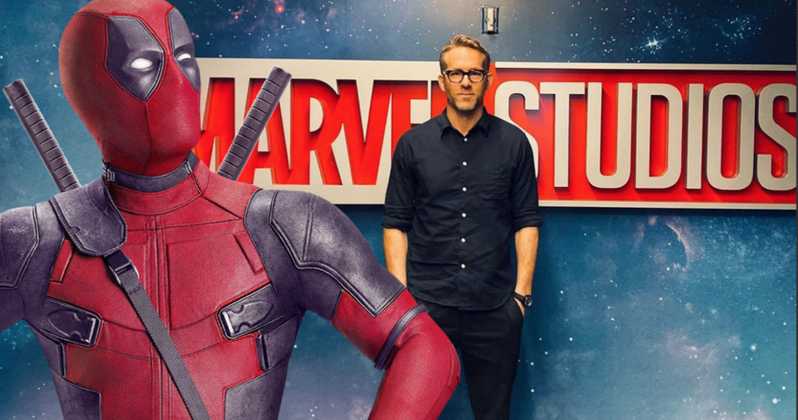 TJ Miller: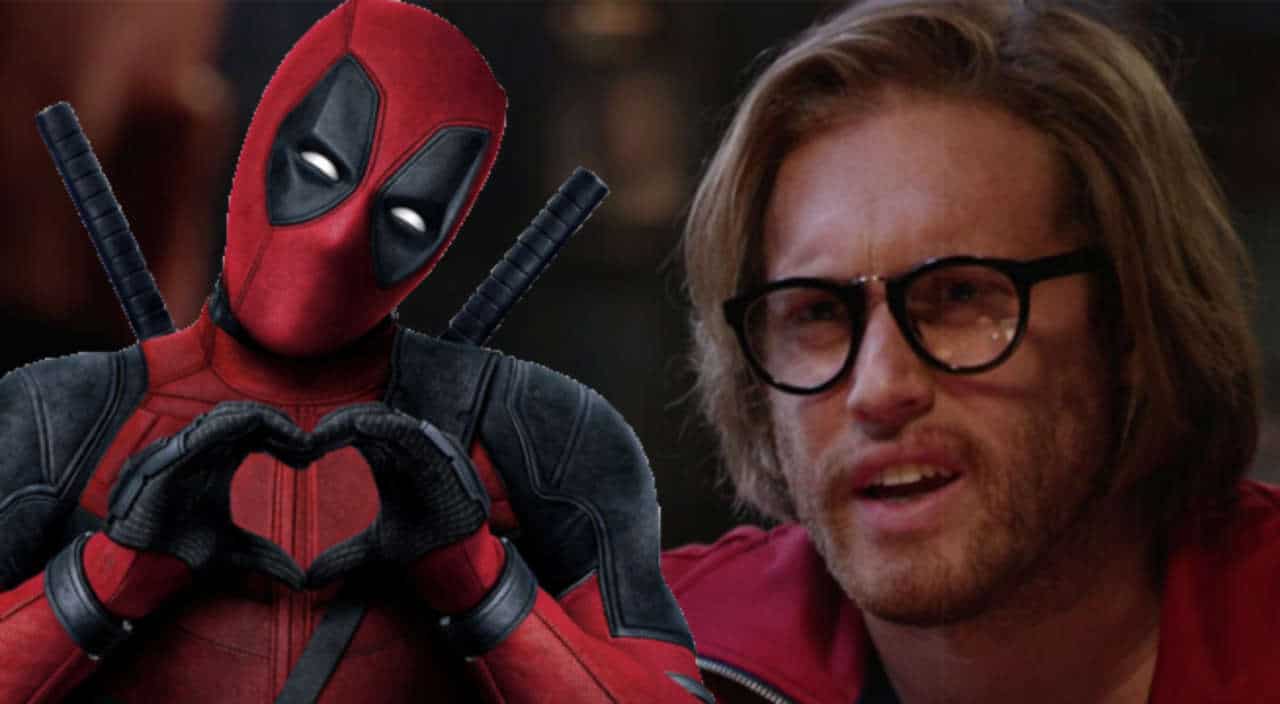 Rayan Reynolds co-actor TJ Miller in the Deadpool series was recently seen on a talk show named The Adam Carolla show. The host asked him about the sequel of Deadpool. Moreover, he said that he doesn't think that Deadpool 3  is even necessary. Also, he mentioned that he doesn't want Deadpool franchise to end up like the Hangover franchise. And mentions that both Hangover and Hangover 2 were just phenomenal. But the sequel part Hangover 3 was not that mindblowing and was really disappointing. Miller adds in fact, Deadpool 2  did an amazing job on the box-office and broke many records and reached a bench-mark. So leaving the things as they are or leaving on a high note rather than releasing a sequel and not working out is better according to Miller.
X-Force:
In fact, TJ Miller also added that Fox Studios must focus on giving a centric spin-off such as X-Force. Moreover, when the host asked about+ him joining the X-force. Miller added that many characters like Deadpool, Cabel and many more are joining the X-Force and he didn't found much more room for himself in it. Miller also added that as everyone is much more focused on X-force right now, as a result, no one has given much thought and planned about Deadpool 3.
https://www.instagram.com/p/BioOB1GjNPm/?igshid=1c3k0gs8ugv4x
Writes of Deadpool gave fans a relief: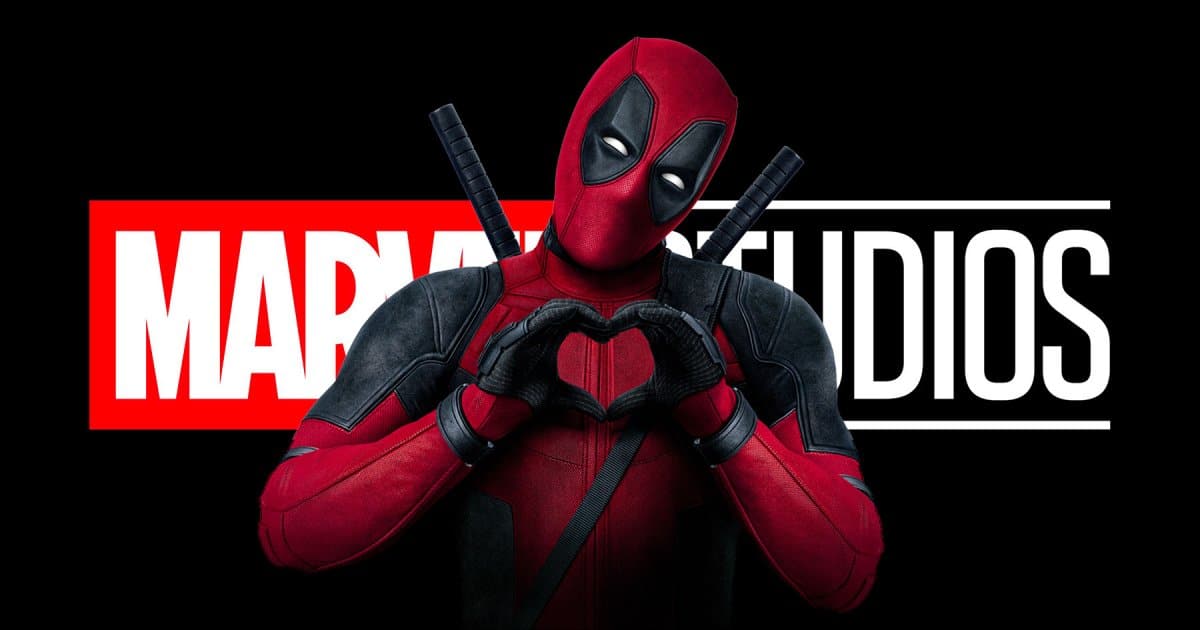 The writers of Deadpool, Rhett Reese and Paul Wernick confirmed in their recent interview that they are in touch with Rayan Reynolds.  And planning man upcoming projects with him like 6 Underground coming up on Netflix in December, and Clue probably in spring. In fact, they also added that they soon will be working on drafts of Deadpool 3.
Source: Comic Book.