Winnie The Pooh is no longer in the lands of Hundred Acre Wood and getting into the R- Rated horror fields. No one could ever imagine that an anthropomorphic yellow teddy bear will turn into a monstrous murderer. It is no brainer that Disney would approve such kinds of projects as they no longer have the exclusive rights to AA Milne's works. However, watching the yellow bear with a splash of blood on his face would be intriguing. 
Did Disney approve of this version of Winnie?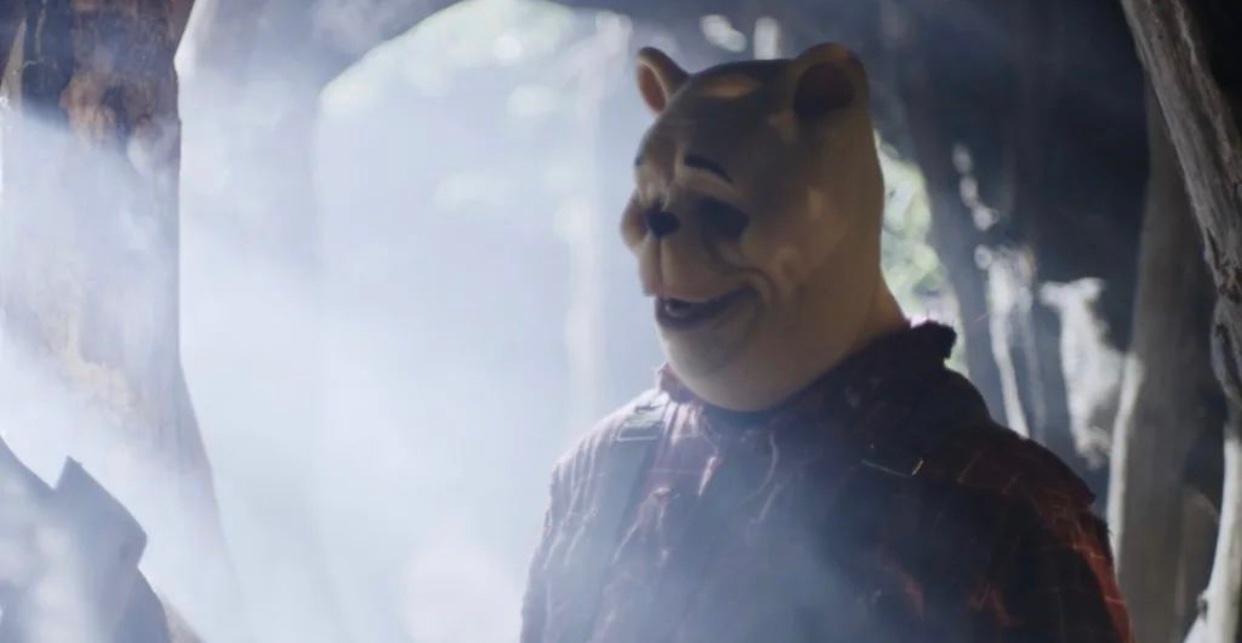 Not to be confused with Disney's jolly, honey-guzzling yellow bear, this version of Winnie the Pooh looks far more morbid than the bear you remember. Directed by Rhys Frake-Waterfield, the film released a batch of images showing off its morbid content and reminiscent of the blood-filled slashers. From the released stills, this Pooh isn't an actual bear or an animal but a man in a mask.
Read about, Famous Cartoon Characters That Share The Same Voice Actor
R-Rated Winnie The Pooh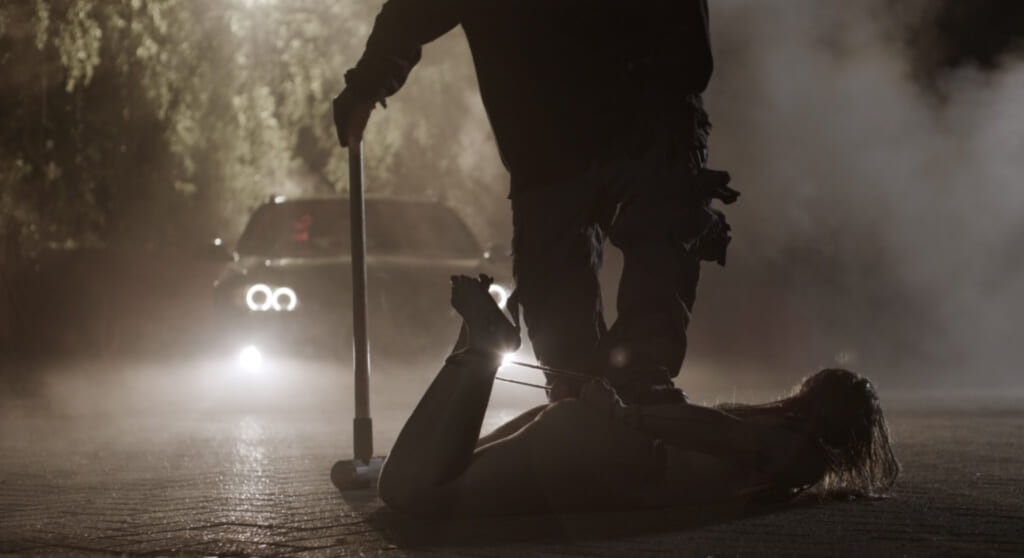 In the images, a person is seen who is assumed to be Winnie with a sledgehammer and behind the wheel of a car. There is not much information about the plot of the film as producers are yet to release a trailer but we assure you this Winnie is after much more than just honey.
You might also like to read, 8 Times We Were Thankful Disney Took Over Star Wars
In the released image, a slasher version of Winnie's beloved Piglet will also be involved in the blood-honey-letting.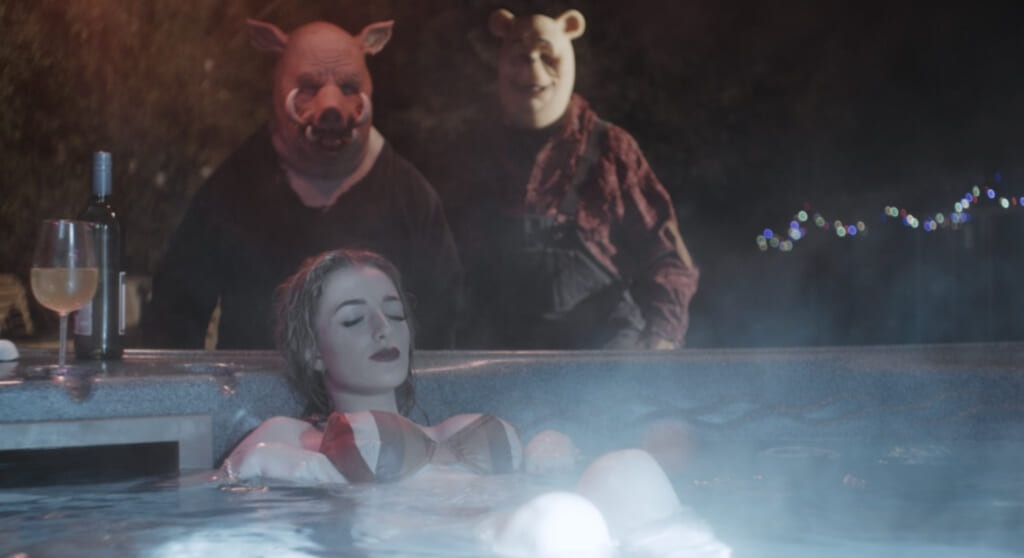 What to expect from the new Winnie The Pooh Horror Movie?
Being one of the world's premier children's entertainment franchises, Winnie the Pooh has a huge fan base. With several first-look images suggesting a dark and twisted vision and it looks like the movie centers on a killer wearing a Winnie the Pooh mask. Nothing is revealed about the new Winnie The Pooh film. Though the film's IMDb page lists its cast as including Amber Doig-Thorne, Maria Taylor, and Danielle Scott. Winnie the Pooh: Blood and Honey has not released any trailer and yet to set a release date.
Thanks for your feedback!