Katy Perry is a well-known singer-songwriter and television judge from the United States. She is well-known for her impact on mainstream music in the 2010s. It all started with a seemingly innocuous video of Katy Perry taking a geyser of green slime to the face during Nickelodeon's Kids Choice Awards.
"Hold up, is that my –?" Duolingo tweeted, an accompanying video clip of Katy Perry with green slime splashed on her face. She expressed her displeasure with the language-learning computer tool Duolingo in a recent Twitter tweet.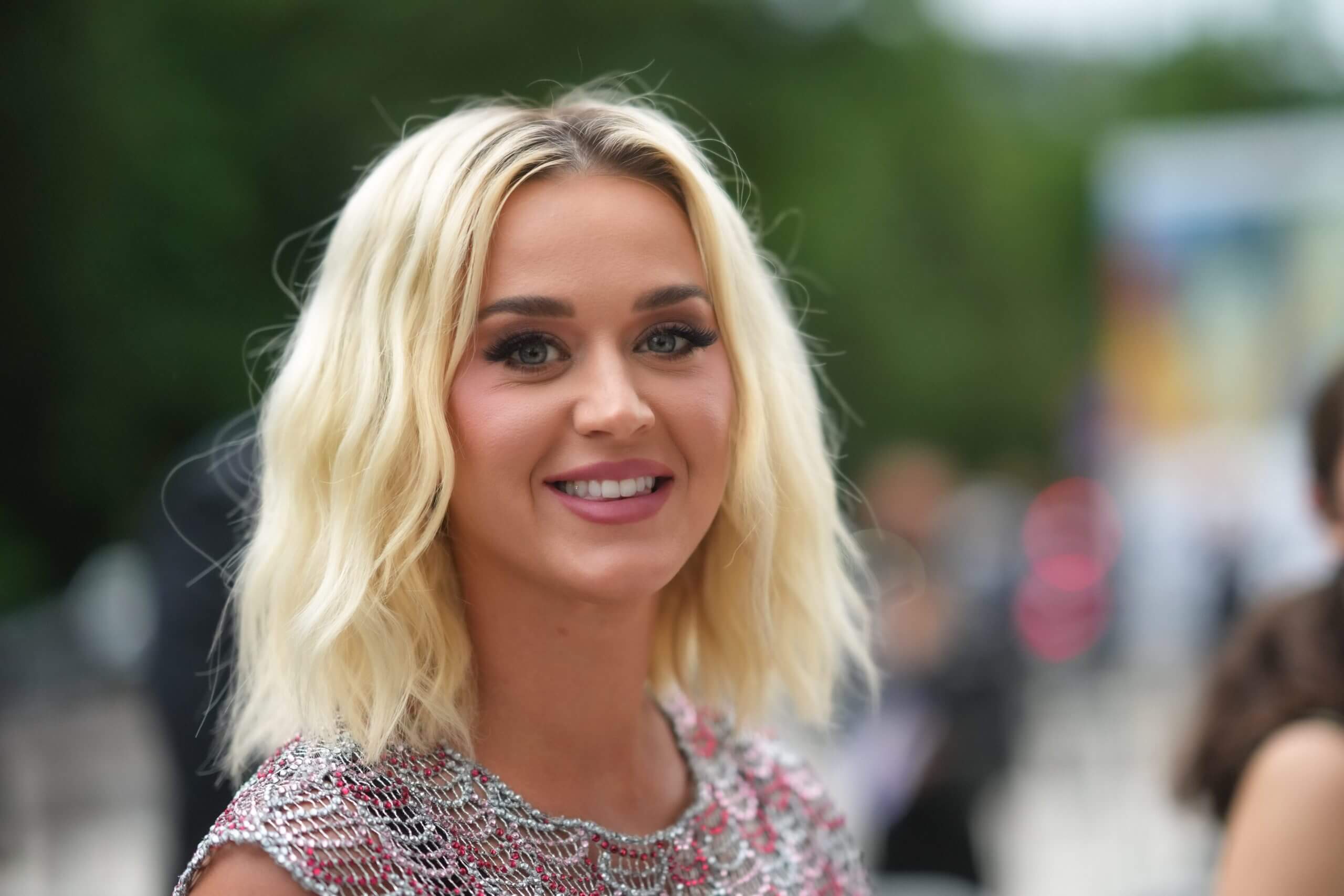 Also Read: Kim Kardashian Confesses She Made Pete Davidson Have S*x With Her in Front of Fireplace Because Her Grandma Told Her 'You live a life' That Way
What 

was 

Katy 

Perry's 

reaction 

to 

the 

joke?
Katy Perry was not impressed with Duolingo's joke about the green slime splatter on her face. She expressed her thoughts on the joke through Twitter.
"This behavior is completely disrespectful and uncalled for. Women's bodies are not public or a joke and shouldn't be treated as so – especially from an educational platform. I'm so sorry this happened"
Fans were outraged by a joke made on the American Idol judge on Twitter that claimed she was sexualized by Duolingo, and many replied to Duolingo's joke by saying, "Women's bodies are not for public jokes."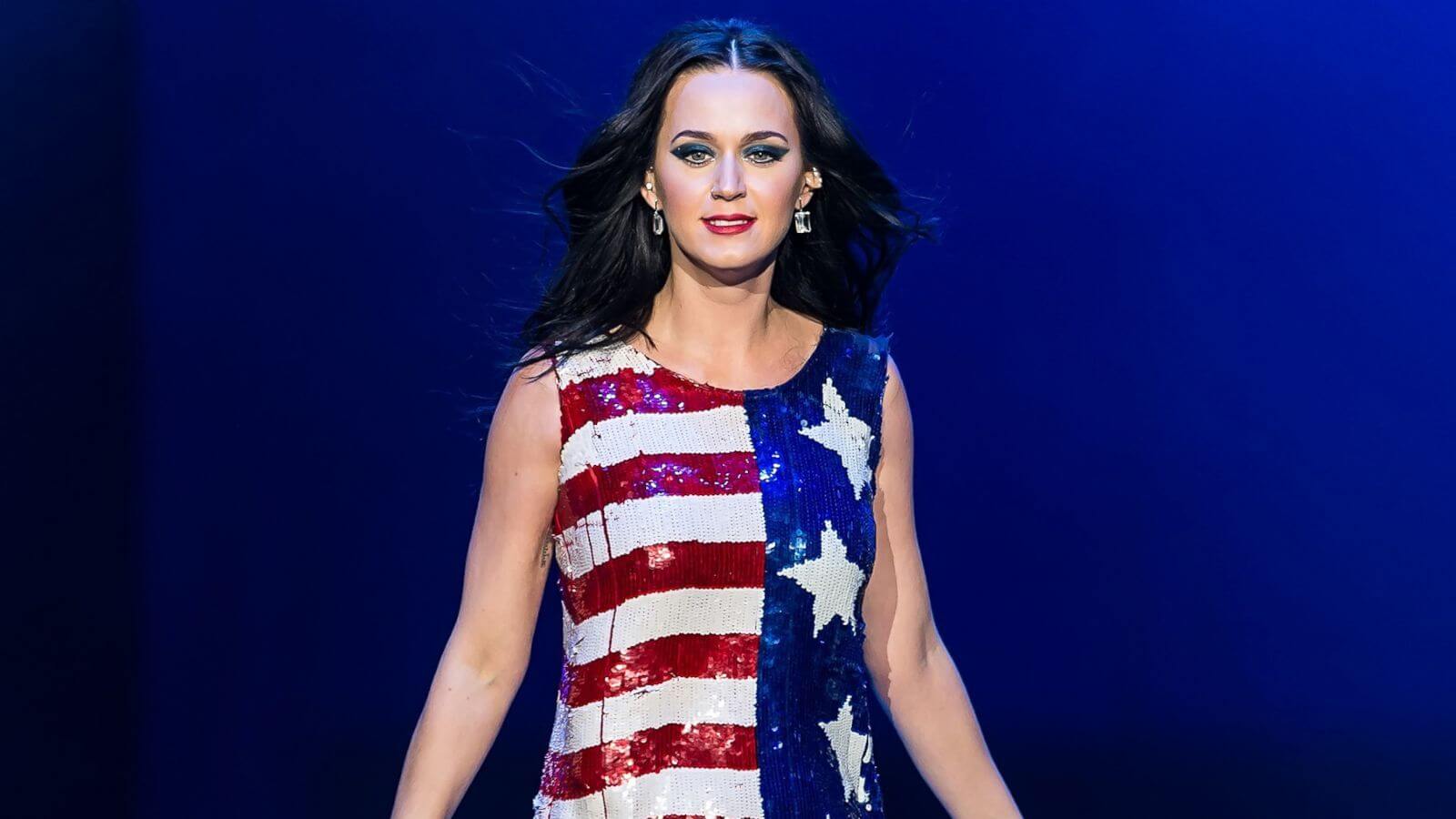 Duolingo responded to their tweet with two further quips:
"We're all thinking it, I just said it," it tweeted, adding swiftly, "this is your indication to log off Twitter and finish your lesson."
Fans responded and reacted in droves to the viral tweet.
"Who was thinking that?" one Twitter user Drdrly responded.
"Duolingo is Wildin on main," said another.
Someone else added, "DUO LINGO NO. BAD."
Many people on Twitter demanded that Duolingo apologize to Katy Perry for making an NSFW joke about her. Some netizens feel the joke was completely harmless and that Perry merely escalated the situation to Duolingo's humor.
Also Read: Before Kanye West Publicly Humiliated Taylor Swift, Kim Kardashian Had Already Declared She's the 'Biggest Taylor Swift fan'
Is this the first time Duolingo has made a joke like this?
This isn't the first time Duolingo has sparked celebrity controversies or been mocked on social media. Adam Levine's cheating scandal was recently turned into a meme by the brand.
On TikTok, the Duolingo bird is said to be obsessed with singer Dua Lipa. The bird even attended Lipa's concert at Madison Square Garden, where it proposed to her. Duolingo was crushed for a joke about alleged domestic abuse victim Amber Heard.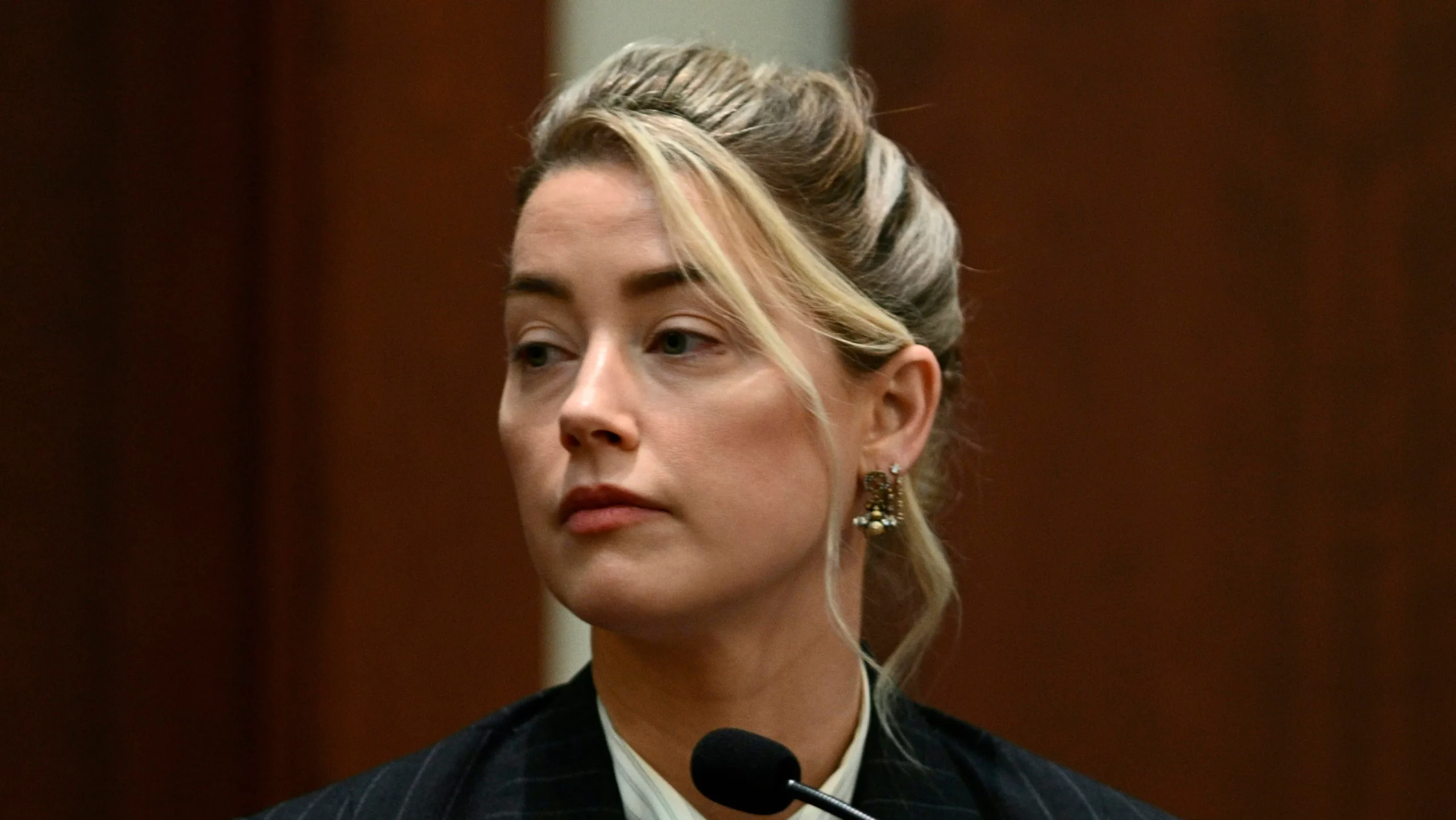 During court, the trial public has been active observers, with many taking sides. Amber Heard's statement has drawn criticism on social media networks, particularly TikTok. But when the language-learning program got involved in the discussion, it backfired catastrophically.
The brand wrote: "Yall think Amber watches Tik Tok?"
Also Read: "He never meant to hurt her, cause her pain": Kanye West Still Wants Kim Kardashian Back, Admits He Took Kim K for Granted at Times
When PR and marketing expert Chris Harihar published the quote on Twitter with the following message: "On what planet can a brand – even @duolingo –
– Do you believe it's OK to make jokes about an alleged victim of domestic violence? The Johnny Depp fanbase bubble on TikTok is genuine, but no company should approach close to it."
The brand's social media manager apologized and explained that the comment had been deleted. "I'm 24 — a yr out of college — managing an account that I didn't expect to grow," she said. Users slammed Duolingo, with many saying they would abandon using the app.
Source: Twitter