The summer blockbuster season is arriving and Warner Bros has begun to pull back the curtain on Wonder Woman, the upcoming DCEU flick. The movie's first TV spot has begun making the rounds, a few weeks ago. The movie-lovers last year, picked it as their most anticipated release of 2020.
The Cheetah
The premiere of the movie is still a few months away, but now the movie is in post-production. There will be a plenty of stuff to report as soon as we get some new promotional material, interviews and early reactions. Recently, the first picture of Kristen Wiig's Cheetah has been posted, who will serve as Dianna Prince's primary foe.
The Picture Of Cheetah Revealed
The photo is yet not confirmed to be official, but the fans haven't stopped taking it to Twitter as to share their excitement. Not all the reactions were positive. On the whole, it seems that the fans are happy that Cheetah's costume and overall design seem to be grounded in reality.
Curiosities for the Movie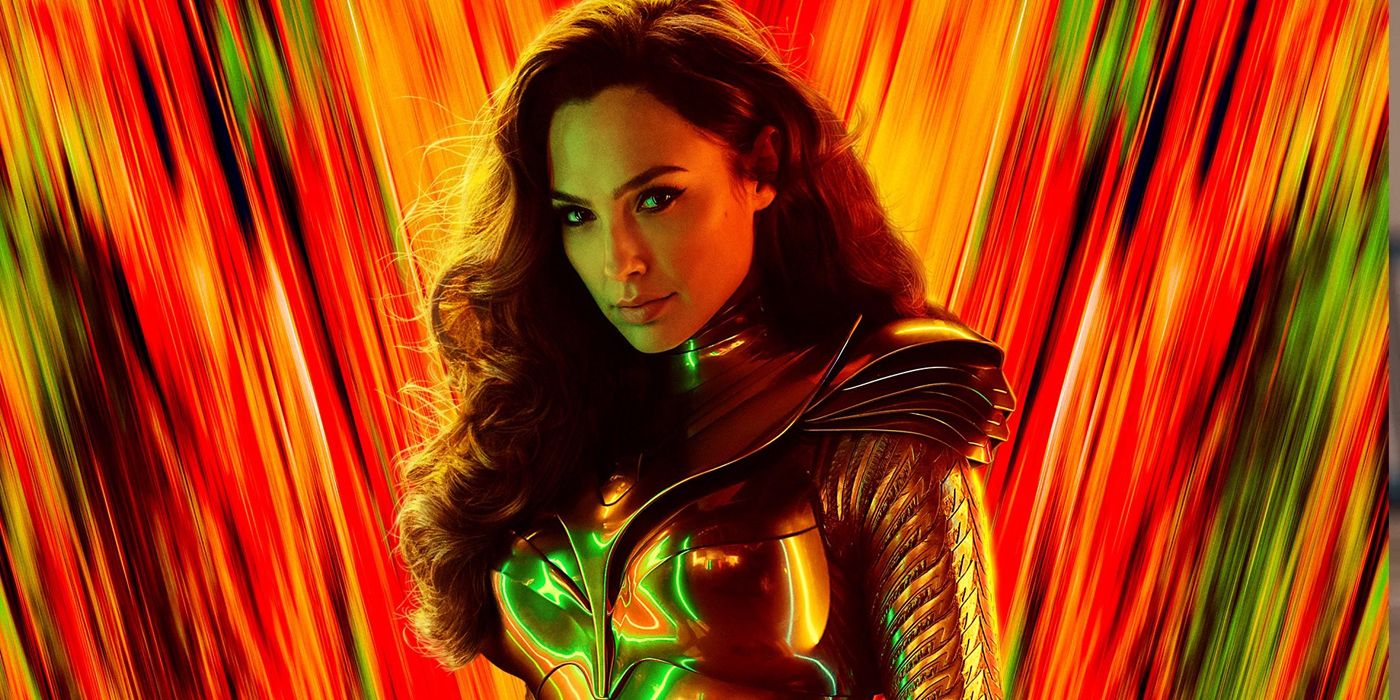 Other possible questions that are needed to be answered include "how exactly is Steve Trevor still alive and well decades after the first movie?" It is nice to finally get a look of Cheetah. To see her in action is still remaining. The trailer of Wonder Woman 1984 is still awaited. It hits the theater on June 5th.
WatchWonder woman's 10 Biggest Weaknesses
Sources Screenrant Comicbook