Michael Jackson's estate claims that Jeffre Phillips, who they say was engaged to one of Michael's siblings when he died, stole singer's personal belongings after he died. Michael Jackson passed away on June 25, 2009, at his Los Angeles, Calif. home after suffering from a fatal cardiac arrest. Jeffre Phillips used his 9-day stay in Michael Jackson's Carolwood House after the singer's death to steal valuable items.
Also read: Michael Jackson had attempted to Buy Marvel in the 90s
This court filing comes just before the 13th anniversary of the singer's death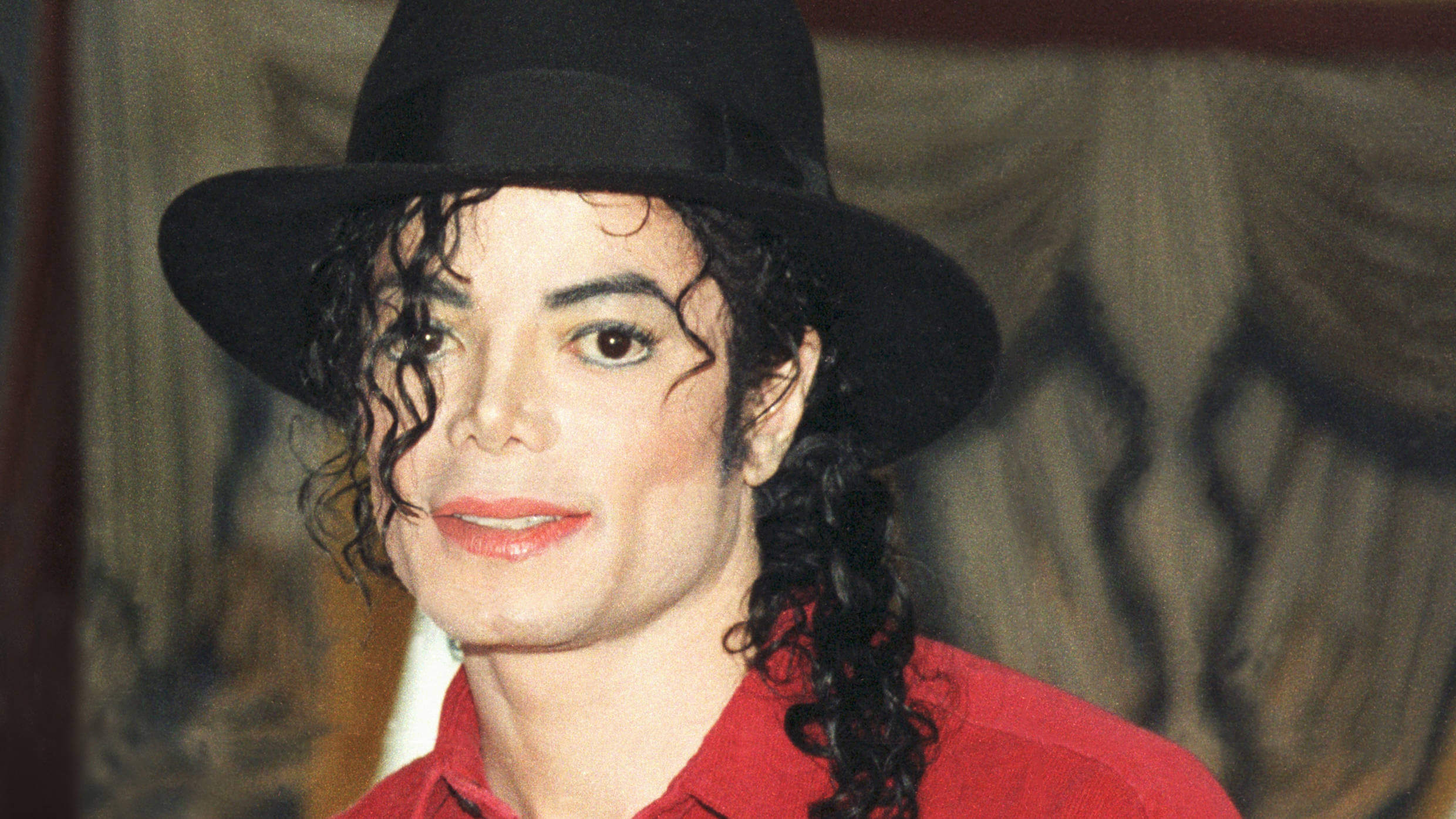 Michael Jackson's estate claims that after Michael Jackson's death on June 25th, 2009, Jeffre Phillips started staying at the home and managed to steal a lot of valuable items amidst the chaos following the singer's death. They claim that he stole Michael Jackson's personal items like his iPhone, California driver's license, prescription pill bottles with pills inside, and some clothes.
Also read: 9 Pop Culture Conspiracy Theories vs. Real Life
He also managed to steal the pajamas Michael Jackson was wearing in the final hours before his death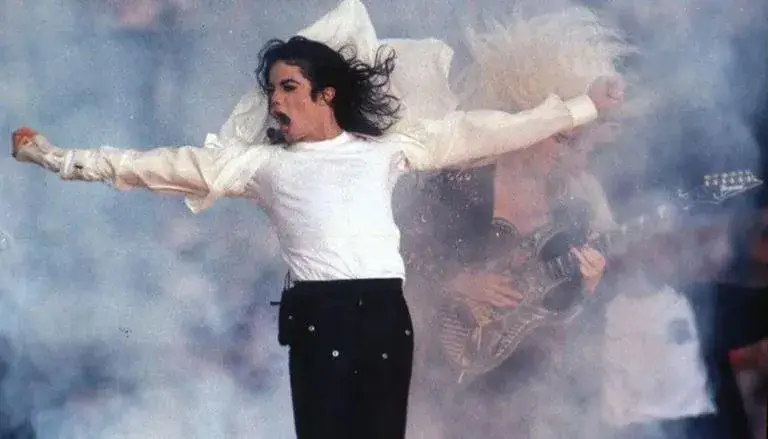 He is also accused of stealing the pajamas Michael Jackson was wearing in the final hours before his death. It was removed from his body by the paramedics trying to save his life. He also allegedly stole a resuscitator tube that appears to have been used on Michael Jackson.
Along with this, he is also accused of stealing handwritten notes from Michael Jackson and a briefcase filled with personal and business papers, as well as video cameras, computers, and hard drives.
Michael Jackson's fans reacted to the accusations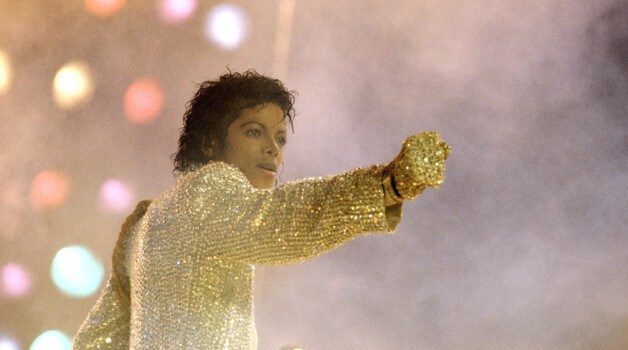 A lot of fans expressed their hate towards the estate and blamed them for the robbery. Fans are upset that Michael Jackson's personal belongings were not taken care of.
so that's basically it, there just hasn't been any official post about the 13 years without michael jackson, worst estate ever. #13YearsWithOutMichaelJackson

— fernando (@wichaeljackson) June 26, 2022
https://twitter.com/MlKEJACK/status/1526553844993359873
Guess they knew he wouldn't be home 😎

— Anthony (@RaptorsFan9596) June 25, 2022
witb all the shady people he had around him at the time , it's no surprise. The only people in that house who gave a f*CK about him were the kids

— TakeRKelly GiveUsBackTupac (@takerkelly) June 25, 2022
Michael Jackson's three children, Prince, Paris, and Prince Michael II do everything to defend their father's legacy. They actively spoke against the child molestation allegations that were put on Michael Jackson despite being found innocent of one of the claims in 2005. A close source said, "They will defend their dad until the end. They believe Michael when he said he was innocent".
Also read: Celebs Who Have Weird, Exotic Pets