Will Smith is one of the most well-known names in the Hollywood industry due to his acting skills. Will Smith has starred in some of the biggest blockbusters in history, like Men In Black, Six Degrees of Separation, Pursuit of Happiness, Where the Day Takes You, and Enemy of the State are some of them. Smith was previously a rapper and has done more than 75 projects when it comes to movies. Besides the blockbusters, the actor has also delivered flop movies that neither the fans nor the critics loved.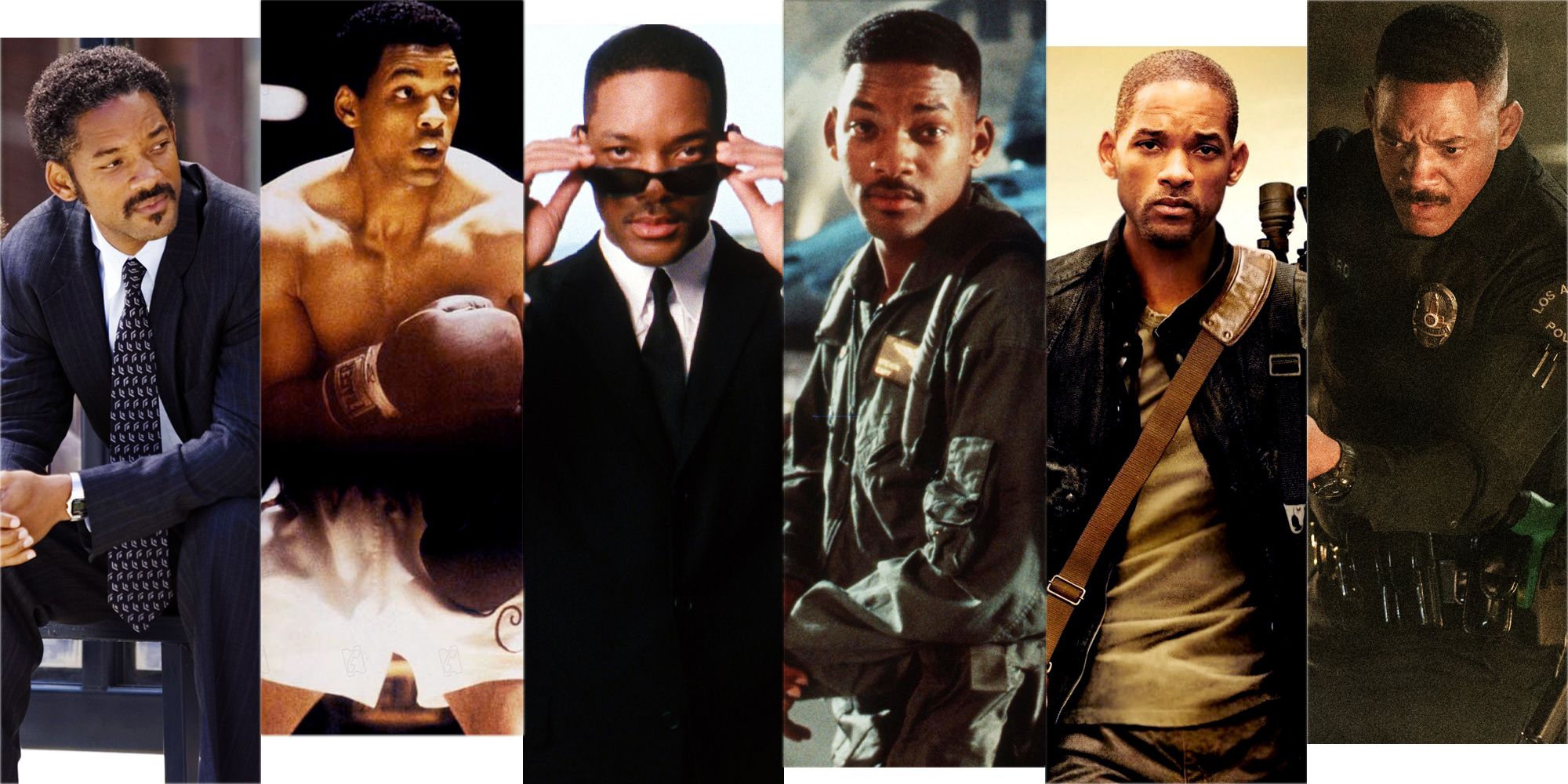 Some of the worst-ranked films of Will Smith are as follows-
1. After Earth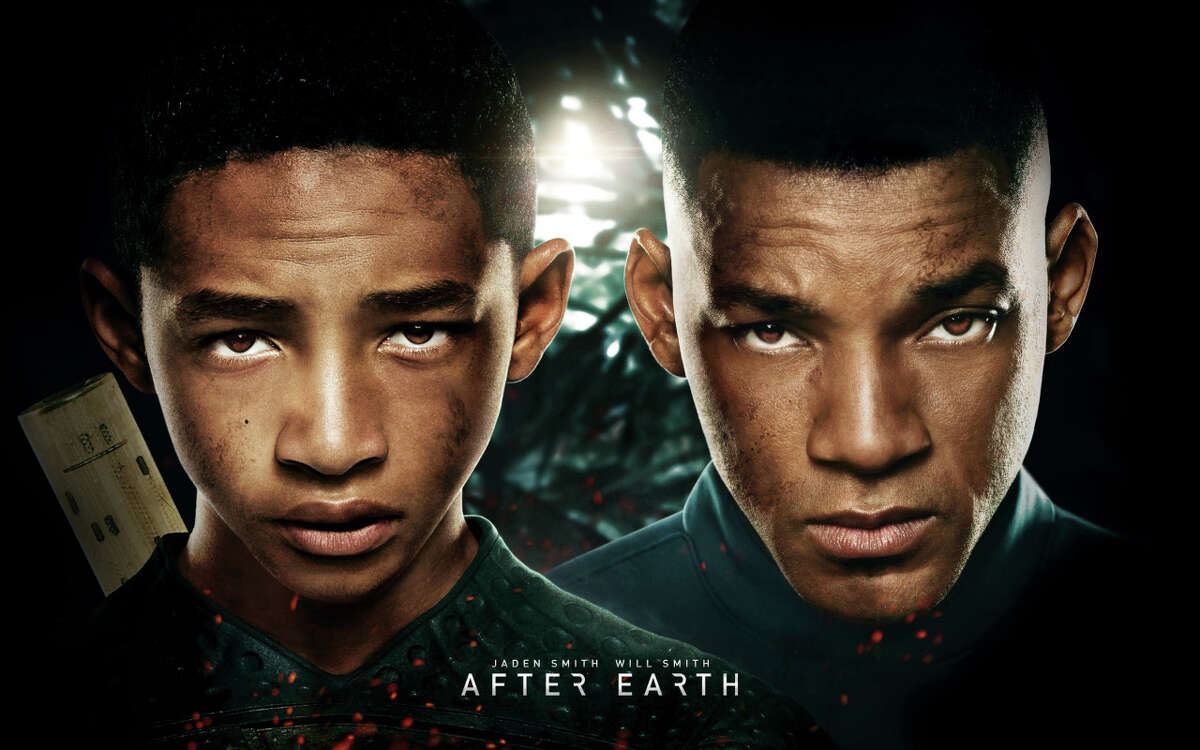 Released in 2013, this movie has the lowest rating of 12% on Rotten Tomatoes and can be named the worst movie choice by Will Smith. Right from the beginning, the film looks not so promising and has a ridiculous plot. Also tagged as a vanity project, the film was a low point in the career of Will Smith and the director, M Night Shyamalan.
2. Winter's Tale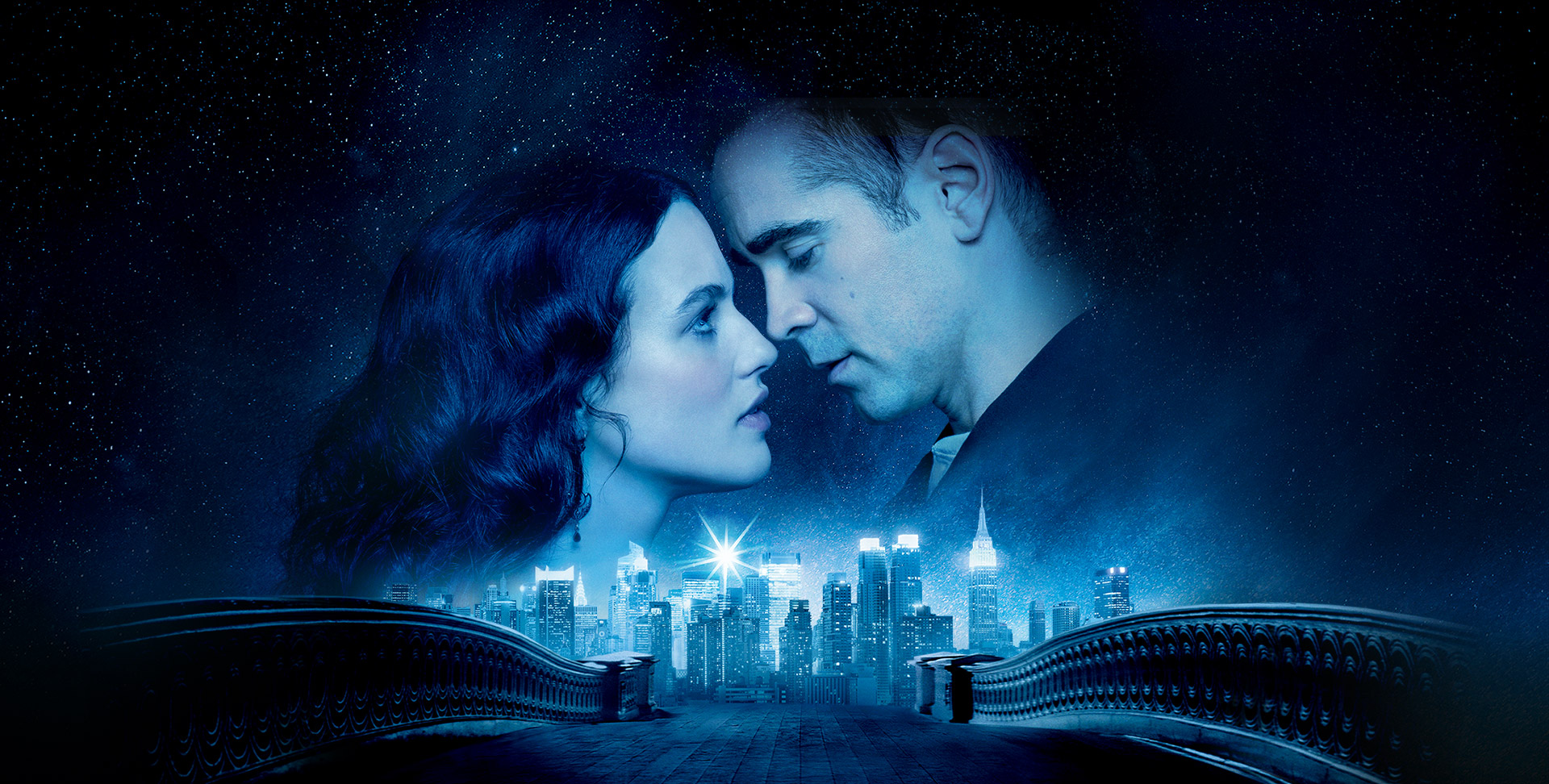 The following year, in 2014, Will Smith appeared in another movie with a problematic script. With a Rotten Tomatoes rating of 13%, the film is light years different from the book, and though the film was not a total failure, it failed to adapt its source novel's charm. Viewers loved the movie primarily due to the acting efforts of the cast as it had likable characters.
Also, read- Why Will Smith Started Crying Right After Looking At Daughter Willow Smith
3. Collateral Beauty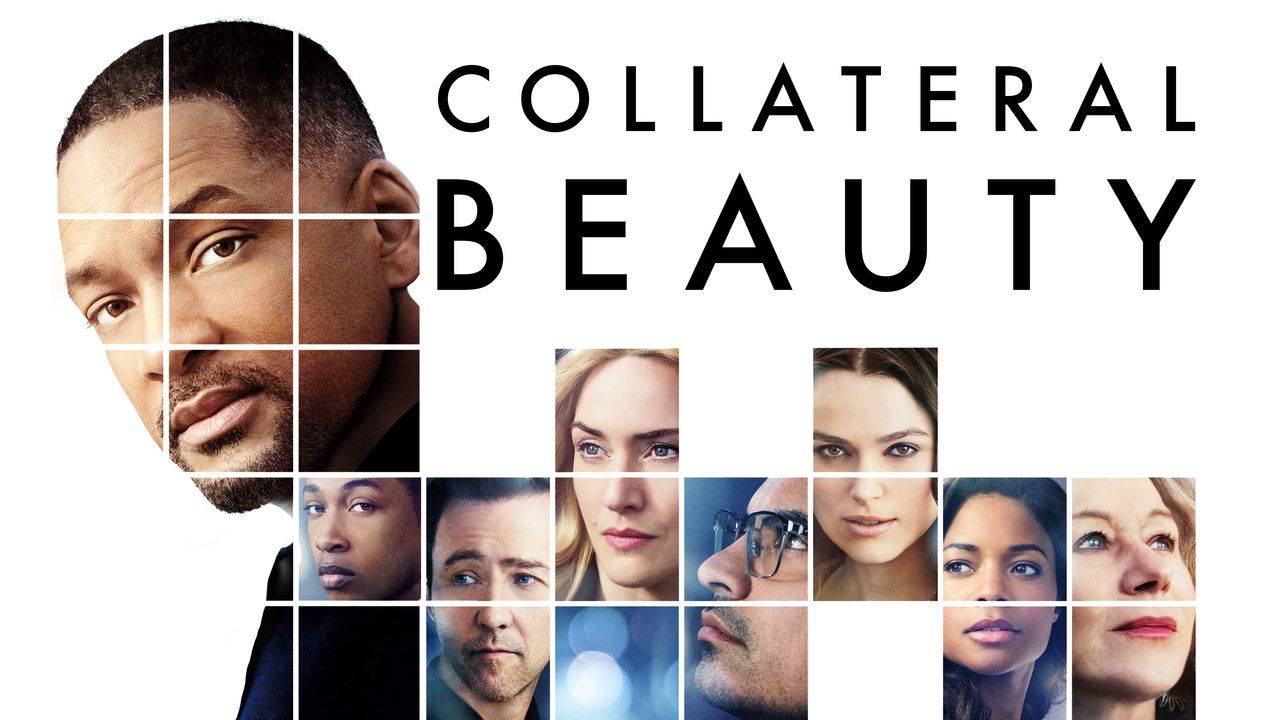 Released in 2016, this Will Smith starrer movie has a low rating of 13% and did not receive much love from the viewers though some fans thought the movie was worth a watch. This well-intended but fundamentally flawed movie is packed with lots of emotions had an incredibly strong cast, with Will Smith as the lead actor.
4. Wild Wild West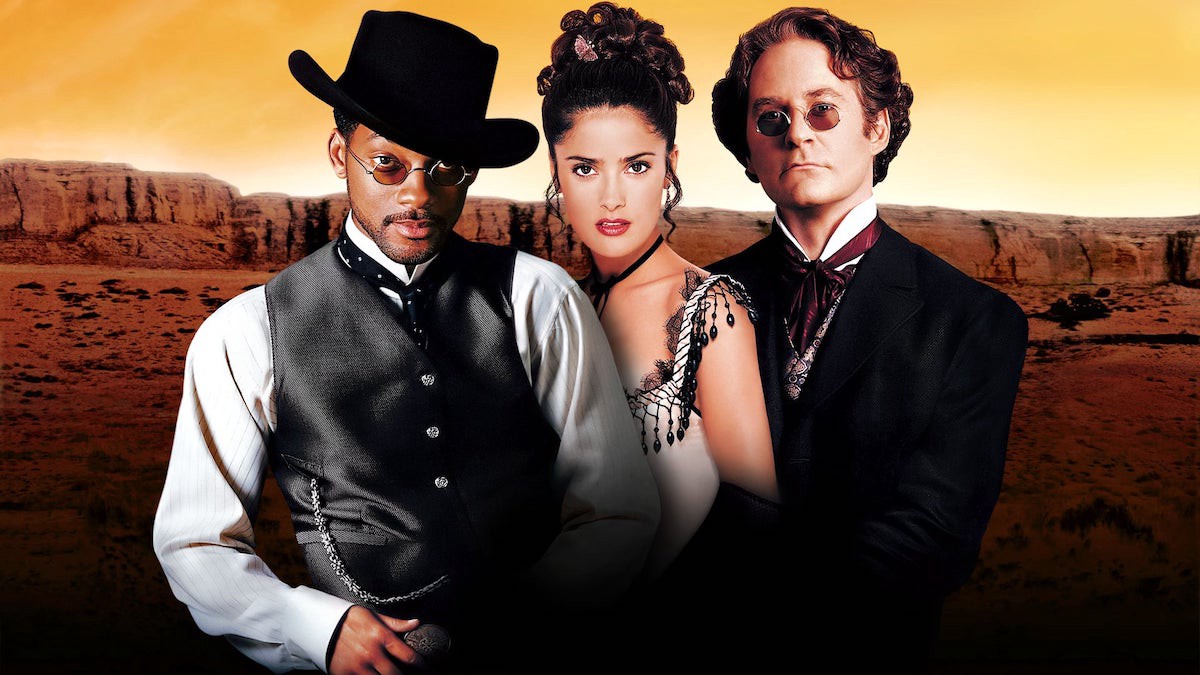 This multi-million-dollar debacle of Will Smith left the audiences shell-shocked and joined the list of big bloated blockbusters. The movie has one or two clever moments and subtle sense of humor. Viewers suggested to watch it as fun and entertaining movie although the Rotten Tomatoes rating for this movie is merely 16%. When you go to watch a Will Smith movie, entertainment is your prime expectation.
5. Bright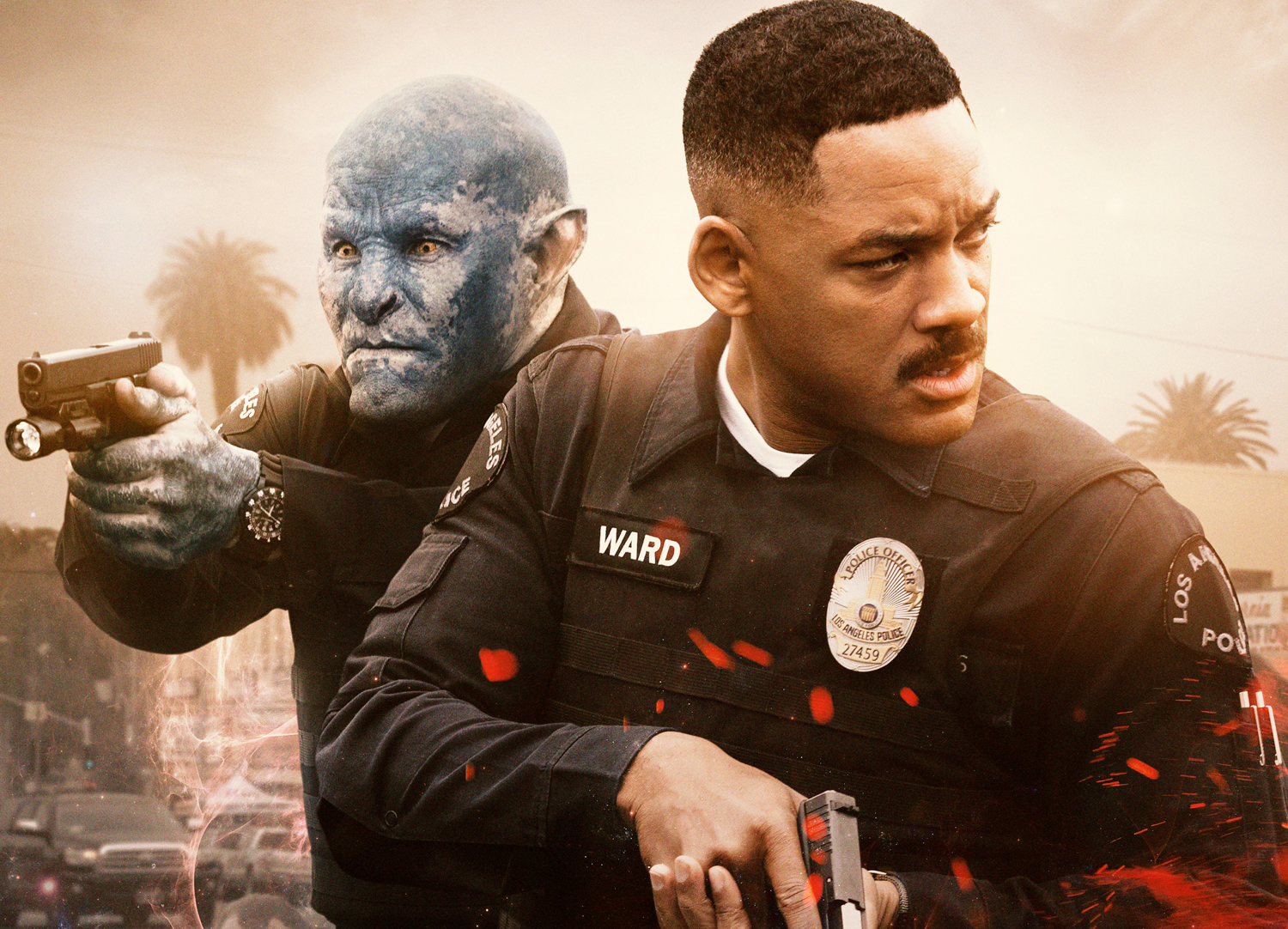 A blend of fantasy, hard-hitting cop drama and social commentary, the movie falls short on all three fronts. Will Smith as Daryl Ward, a human LAPD officer is partnered with Joel Edgerton as Nick Jakoby in the movie where fantasy creatures do exist and the humans live with the Orcs and Elves. An action film with a plot of a TV series, the movie has a rating of 26% but the film seemed attractive to quite a many viewers who also thought that there is a great potential for sequel.
Also, read- "Too much honesty can get your as* Slapped know the face": Jada Pinkett Smith Allegedly Made a Disasterous Mistake With Will Smith on Her Show
6. Suicide Squad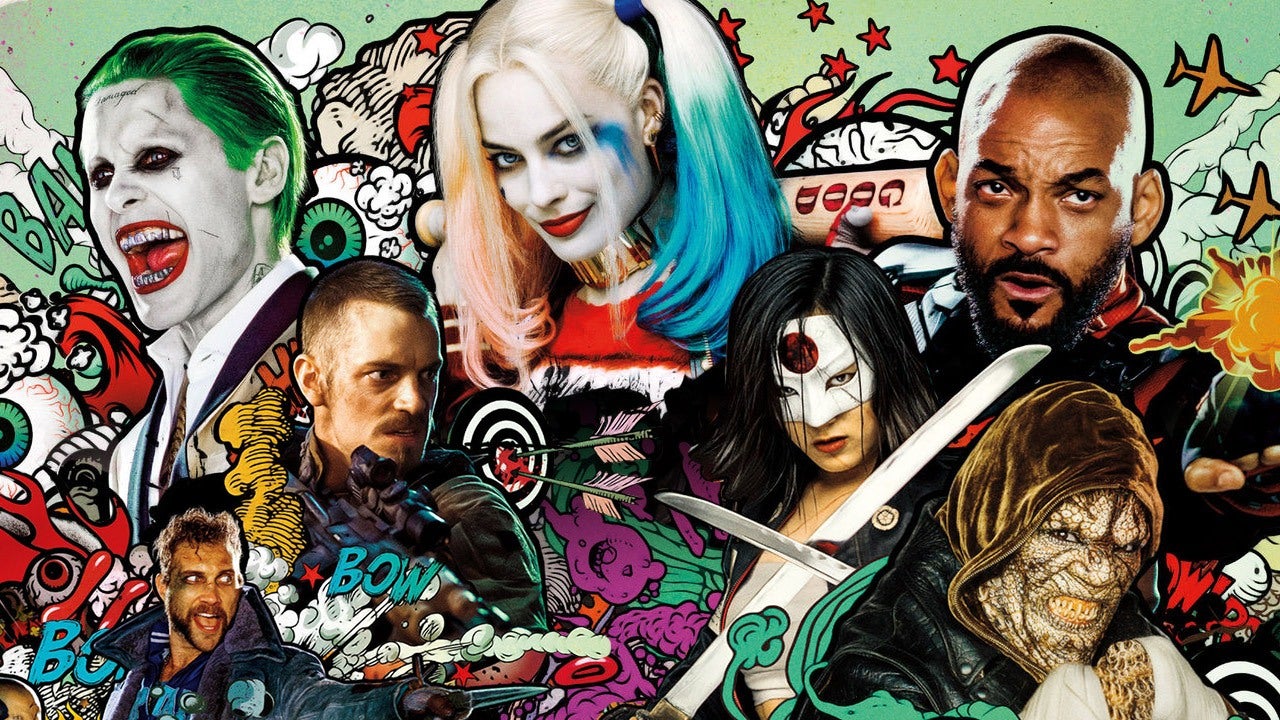 Unrealistic story line and lousy interactions in this Will Smith starrer movie did not go well at all with the viewers. Though there were some dumb and ridiculous parts in the film, it was the lame story that brought the director, David Ayer lots of backlash. With too many characters but no plot and no substance, it was seen more as a wasted opportunity. This 2016 movie too has just a rating of 26% as per Rotten Tomatoes.
7. Seven Pounds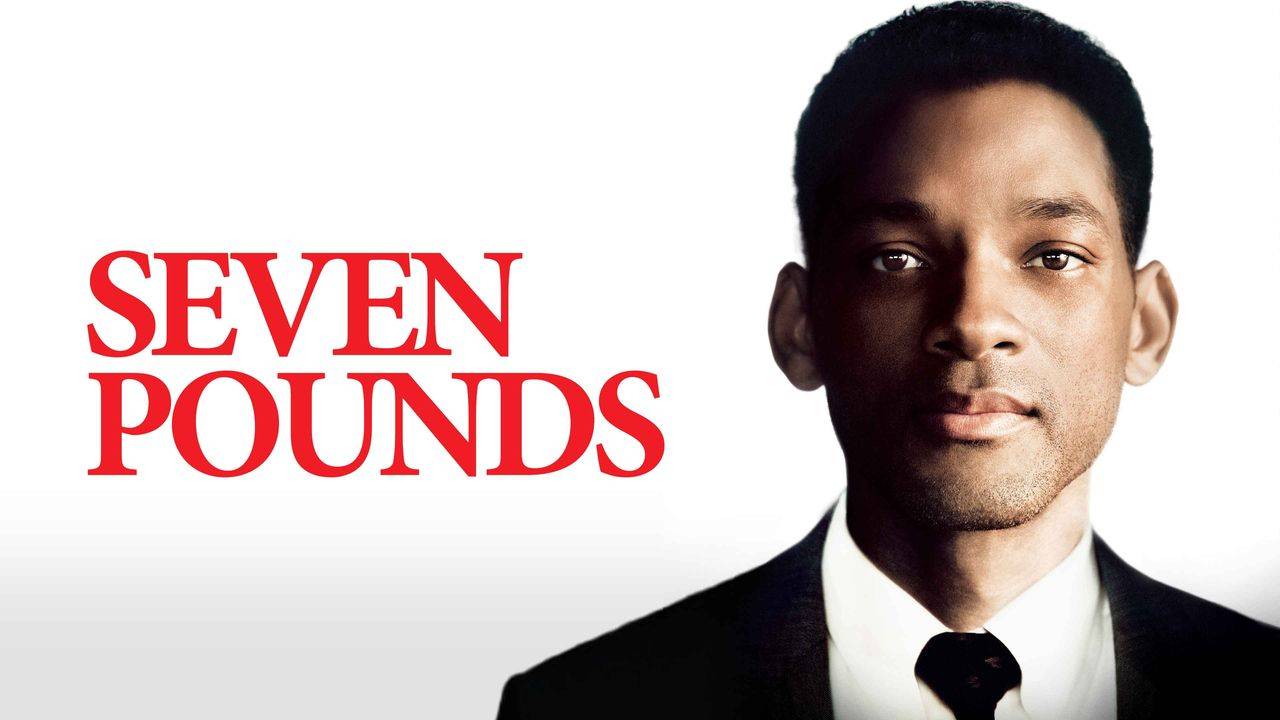 Will Smith, a man who sets out to change the lives of seven strangers. Directed by Gabriele Muccino and released in the year 2008, Will Smith gives a captivating performance and demonstrates the scope of his acting abilities in this film. However the critics felt the plot to be completely illogical and delivered confusion to the viewers with no explanation until almost halfway through.
Despite the mix of hit and flop films, Will Smith is undoubtedly a gem of an actor and has secured a reputation for himself in the Hollywood industry with his hard work and dedication.
Also, read- Jada Smith Was Rejected As Will Smith's Love Interest In 'Fresh Prince of Bel-Air' Due To A Lack Of Chemistry
Source: Rotten Tomatoes