Brad Pitt is a prominent figure in the Hollywood industry who first gained recognition as a cowboy hitchhiker in the film Thelma & Louise (1991). From then on, his career kicked off with the actor becoming an influential celebrity in the entertainment industry. Given his time and potential, it would be quite shocking to know that he was taken aback when he got to know what's coming in his upcoming film, Babylon.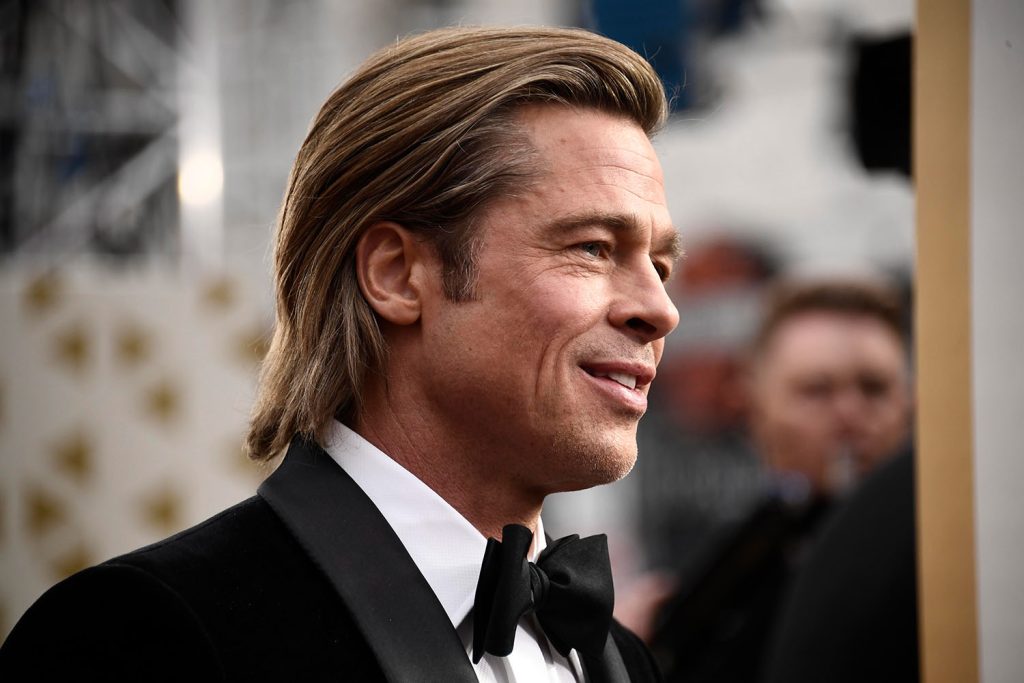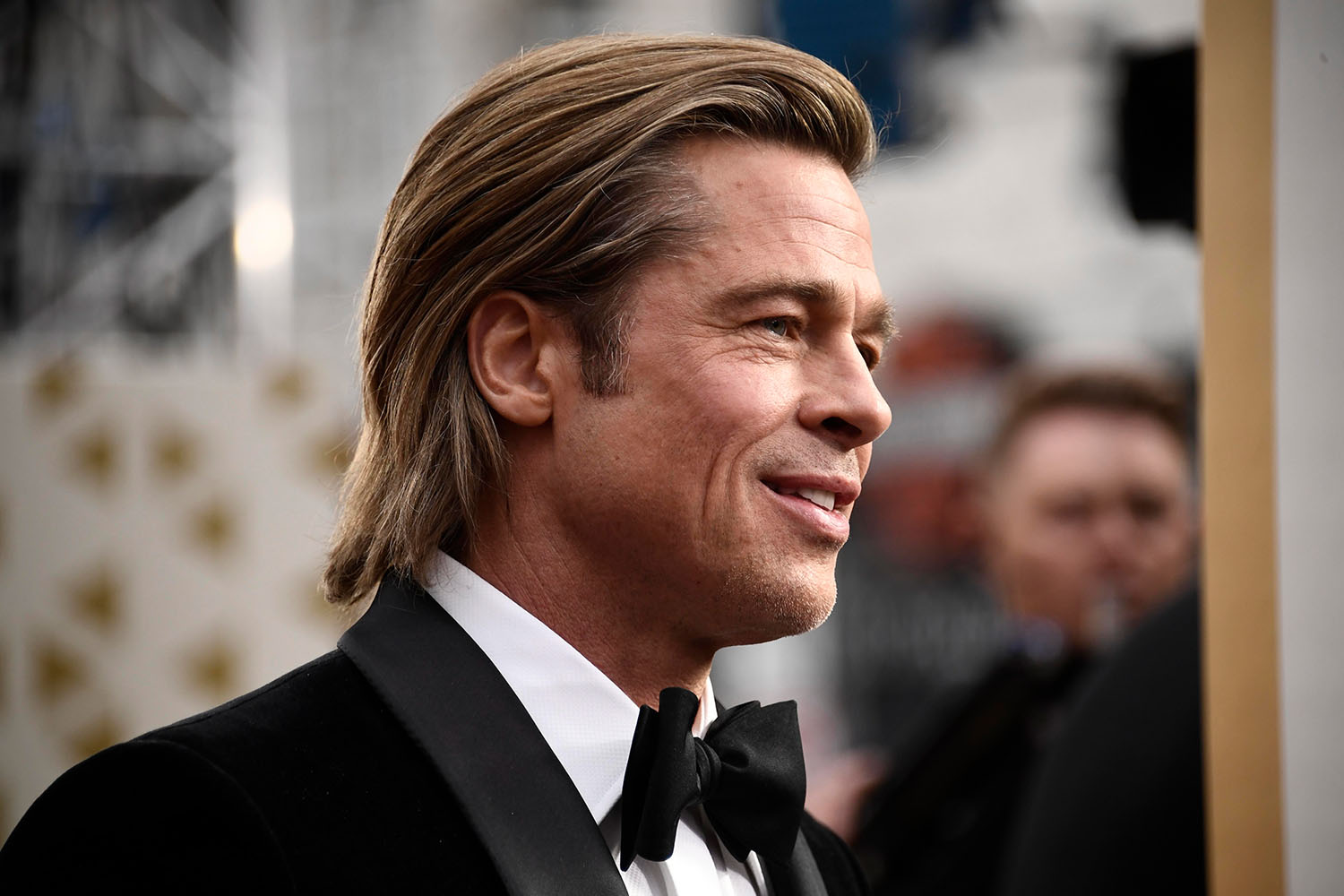 Also Read: Margot Robbie Gets Blasted By Fans For Forcibly Kissing Brad Pitt in Babylon After Getting Reputation of Working With Abusive Directors
Keeping his professional career aside, he made headlines in his personal life especially his separation from Hollywood's A-list actresses, Jennifer Aniston and Angelina Jolie. No matter what the circumstances, he has delivered great movies and recently shared his view on his upcoming film.
Brad Pitt Was Shocked on Filming Babylon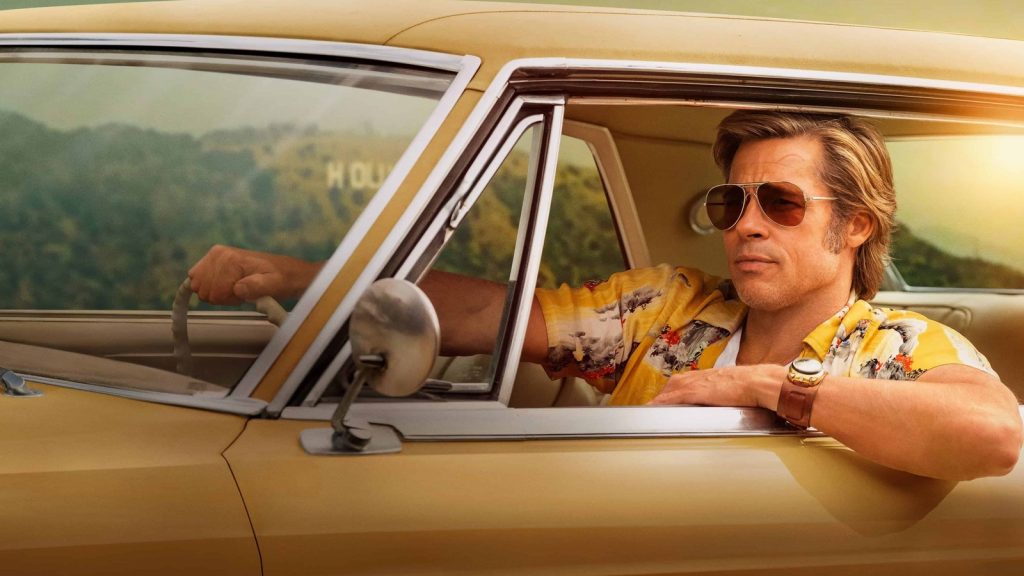 Also Read: Kendall Jenner Does Not Want to Meet Brad Pitt Because He Makes Her Uncomfortable
The 58-year-old actor-film producer, Brad Pitt in an interview on The Hollywood Reporter shared that he was quite shocked when he learned that his upcoming film, Babylon had "a lot" of explicit scenes.
In the world premiere of the film in Los Angeles on Thursday, the actor stated,
"The first day was a bit shocking, even for me. I went, 'Wow, wow, we're really doing this.'" 
The Hollywood personality teased that the film consists of "a lot of nudity, a lot of nudity."
He added,
"And then day three it was like, 'Yeah, a lot of nudity.' And then two weeks into it, it was just like another day at the office." 
He had once shared that he won't be filing any nude scenes when he opened up about how that would impact his children who would see their father naked on screen. The actor shares six children with his ex-Angelina Jolie.
A Brief Note on Margot Robbie and Brad Pitt's Babylon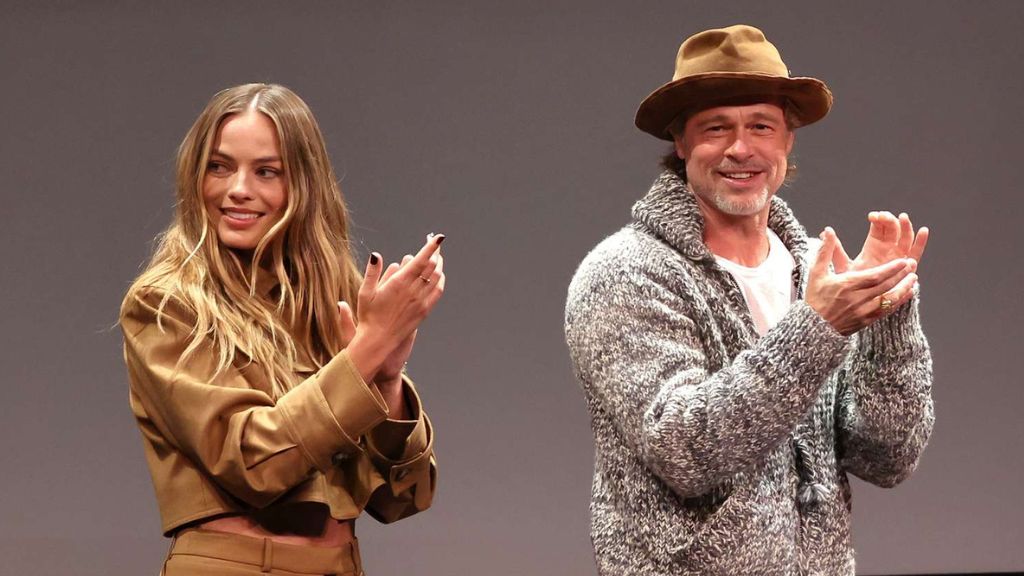 Also Read: Brad Pitt Breaks Silence on His Co-Star Margot Robbie "Harassing" Him With an Unscripted Kiss
Damien Chazzelle directed Babylon, an epic period comedy-drama film starring Pitt opposite Margot Robbie and Diego Calva.
The Oscar-winning actor is playing the character of a popular silent film star, Jack Conrad with Robbie portraying the role of aspiring actress Nellie LaRoy.
The third lead Diego Calva is taking the role of Mexican immigrant Manny Torres, who is searching for his big break. Other than the leads, the ensemble cast includes Jean Smart, Tobey Maguire, Olivia Wilde, Samara Weaving, Max Minghella, Flea, Lukas Haas, Eric Roberts, Jovan Adepo, and Li Jun Li.
The film is based on chronicling the rise and fall of multiple characters during Hollywood's transition from silent to sound films in the late 1920s.
Babylon is slated to release in the United States on December 23, 2022.
Source: The HollywoodReporter